These 30+ Meaty Vegan Recipes are the perfect meals for former meat lovers! You can create mind-blowing dishes with tofu, tempeh, seitan, TVP, and jackfruit!
I, for one, did not stop eating meat because it didn't taste good. I stopped because I couldn't justify killing an animal (or getting one killed on my behalf) for my food.
That's the reason why I still love to recreate meaty recipes using vegan ingredients. So this post includes my favorite meaty recipes. I've grouped the dishes by the main ingredient used:
If you're looking for fishy recipes, I've got a whole other post here: 15+ Vegan Fish & Seafood Recipes
Tofu
Don't you dare dismiss tofu as a meat alternative before you've tried these popcorn-chicken-style nuggets! Here are even more 15+ Easy and Delicious Tofu Recipes.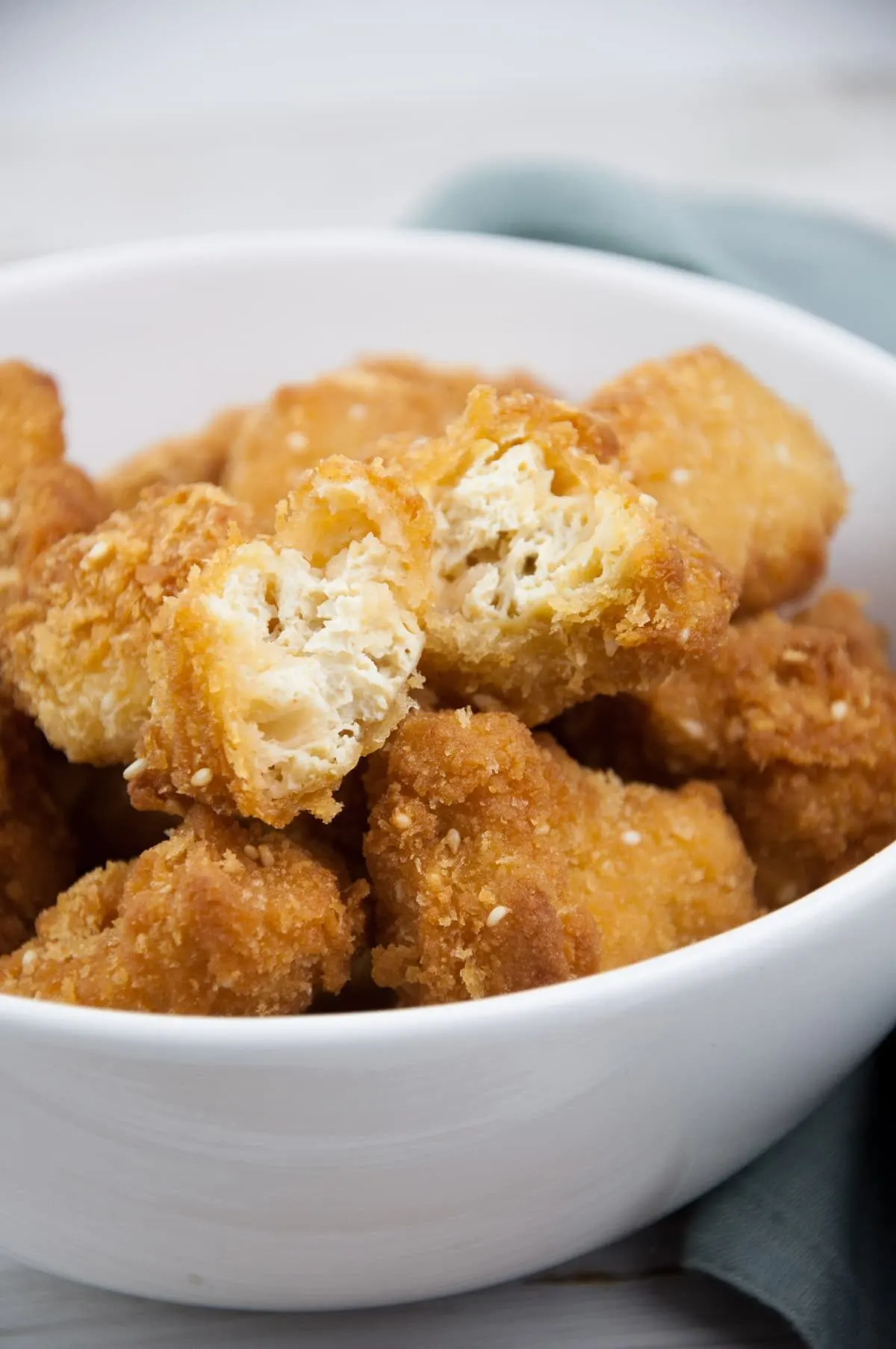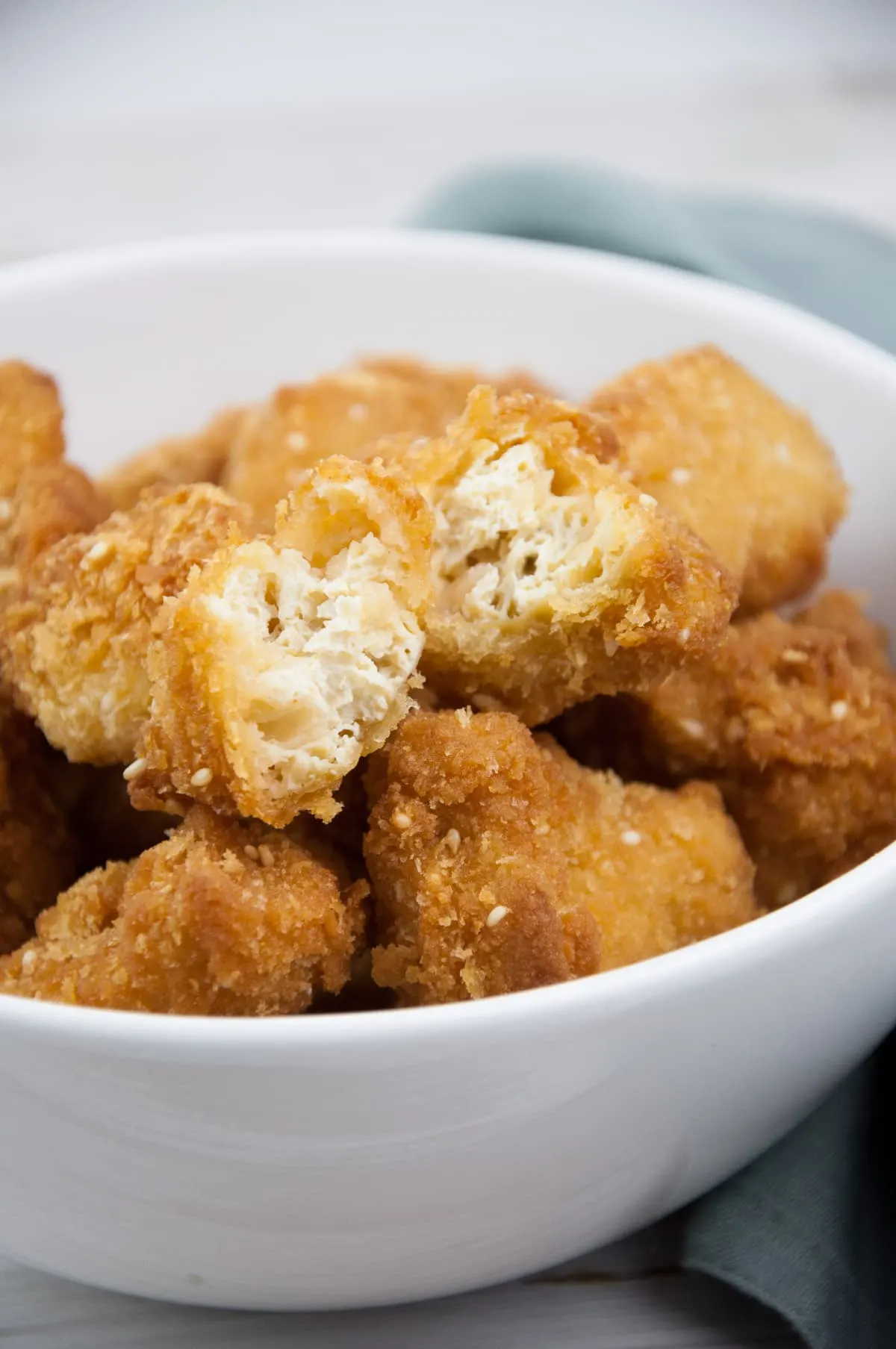 Tempeh
Tempeh is like tofu a soy product. Through culturing and fermentation, whole soybeans are molded into a block. Tempeh is even higher in protein, dietary fiber, and vitamins than tofu thanks to the fermentation and use of whole soybeans. Go here for more 25+ Vegan Tempeh Recipes.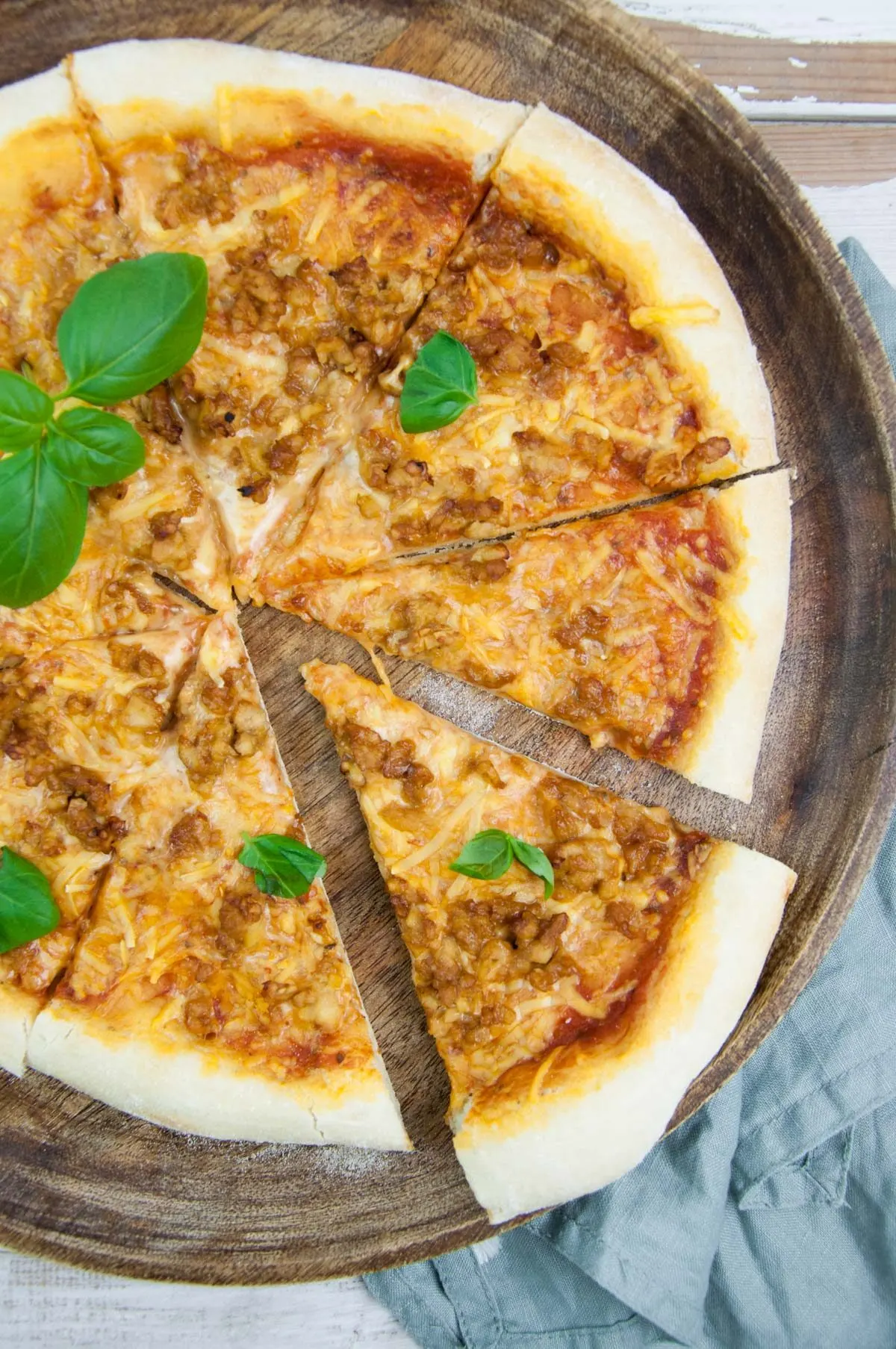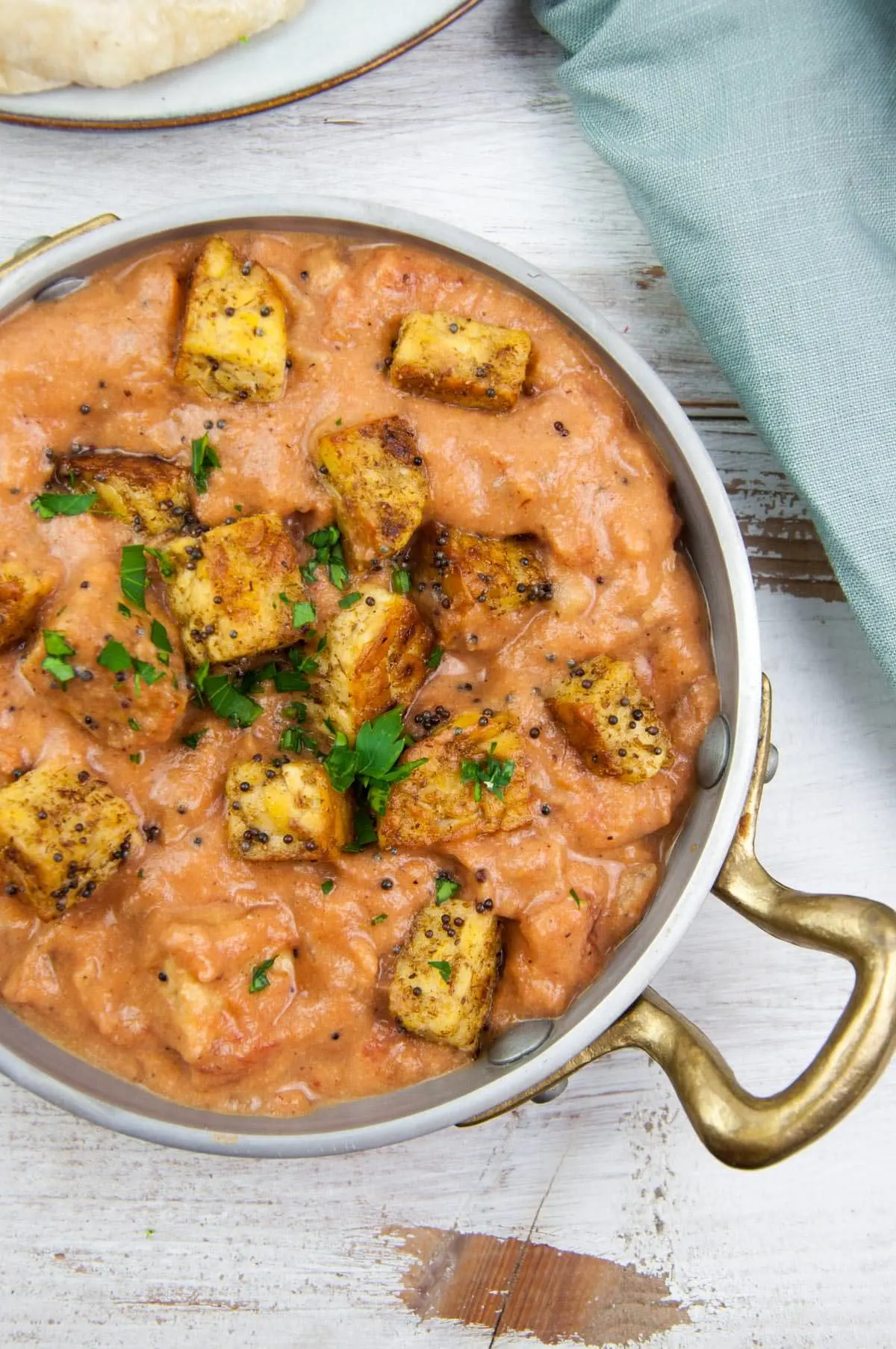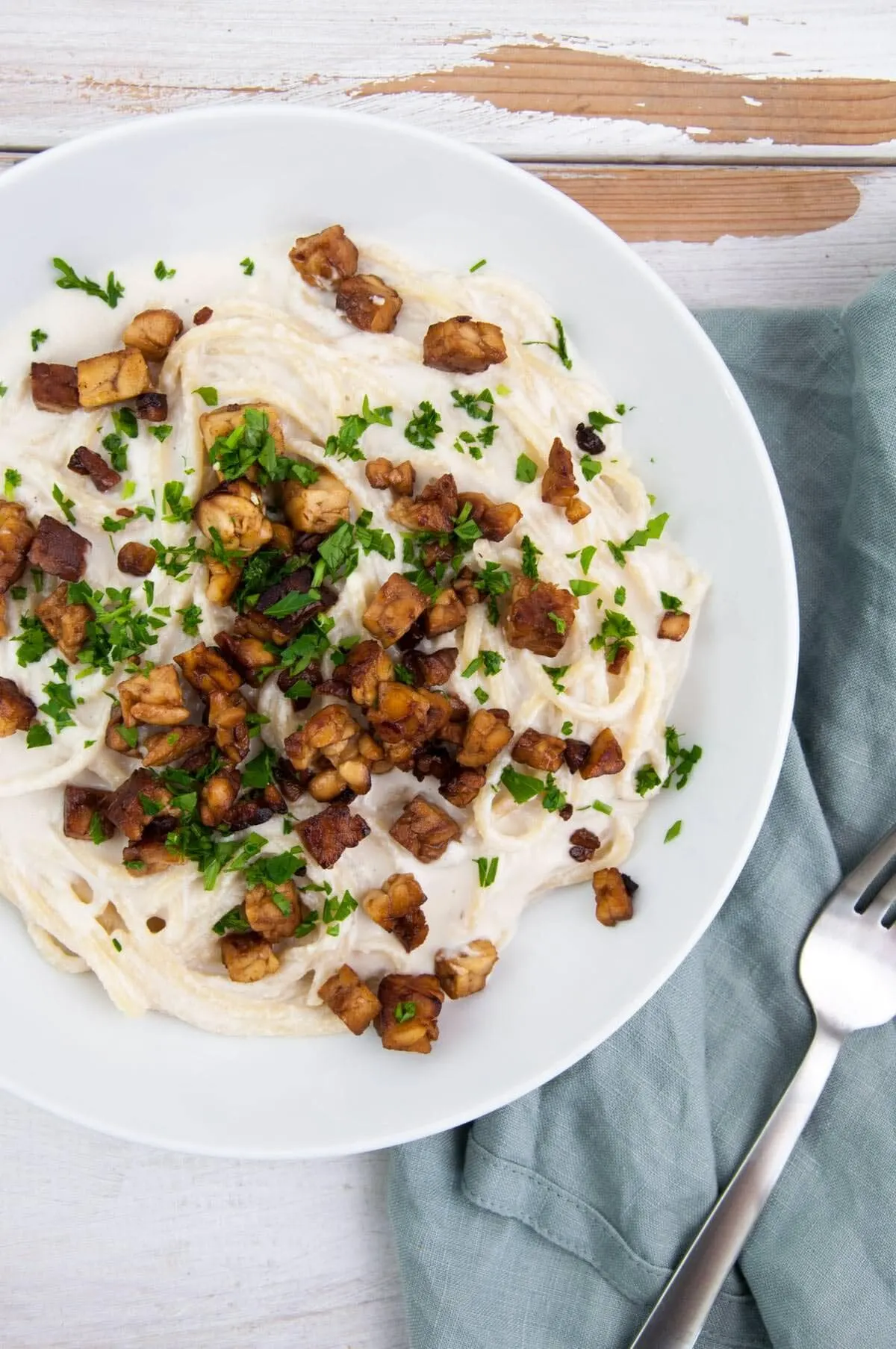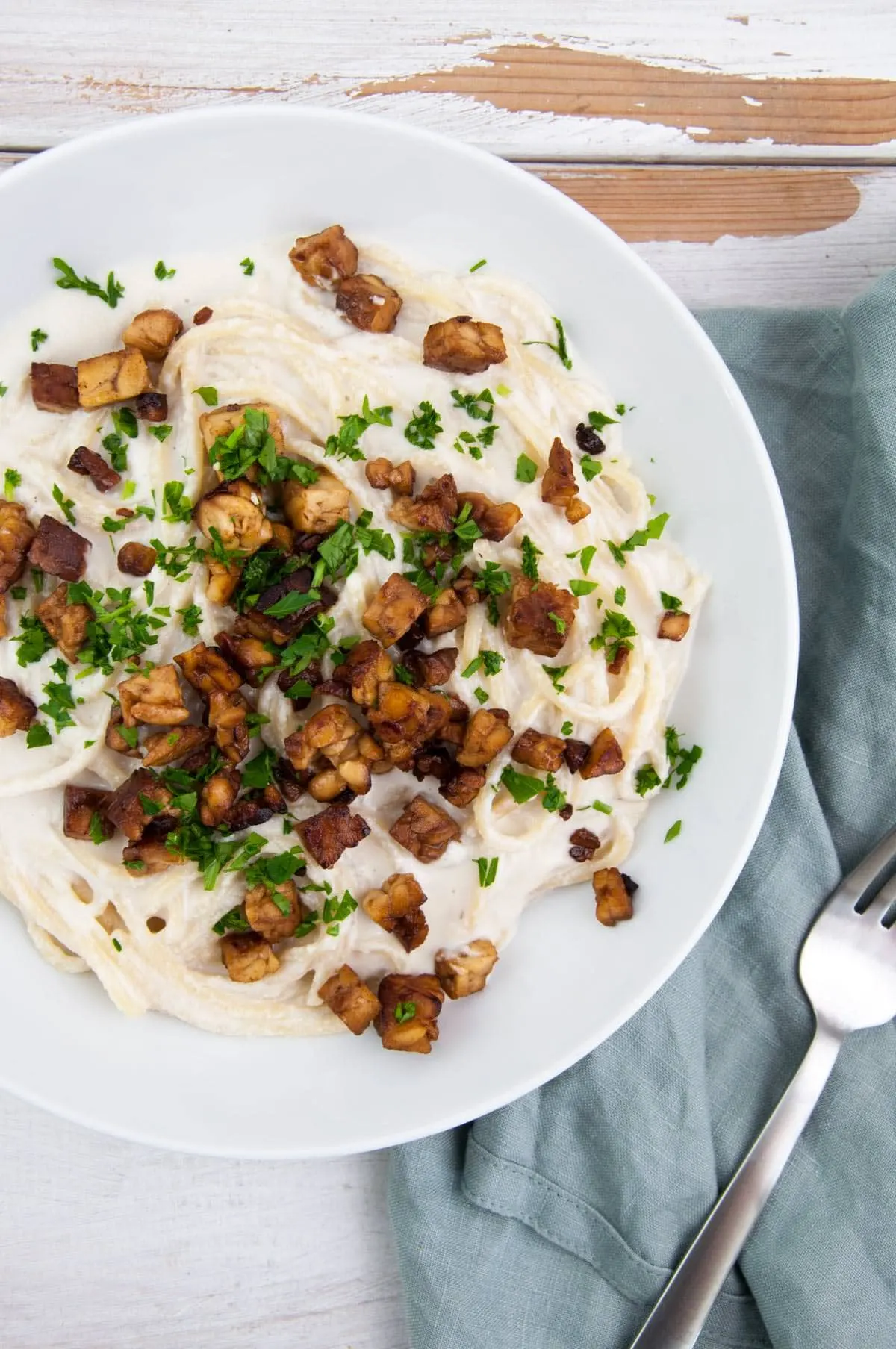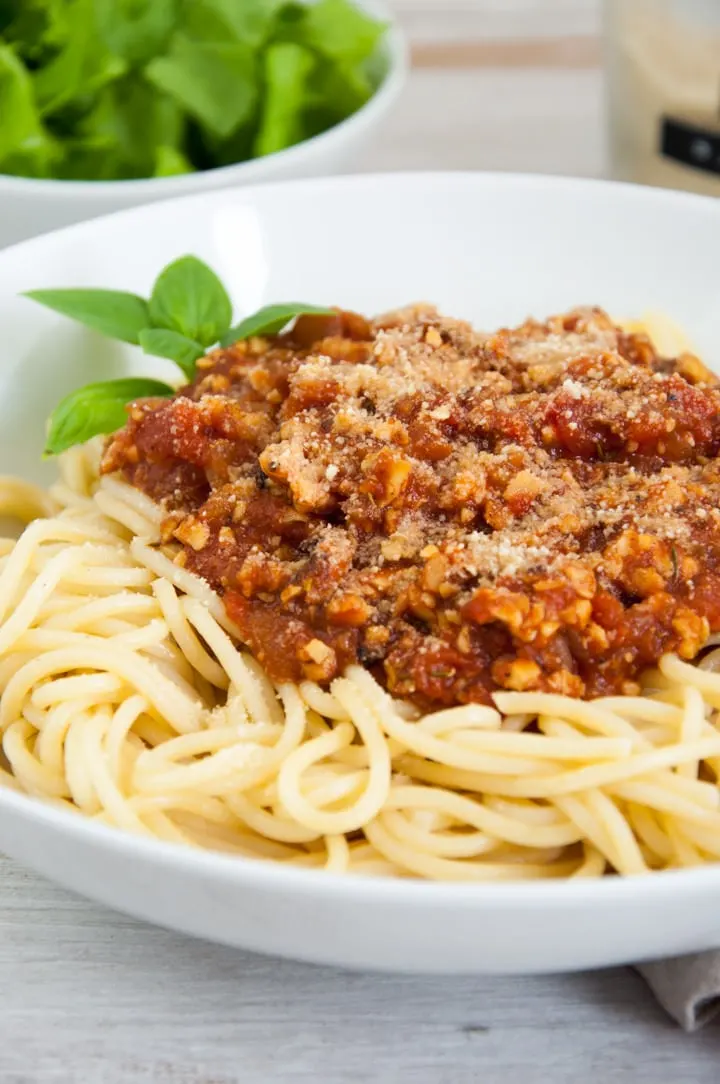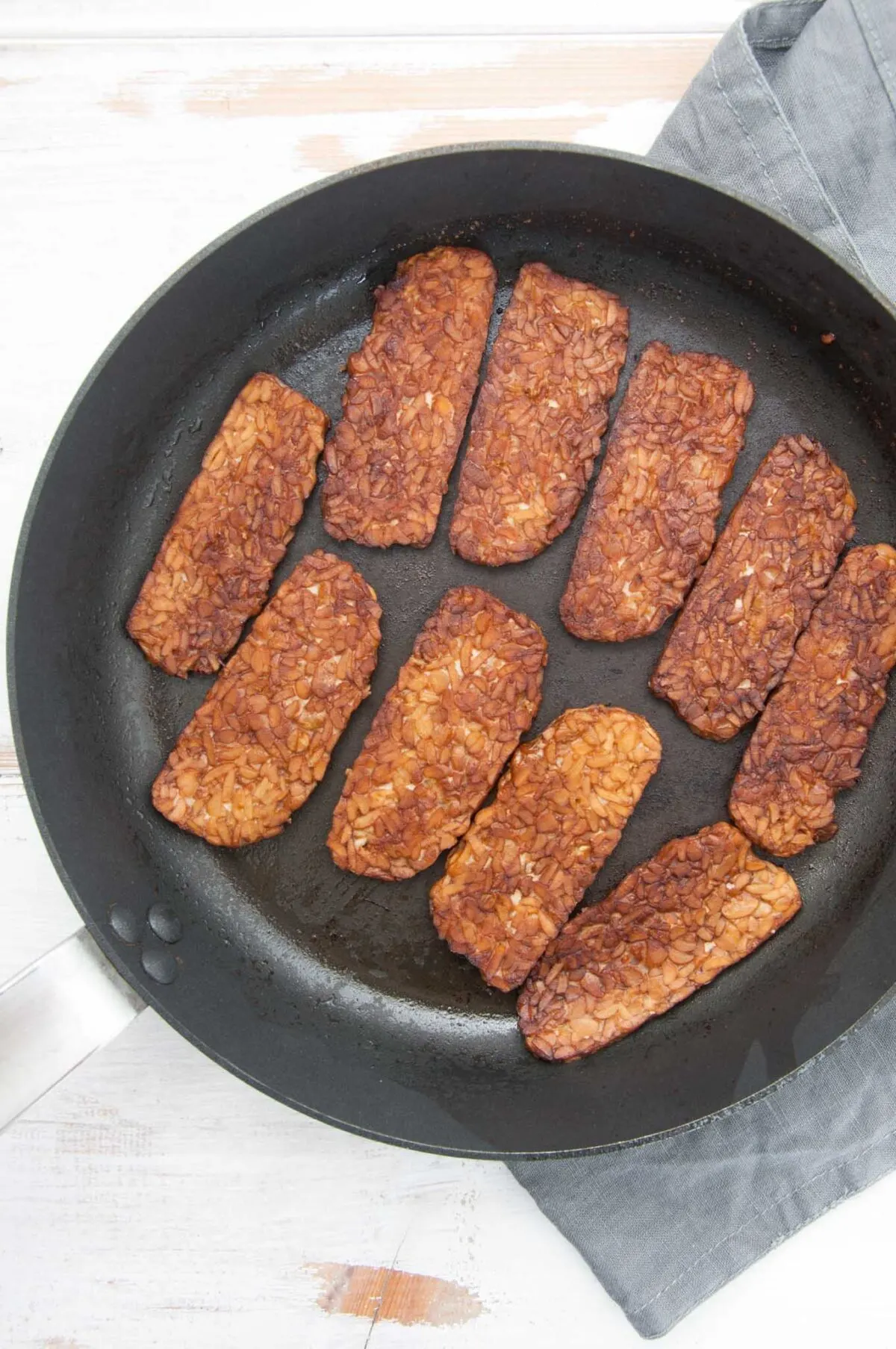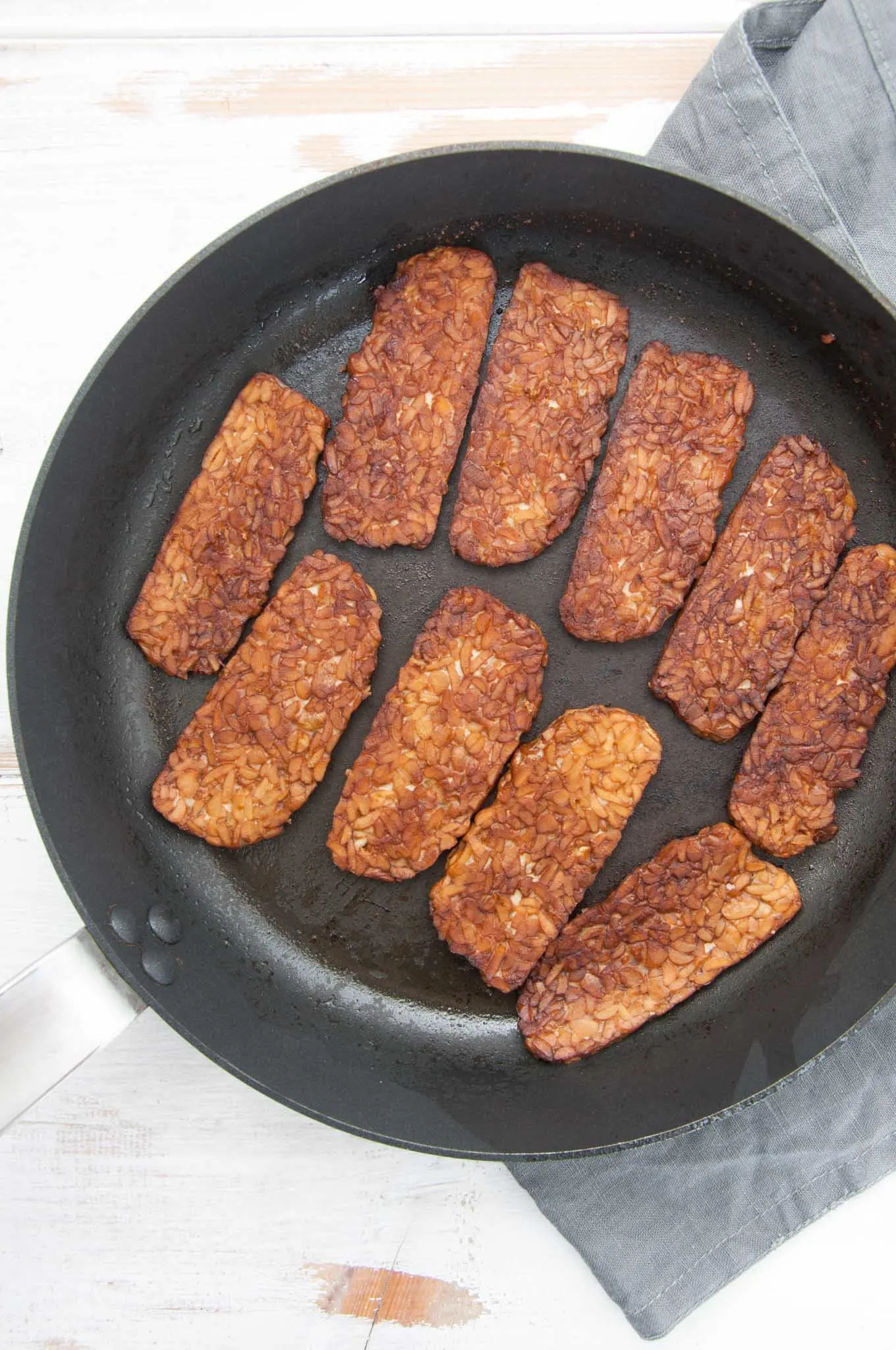 Seitan
You can make seitan by washing out flour until all the starches have washed away. But this takes a lot of time. I am using vital wheat gluten instead. This makes it so much faster! You can check out my base recipe for seitan with VWG. And once you're obsessed with seitan (like I am), here are even more recipes: 15+ Vegan Seitan Recipes.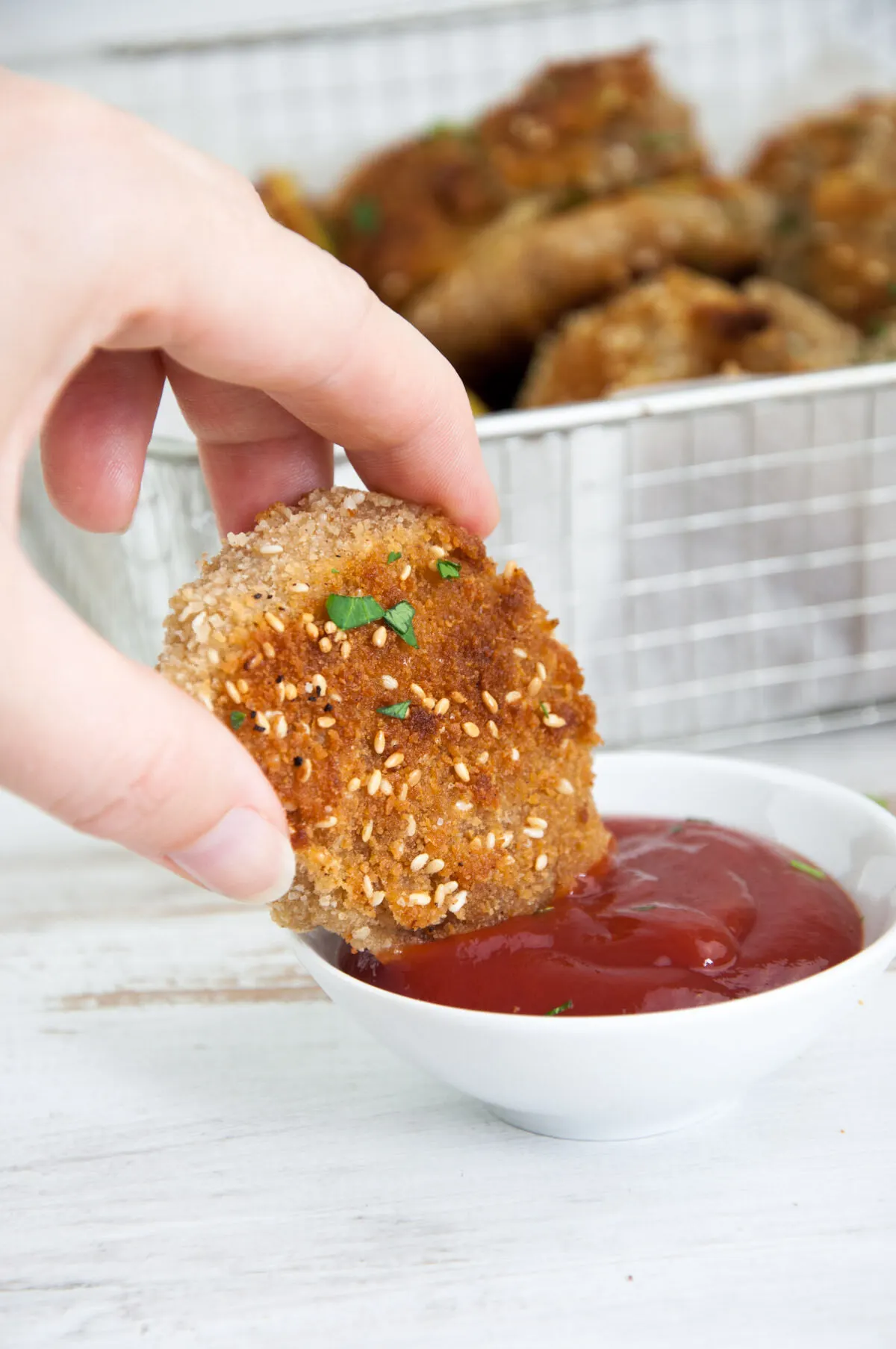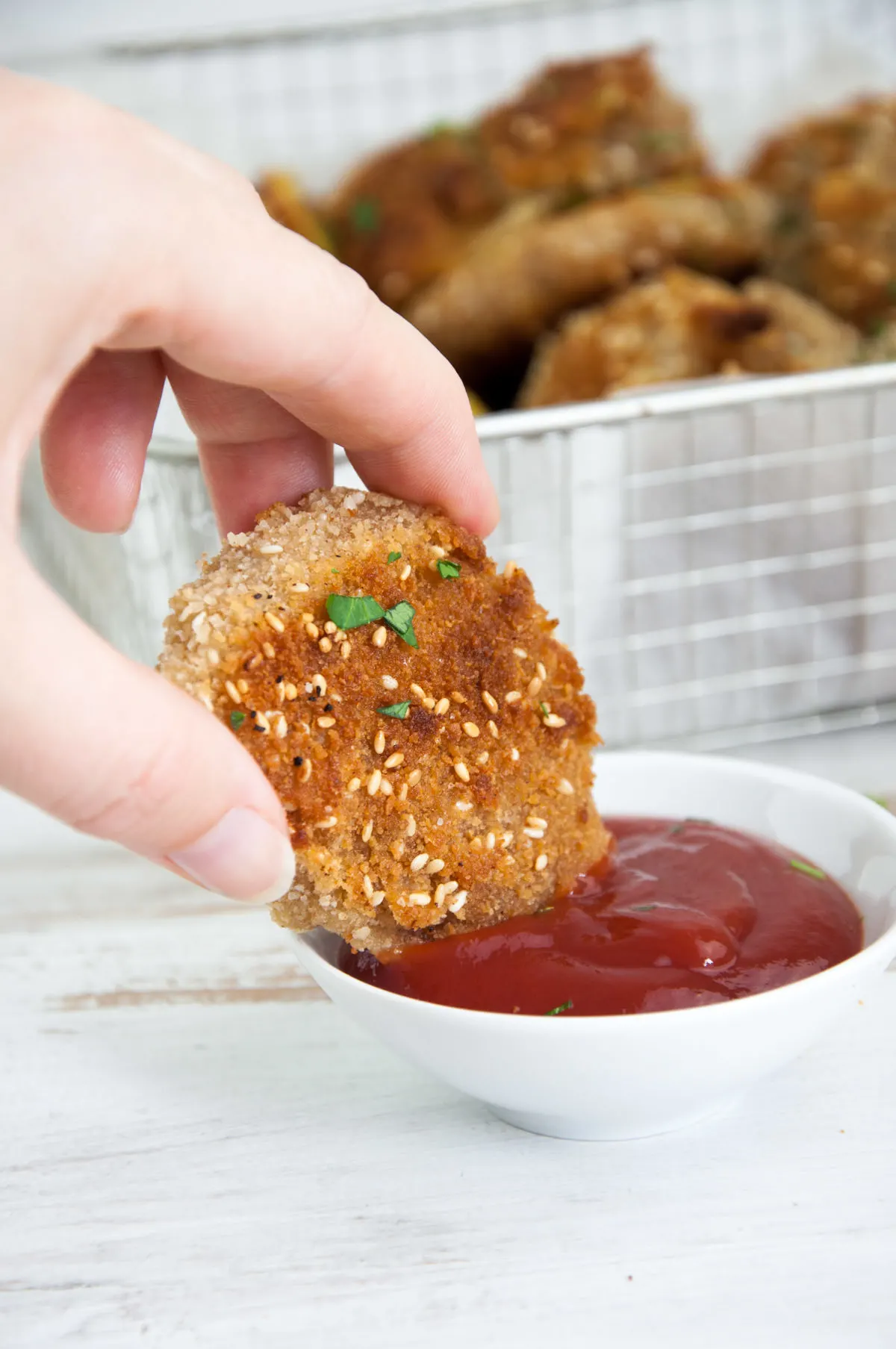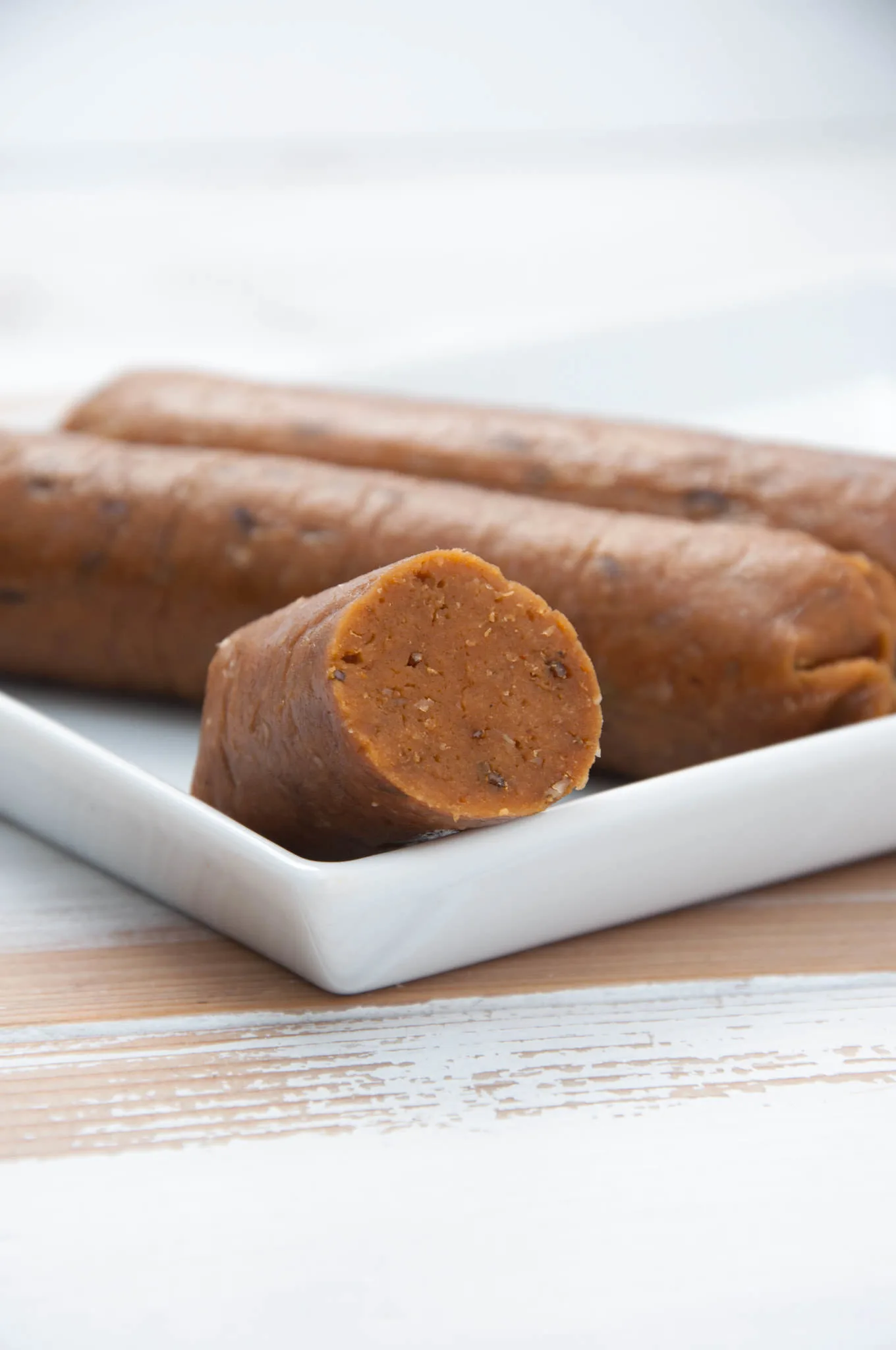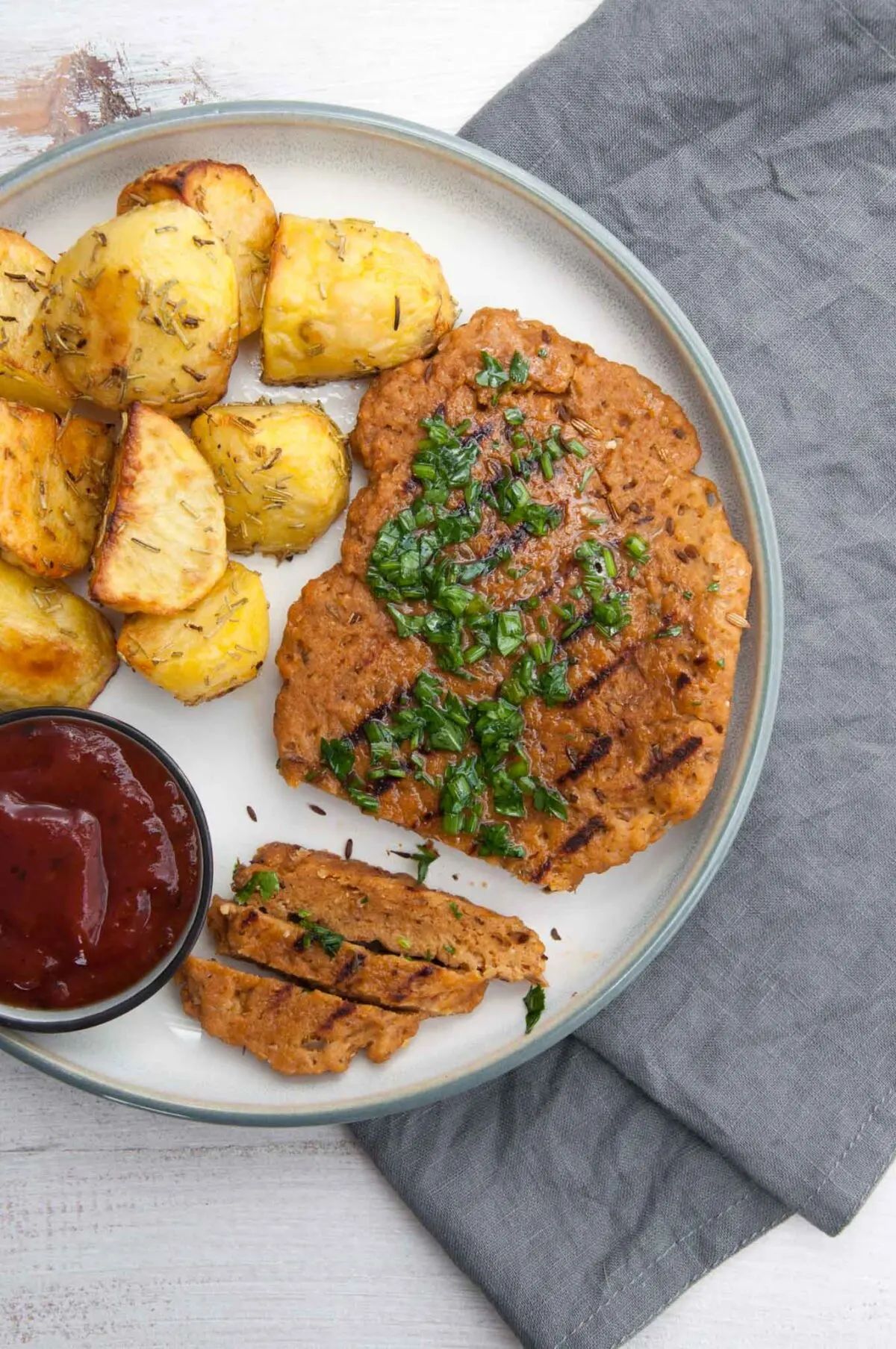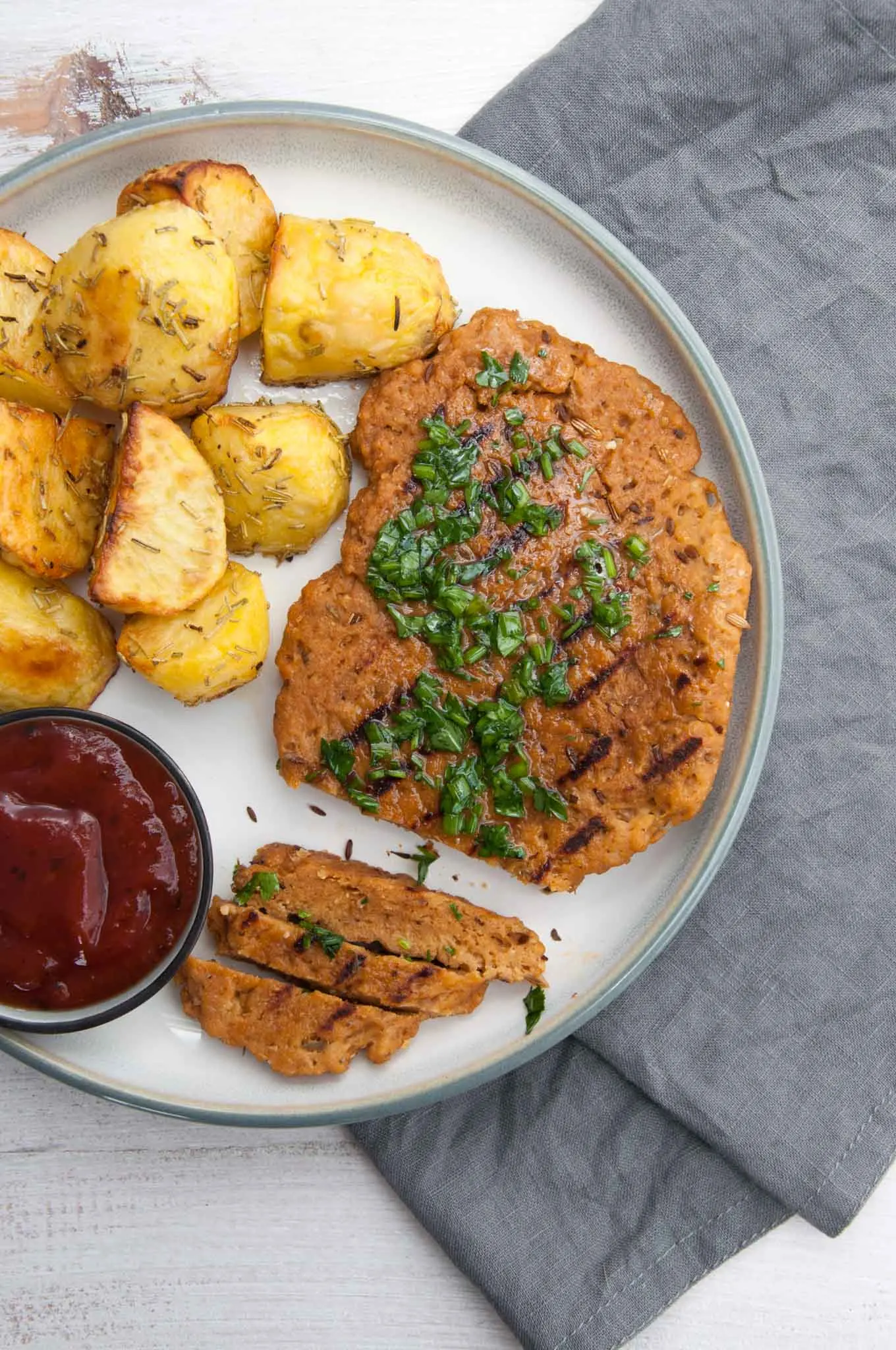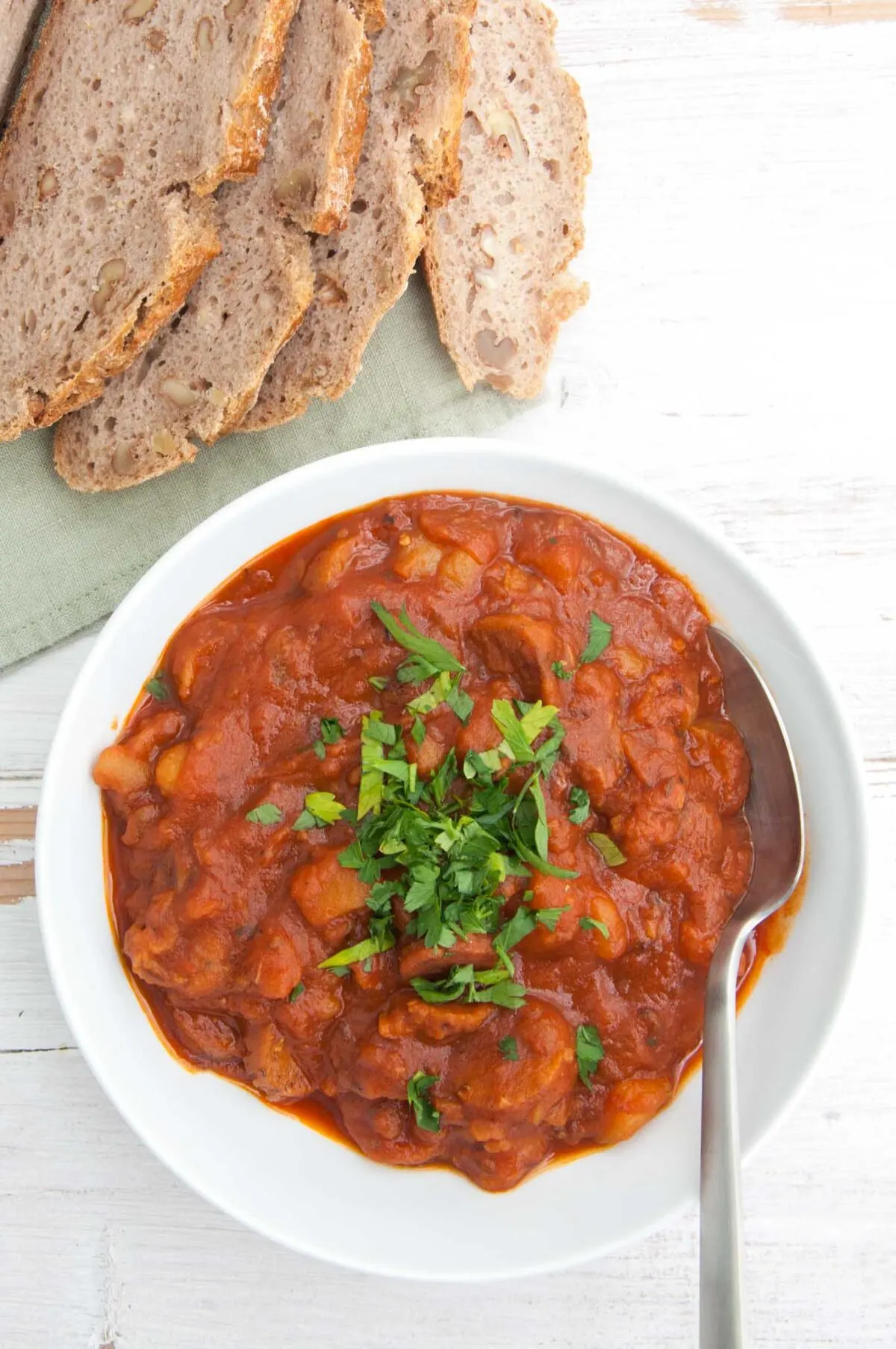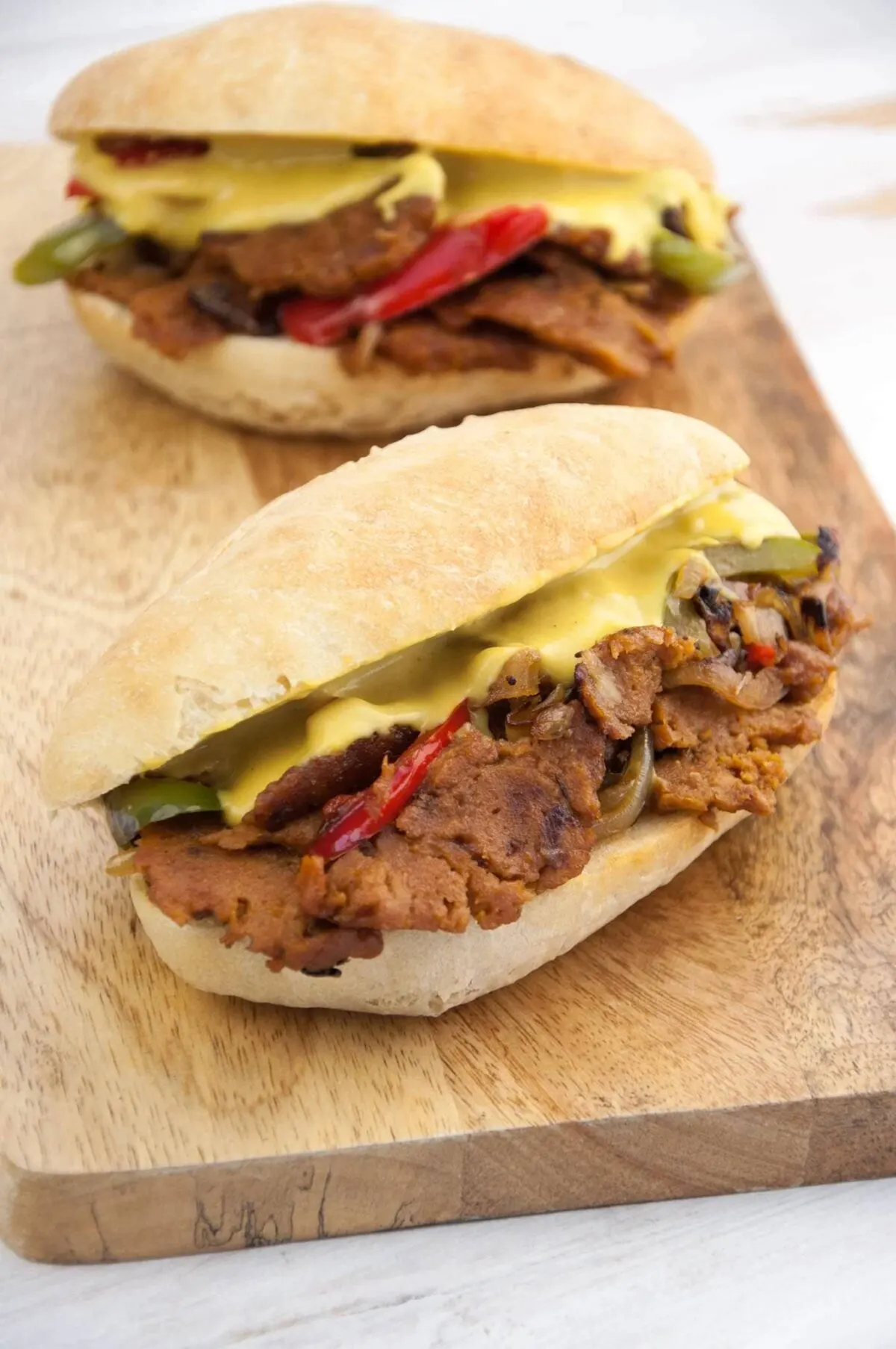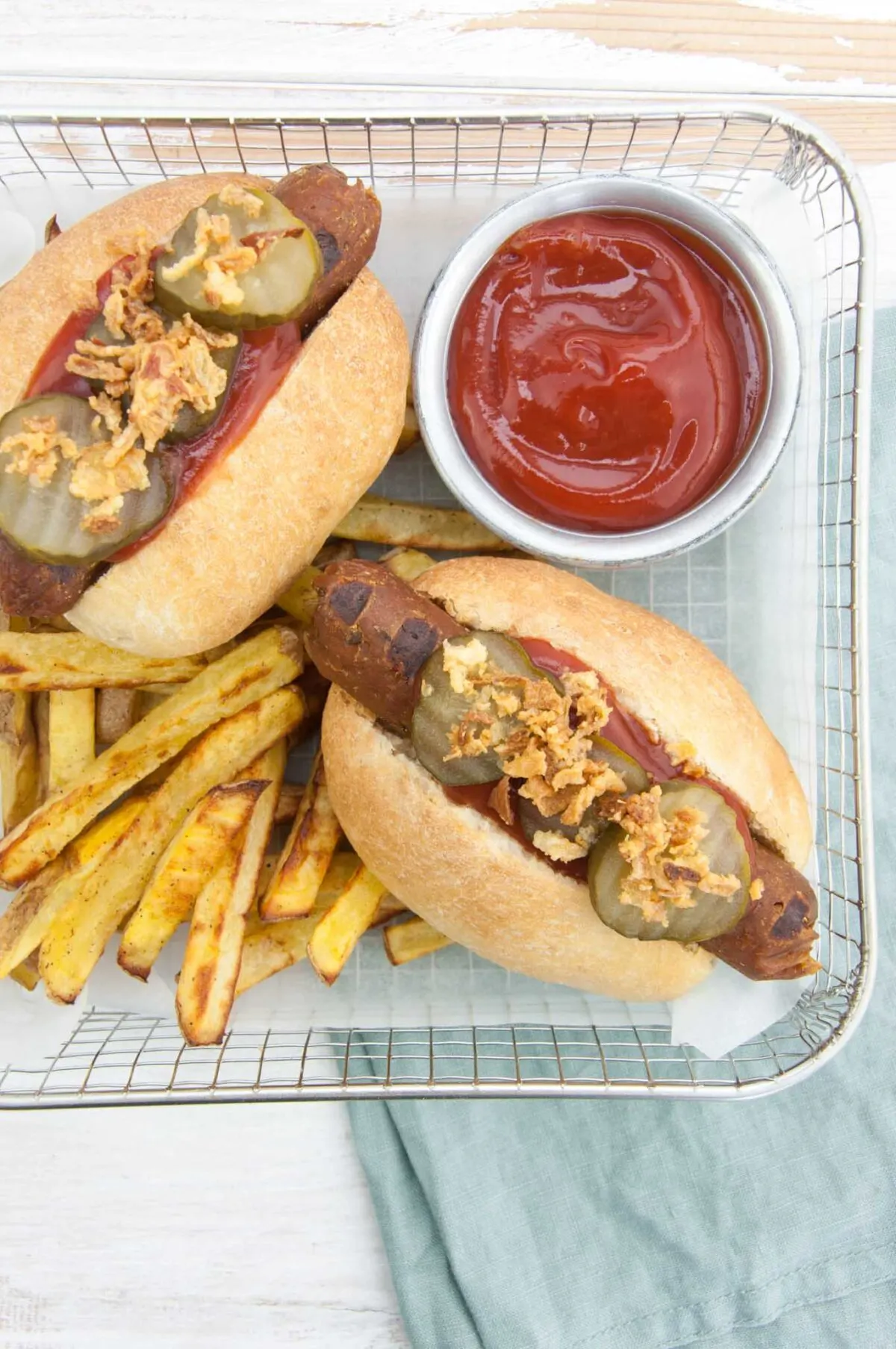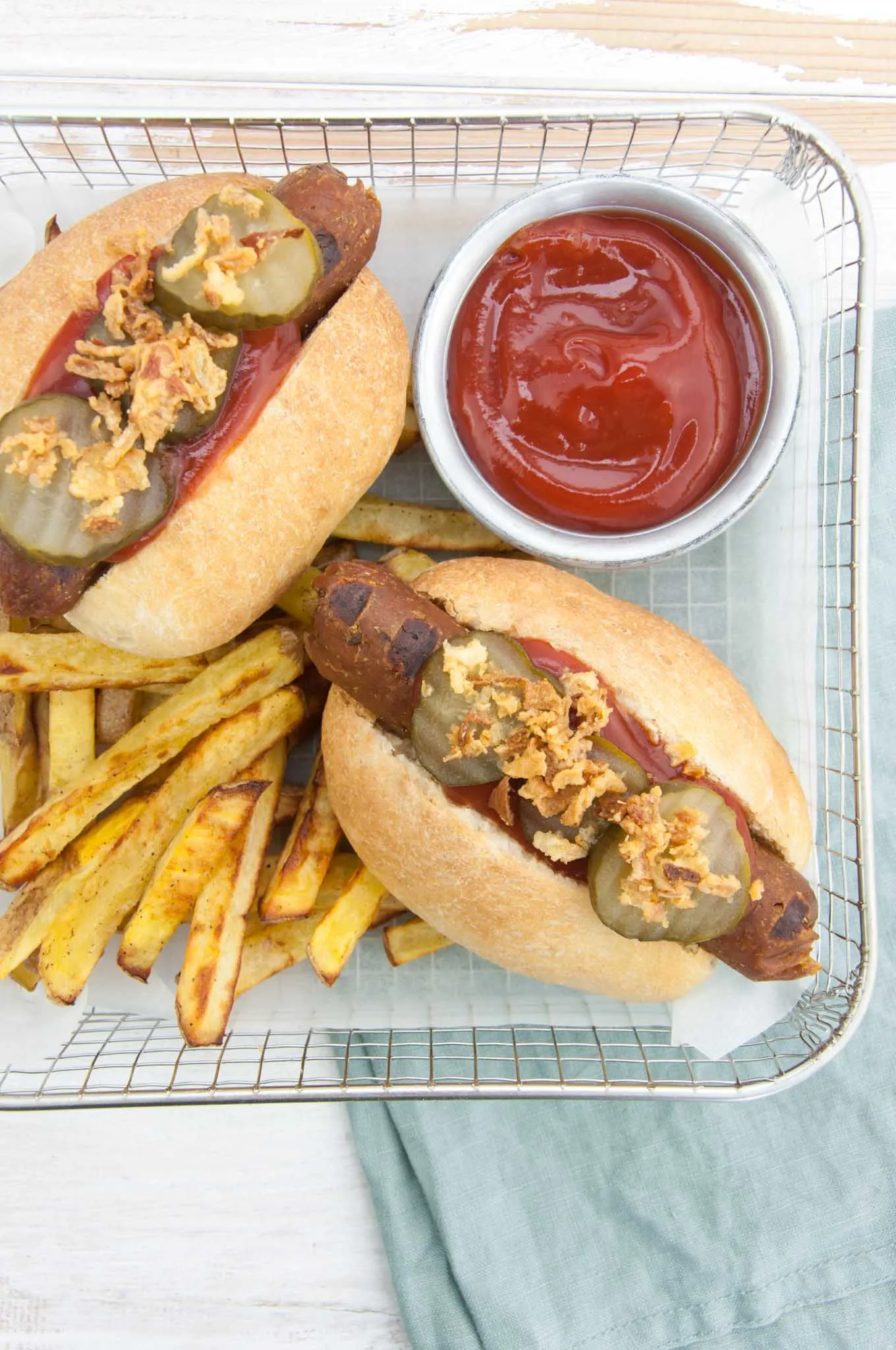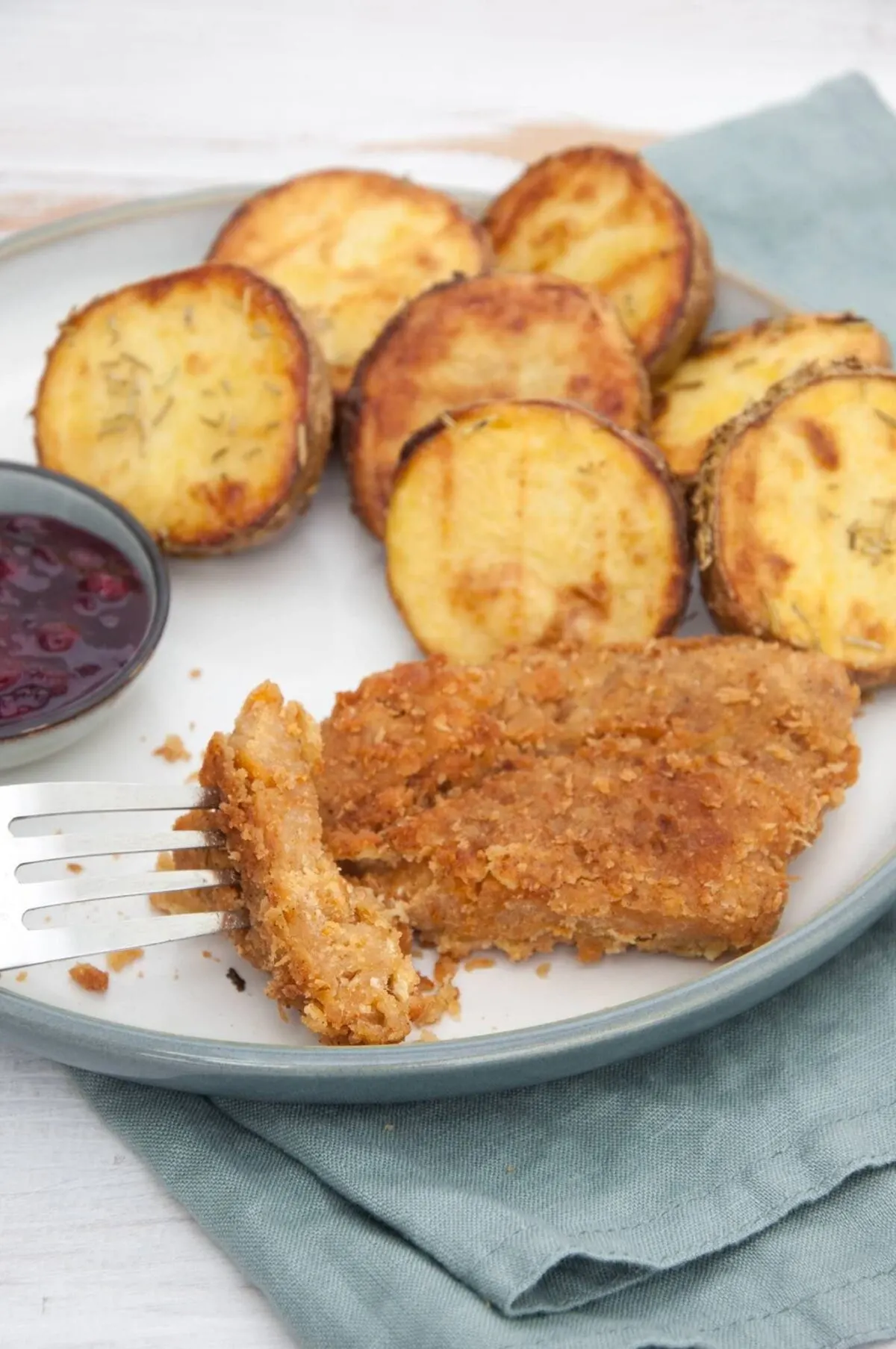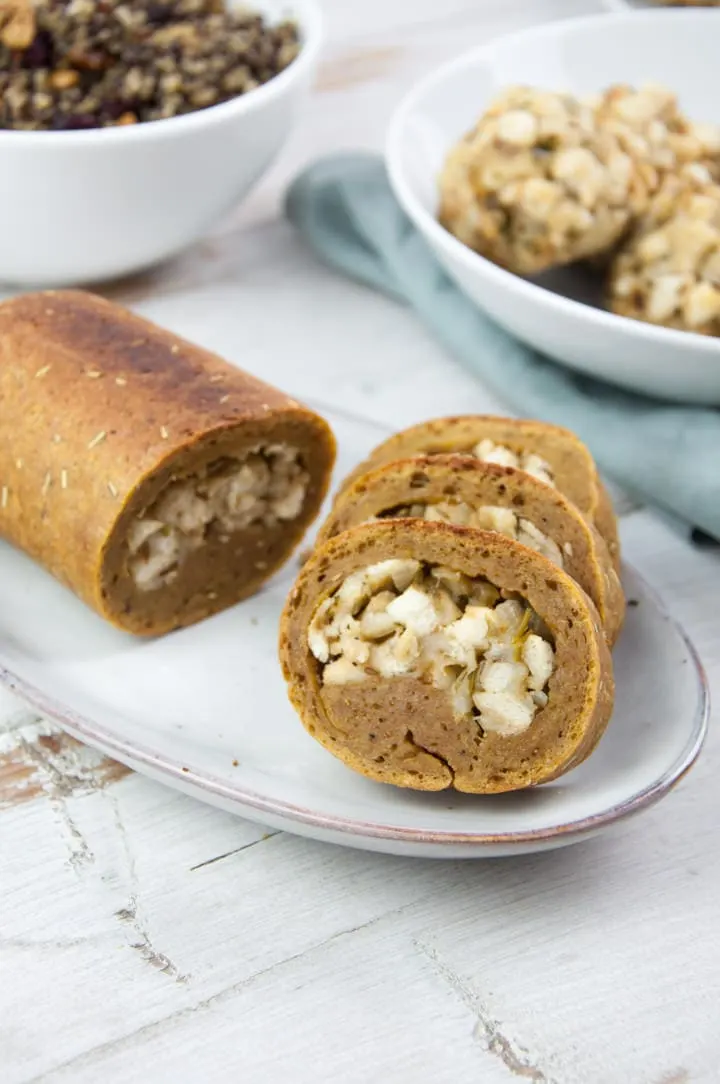 TVP
TVP stands for Textured Vegetable Protein, often also called soy meat, soya chunks/granule/slices. It is made out of defatted soy flour, which is extruded into shapes (such as granules, flakes, chunks, slices, strips, nuggets,…). Also, check out my guide on TVP (including 10 TVP recipes).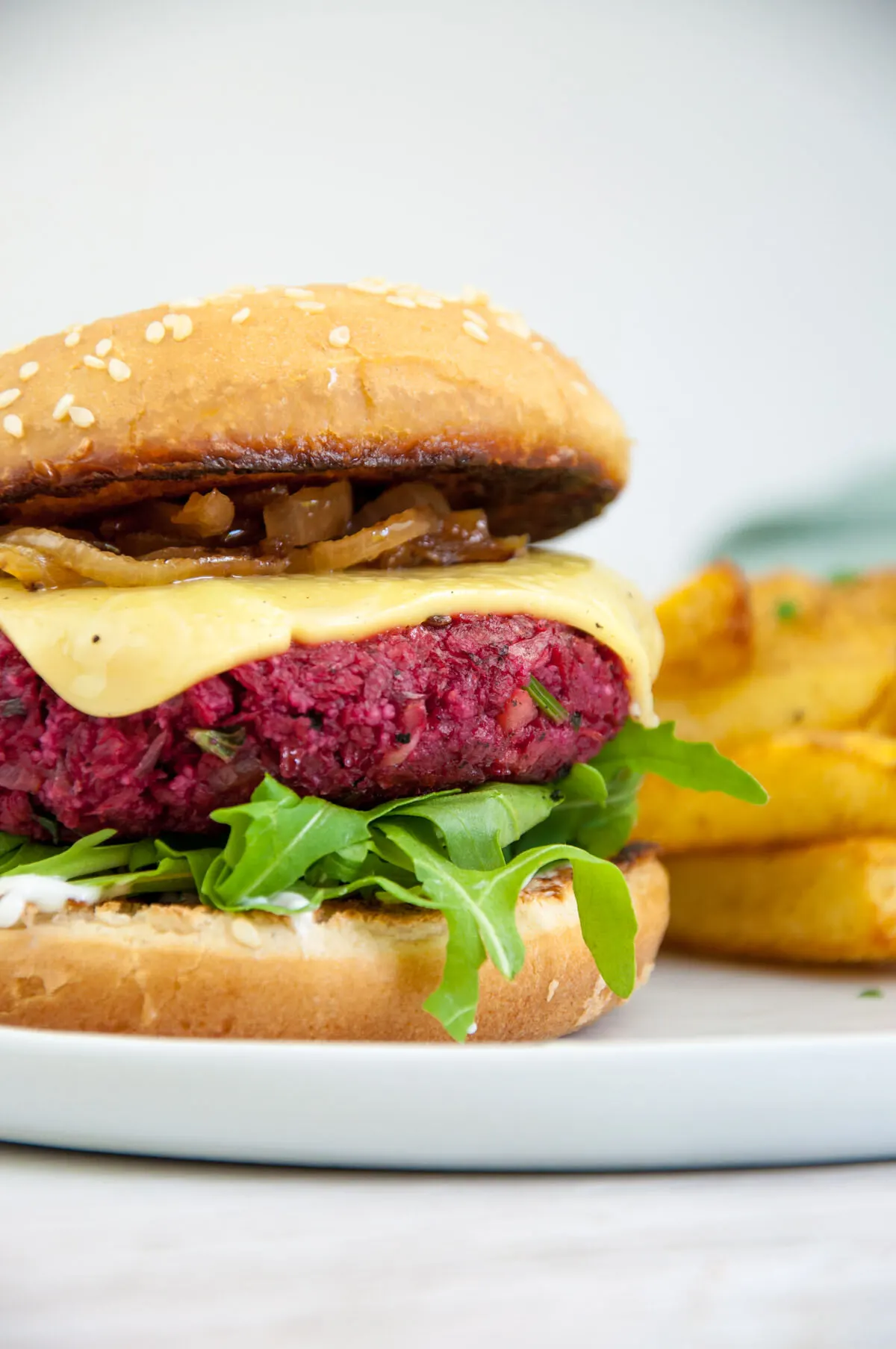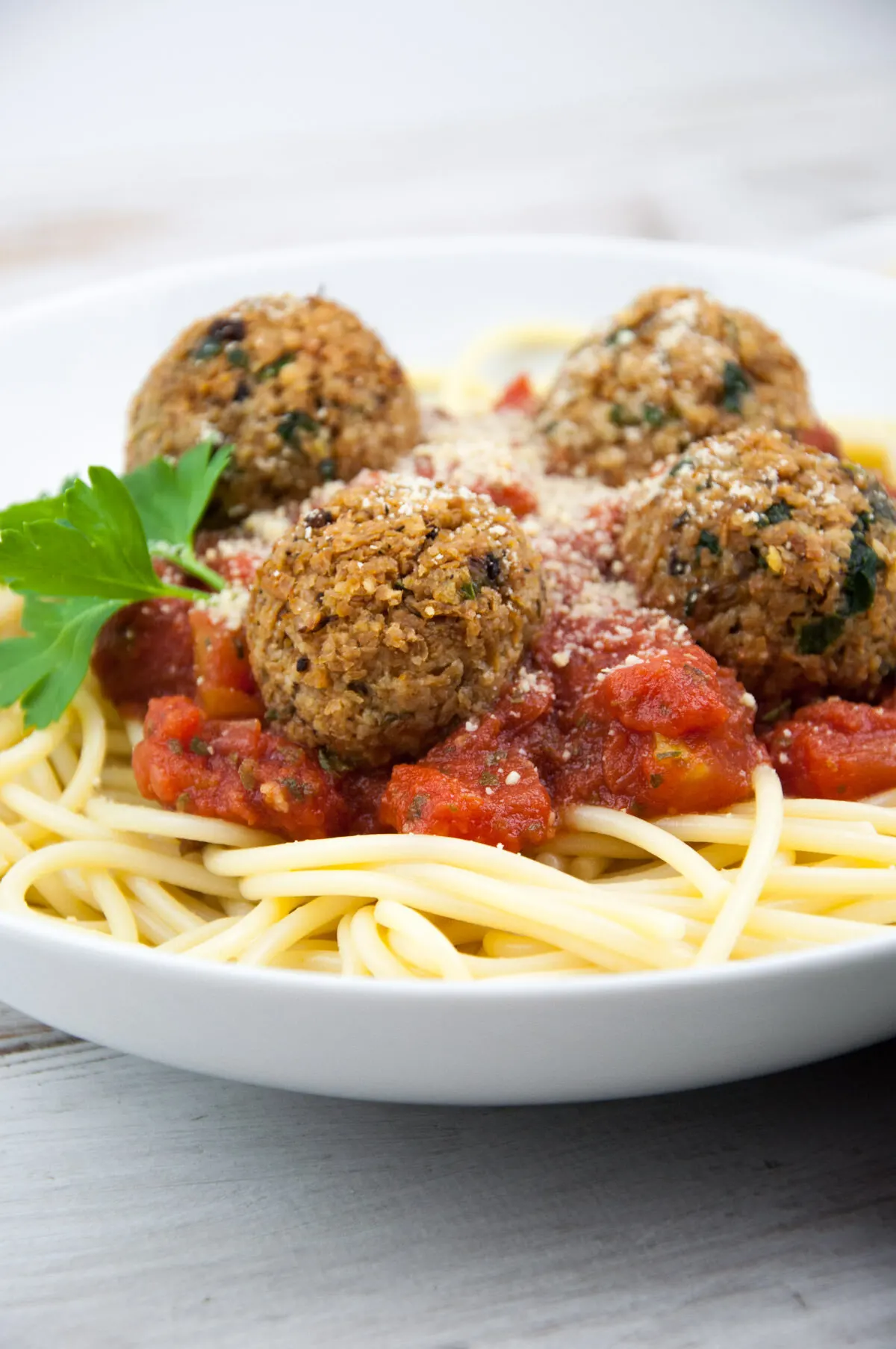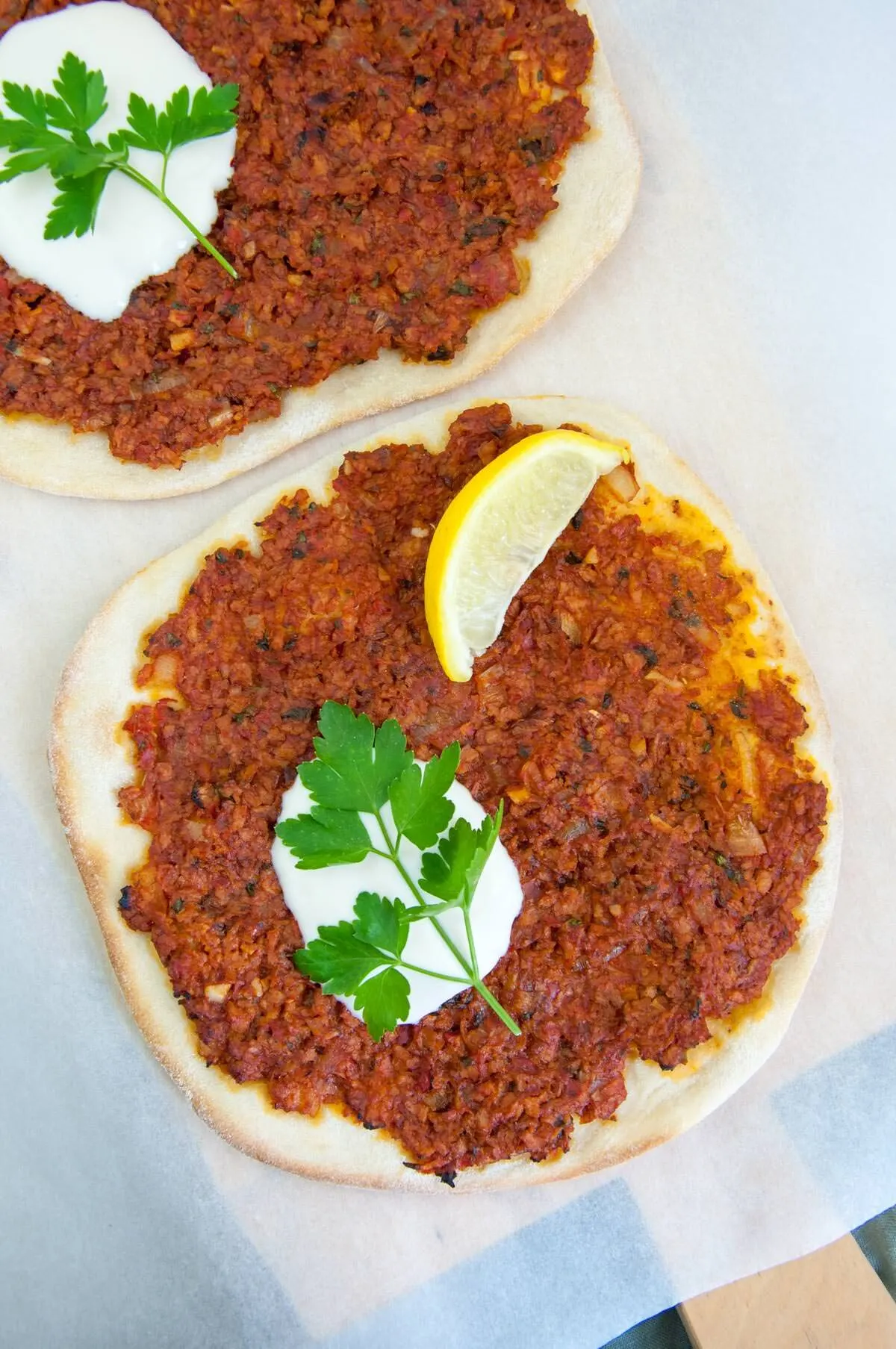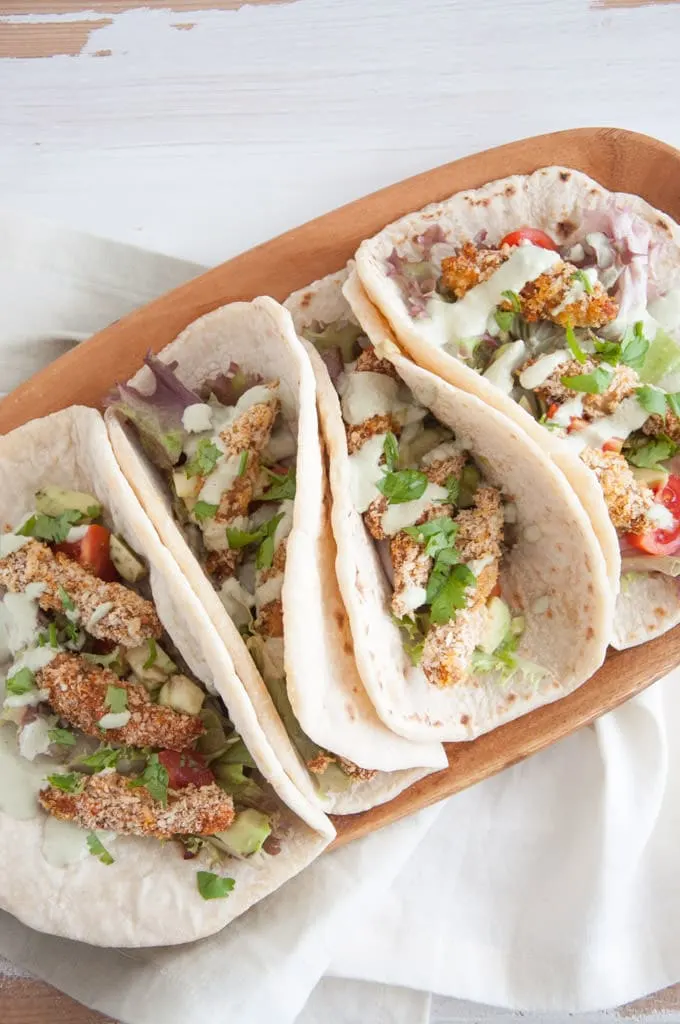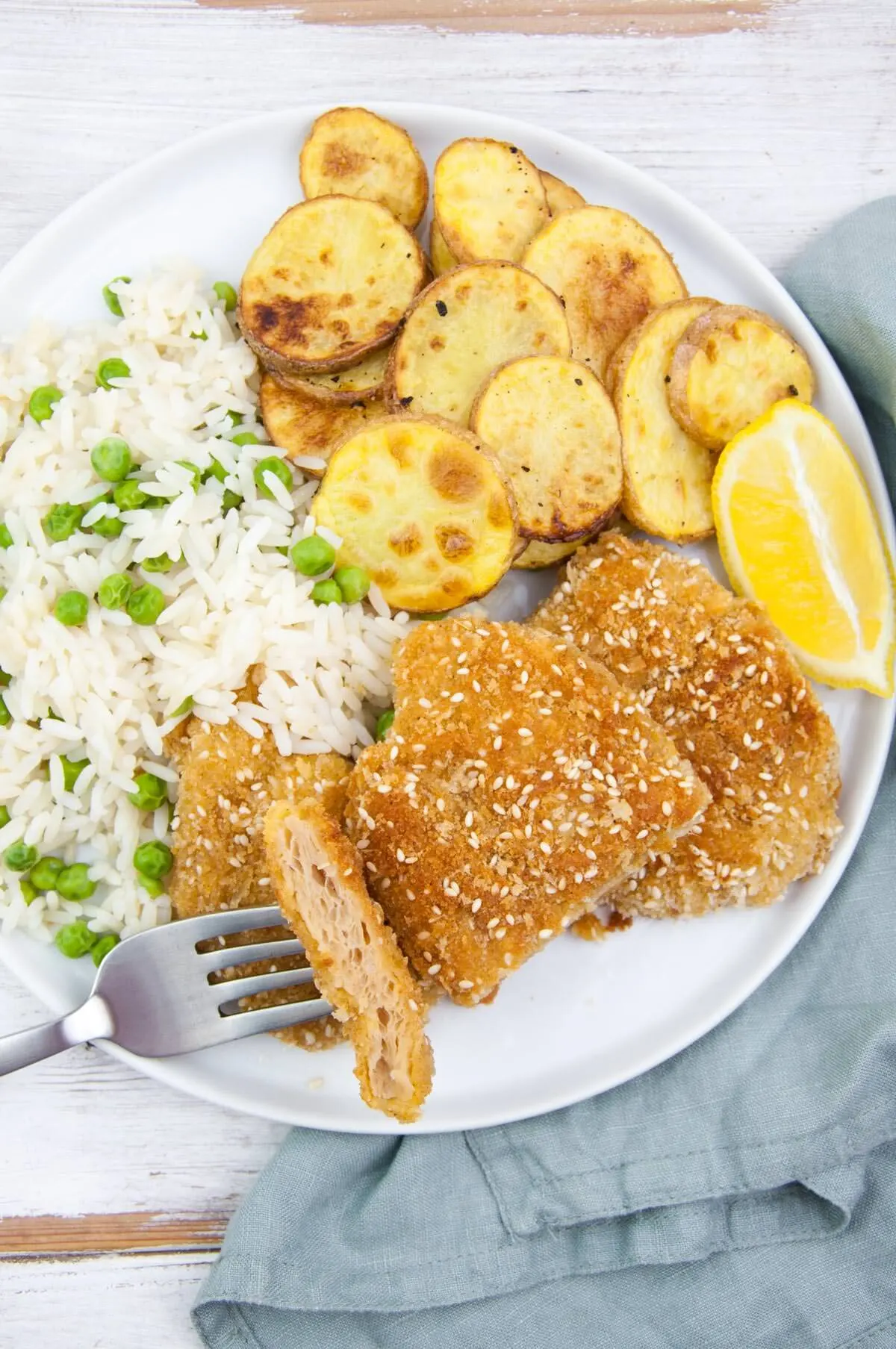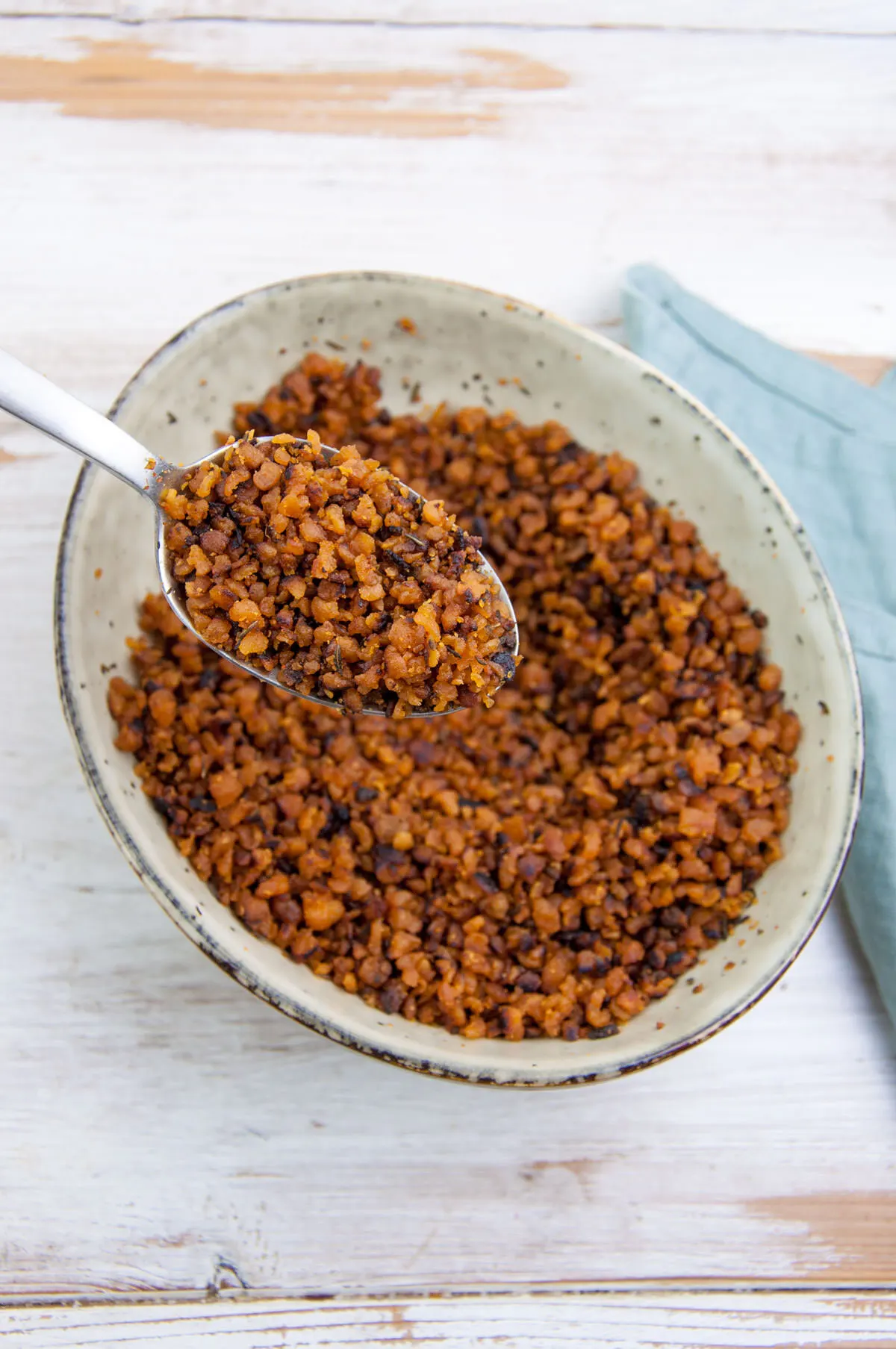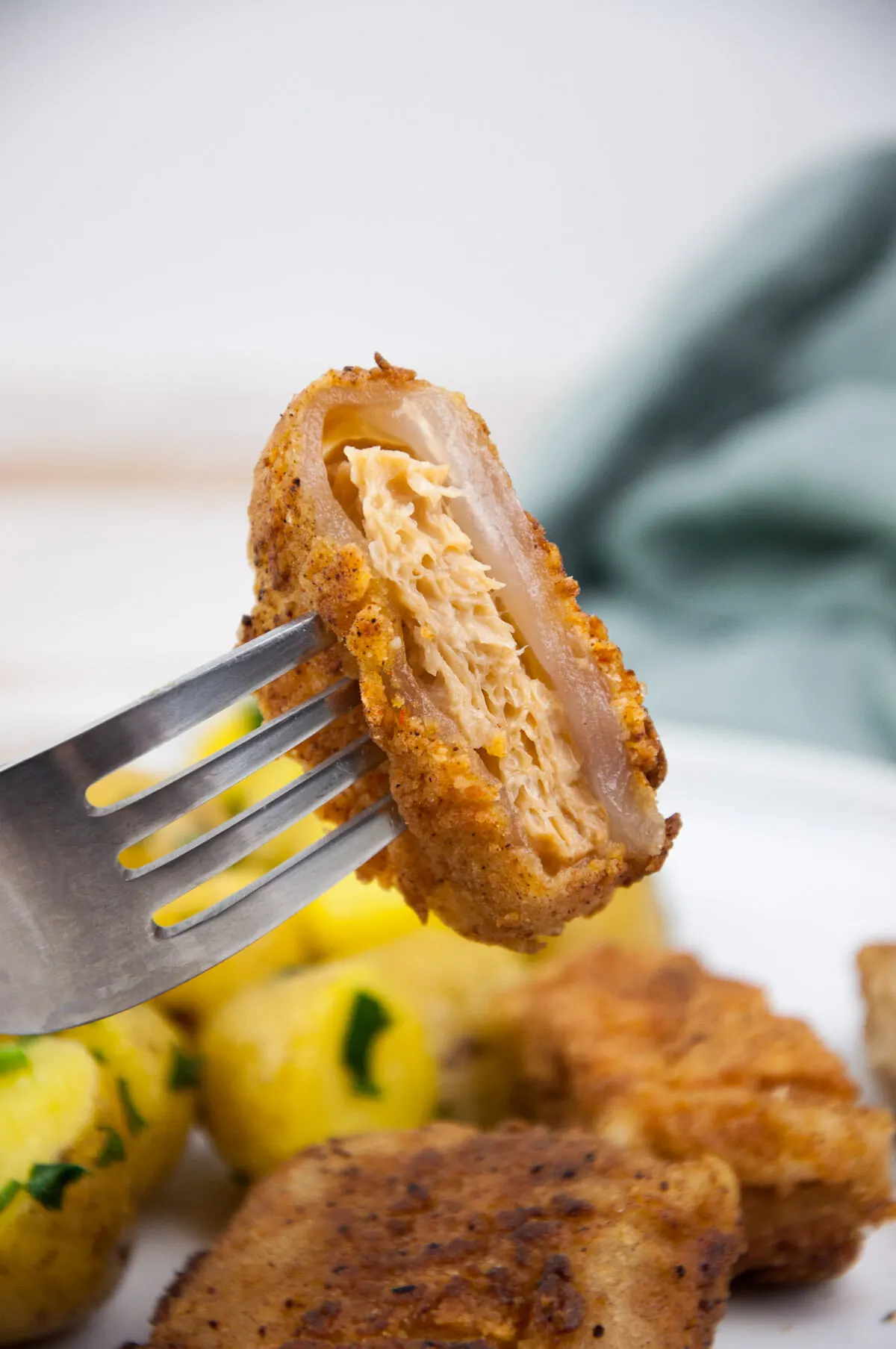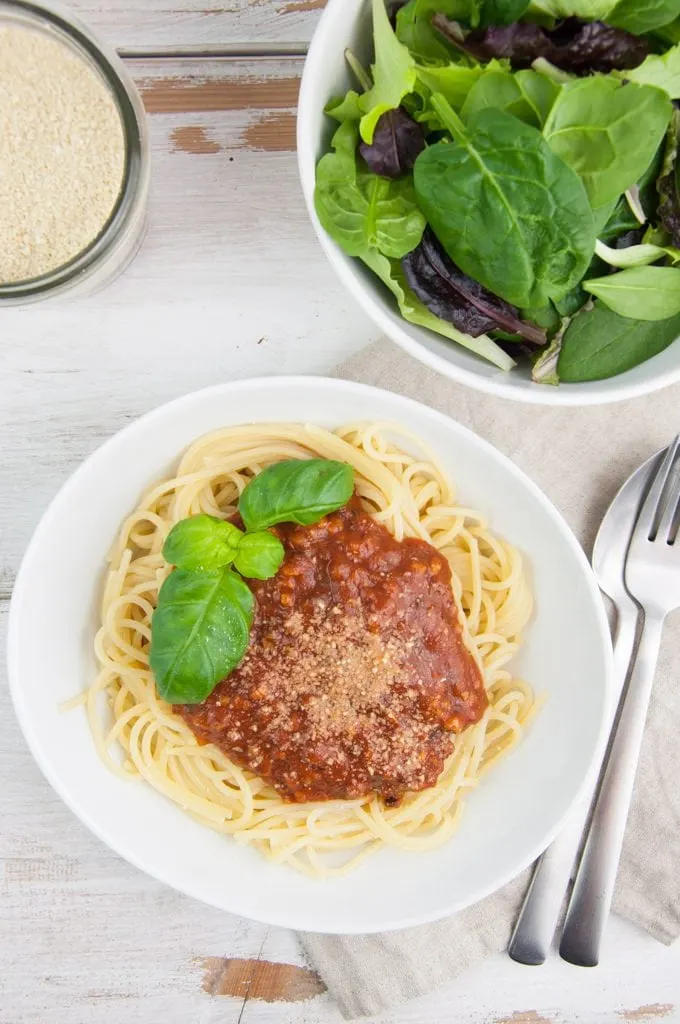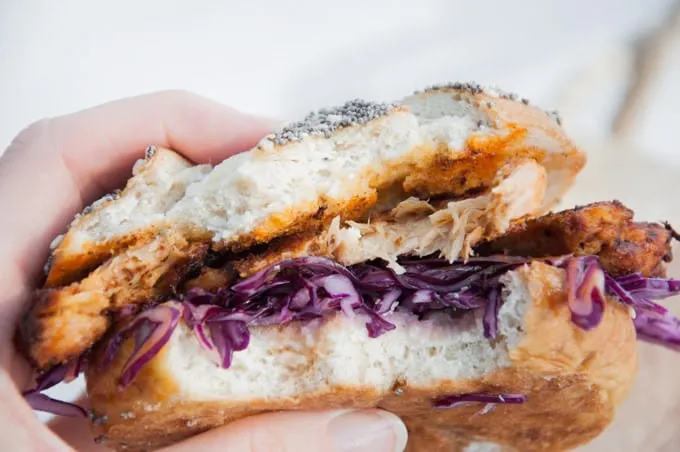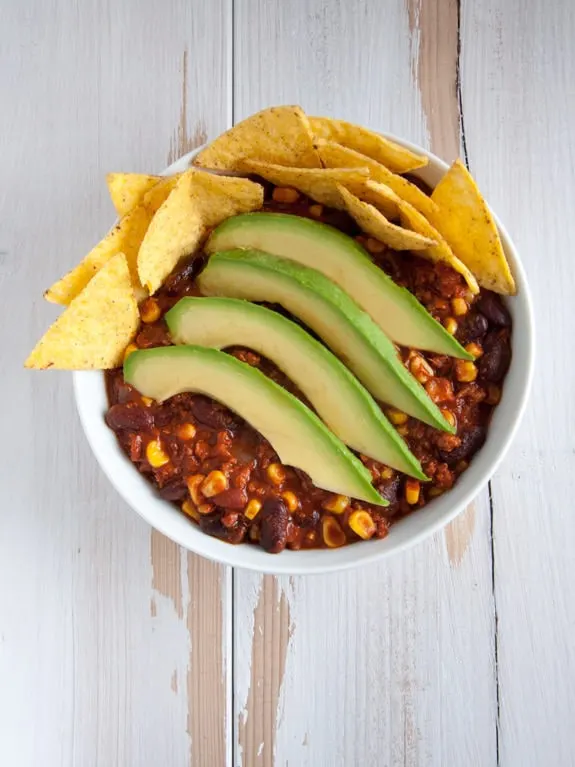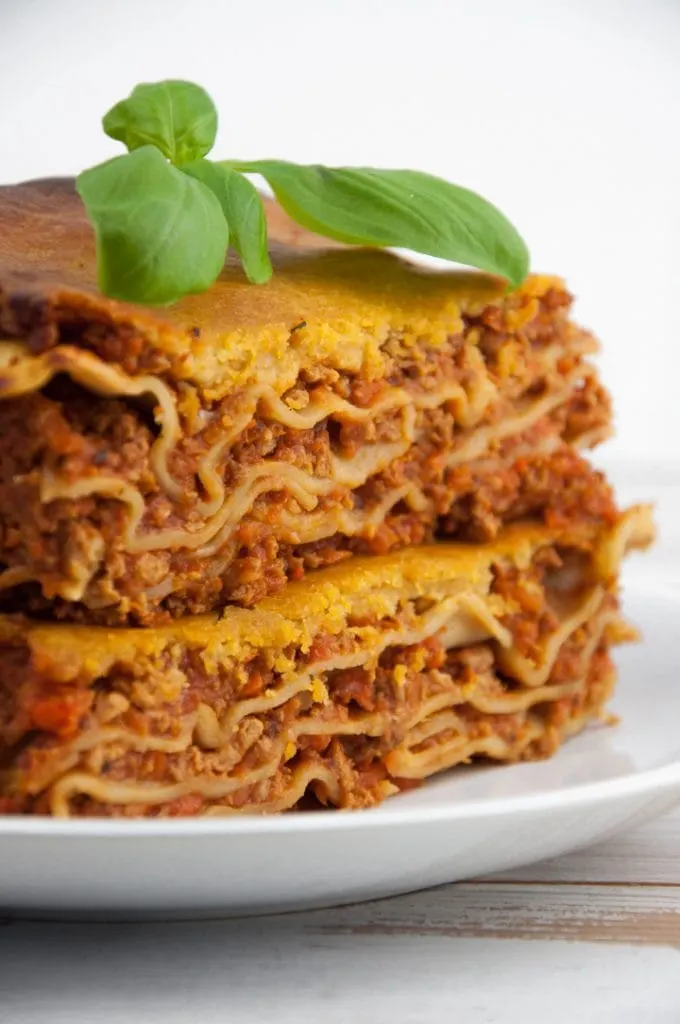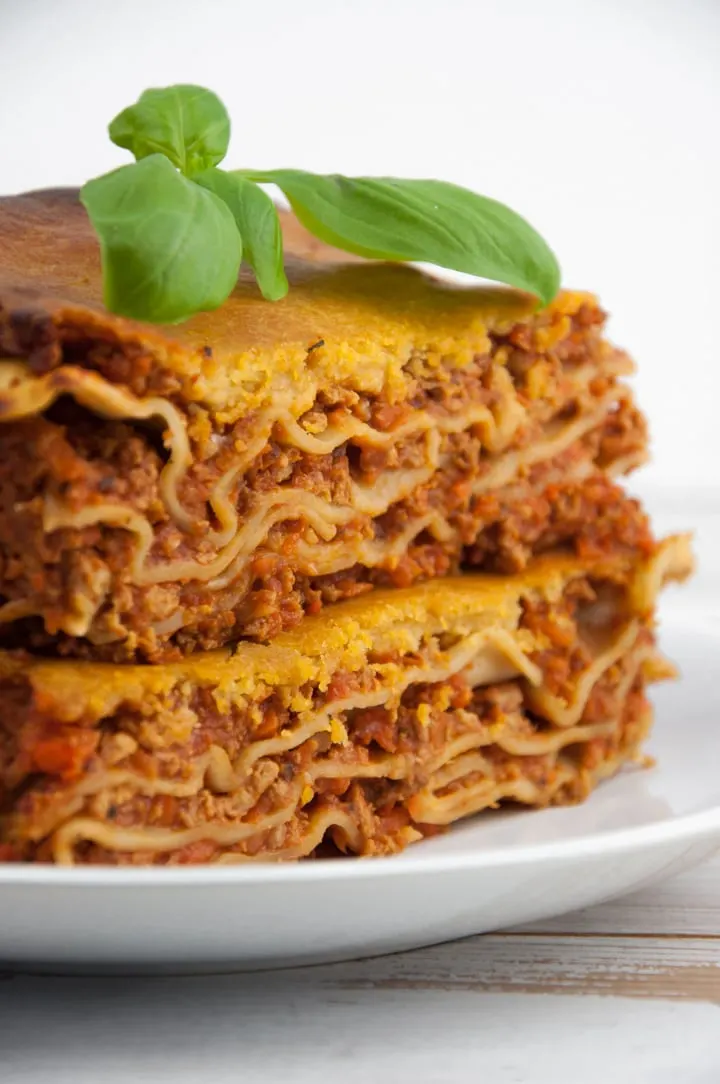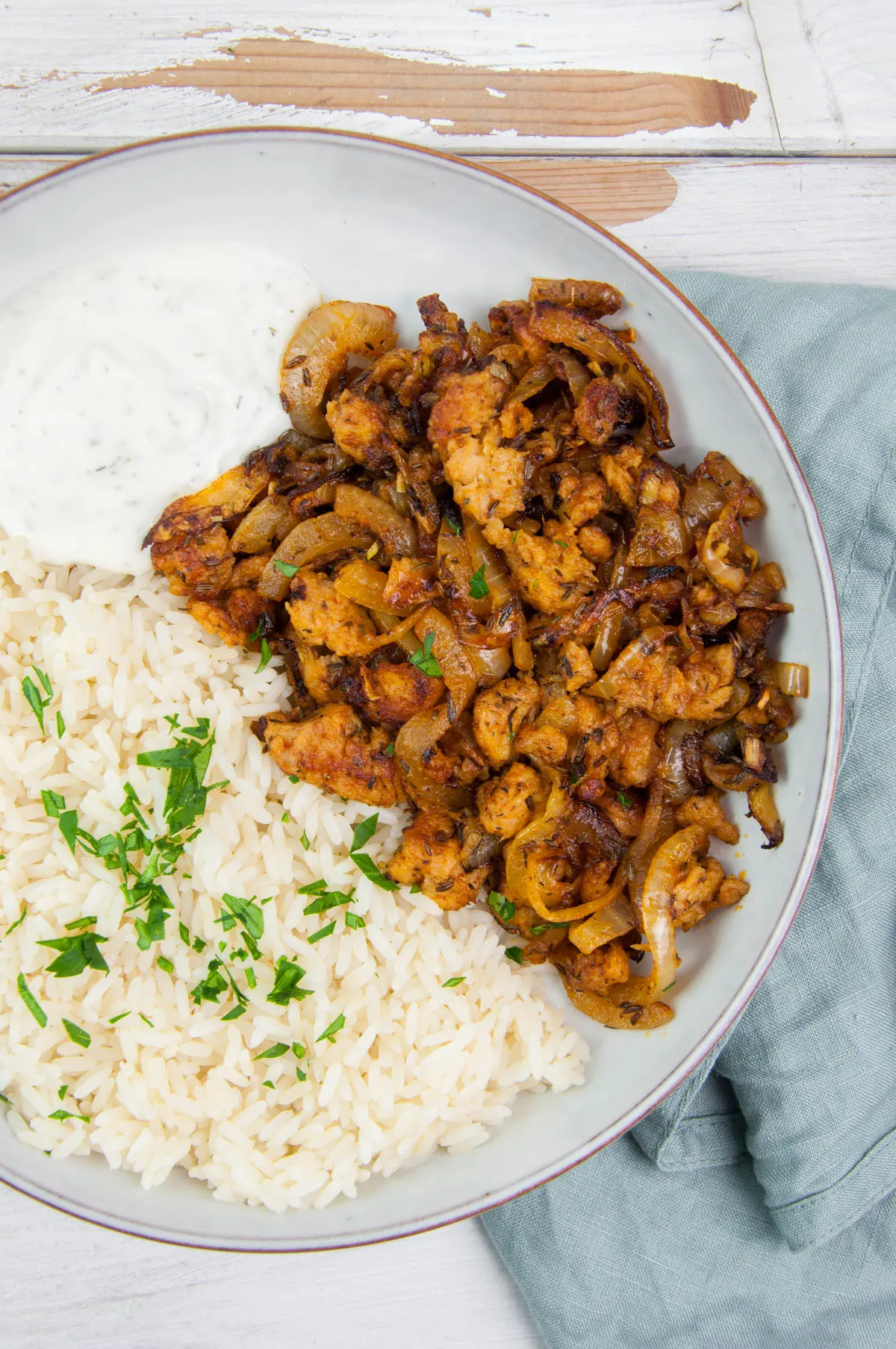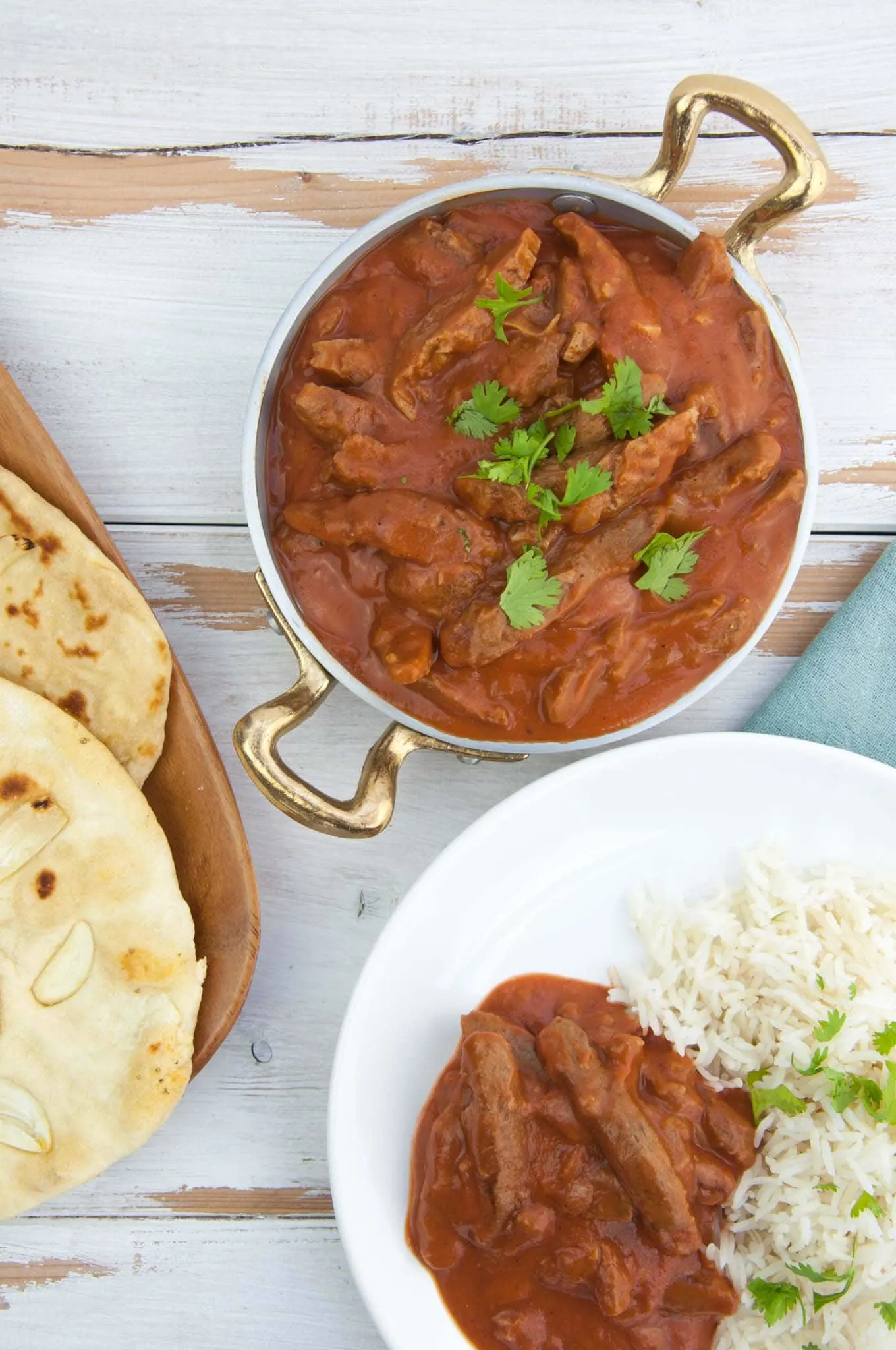 Jackfruit
The most important thing to note when working with jackfruit is, that you get the right kind! Most recipes use young green jackfruit in brine or jackfruit in water. The first time I bought jackfruit, I bought it in syrup, of course, I couldn't use it for any of the savory recipes I've had planned – learn from my mistakes! :)
Here are more, 10+ Vegan Jackfruit Recipes You'll Love!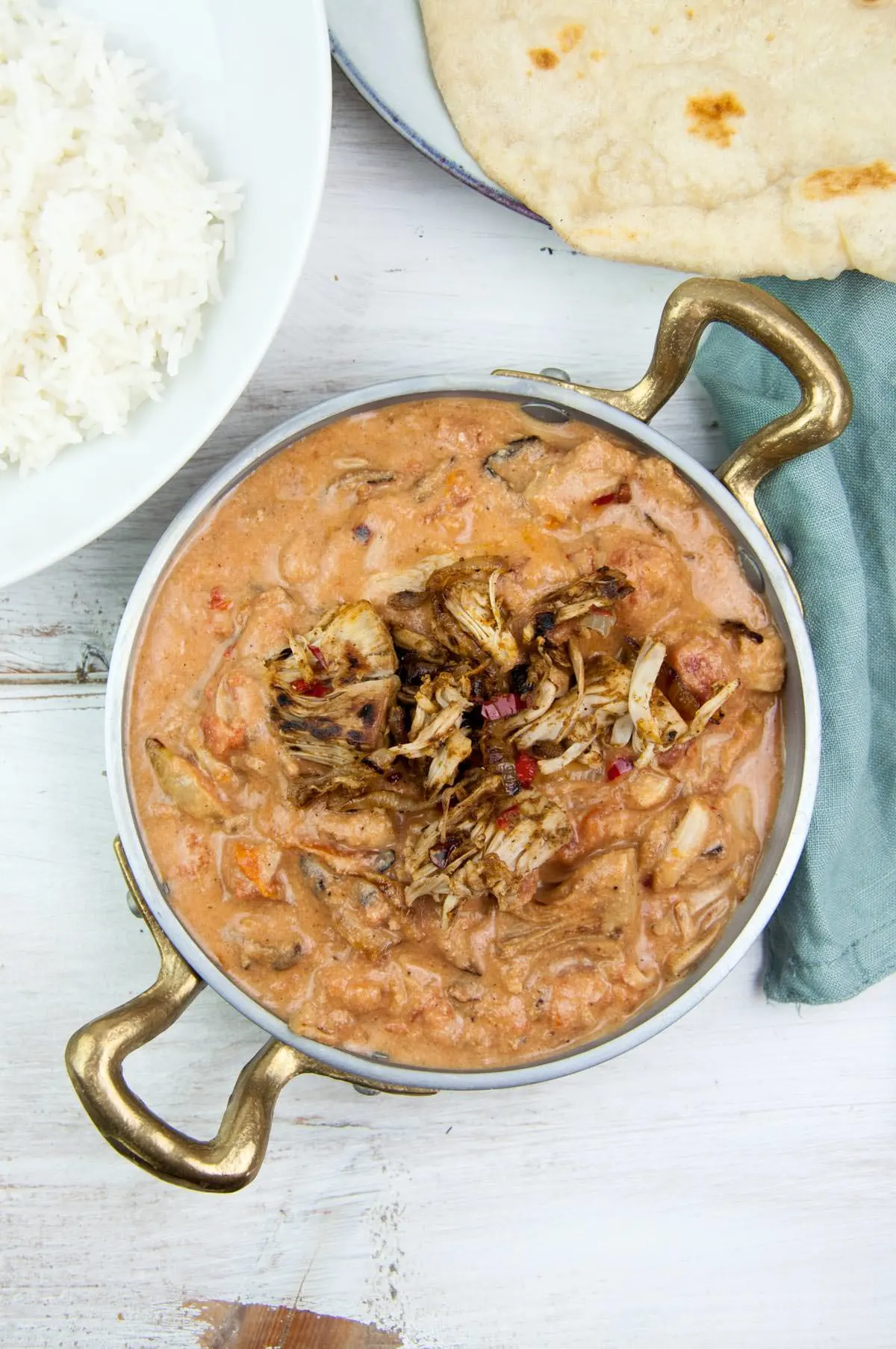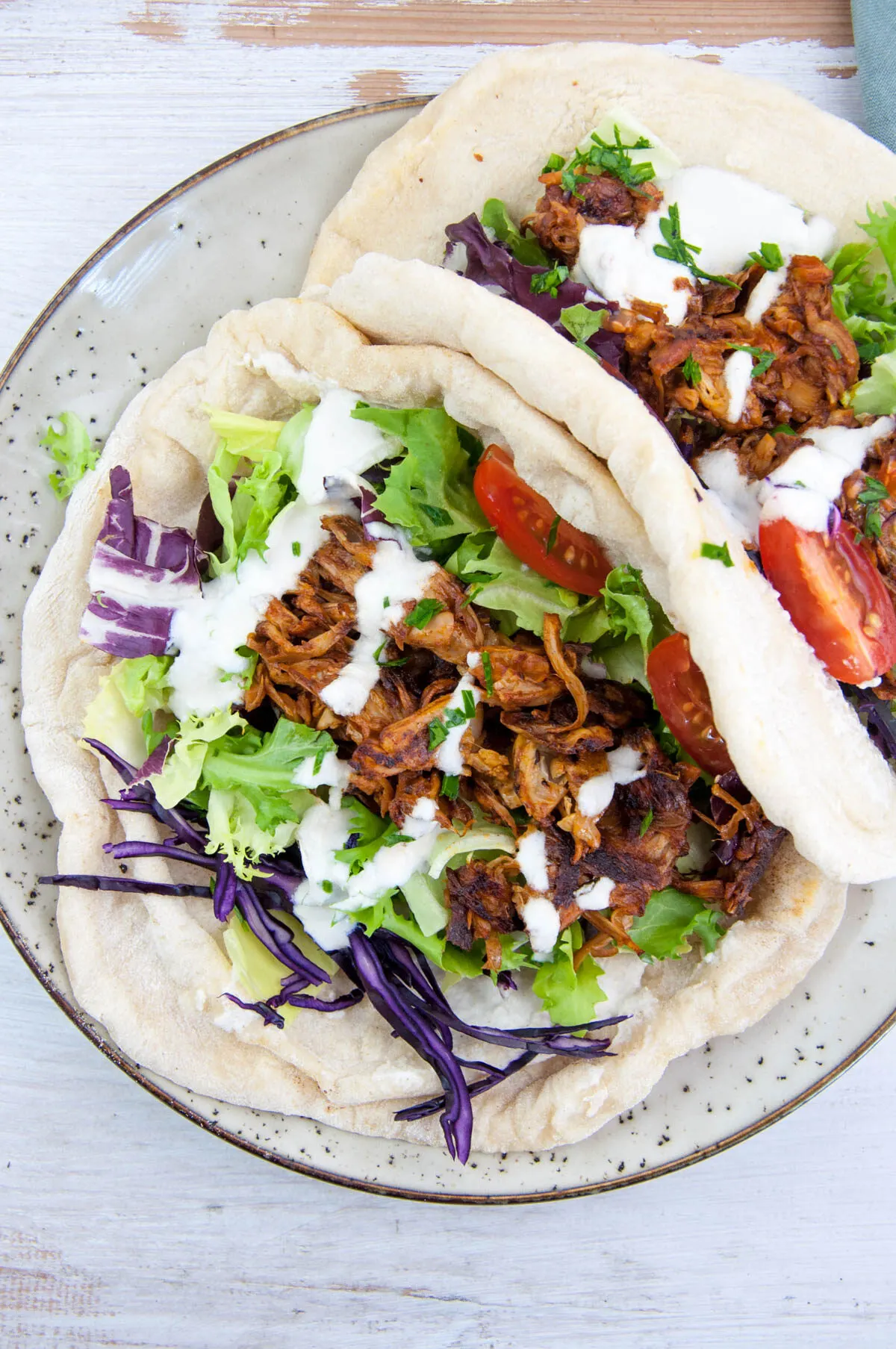 Don't forget to bookmark or pin this page, so you'll always have amazing meaty vegan recipes at hand!
Is there a meaty recipe you want to see a vegan version of? Let me know!
Affiliate Disclosure: This post may contain affiliate links, which means I may earn referral fees if you make a purchase through my link. While clicking these links won't cost you any extra money, they will help me keep this site up and running!