There are so many amazing dishes you can make with Tempeh! Burgers, curries, tacos, vegan ribs, and wings. Have you tried them all?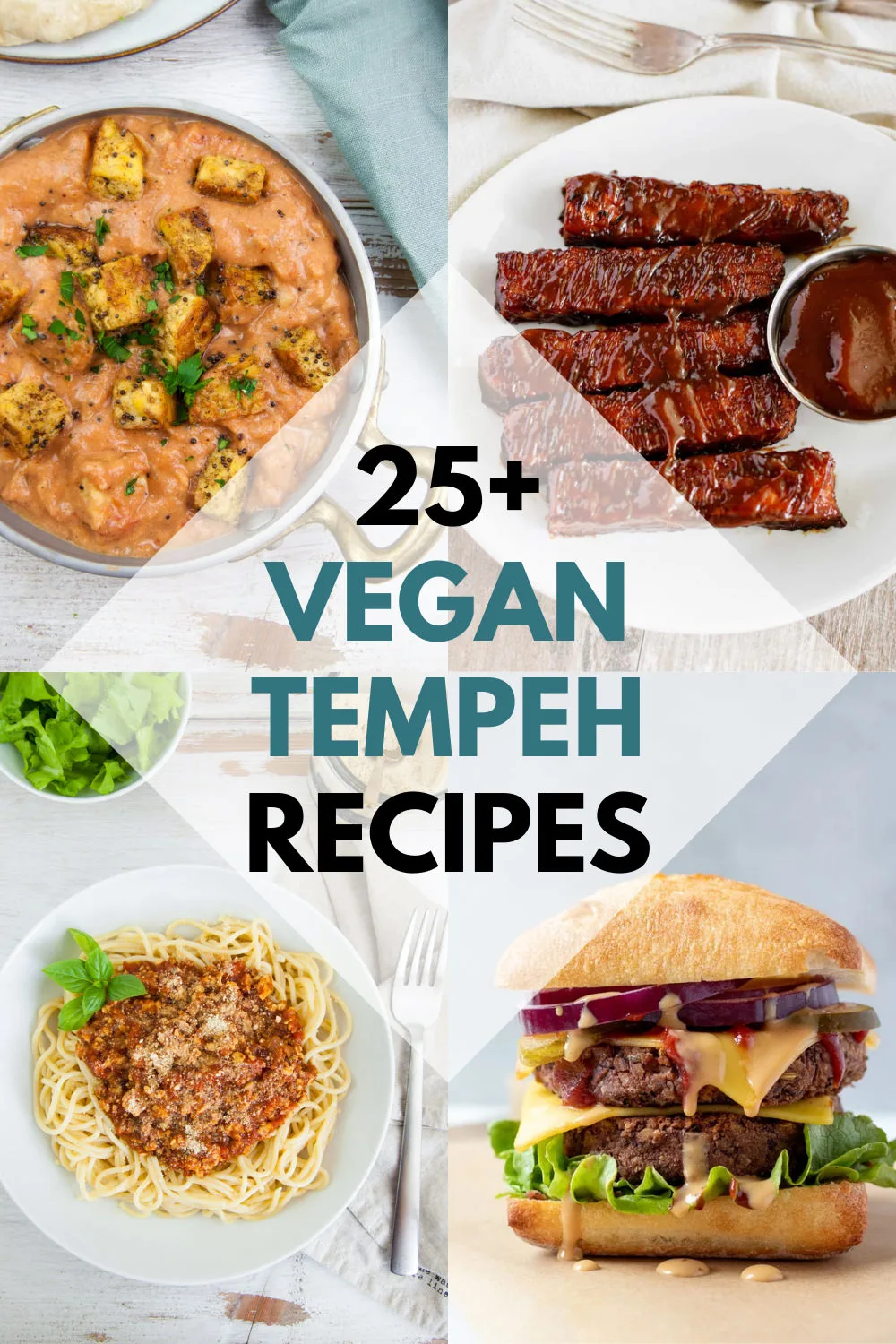 I love tempeh! To be honest, I don't think I would have ever tried tempeh if I weren't vegan. Most omnivores never heard of tempeh, but vegans appreciate this protein-rich relative to tofu.
So this collection of more than 25 Tempeh recipes is my we-love-you-tempeh appreciation post.
I've grouped the recipes into:
So, what is Tempeh?
Tempeh is like tofu a soy product. Through culturing and fermentation, whole soybeans are molded into a block. Tempeh is even higher in protein, dietary fiber, and vitamins than tofu thanks to the fermentation and use of whole soybeans.
Pro-tip for buying tempeh: If you want to spend a lot of $$$ on mini tempeh, buy it at health food stores. If you want to spend little $ on lots of tempeh, buy it at Asian markets.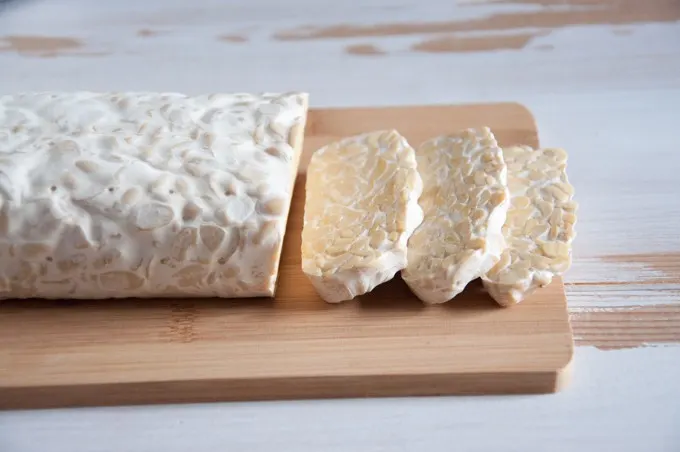 Tempeh Basics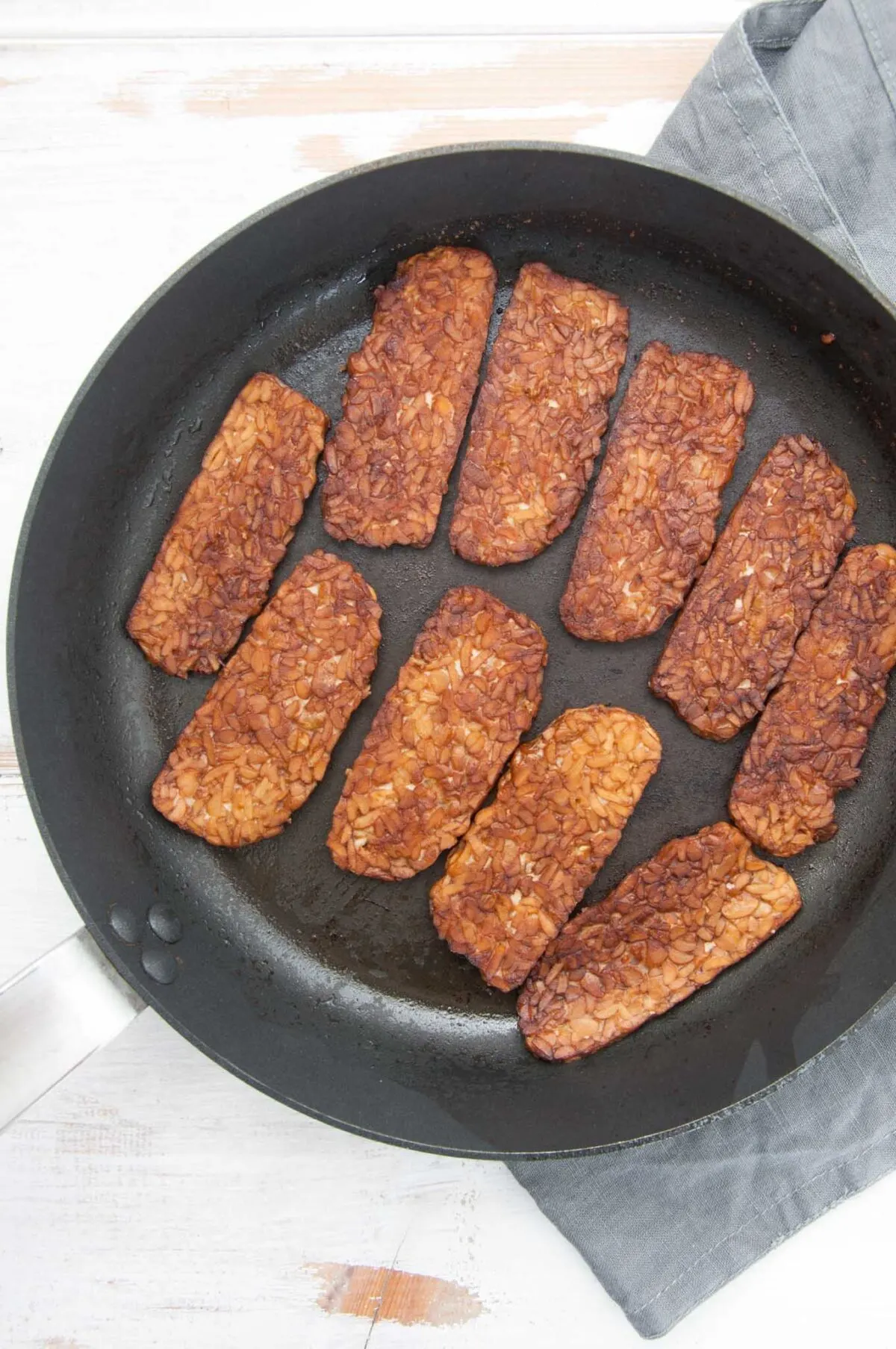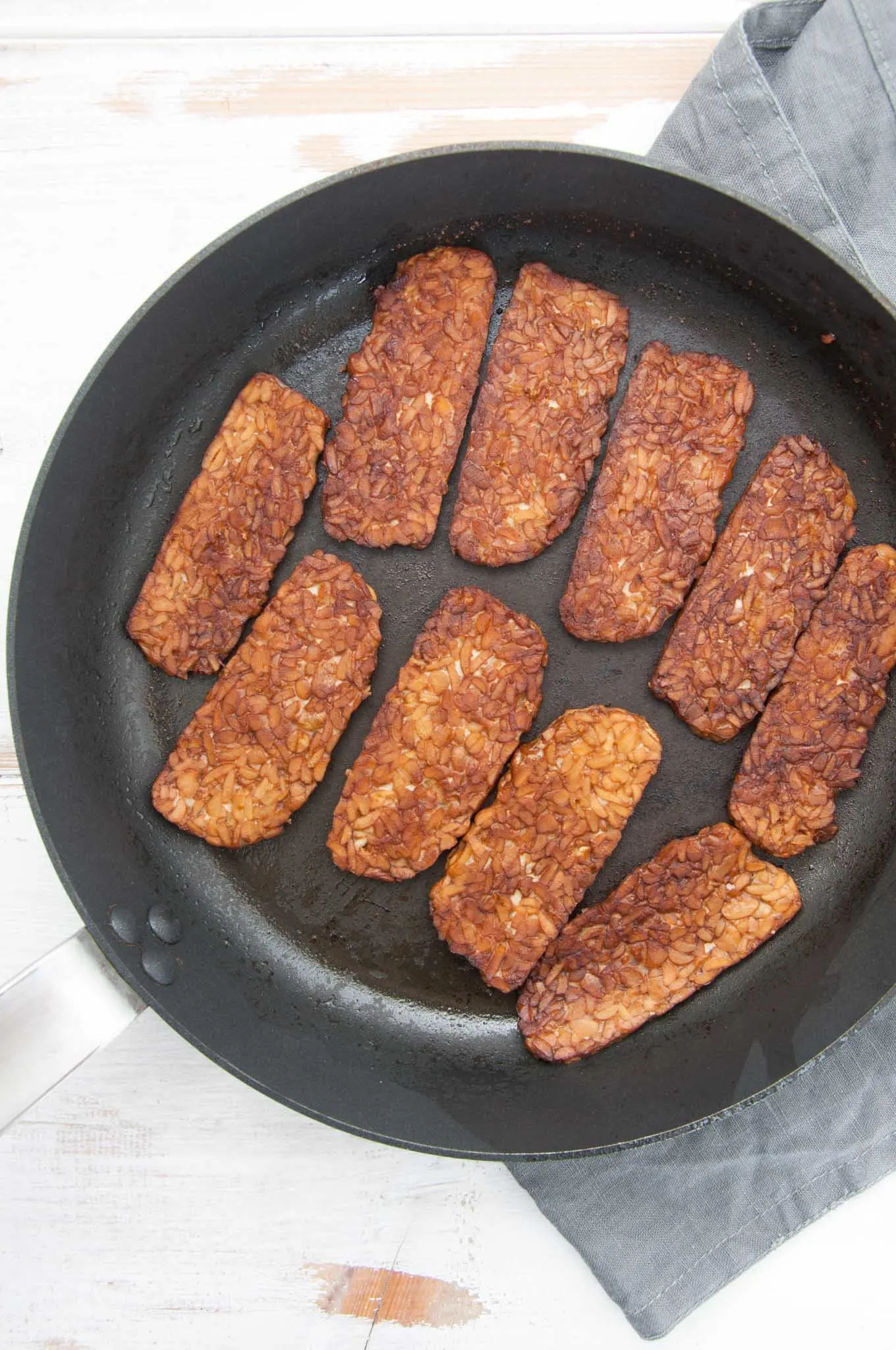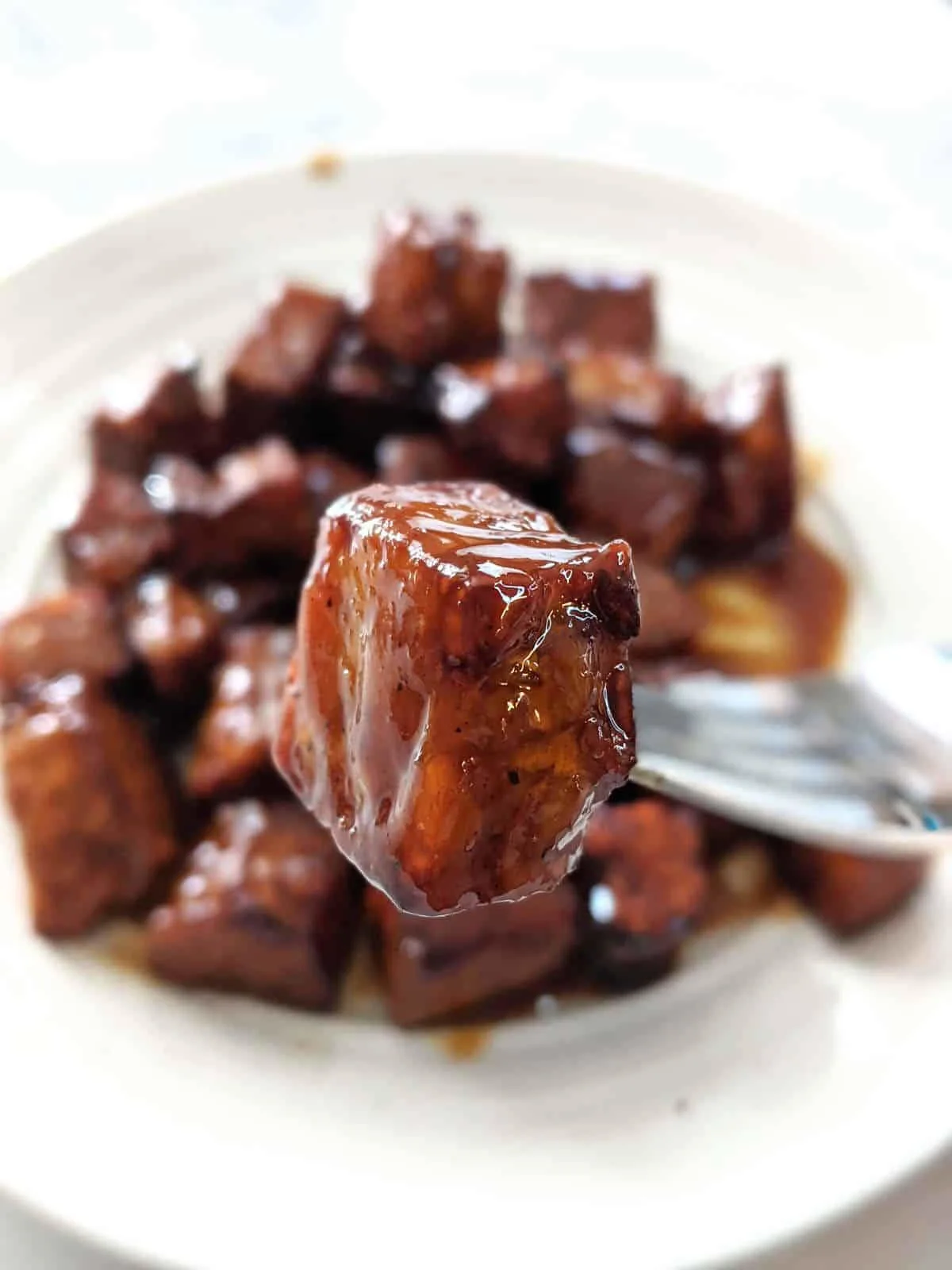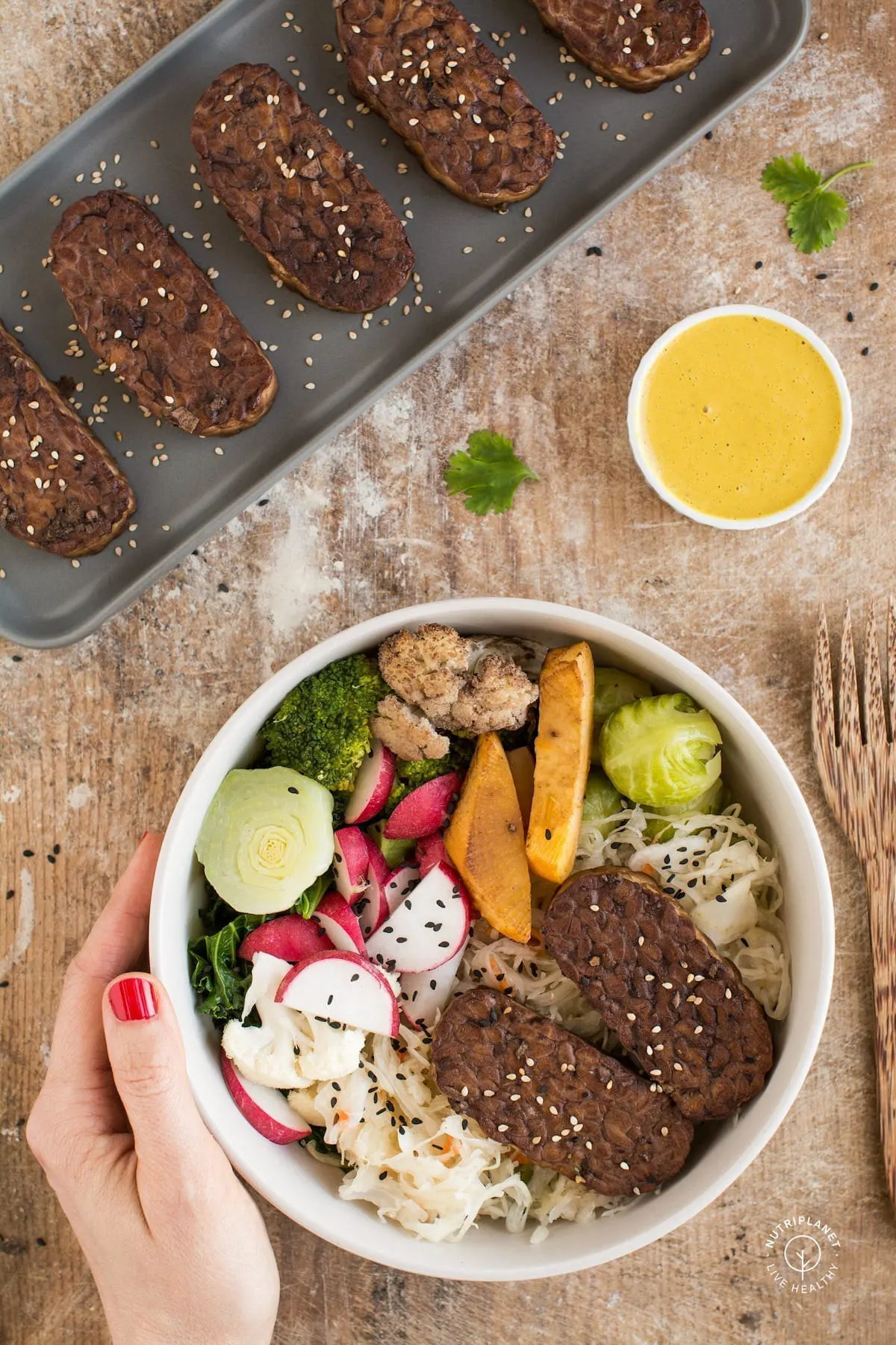 Tempeh Curries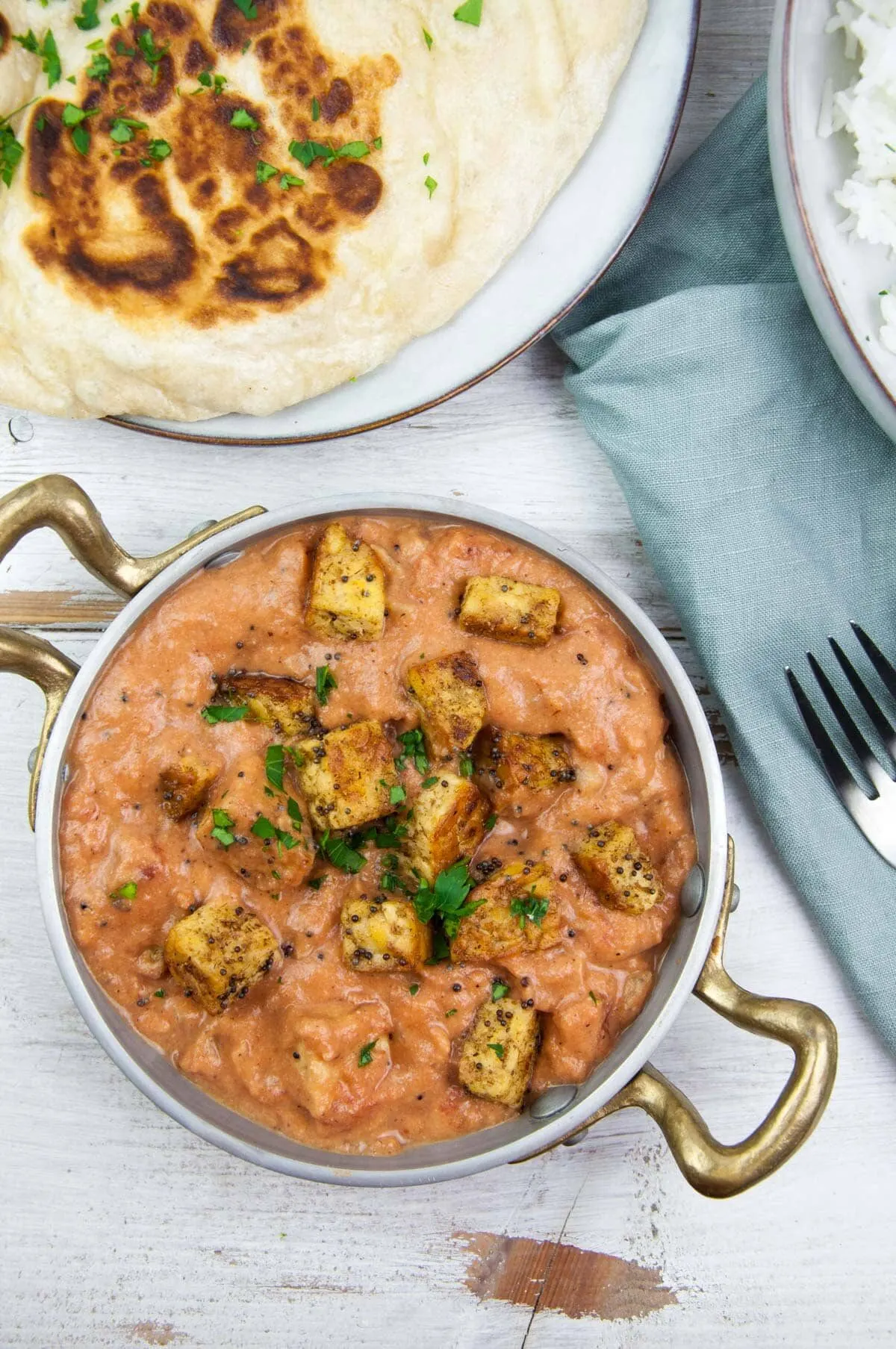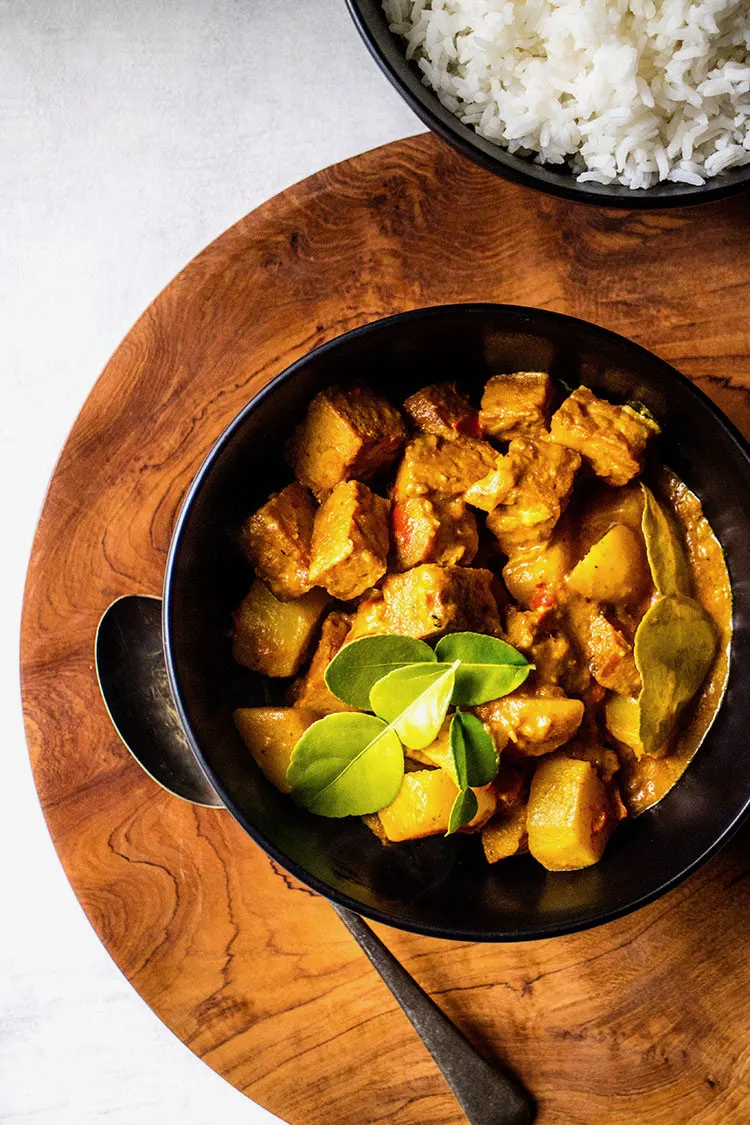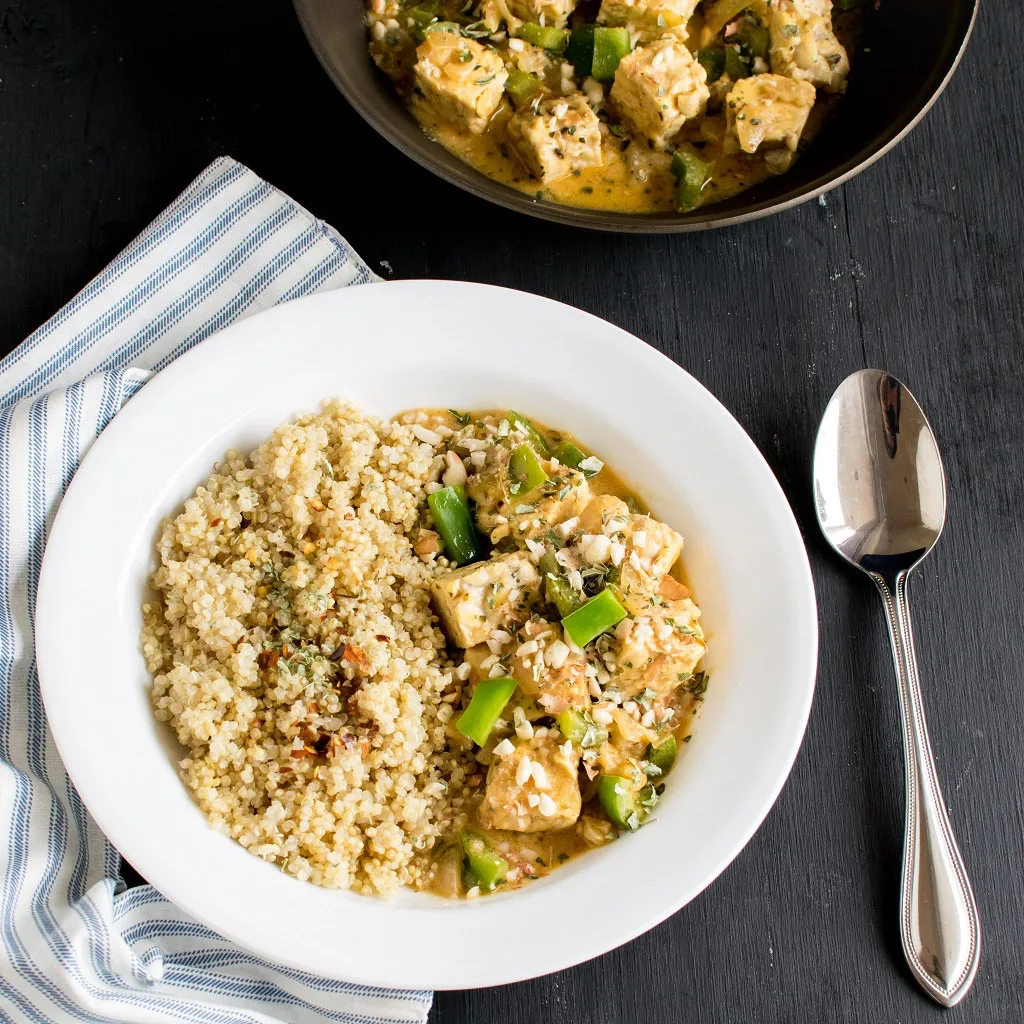 Tempeh Pizza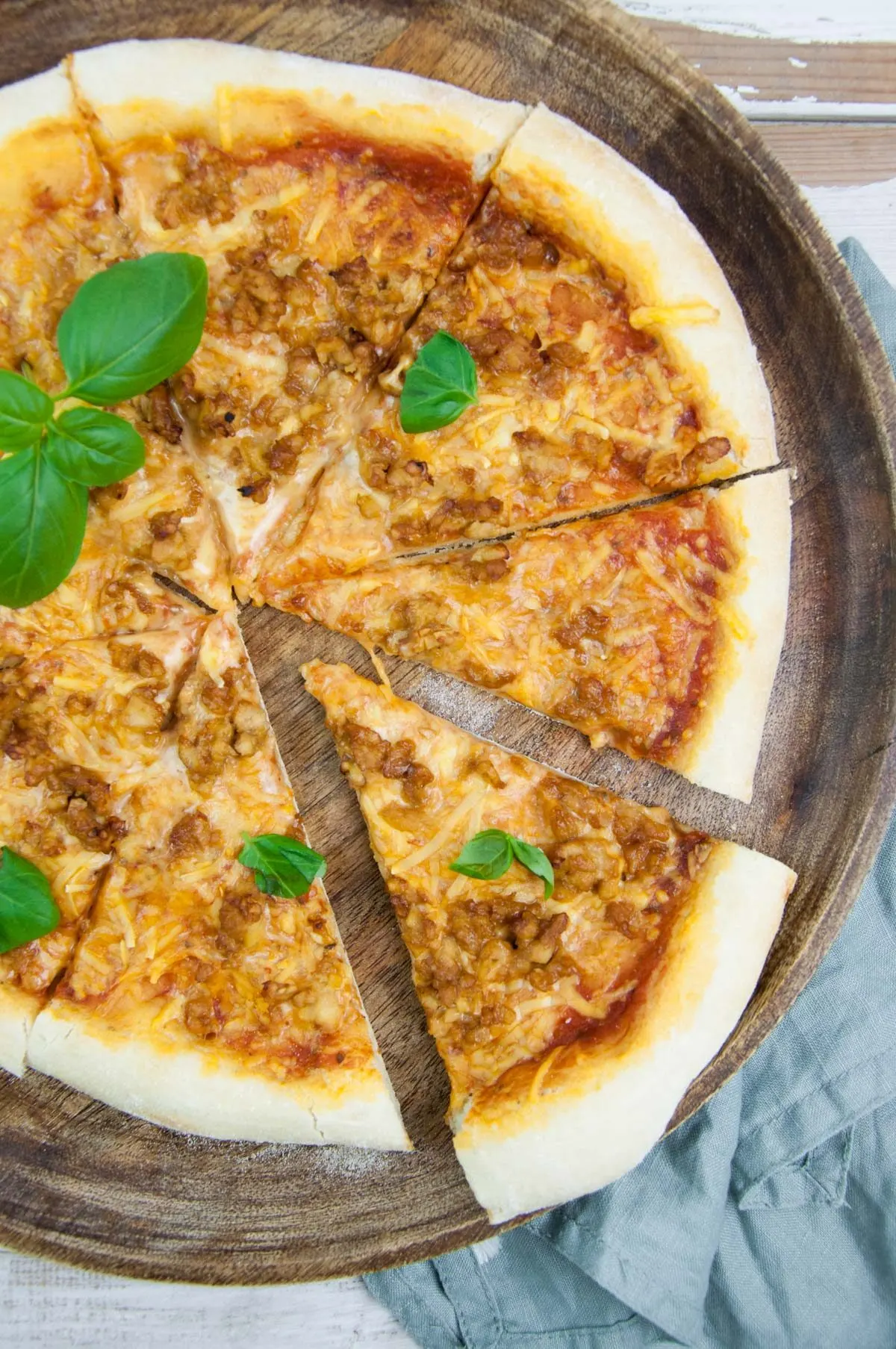 Tempeh Bowls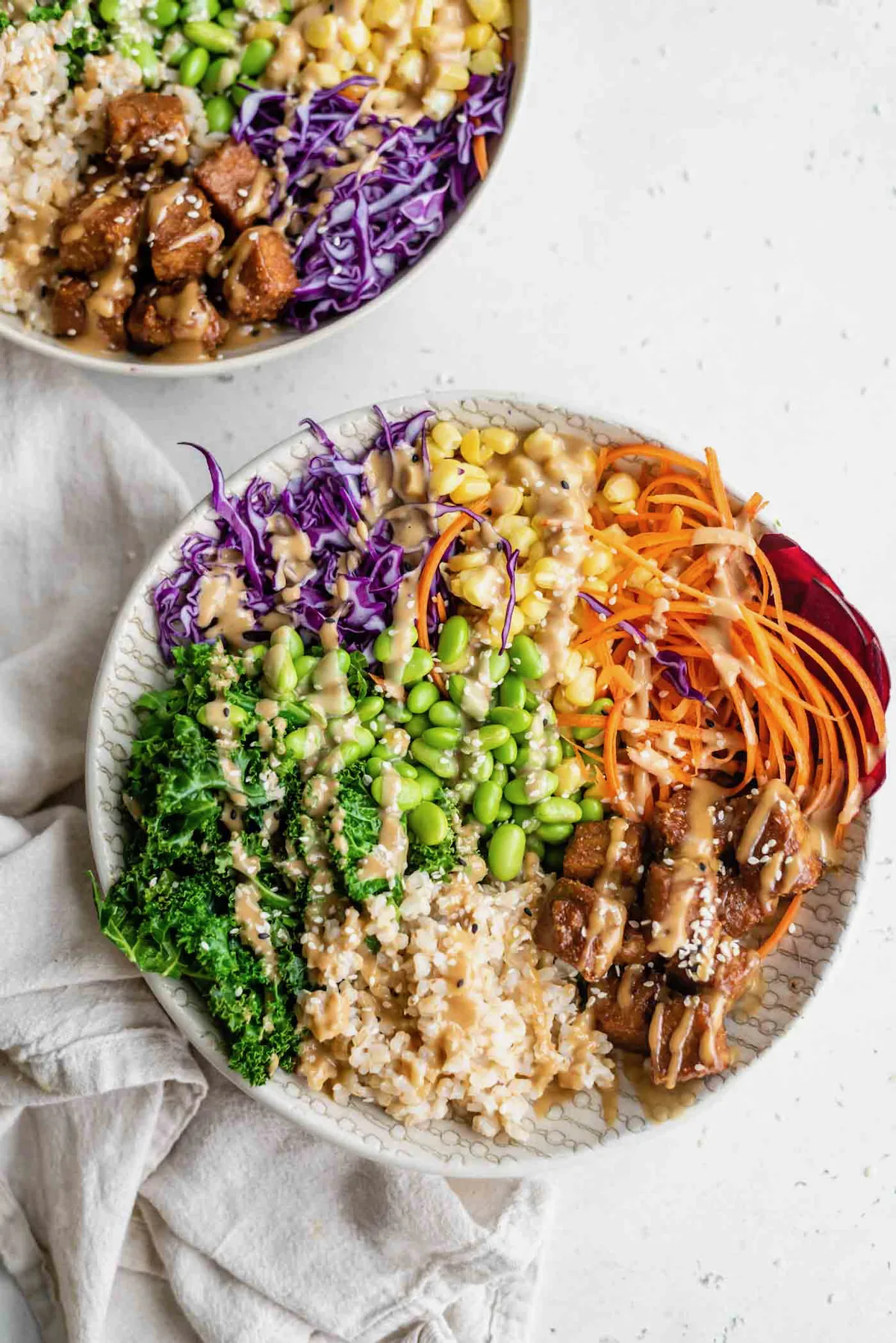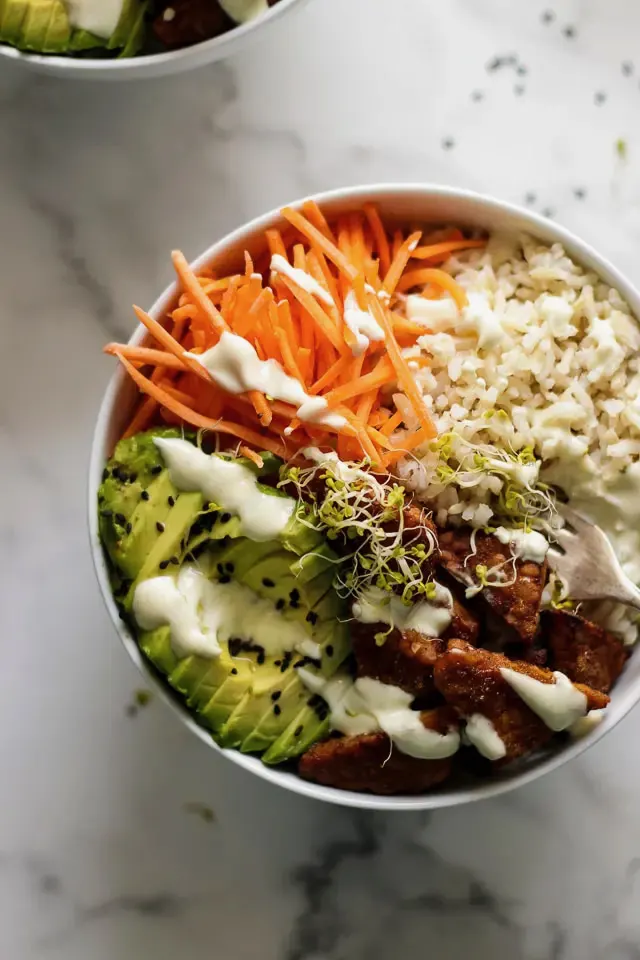 Tempeh Pasta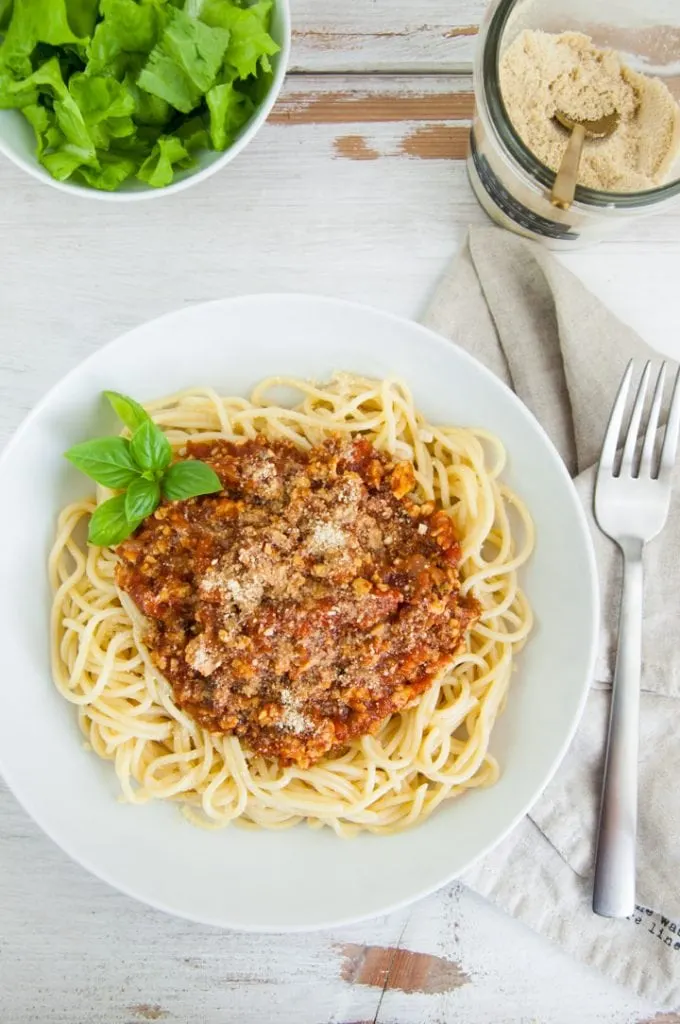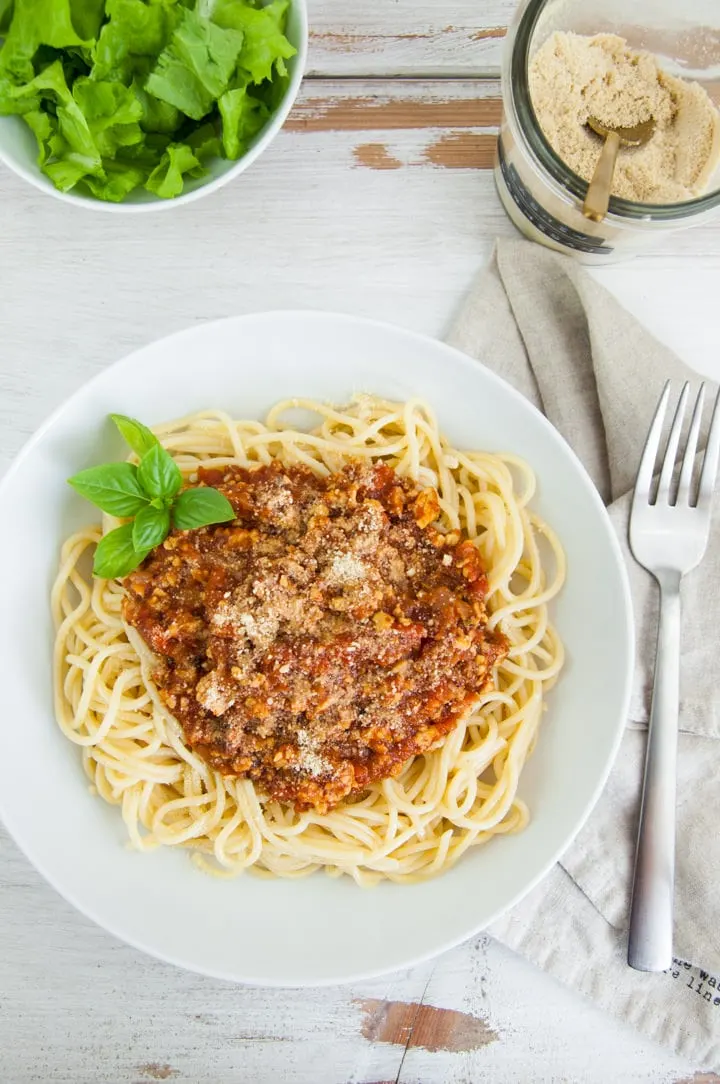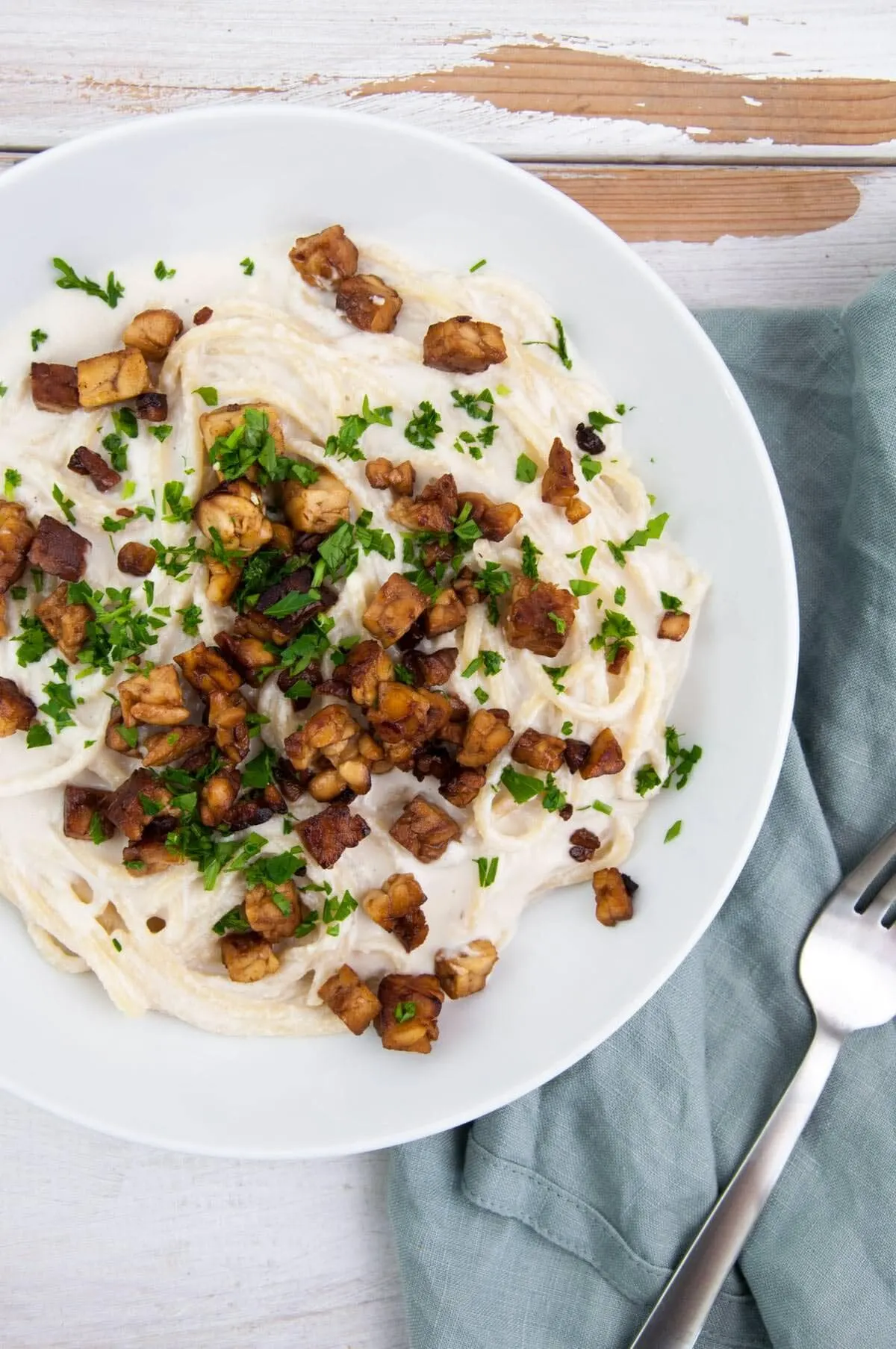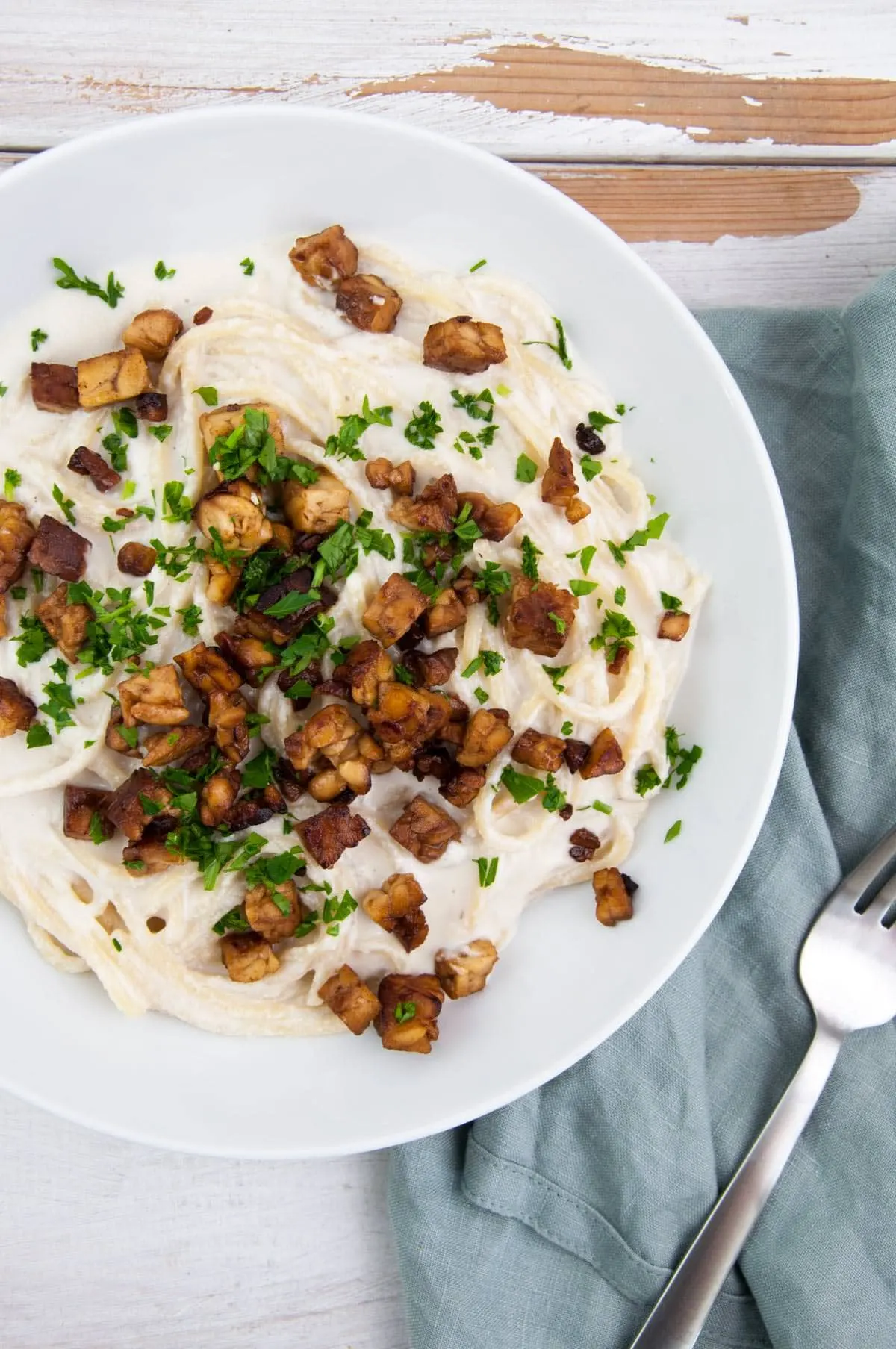 Tempeh Salads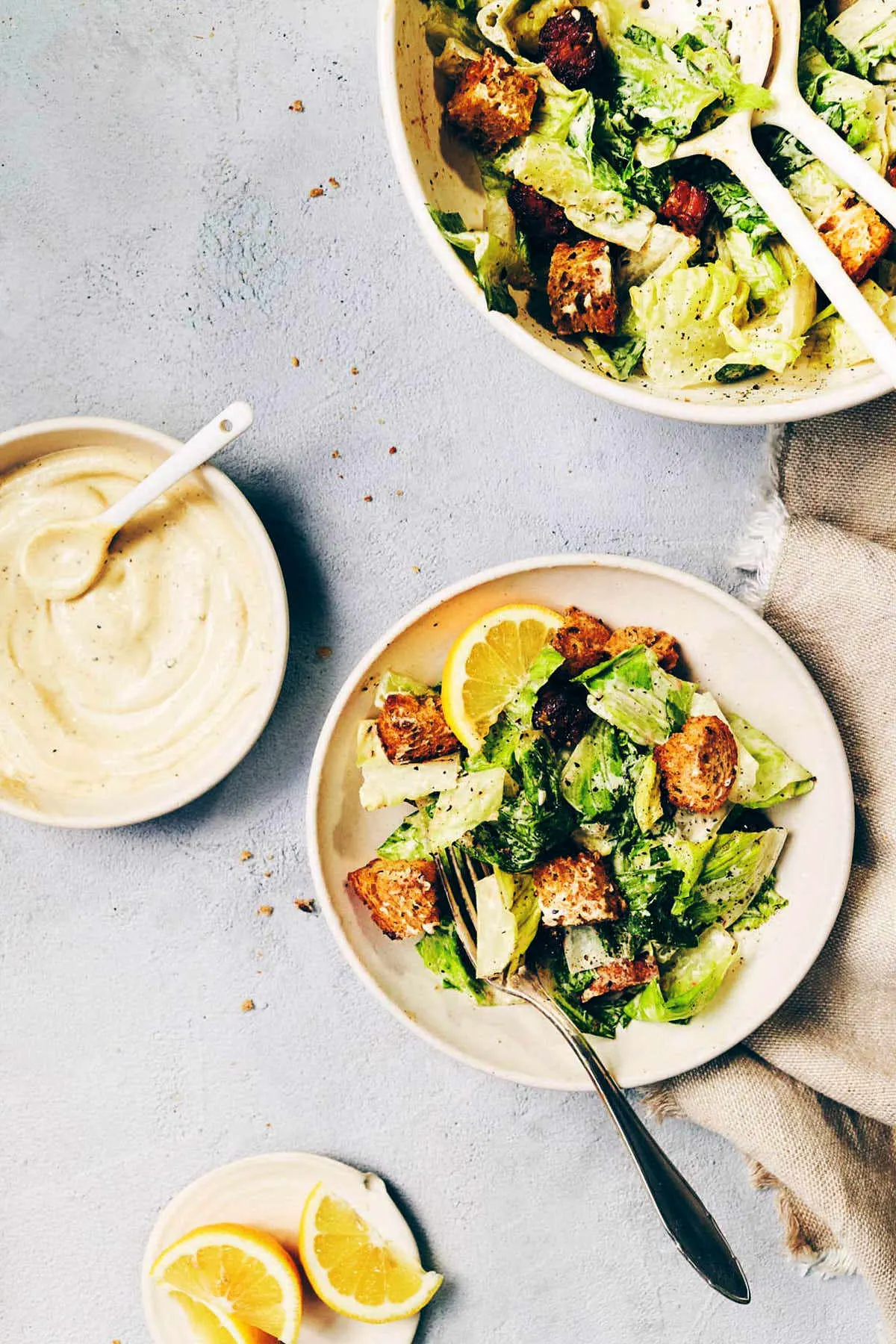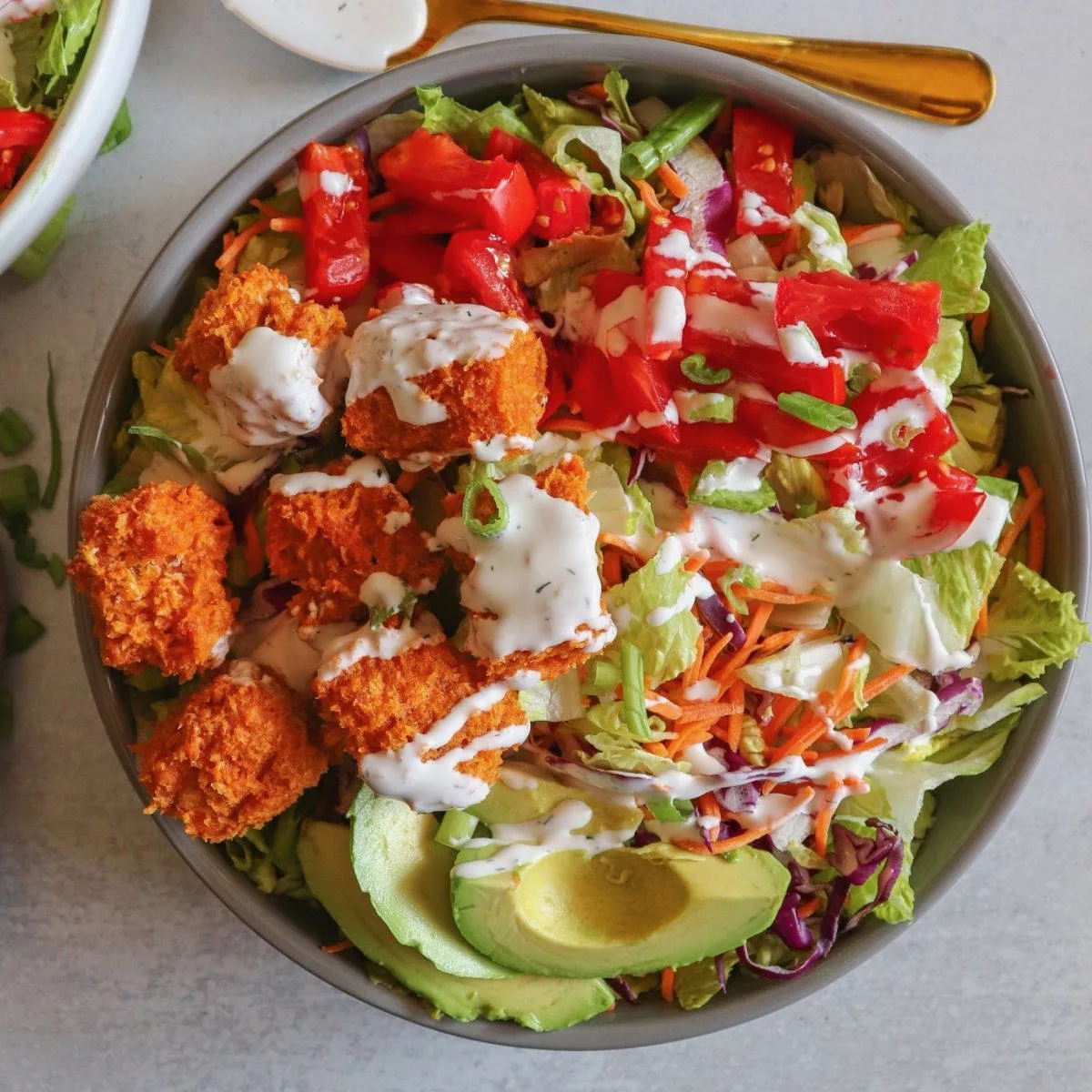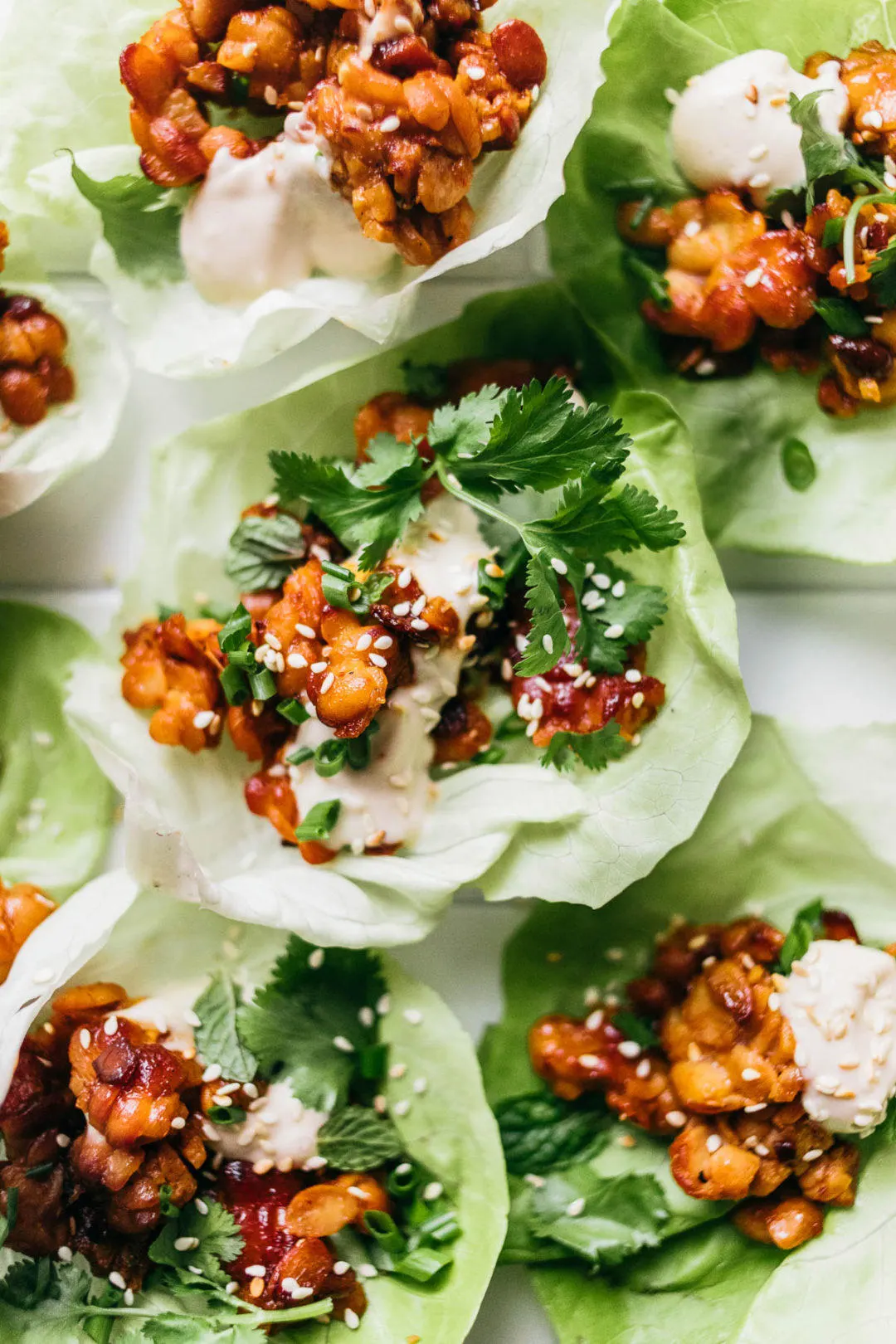 Tempeh Burgers & Sandwiches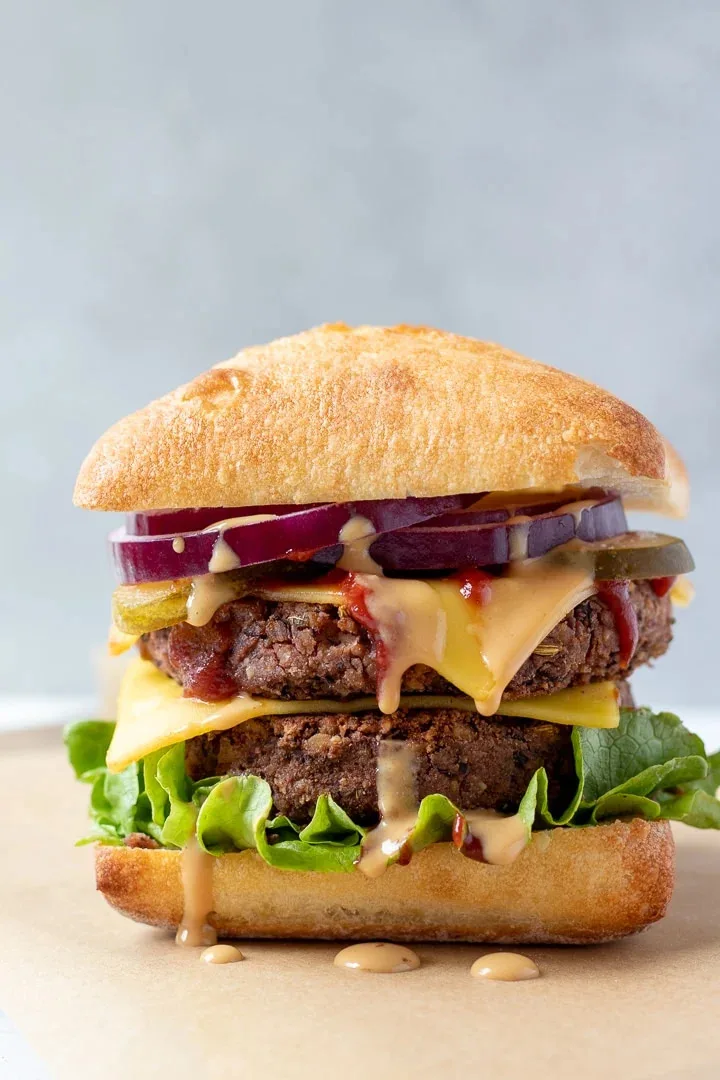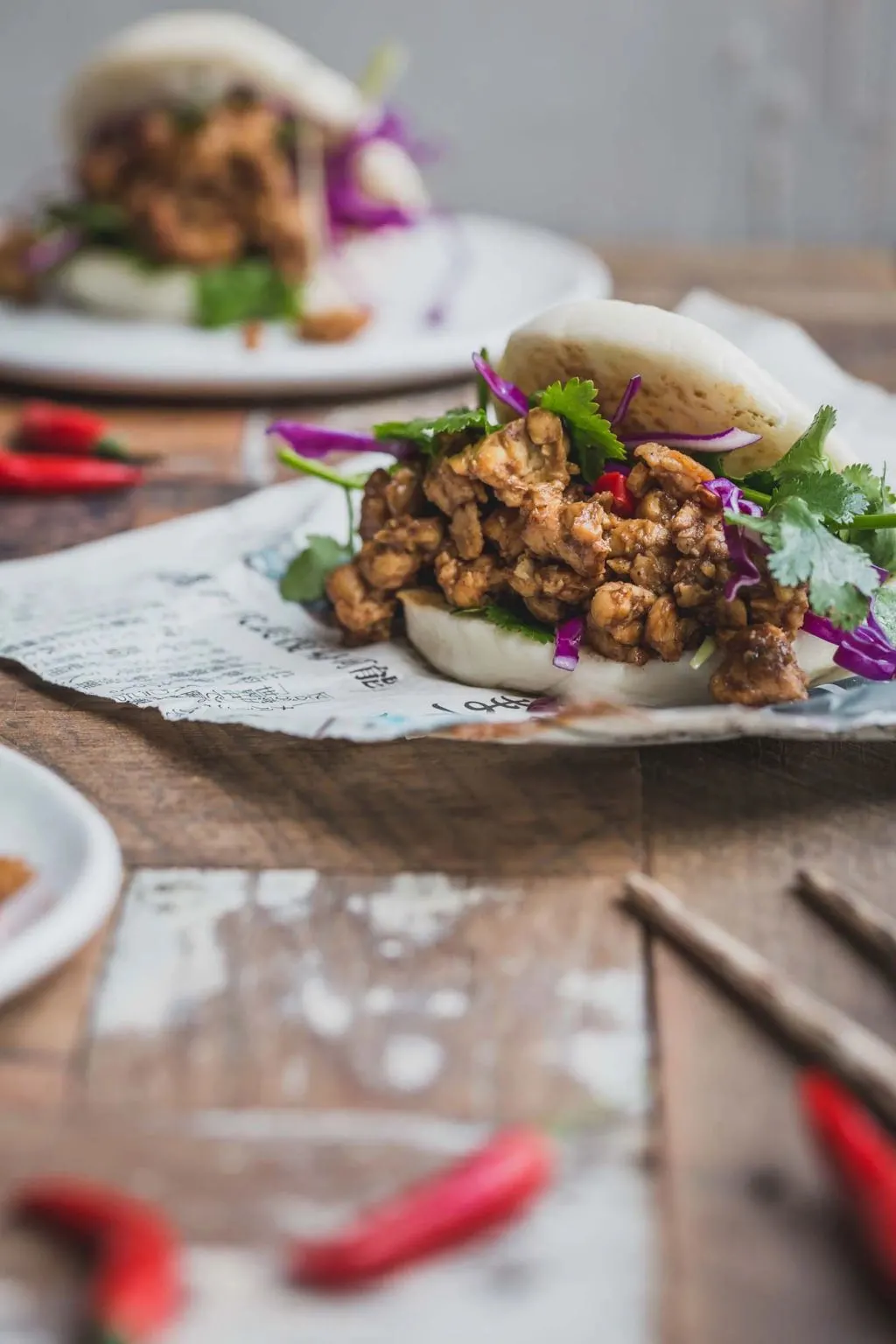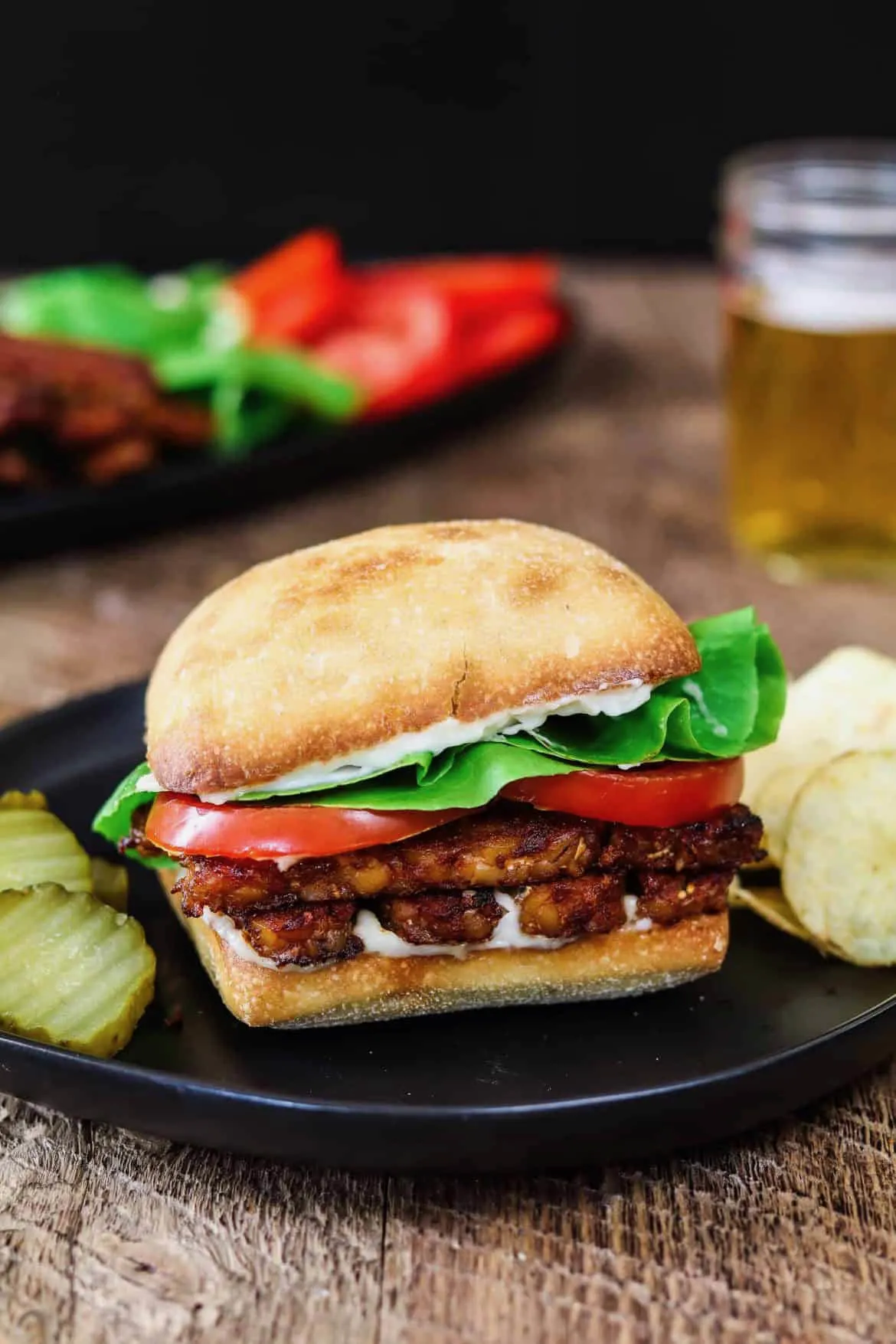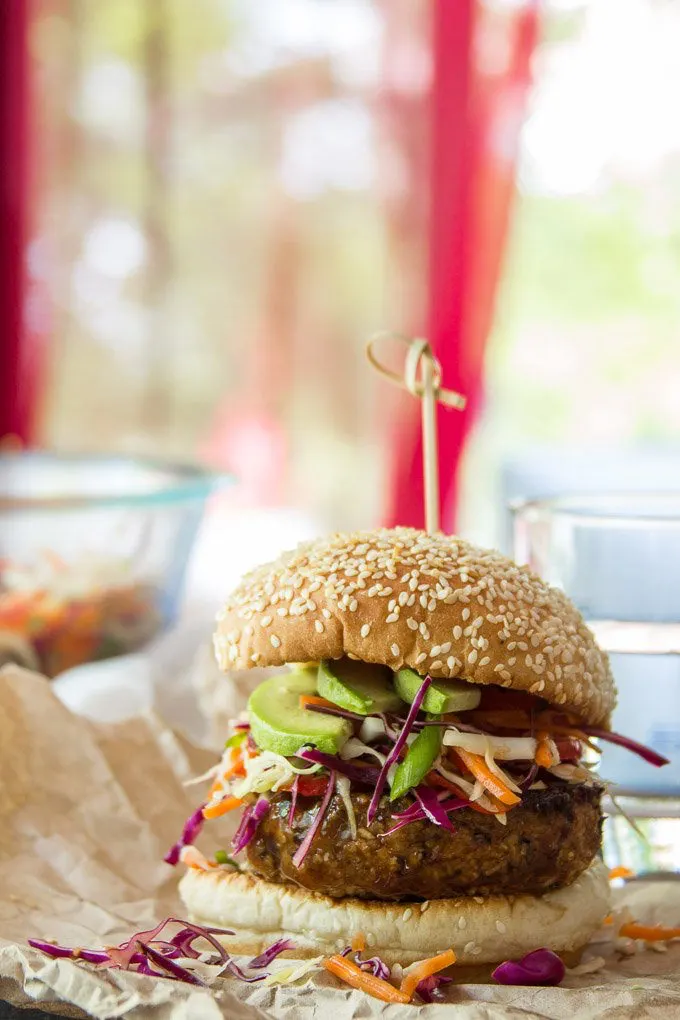 Tempeh Wraps & Tacos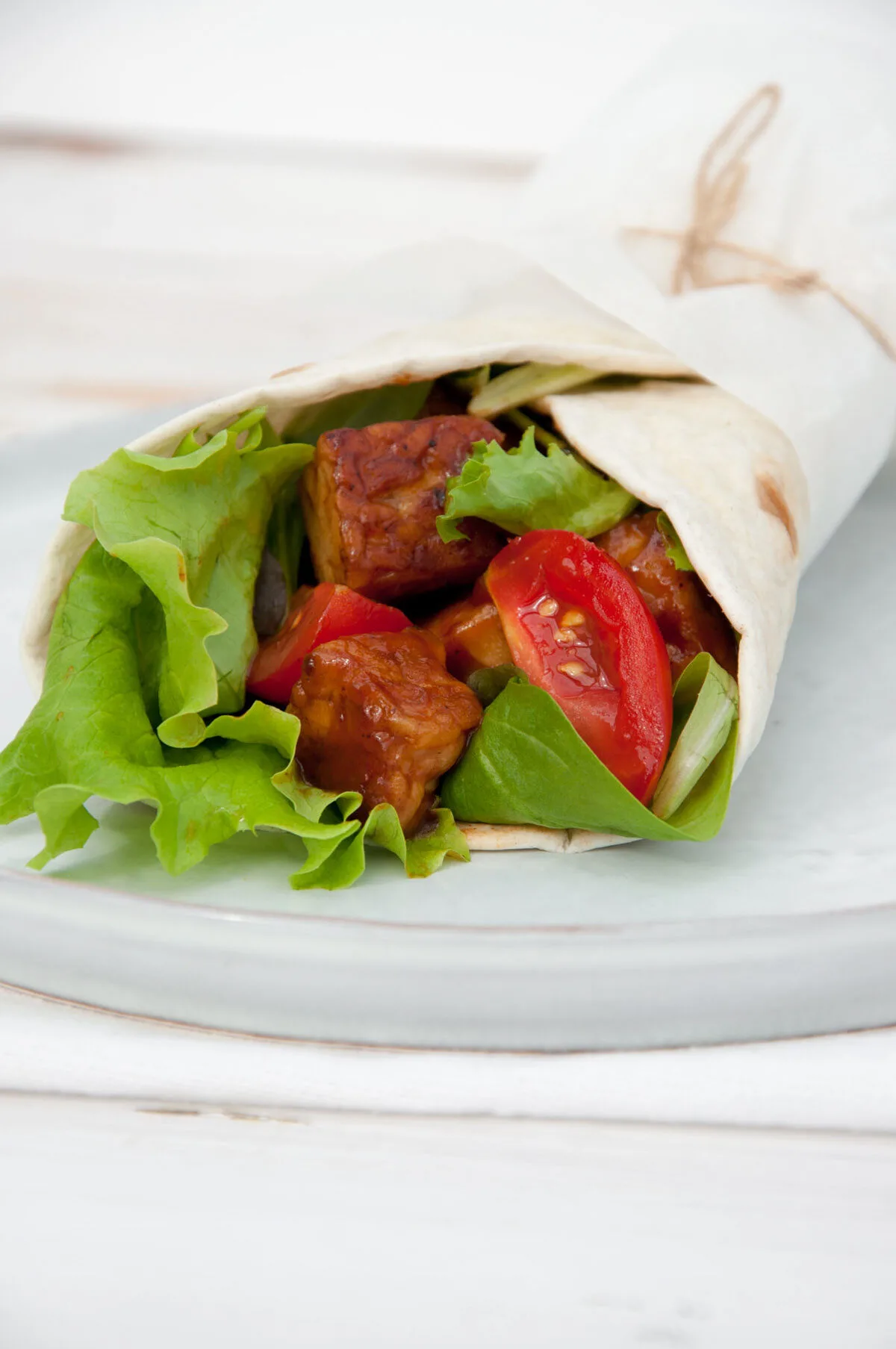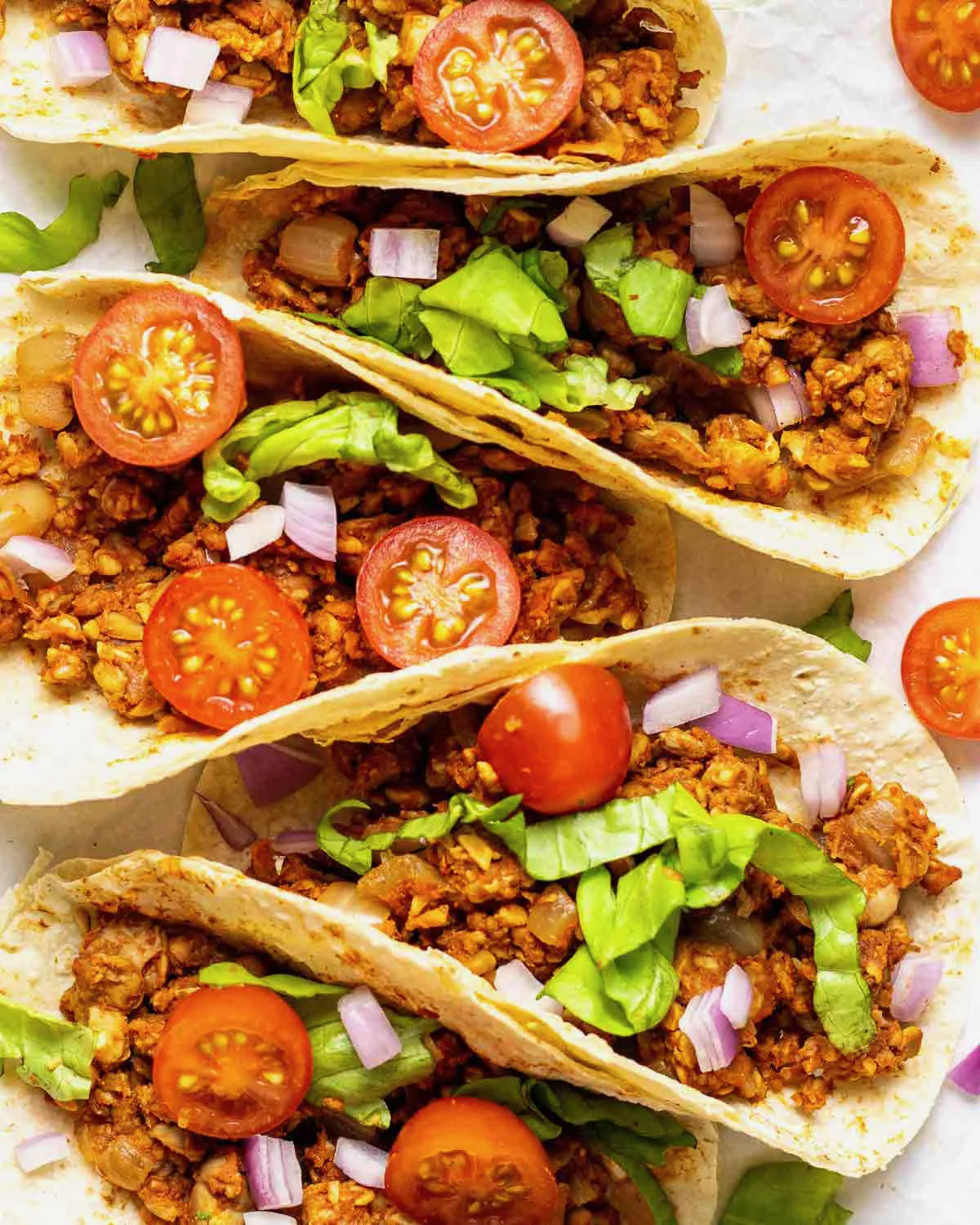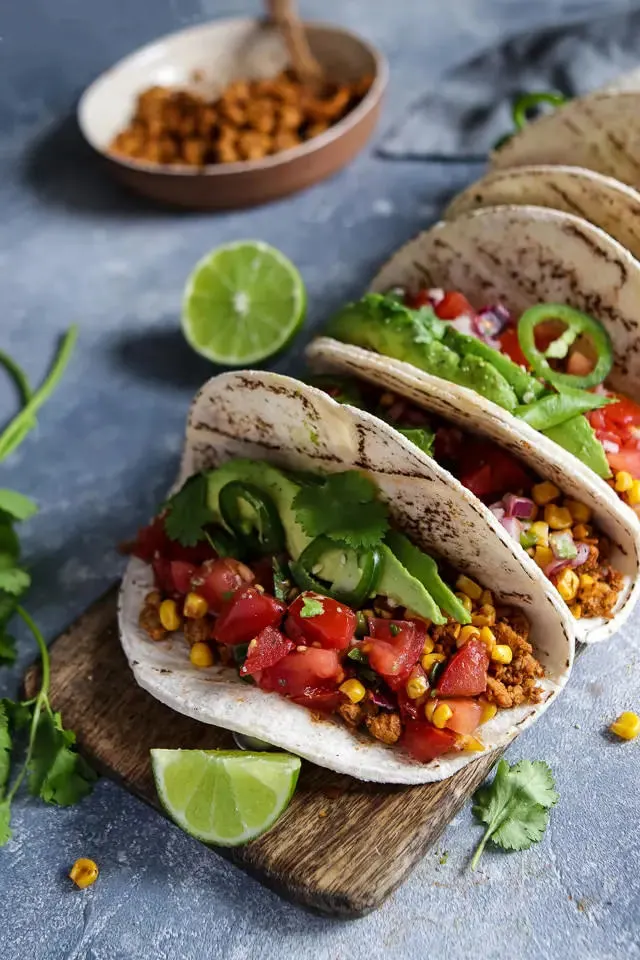 'Meaty' Tempeh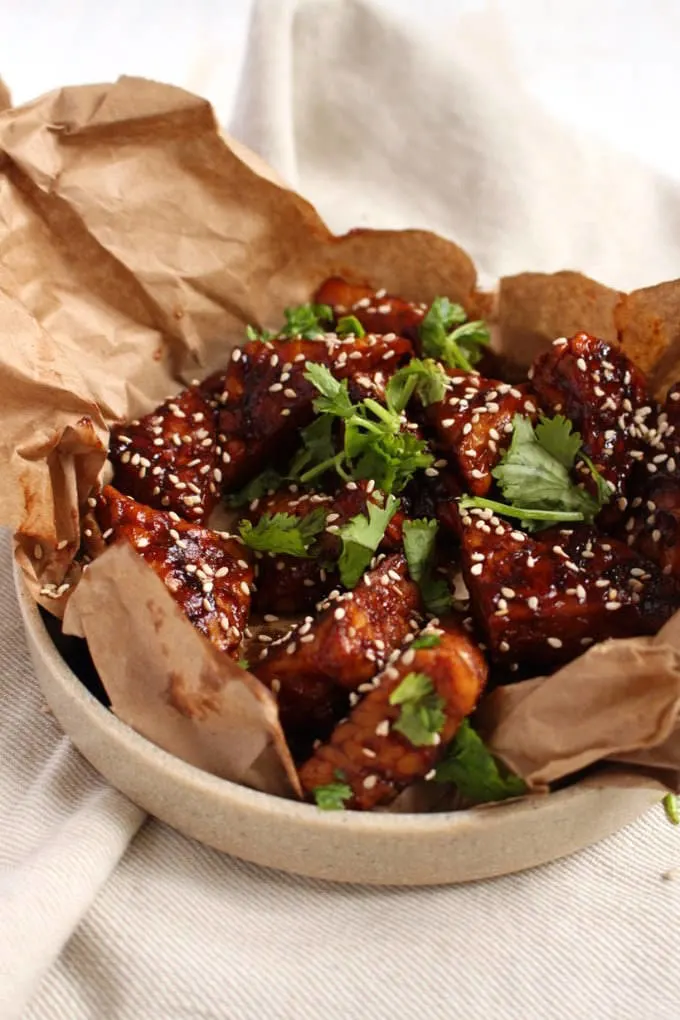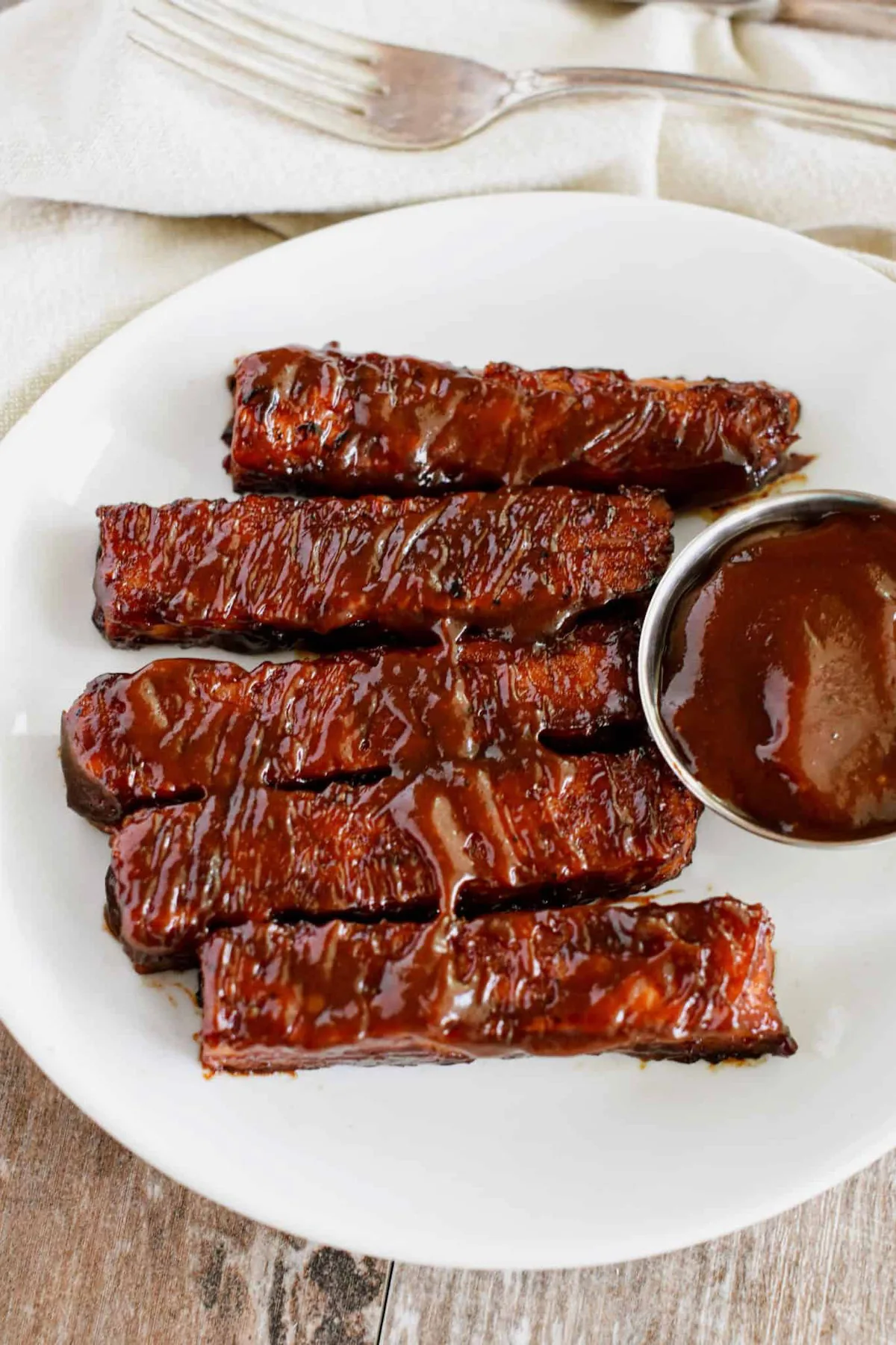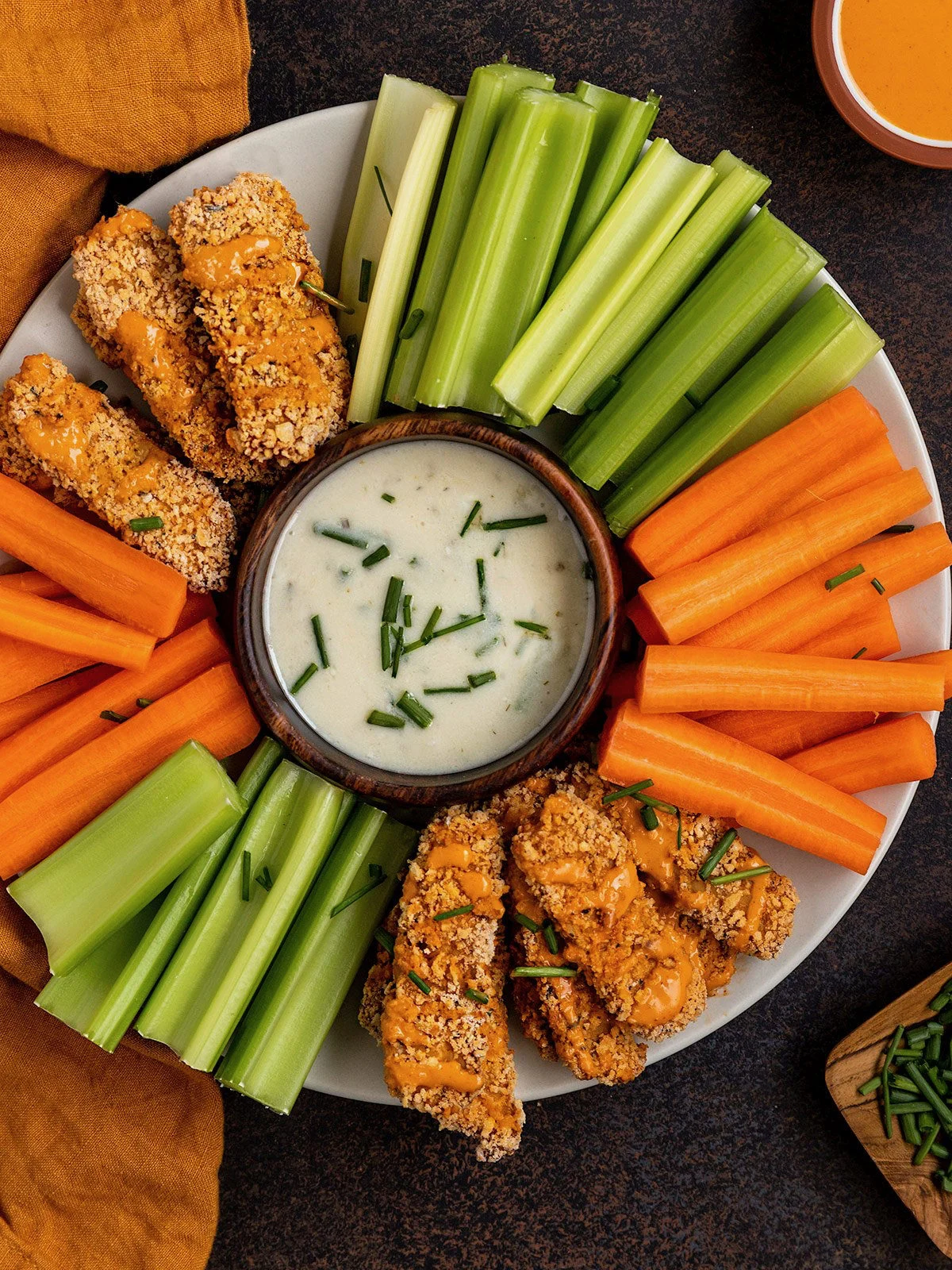 Tempeh Stir-Fry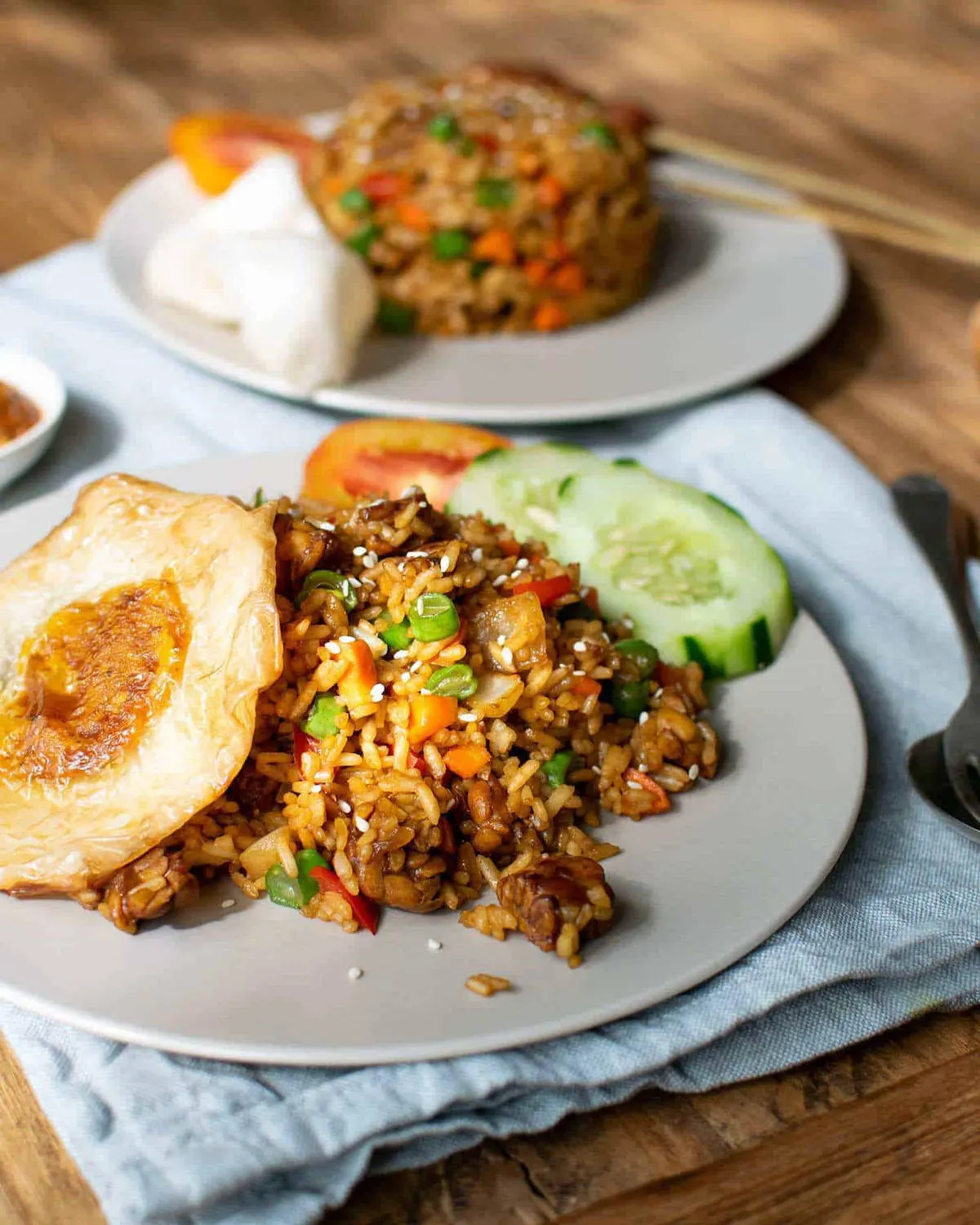 Want more posts like this?
Affiliate Disclosure: This post may contain affiliate links, which means I may earn referral fees if you make a purchase through my link. While clicking these links won't cost you any extra money, they will help me keep this site up and running!