Craving Cheese? In this post, you'll find recipes for vegan cheese sauce, mozzarella, parmesan, feta, cream cheese, and lots of cheesy dishes!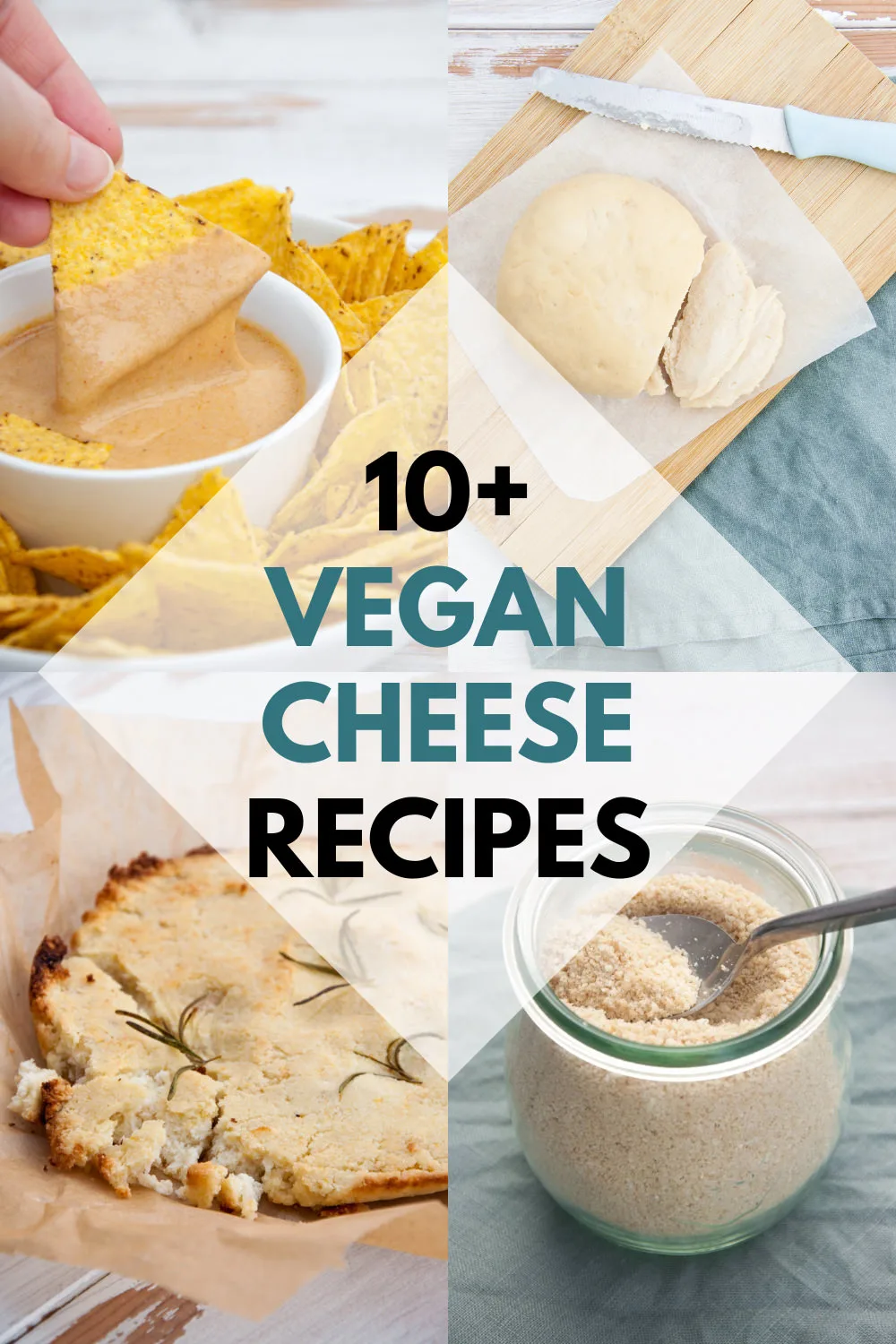 "I could never go vegan, I love cheese too much."

Me and almost everyone else before going vegan.
It's kind of funny, when I went vegan in 2012 there were NO vegan cheese options in the supermarkets. I had to make my own vegan cheese sauce with nutritional yeast. Which was mind-blowing for that time.
Now, we are so spoiled with all the vegan cheese (feta, camembert, cheese slices for sandwiches, cheesy spreads, parmesan, grated cheese for pizza or lasagna, you name it…) and they do (for the most part) taste so much better than the early products.
So while I love trying out ALL the vegan products, I also enjoy making my own kind of cheeses. And, they are healthier than store-bought processed products that are mostly made of oil.
So in this blog post, I want to share with you my favorite vegan cheese recipes and cheesy dishes.
Vegan Cheese Recipes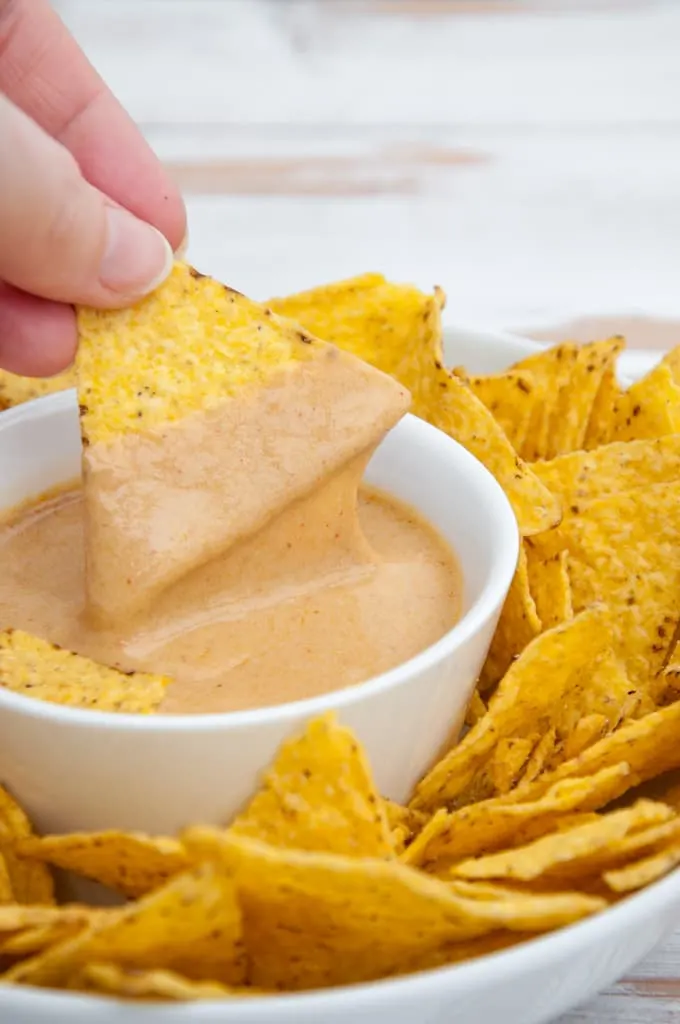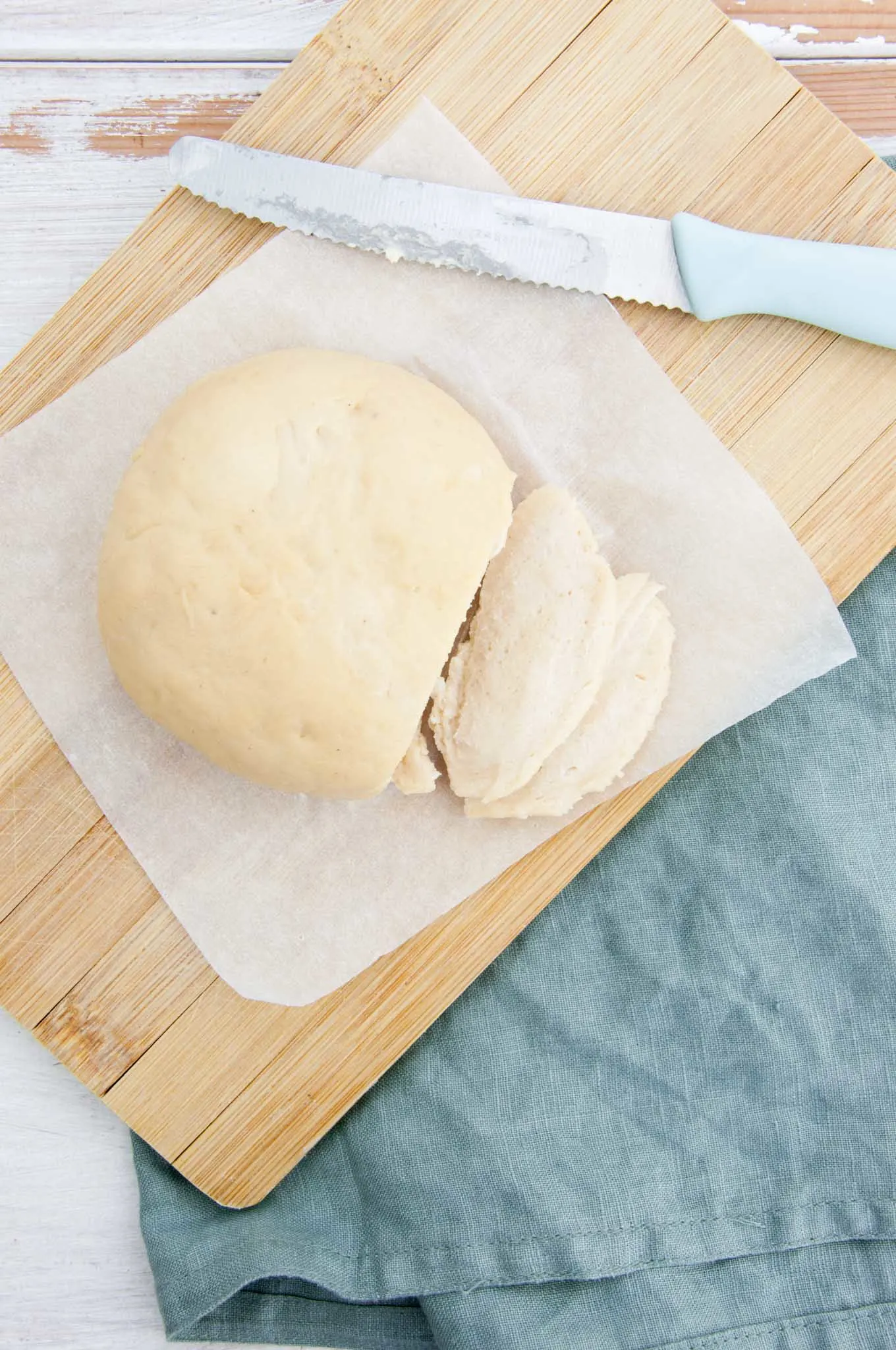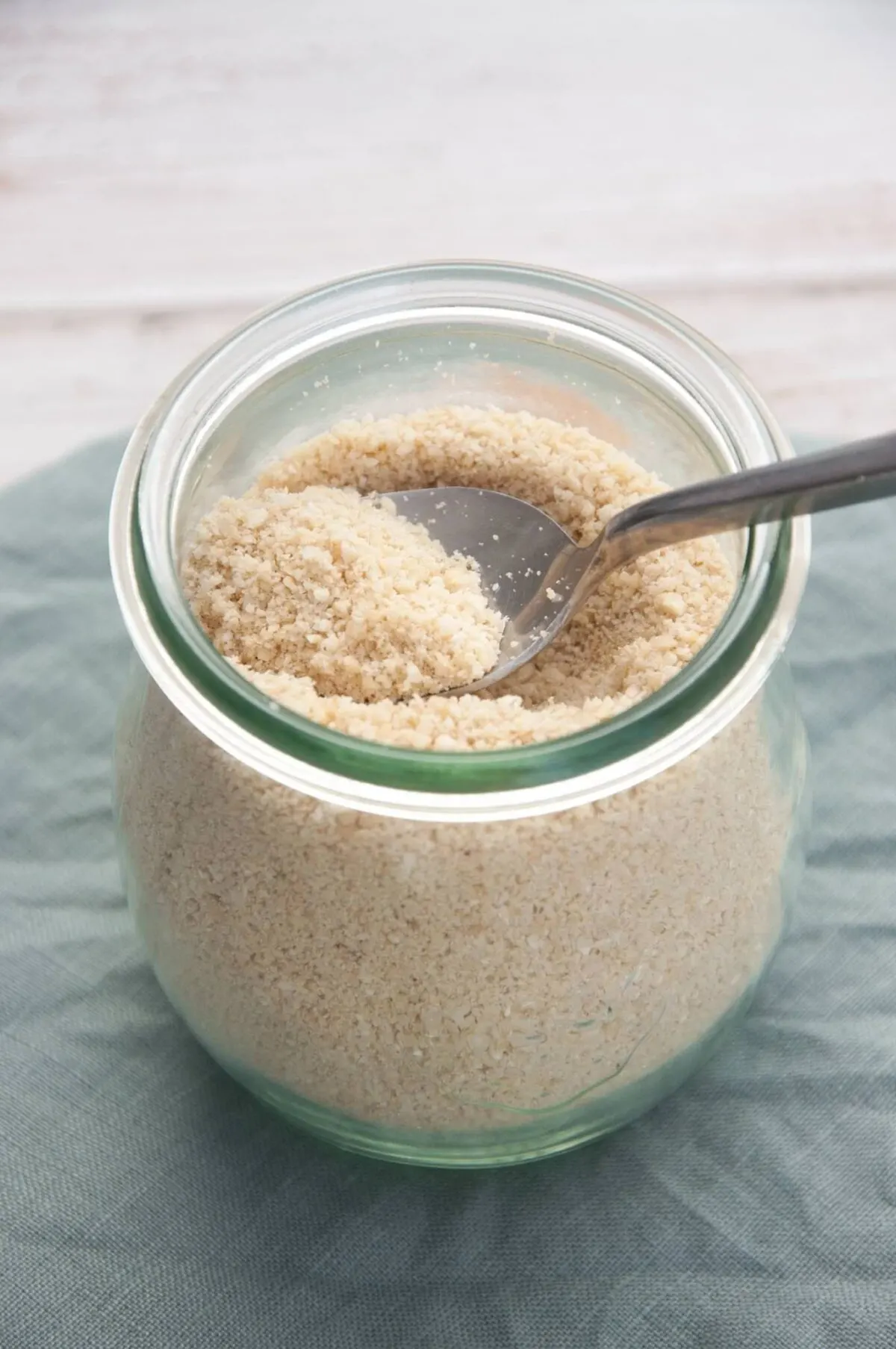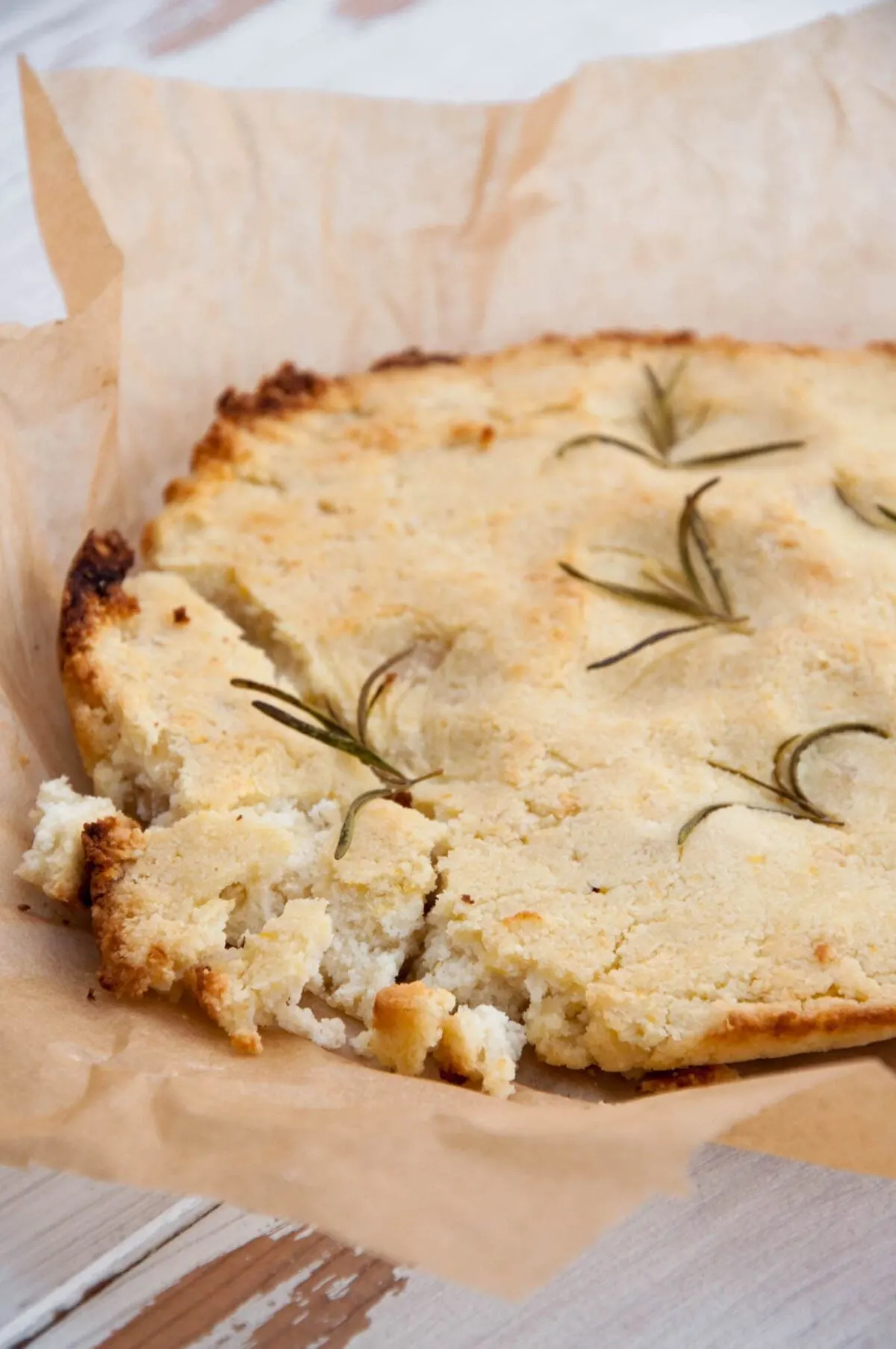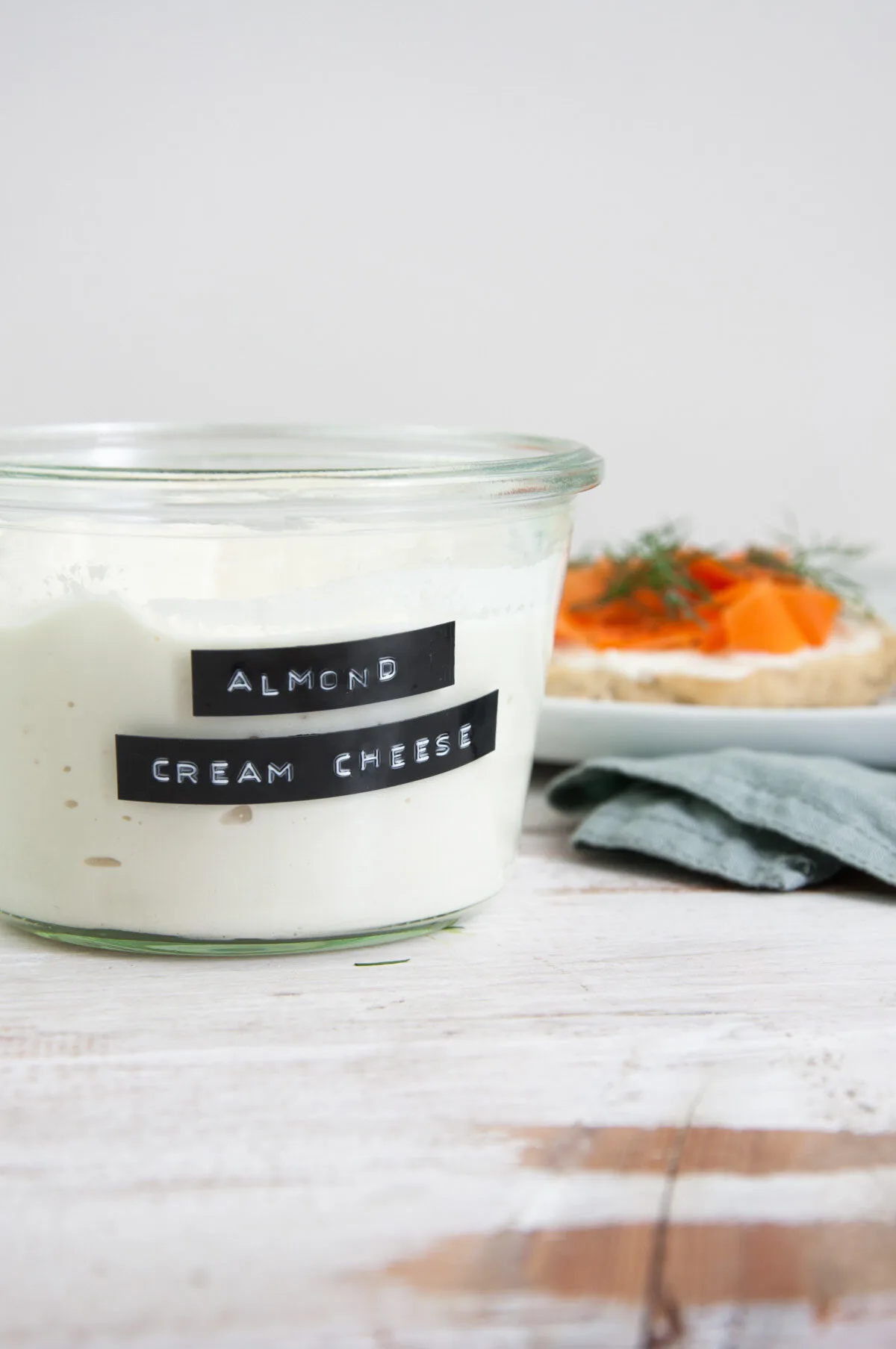 Vegan Cheesy Dishes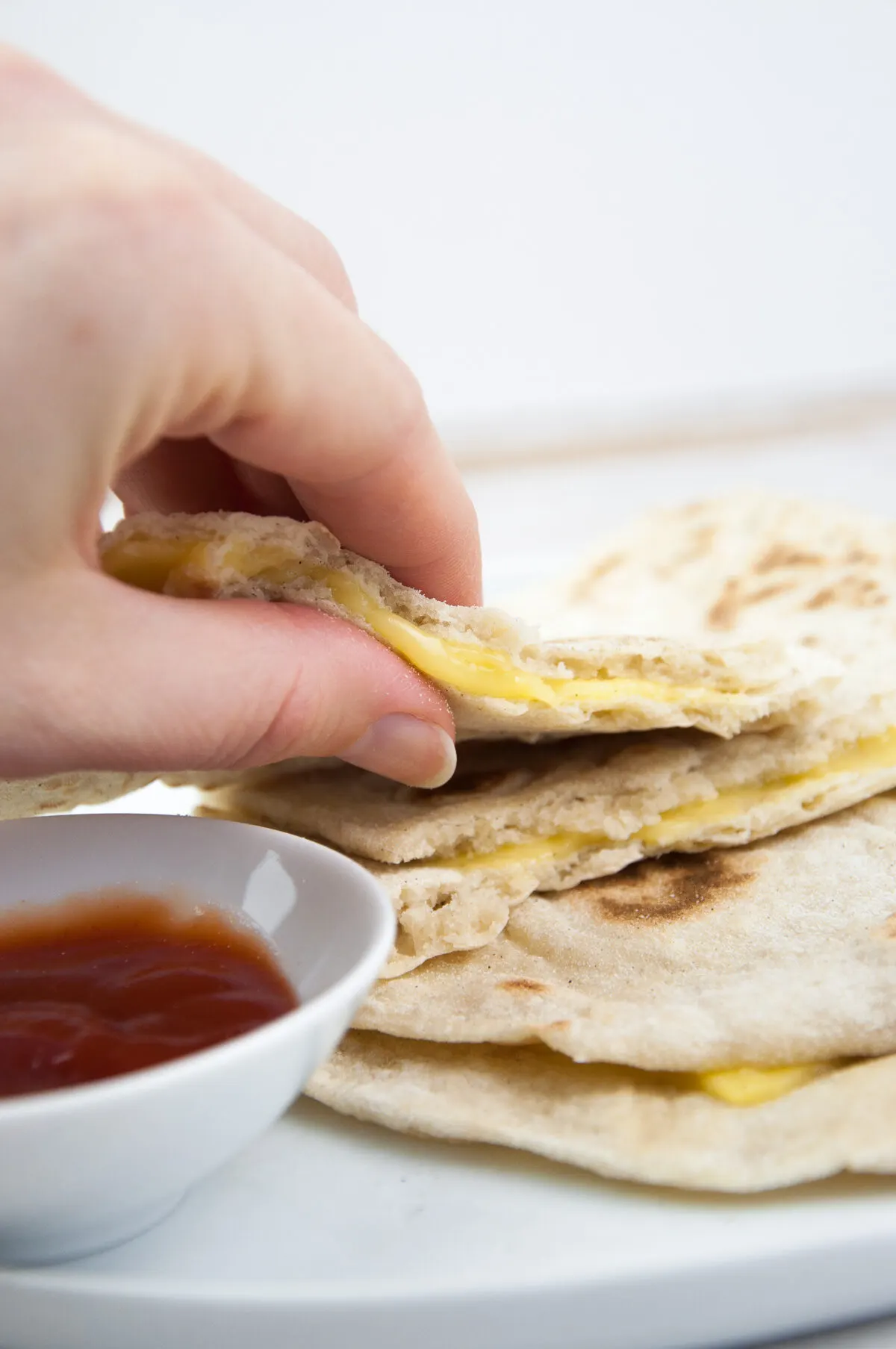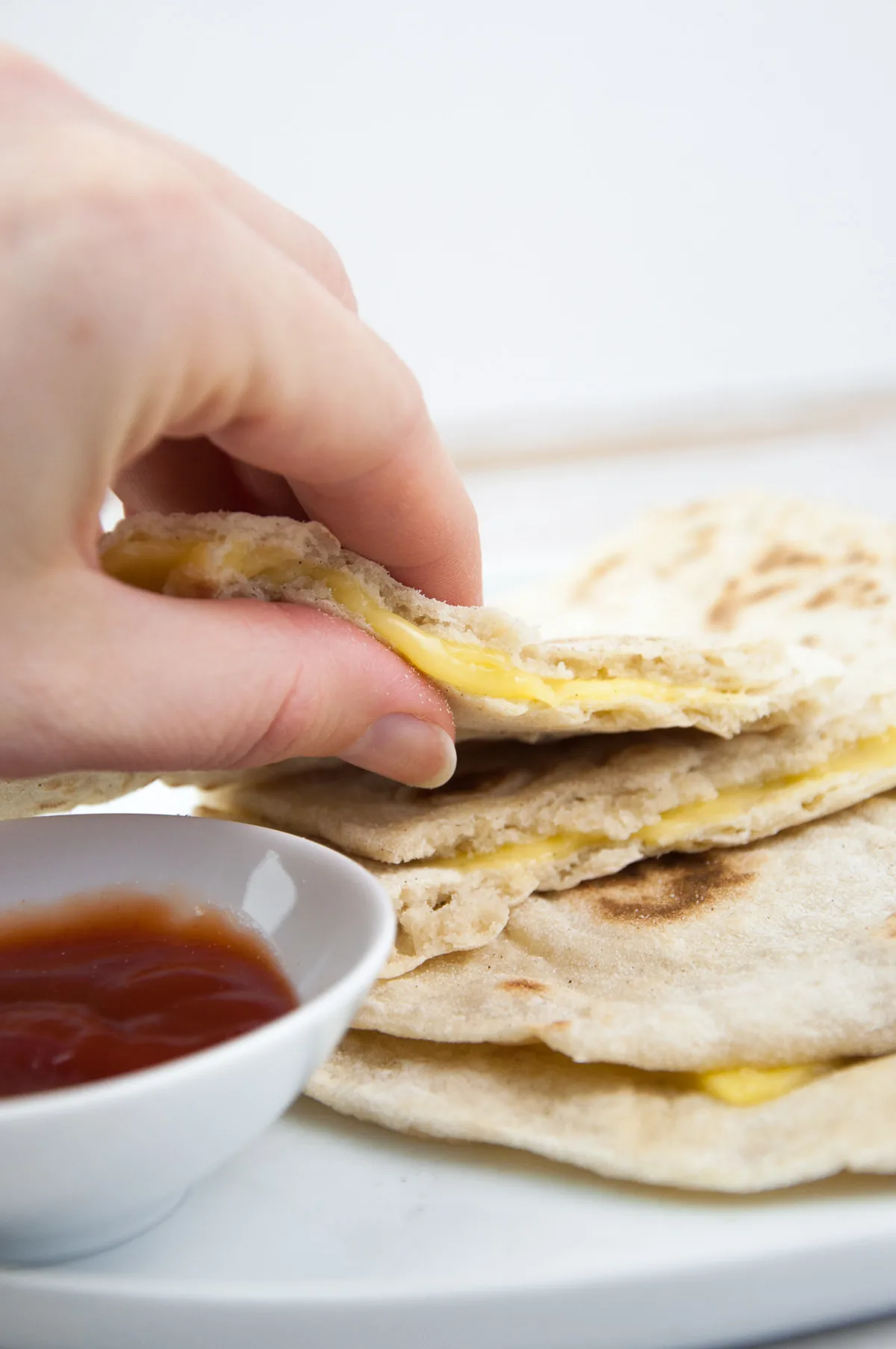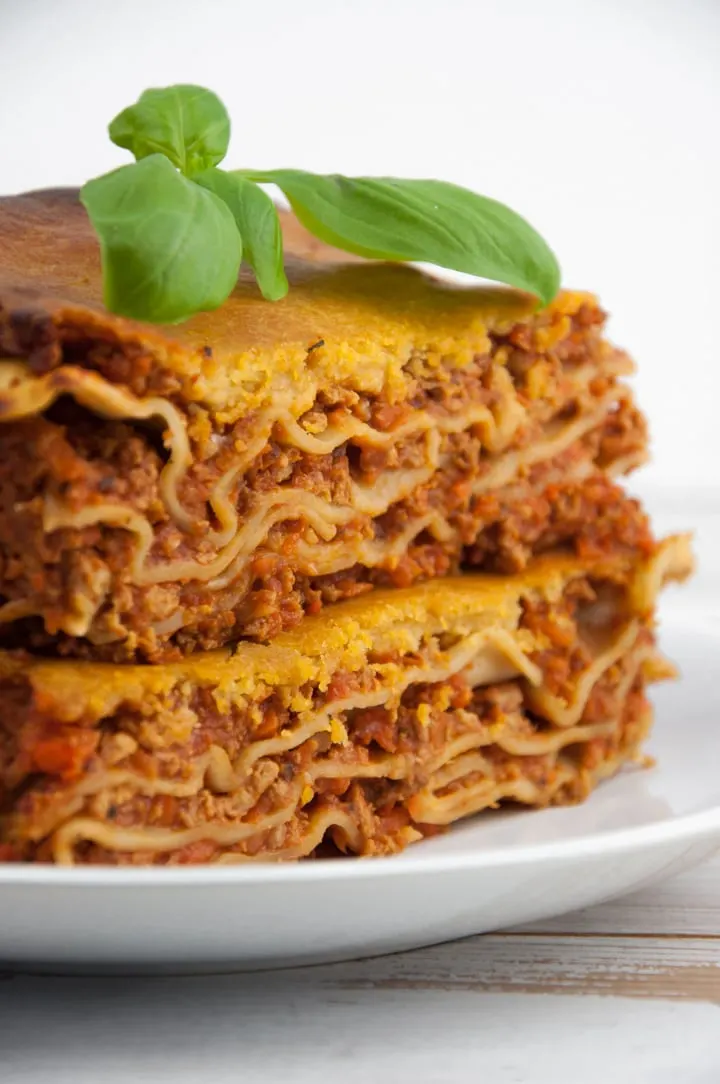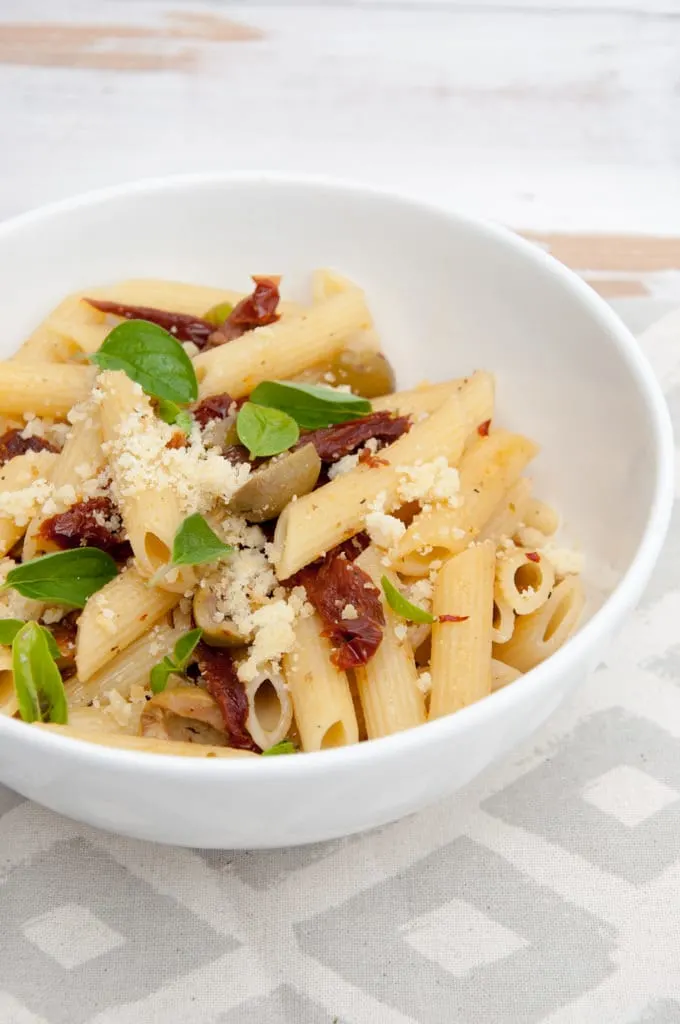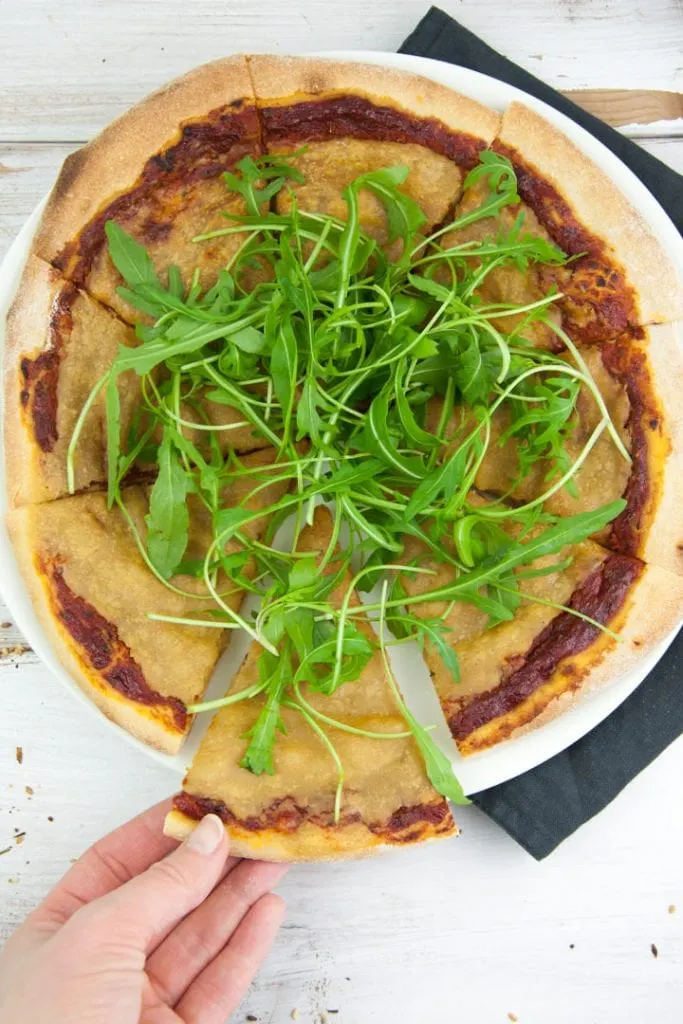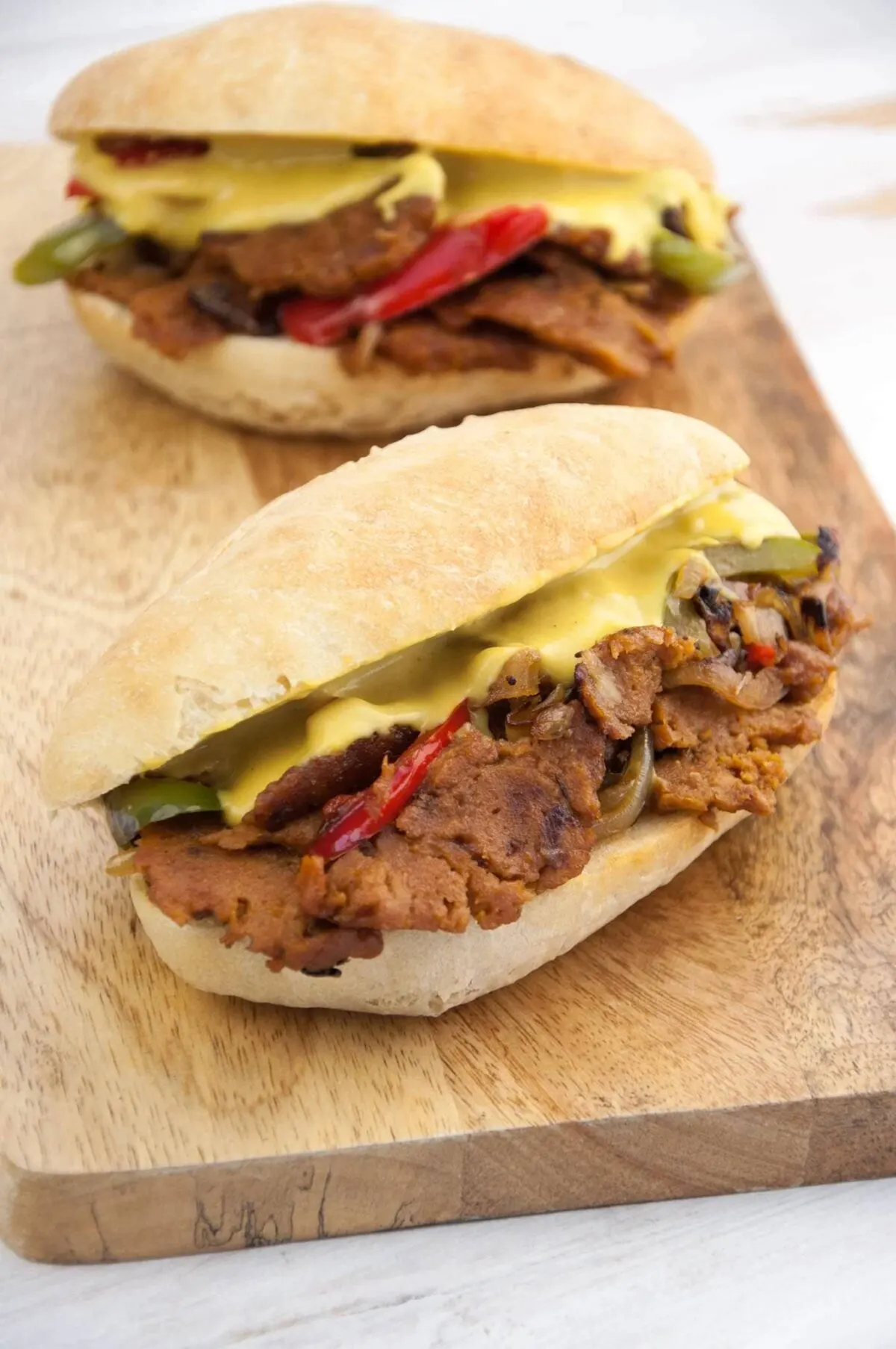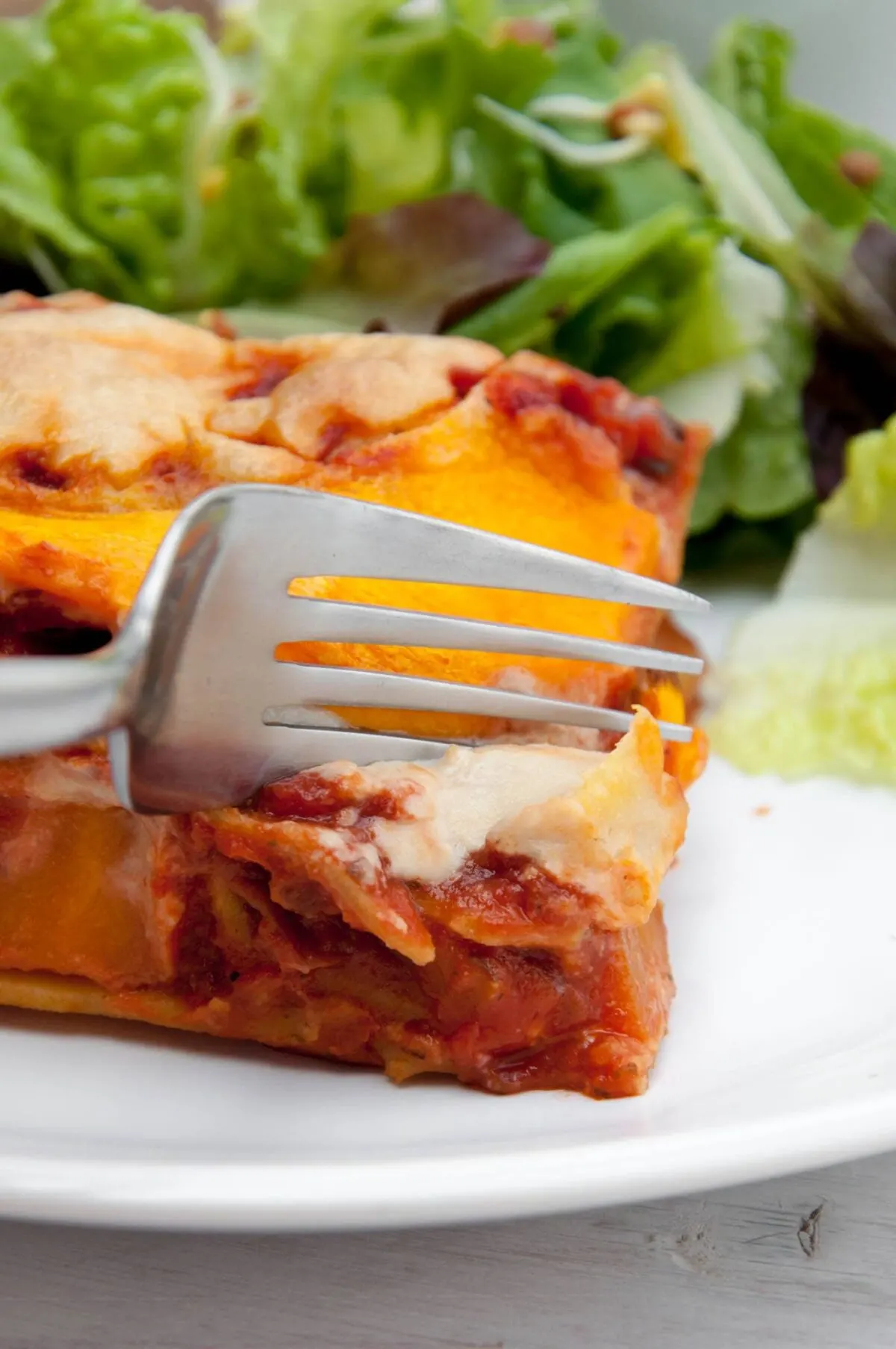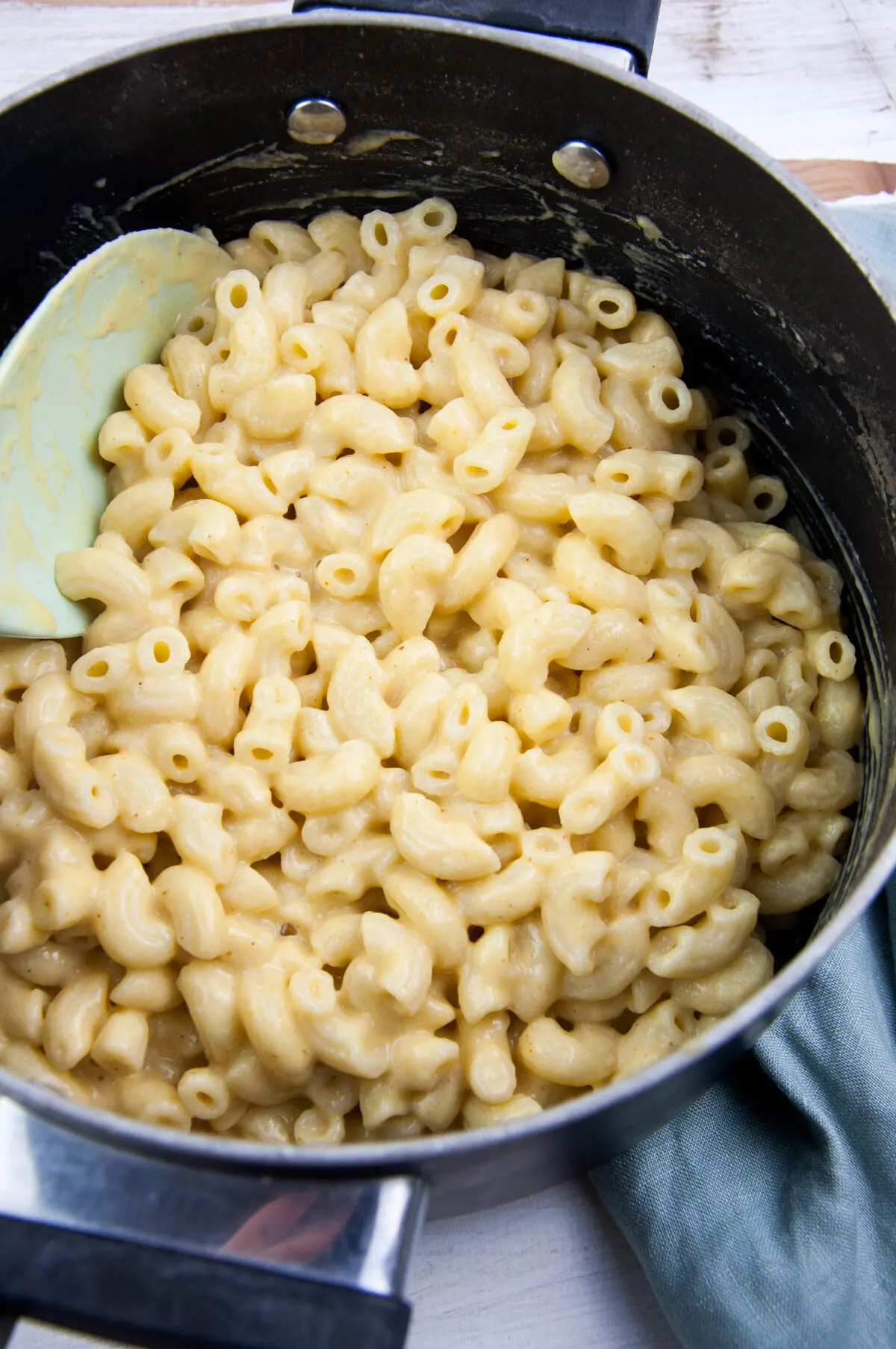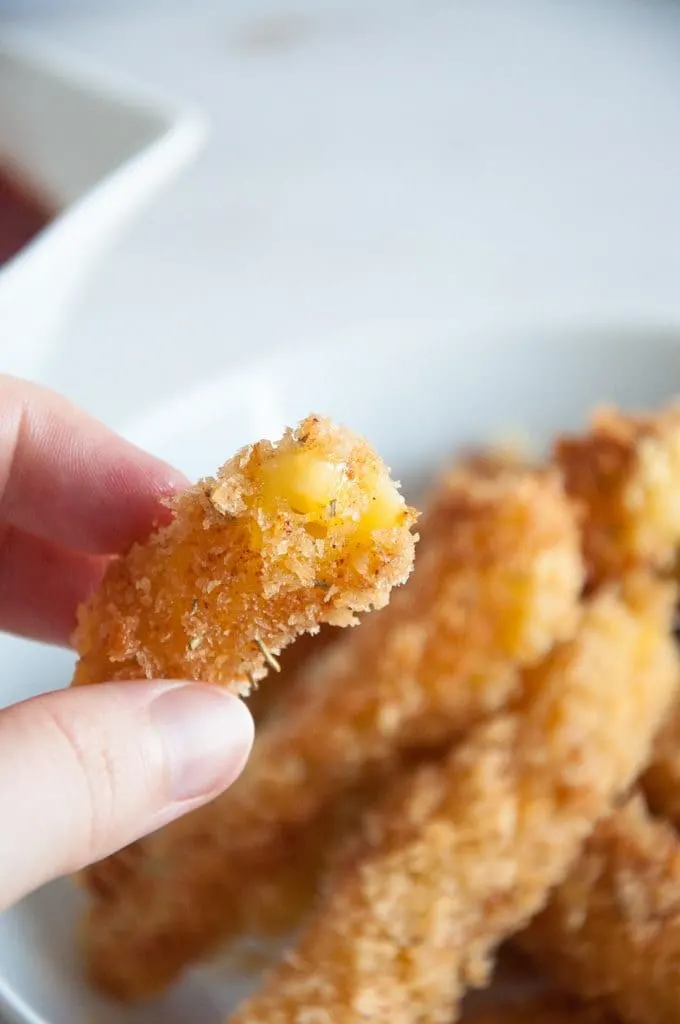 Don't forget to bookmark or pin this page, so you'll always have amazing vegan cheese recipes at hand!
Is there a cheese recipe you want to see a vegan version of? Let me know in the comments!
Affiliate Disclosure: This post may contain affiliate links, which means I may earn referral fees if you make a purchase through my link. While clicking these links won't cost you any extra money, they will help me keep this site up and running!