You can always reach me via mail bianca@elephantasticvegan.com. I'd love to hear from you!
Stay in touch via facebook, pinterest, twitter, instagram & google+.
Featuring one of my recipes
If you want to feature one of my recipes on your site: You can use a photo if you link back to my site with a visible link named "Elephantastic Vegan" or "ElephantasticVegan.com". However copying and pasting the whole recipe (ingredients + instructions) onto your site is not okay.
For reprint permission, please contact me first.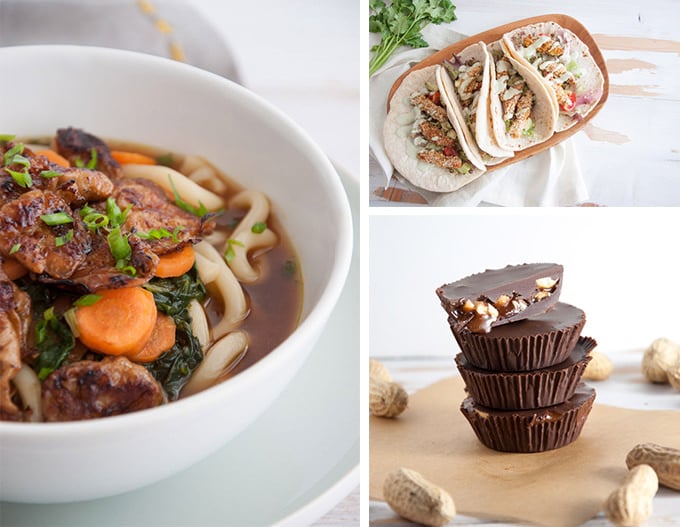 Work with me
I love working with vegan or vegan-friendly brands, of which I think are a great fit for my readers. Feel free to email me at bianca@elephantasticvegan.com for more details and to work something out together! I have a media kit available upon request, which includes more info about my pageviews, reach and audience.
There are various ways for brands to work with me:
Banner Advertisement
Advertise your business on Elephantastic Vegan. I have several spaces for banner ads available: 728×90 (Leaderboard), 300×250 (Sidebar or below posts) & 300×600 (Sidebar).
Social Media Shout-Outs
I love to support vegan-friendly brands and introduce my followers to vegan products, they might like! Let me know if you have some interested products/services that you want me to share with my 35.000+ social media followers.
Reviews & Giveaways
I am open to doing product reviews and giveaways with brands that I believe would be a good fit for my readers. Have a look at my previous product reviews for reference.
Sponsored Recipe Development
I'd love to work with your vegan product and create an unique recipe with it. Sponsored recipe posts go out in my regular feed and are a great way to reach a lot of my readers.
Brand Ambassadorships
I love developing long-term relationships with vegan-friendly brands! Brand Ambassadorships include a series of sponsored recipe posts, as well as social media exposure.
Food Photography
Food photos are my passion. You need professional photos for your restaurant or your products? I'm available for local food photography in Linz, Austria.