If you're convinced that tofu is bland and just not for you, you haven't had it properly prepared yet. Tofu is amazing because it's a canvas ready to be painted on (with flavors)!
I love tofu so much. And I want everyone to appreciate tofu as much as I do. So with this post, I'm sharing my favorite vegan recipes using TOFU.
You can use tofu in all kinds of dishes! For breakfast, tofu in combination with turmeric (for color) and kala namak (for an eggy taste) is the perfect alternative to scrambled eggs. Tofu can also be used as a protein-rich meat alternative in various lunch & dinner recipes such as vegan fish, goulash, curries, and many more. And lastly, you can use tofu (in this case silken tofu) to make a no-bake cheesecake. See, tofu is full of surprises!
I've grouped the recipes into the following categories:
Tofu for Breakfast
Lunch & Dinner Recipes with Tofu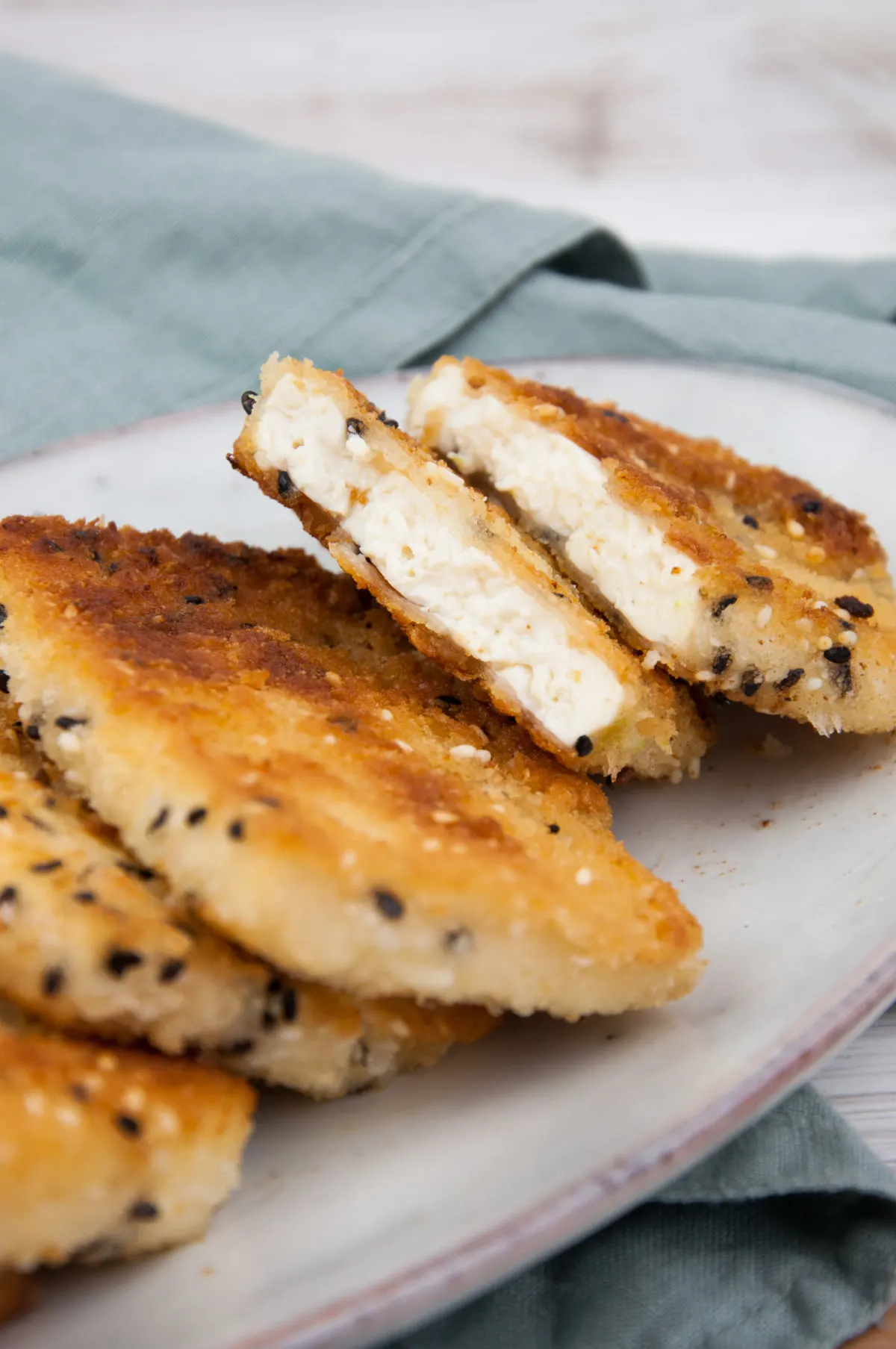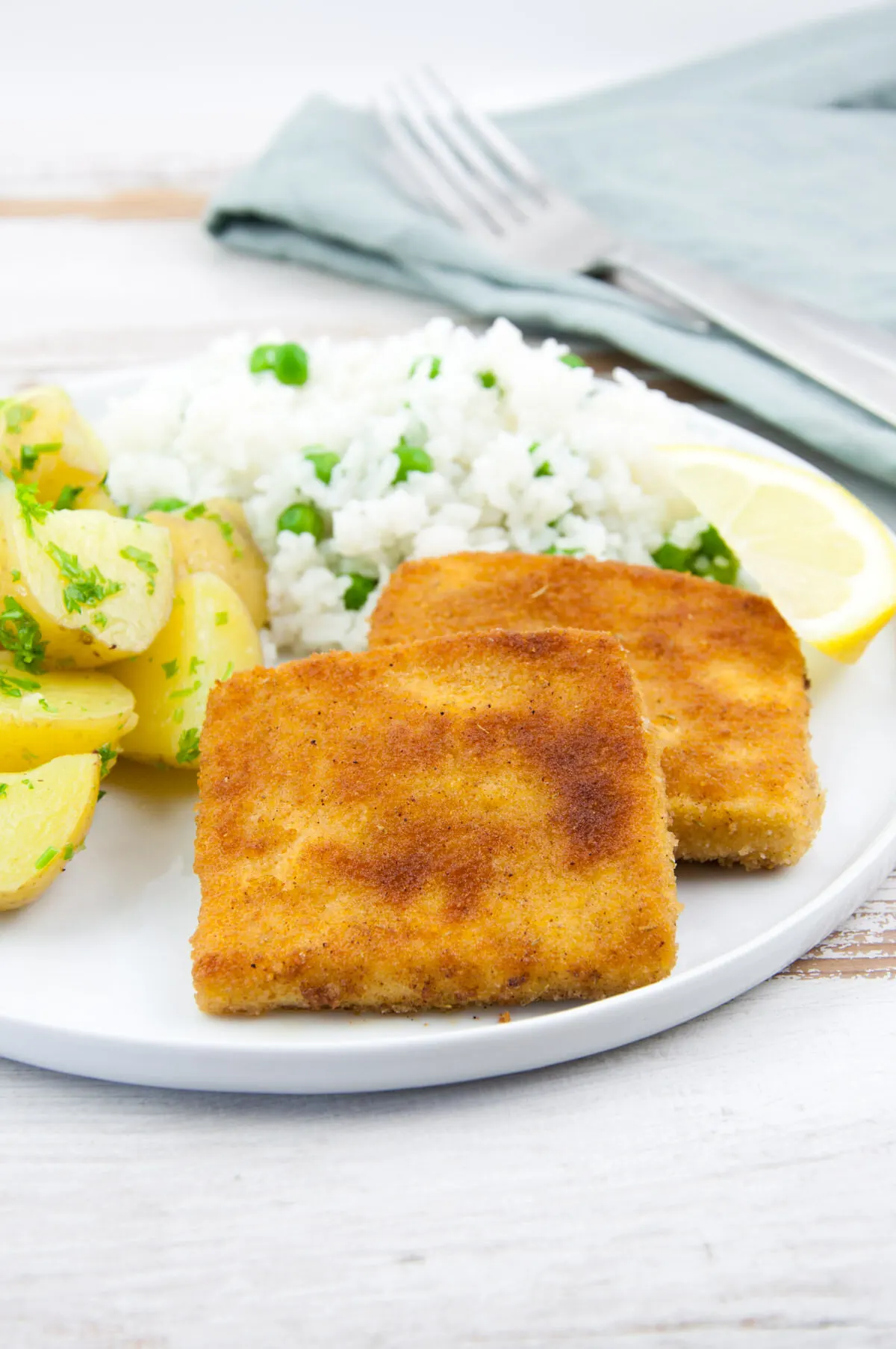 Tofu in Desserts
Don't forget to bookmark or pin this page, so you'll always have the most amazing tofu recipes at hand!
And I'd love to hear about YOUR favorite tofu dishes! Let me know in the comments below.
Looking for more recipes with vegan meat alternatives?