Vegan Comfort Food is the best! In this post, I'm sharing my favorite comfort food recipes for breakfast, lunch & dinner, and dessert!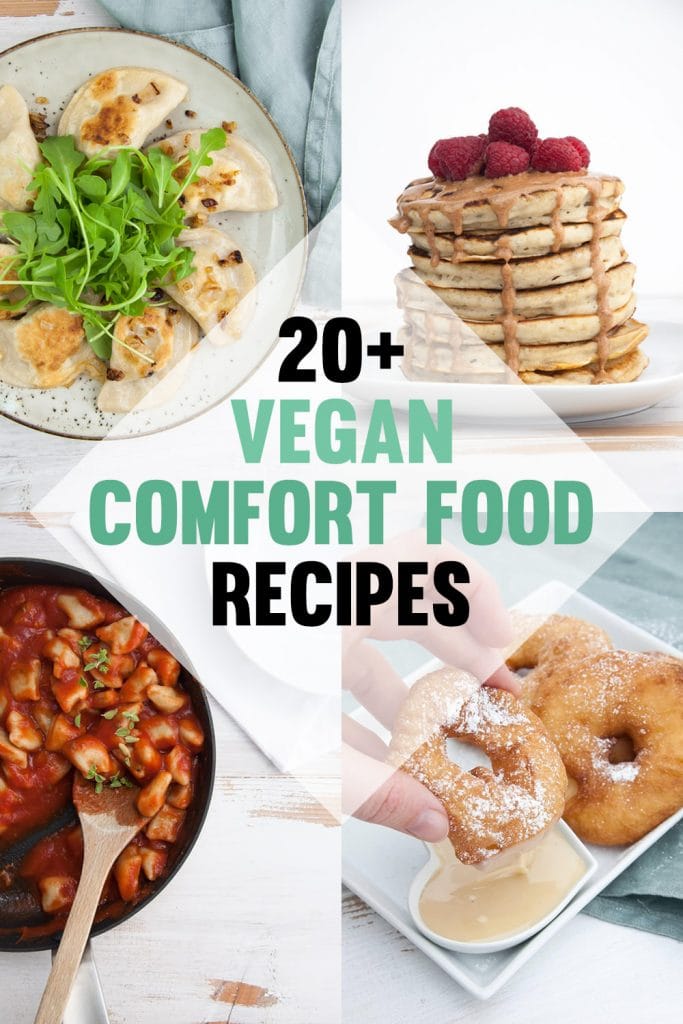 There are two kinds of people. Those, who eat to get all the nutrients they need for their body to function and those, who eat because it's awesome and delicious and the best ever. Needless to say, I'm the latter.
I'm all about comfort foods. And I'm sure you've noticed this if you've been around my blog. So in this post, I'm compiling my favorite comfort food recipes for breakfast, lunch & dinner, and dessert!
Breakfast
Pancakes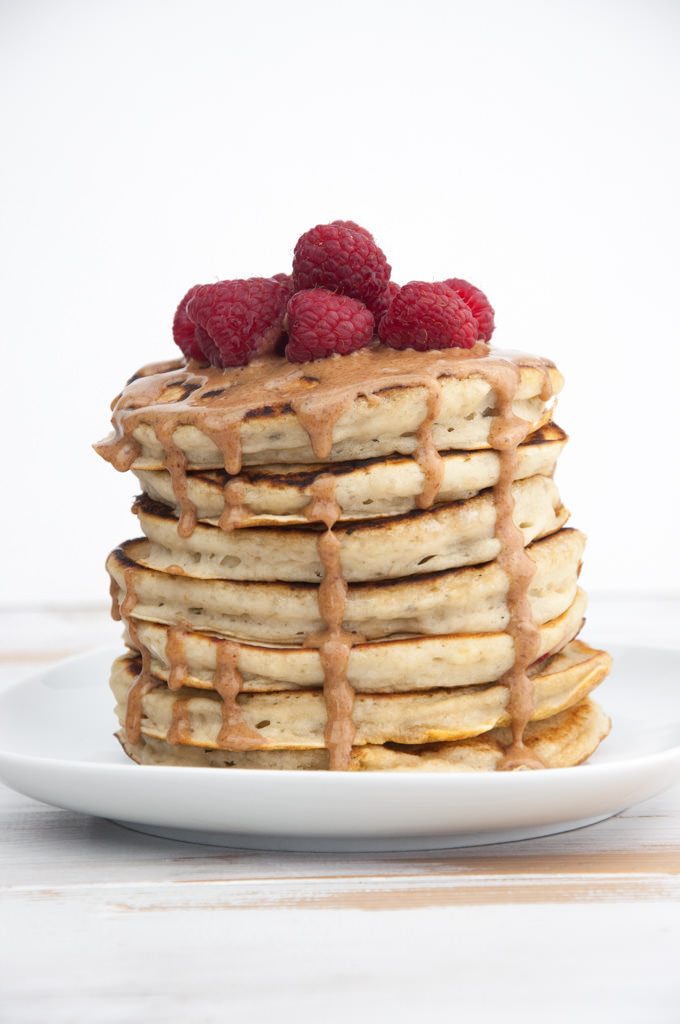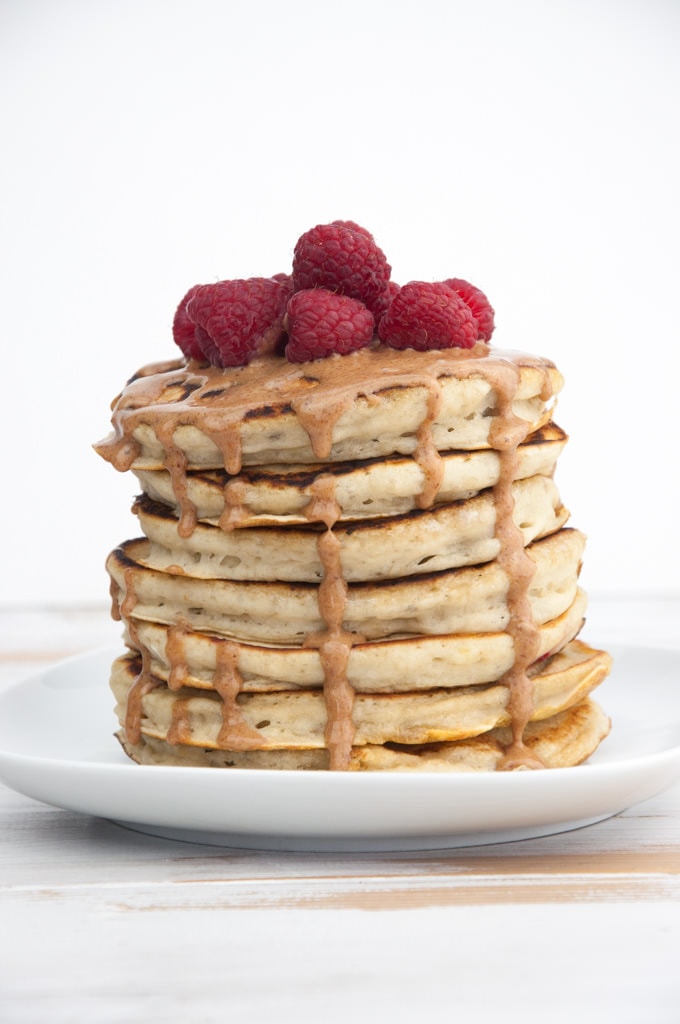 Fluffy Vegan Banana Pancakes – Is there anything better than to start the day with a big stack of fluffy pancakes? I don't think so.
Tofu Scramble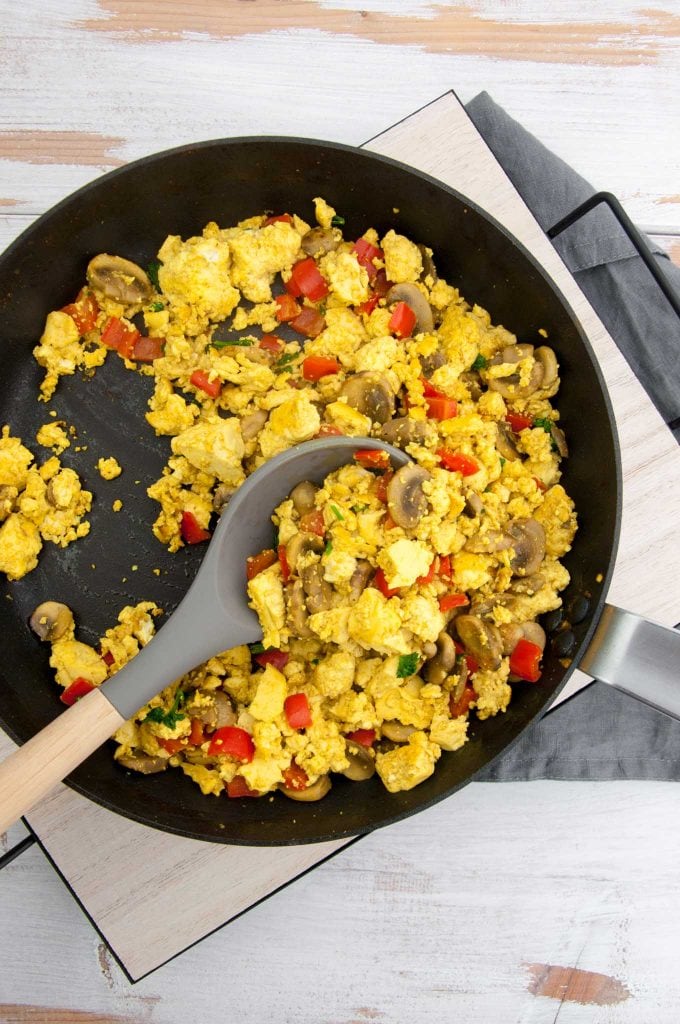 Tofu Scramble with mushrooms and bell pepper – Skip the eggs and make your breakfast scramble with tofu instead! It's just as good!
Waffles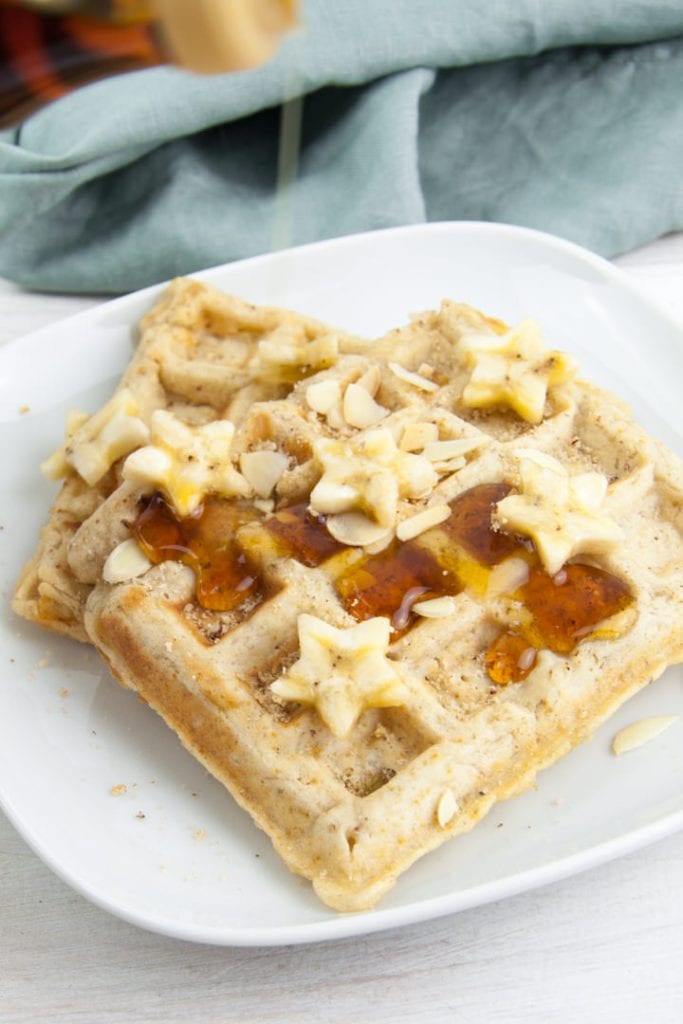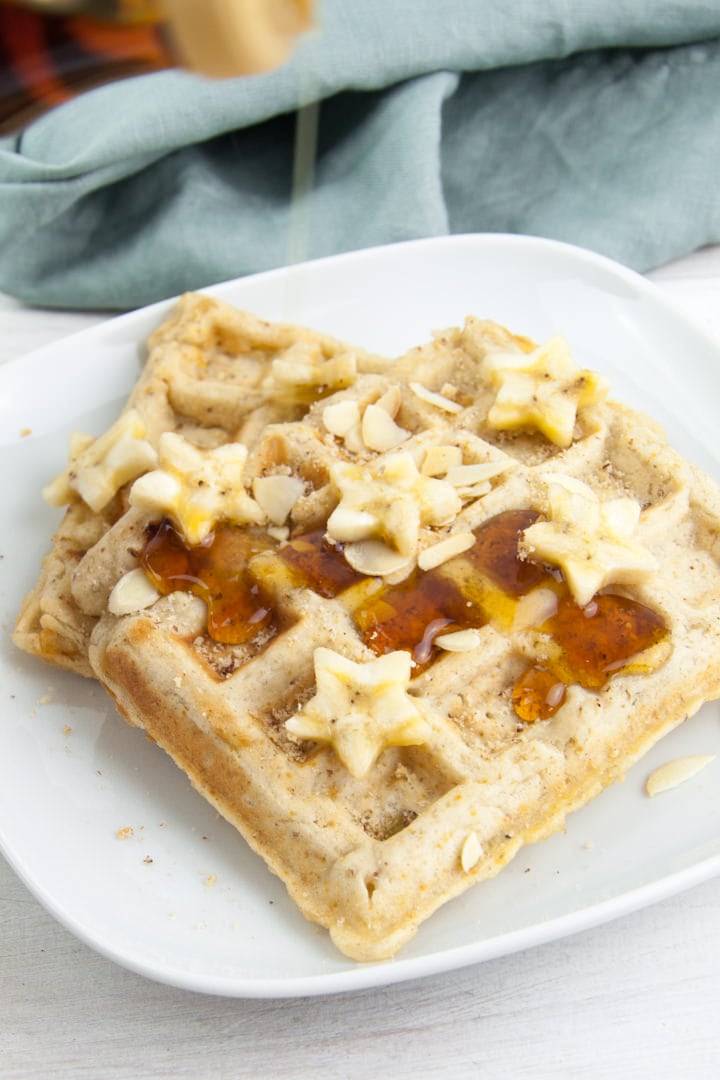 Vegan Banana Bread Waffles – They are super easy to make! Top them with maple syrup, banana slices, toasted almond slices, and hazelnut meal!
Breakfast Wraps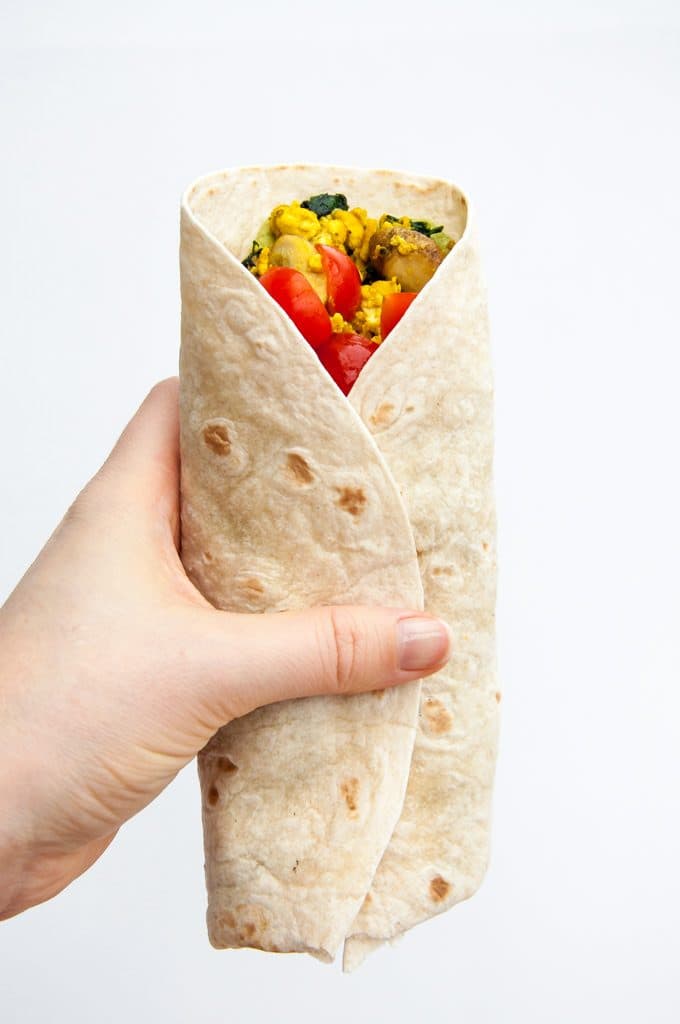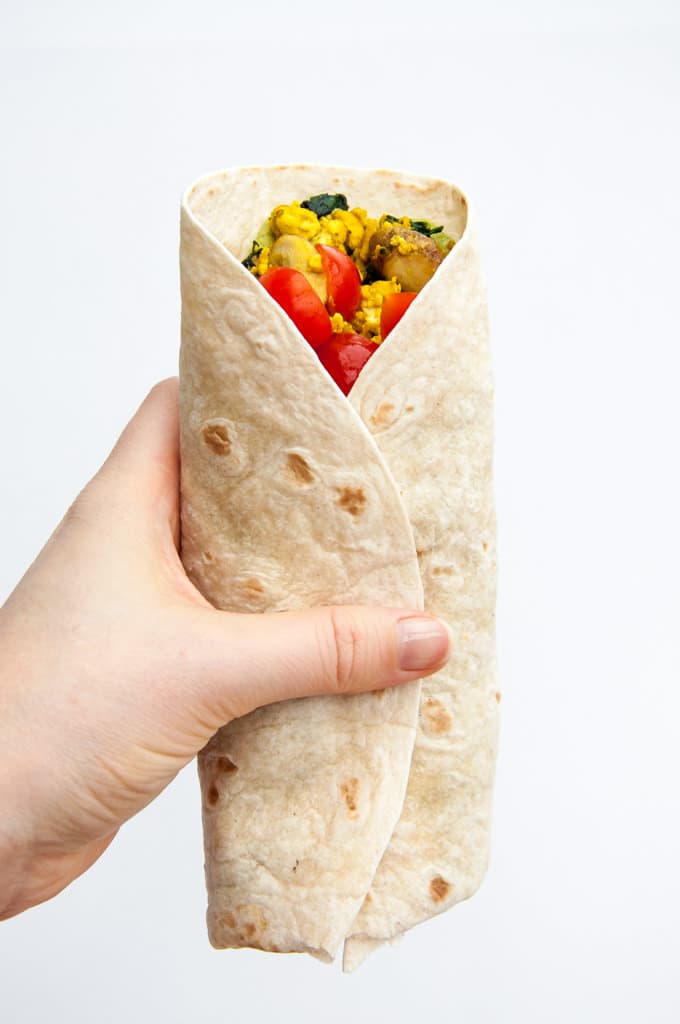 Vegan Breakfast Wrap with mushroom, spinach, and tofu – Toss all your favorite breakfast foods into a wrap. It's the perfect take-to-work/school/university/whatever food as well!
Lunch & Dinner
Pierogi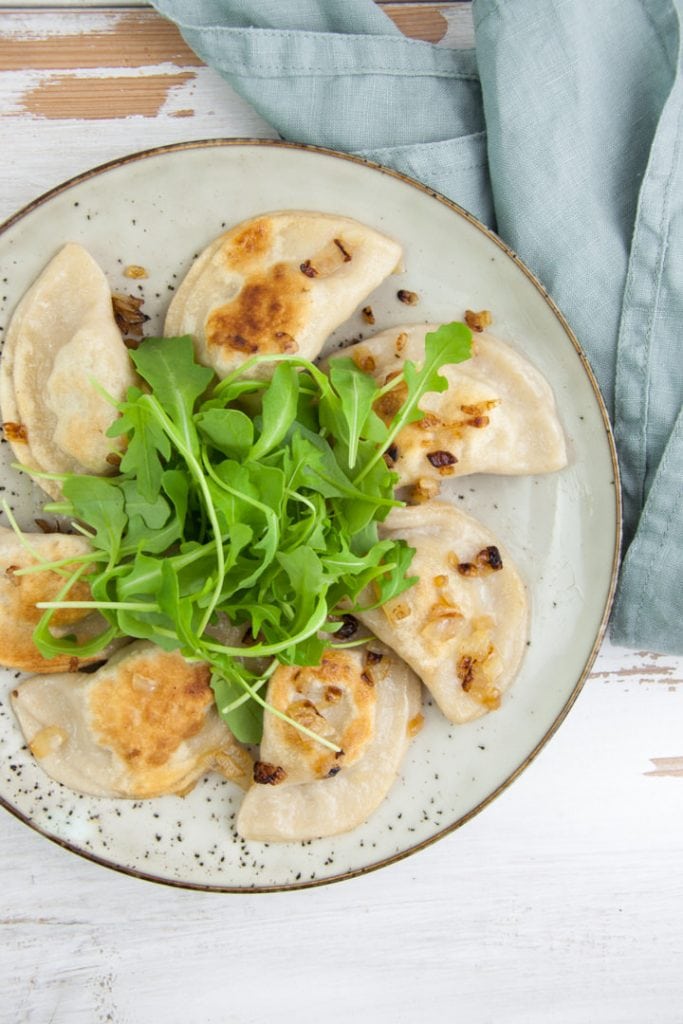 Vegan Pierogi (polish dumplings) – they are filled with potatoes, onion, and cumin. Flavorful & delicious and pan-fried until crispy.
Schnitzel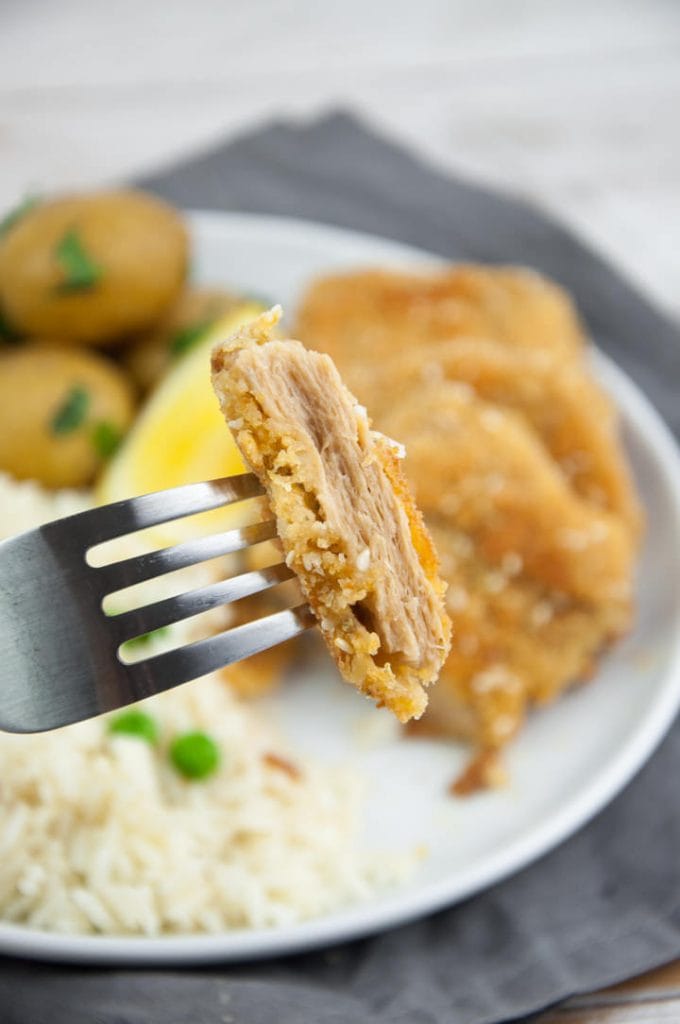 Vegan Schnitzel – a veganized version of a classic Wiener Schnitzel. Textured vegetable protein makes the perfect base for our schnitzel because it has an excellent meat-like texture.
Fried 'Fish'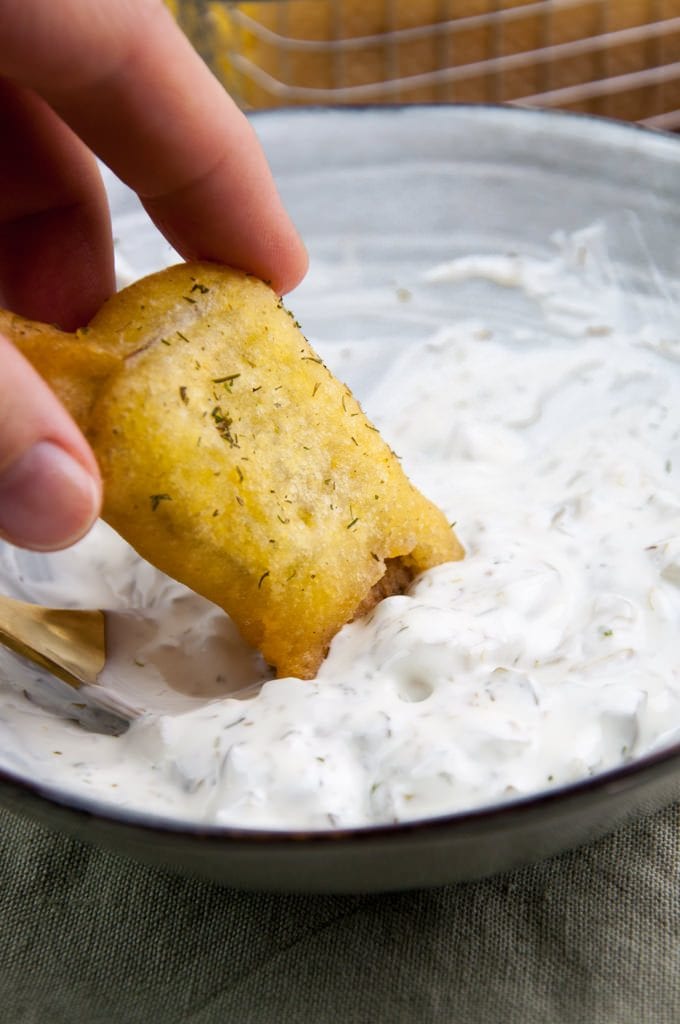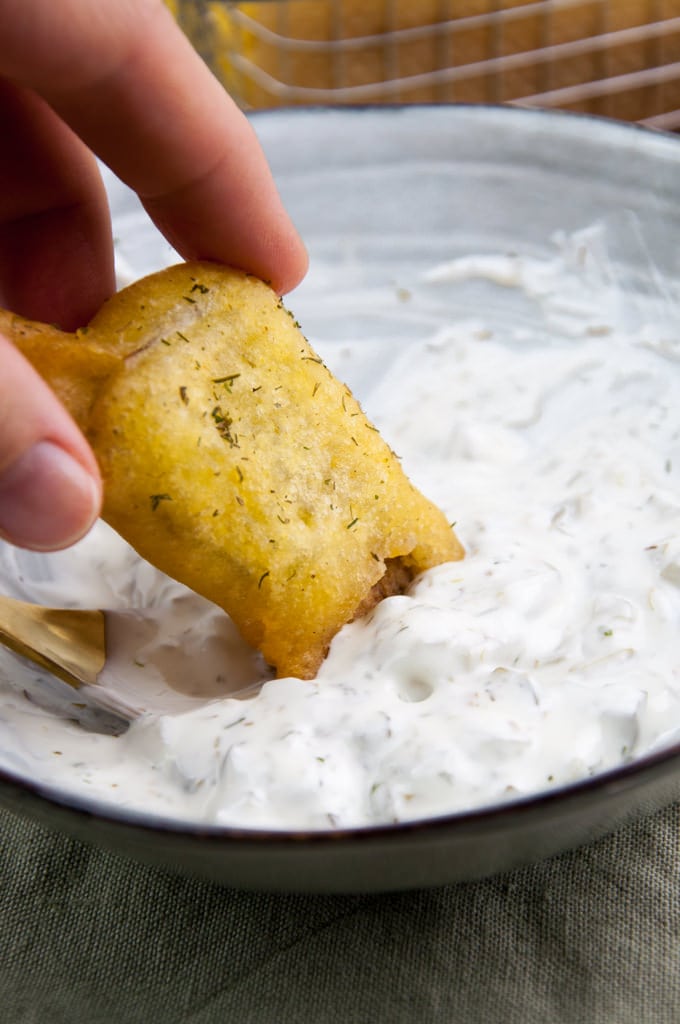 Artichoke Fish – I love how creative vegan cooking can be. Fried Artichoke Fish is one of my favorite comfort foods. Served with tartar sauce and potatoes, it tastes just like the real deal! You can also make vegan fish with banana blossoms!
Spaghetti Bolognese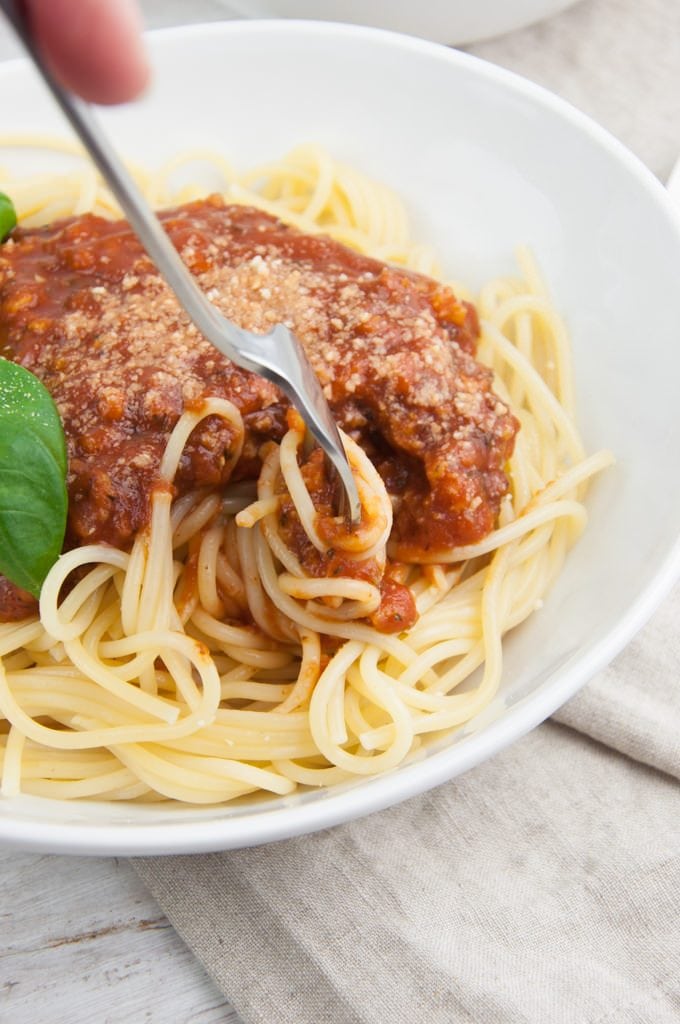 Vegan Spaghetti Bolognese – Soy granule is the perfect alternative for the traditional meaty Bolognese sauce! This vegan Spaghetti Bolognese is quick to make and no one would think it's vegan!
Chili sin Carne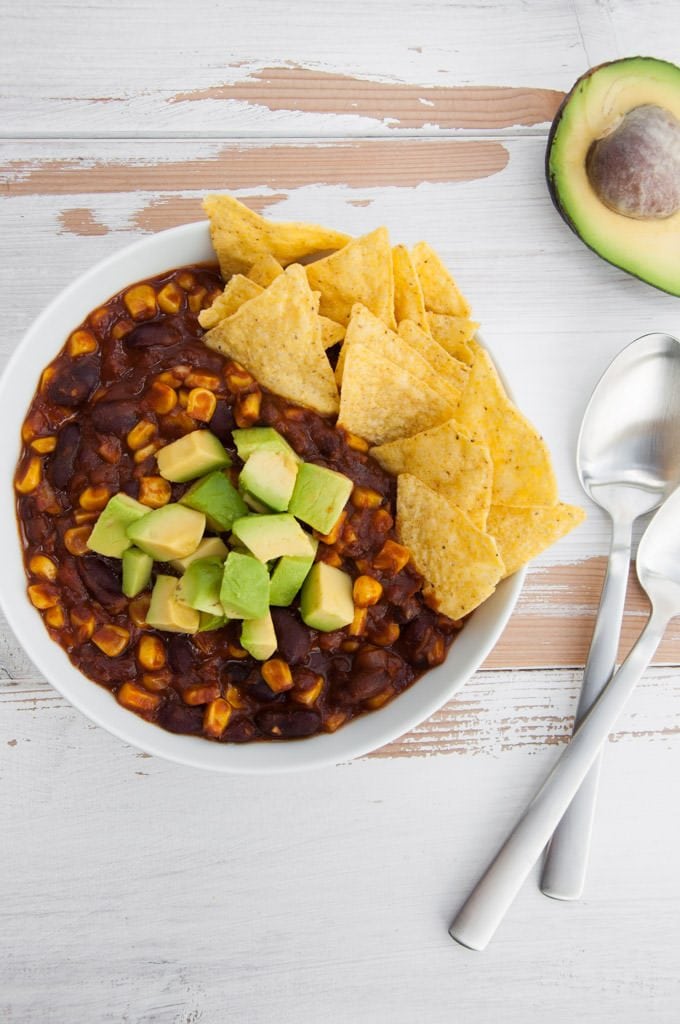 Vegan Chili Sin Carne – You can't go wrong with a big pot of chili. I love to serve it at parties because it can easily be reheated and it's super filling, nutritious, and gets you ready for a long night. And the best part—it basically cooks itself.
Coconut Curry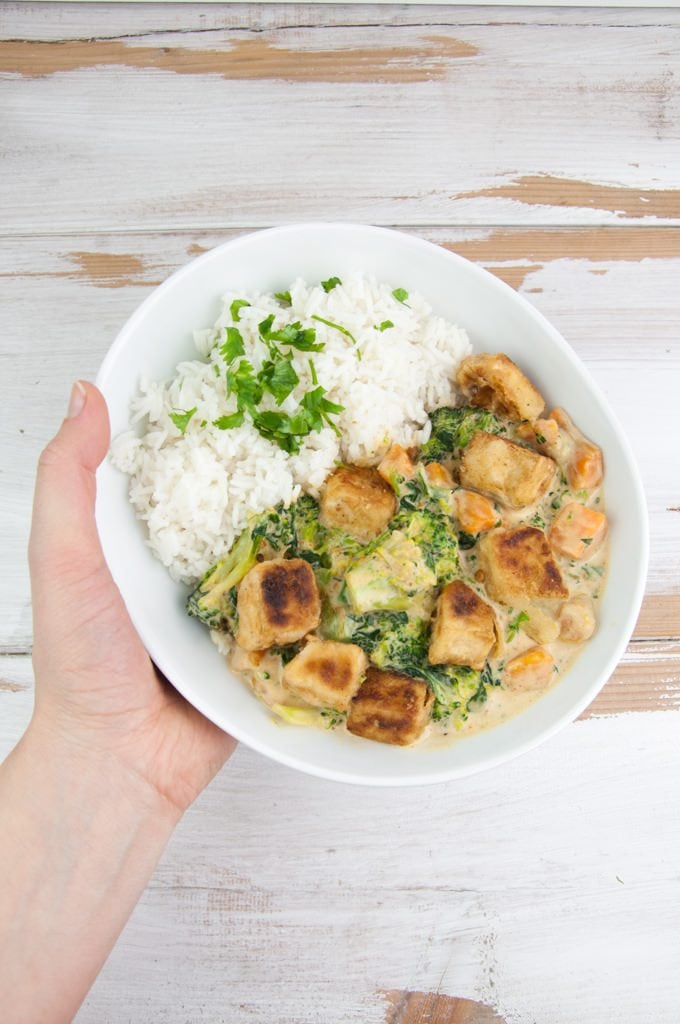 Vegan Coconut Curry with crispy tofu – I'm a sucker for curries. Especially when there is broccoli, sweet potato, and tofu involved. There is something about this combination…the sweetness of the coconut milk and sweet potato, the crispiness of the tofu, the broccoli and basmati rice soaking up all the flavors… I just love it.
Spaetzle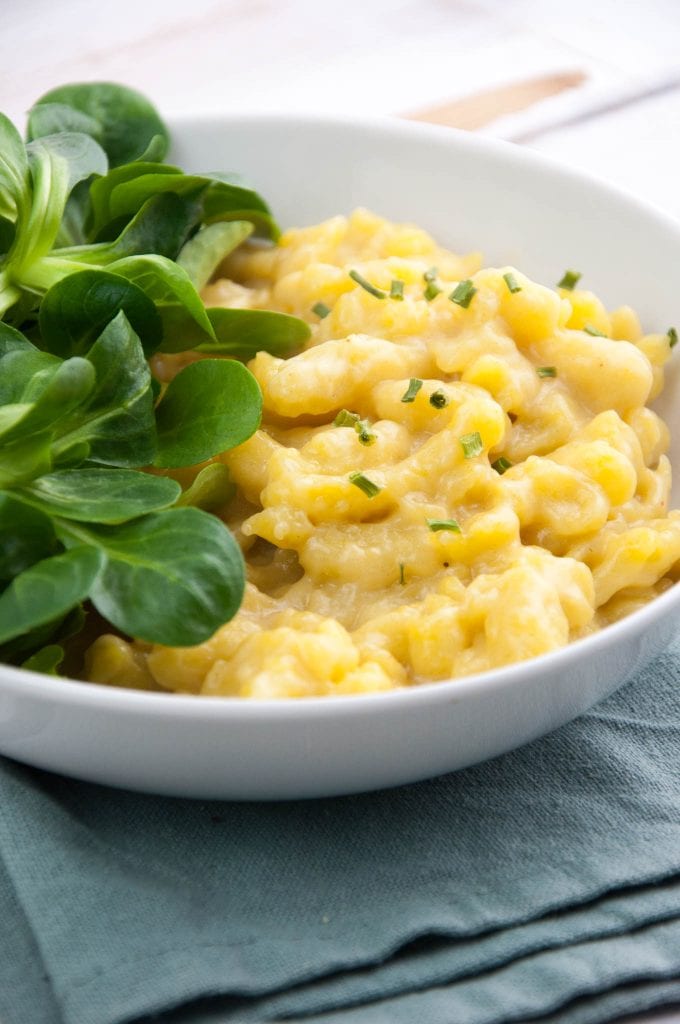 Cheesy Spaetzle – a traditional Austrian/German dish! Topped with fried onions and chives. You don't need eggs for the fluffiest spaetzle!
Gnocchi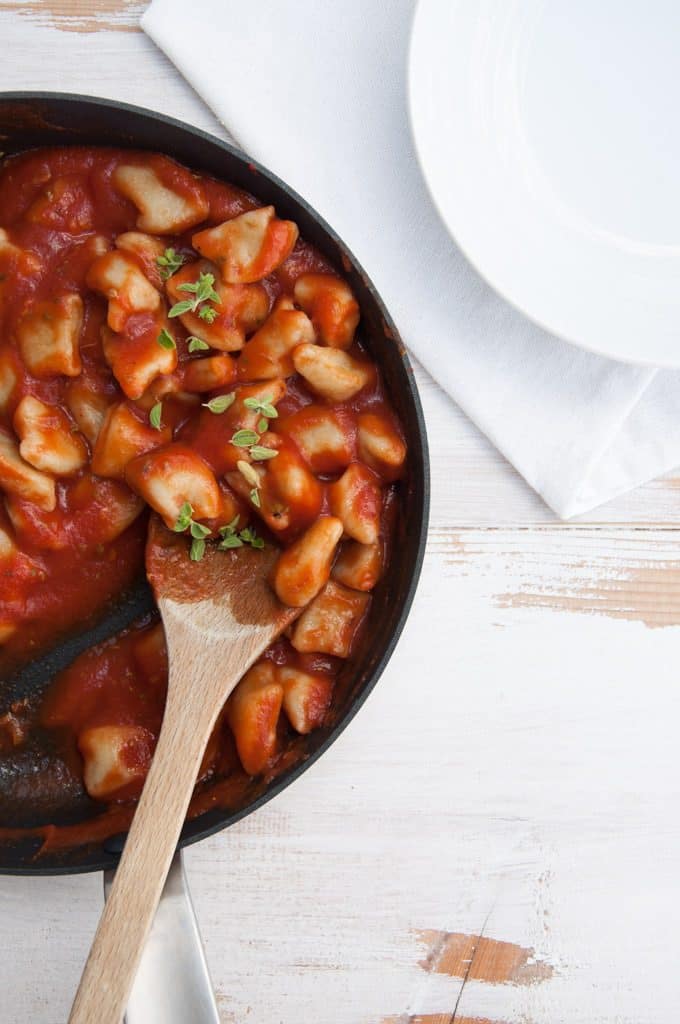 Vegan Gnocchi in creamy tomato sauce – You'll only need 3 ingredients for homemade gnocchi from scratch and they're really easy to make. And they even taste better than the store-bought ones!
Mac & Cheese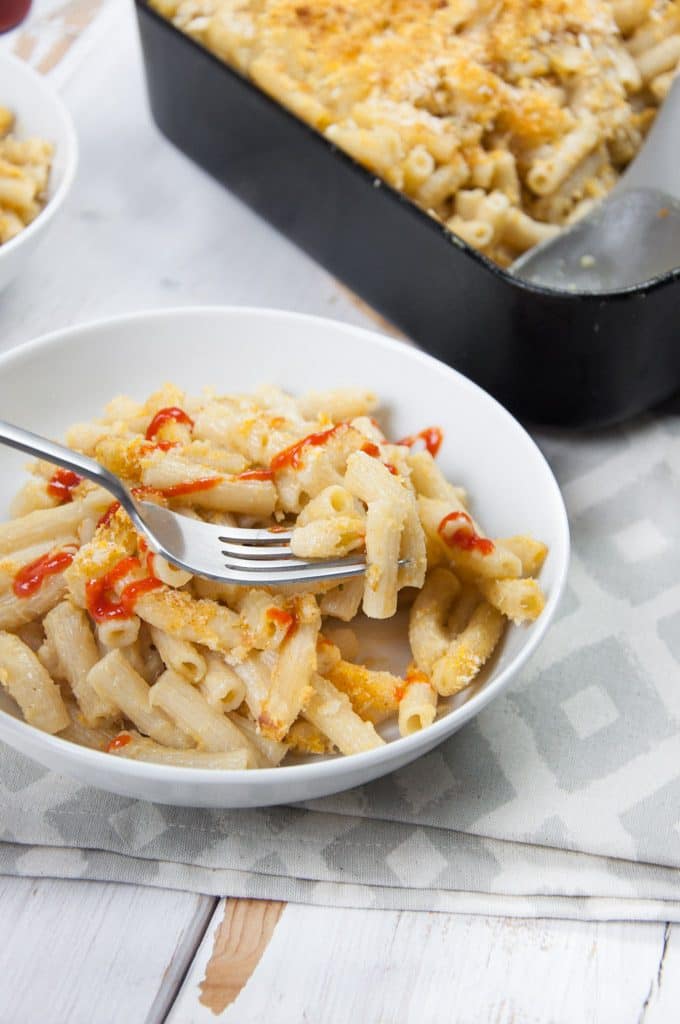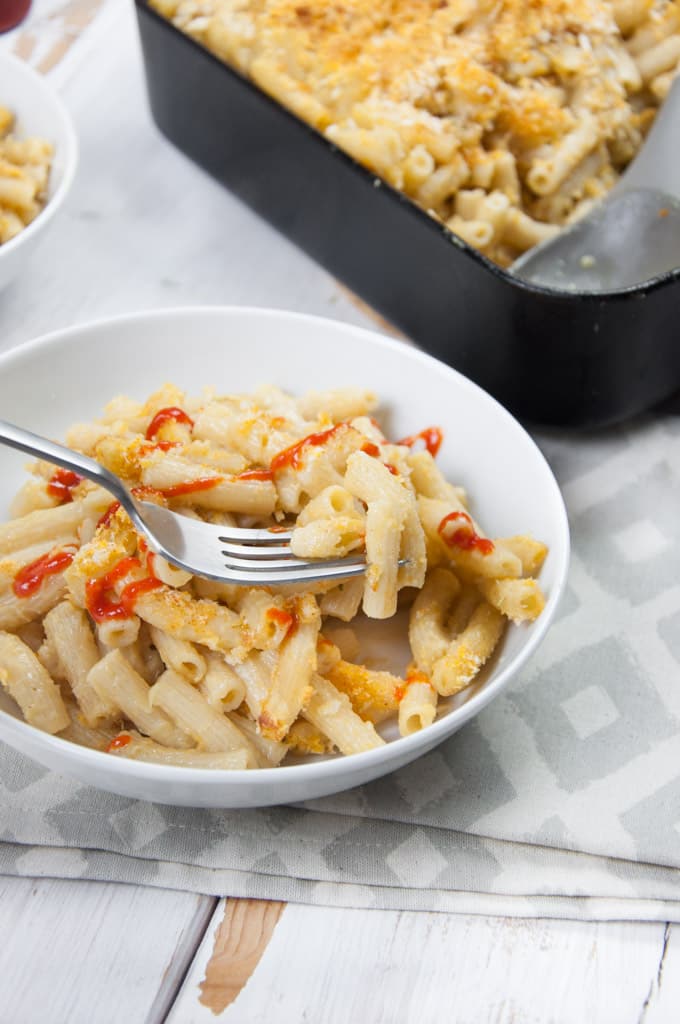 Vegan Mac & Cheese – an absolute American classic comfort food dish. With homemade vegan cheese! Perfect as a main, or as a side dish.
Dessert
Donuts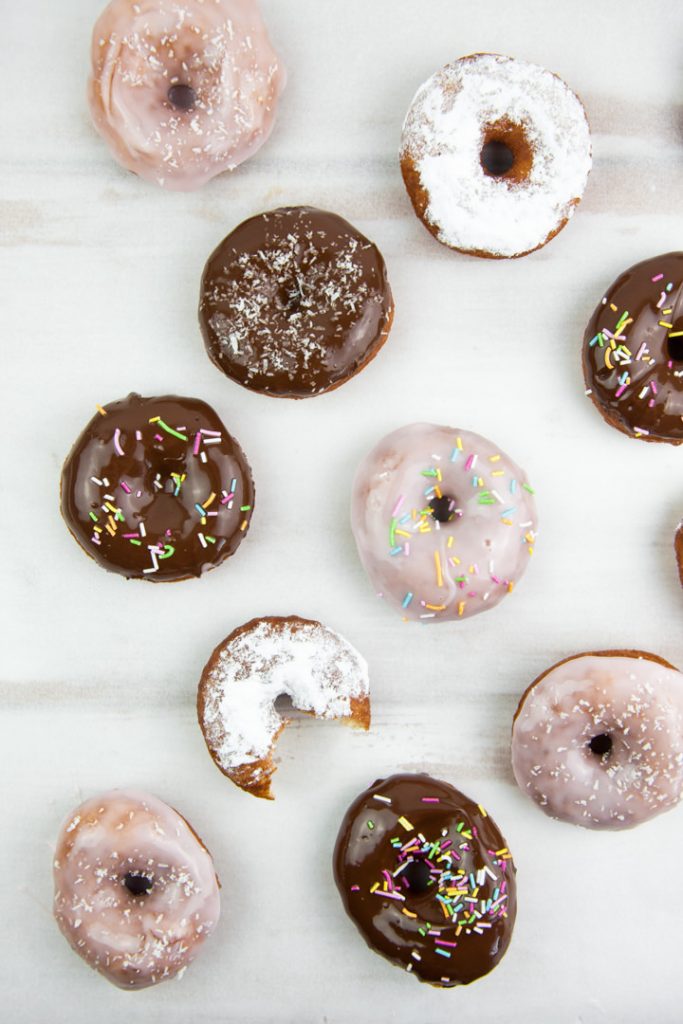 Vegan Donuts – Who doesn't love fluffy vegan donuts?! These are super easy to make, fried, not baked. Coat them in chocolate, glaze, powdered sugar and add sprinkles!
Milkshake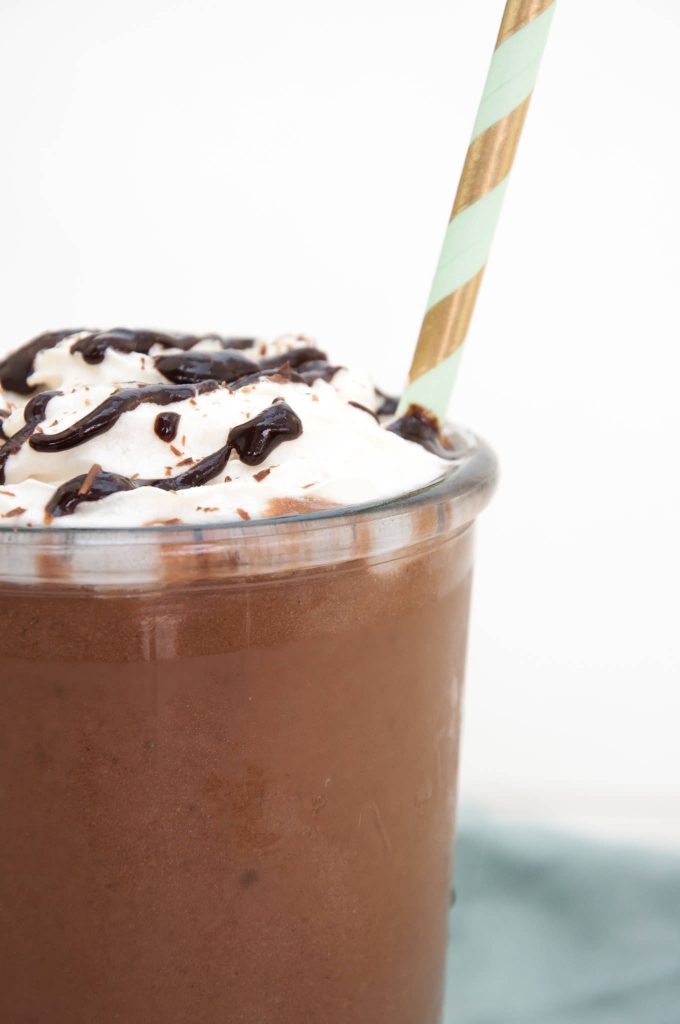 Vegan Chocolate Milkshake – This is a completely plant-based version of your favorite Chocolate Milkshake! It's topped with soy whip, homemade chocolate sauce and shaved chocolate. The perfect treat for hot summer days! Ready in 5 minutes!
Churros
Heart-Shaped Churros with Strawberry Sugar – Churros are one of my guilty-pleasure-treats. And the heart-shaped ones are perfect for Valentine's Day and Mother's Day!
Ice Cream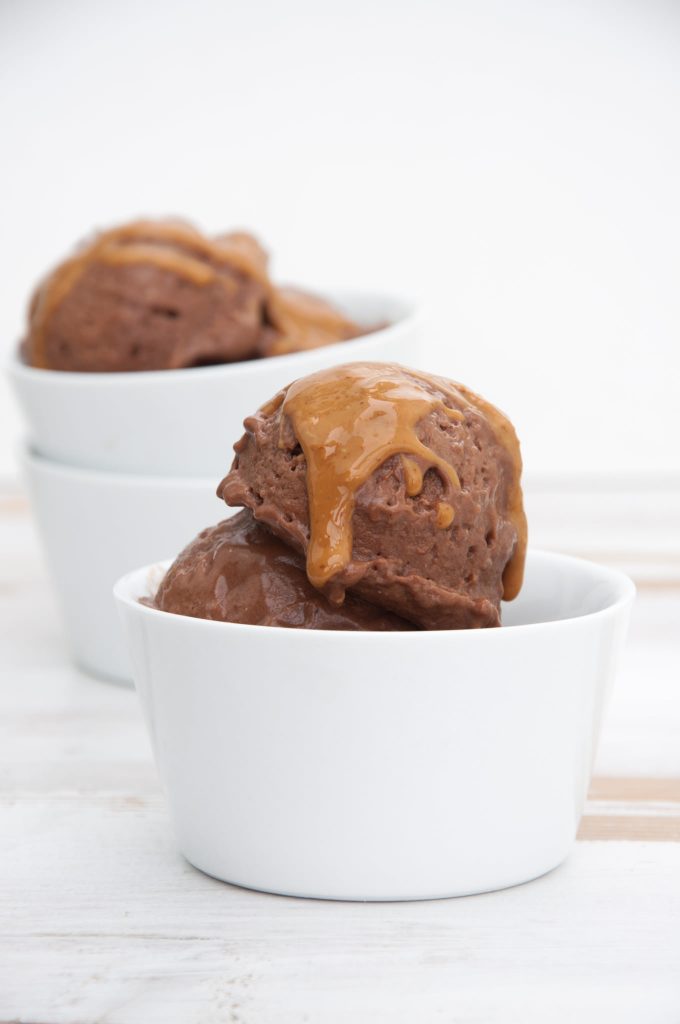 Chocolate Peanut Butter Ice Cream – Frozen bananas are the perfect base for the easiest, creamiest and healthiest ice cream. For this Vegan Chocolate Peanut Butter Ice Cream, you'll only need 3 ingredients and a food processor (or blender). No churning and ready in 5 minutes!
Banana Fritters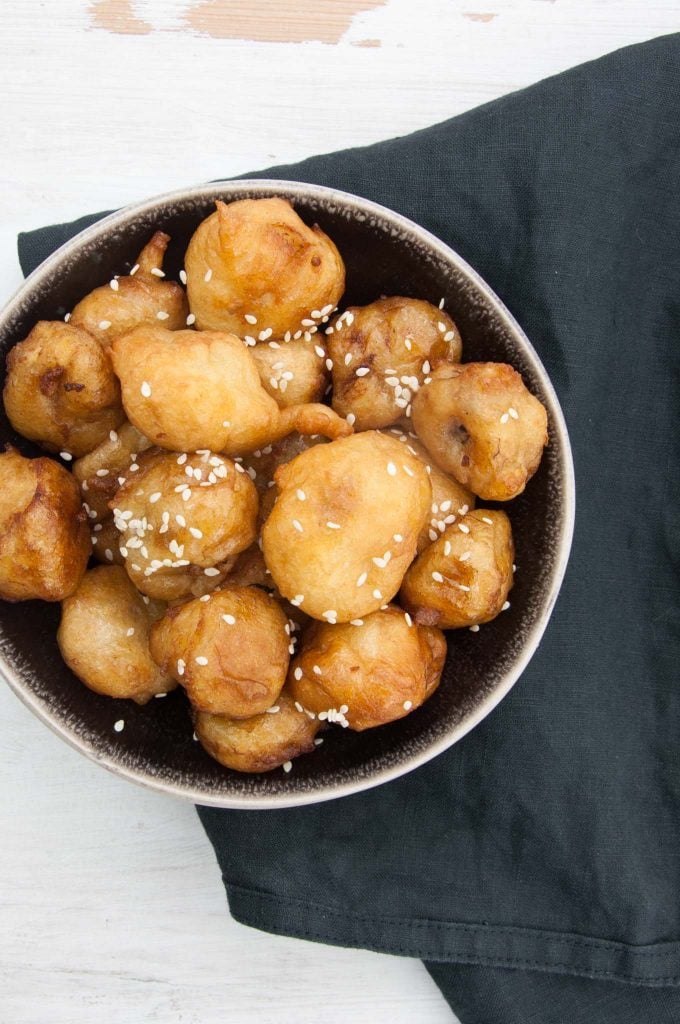 Vegan Banana Fritters – These vegan Banana Fritters have a light and crispy batter, they are coated in maple syrup and sprinkled with sesame seeds. The perfect treat for Banana Lovers!
Snickers Cups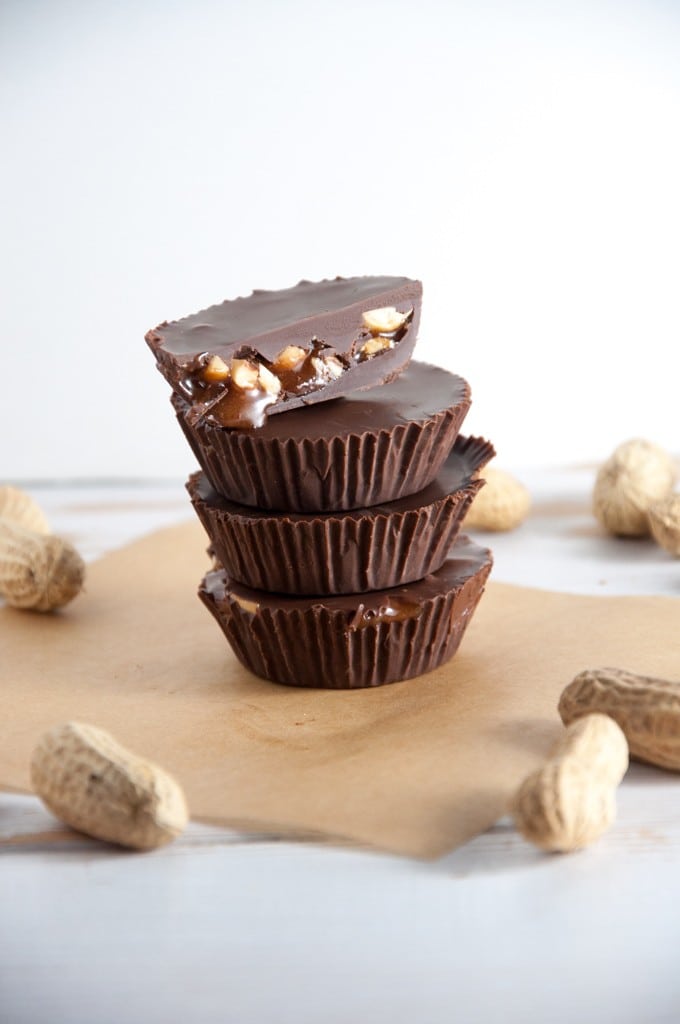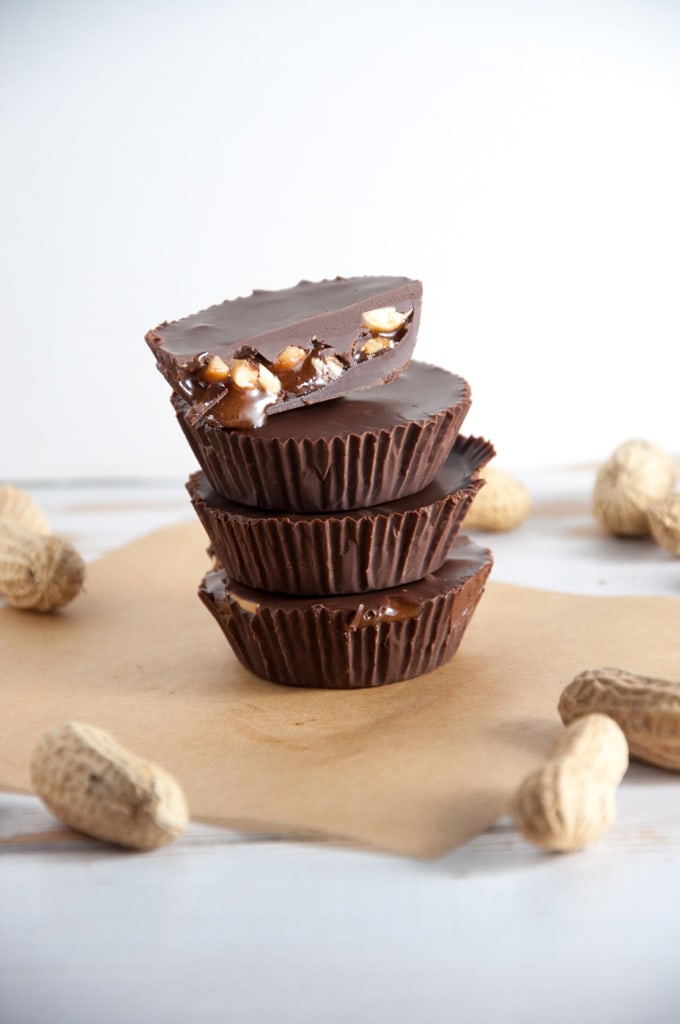 Vegan Snickers Cups – filled with roasted peanuts and a creamy caramel sauce. These are so simple to make – you will be surprised!
Apple Fritter Rings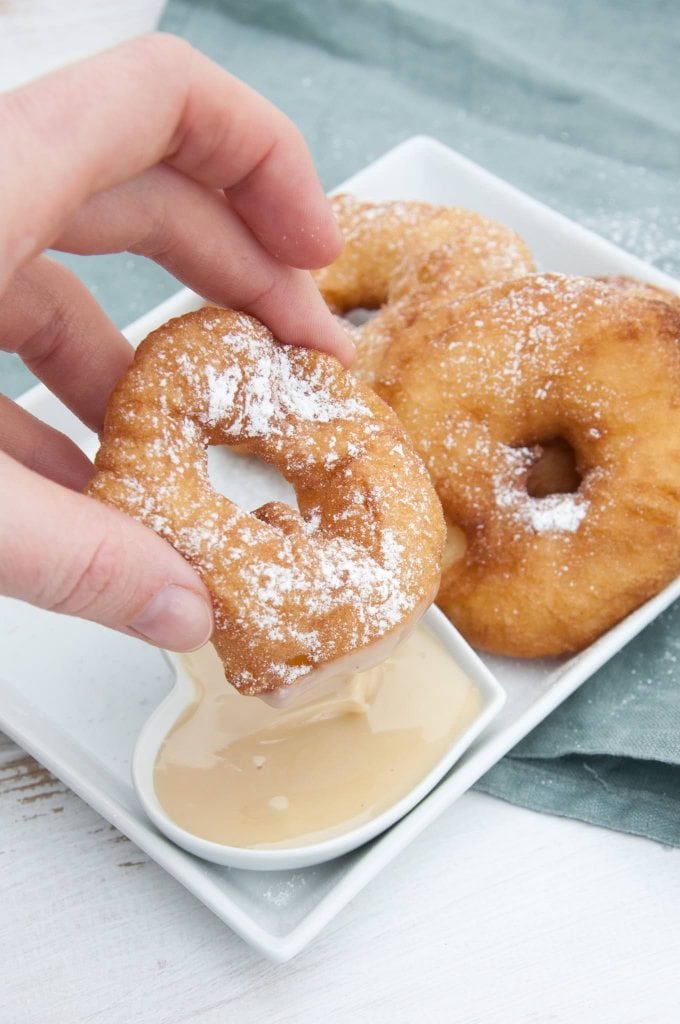 Vegan Apple Fritter Rings – These were one of my childhood favorites! But you don't need eggs or dairy to make them. These Vegan Apple Fritter Rings taste just like the real deal (if not better!). Served with an Almond Maple Sauce – this is a match made in heaven!
More Vegan Comfort Food Recipes in my cookbook!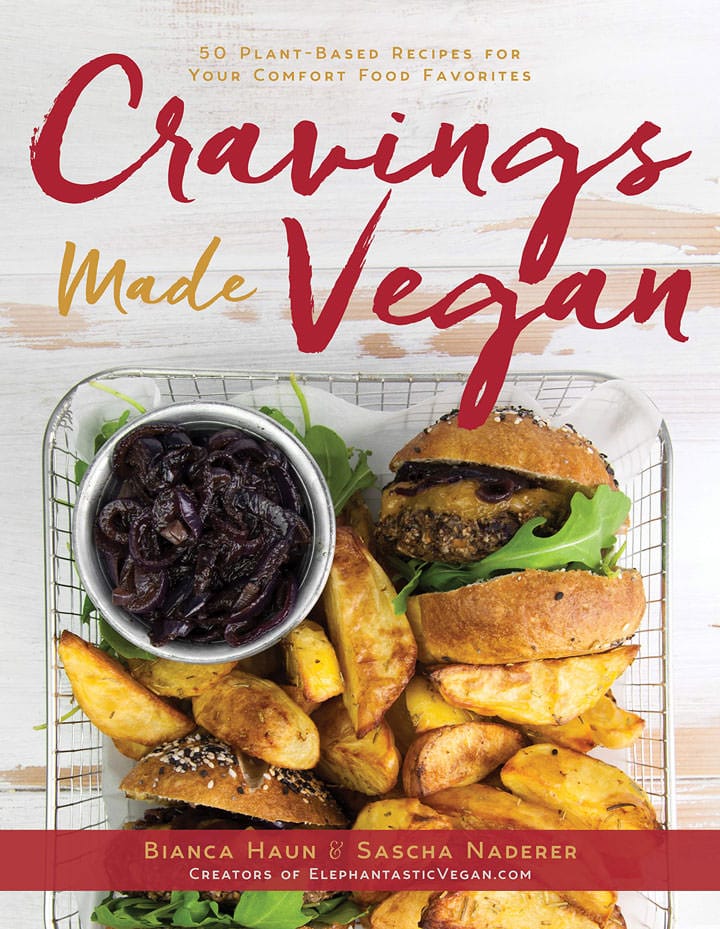 If you're looking for more vegan comfort food recipes, make sure you check out my second cookbook: Cravings made Vegan. It contains my favorite 'meaty, fishy, cheesy' recipes – all plant-based, obviously!
E.g. Salted Peanut Butter Brownies, Fried 'Chicken' Burger, Chocolate Coconut Donuts, Chicken-Style Nuggets, Chocolate Chip Pancakes and many more!
Affiliate Disclosure: This post may contain affiliate links, which means I may earn referral fees if you make a purchase through my link. While clicking these links won't cost you any extra money, they will help me keep this site up and running!