Drum roll, please! My second cookbook, Cravings Made Vegan, was released in January 2019!
Cravings Made Vegan offers plant-based resources and guides for every meat eater, cheese lover, and milk drinker followed by a unique collection of fifty detailed recipes to create surprisingly delicious alternatives for all those non-vegan dishes you still hold dear.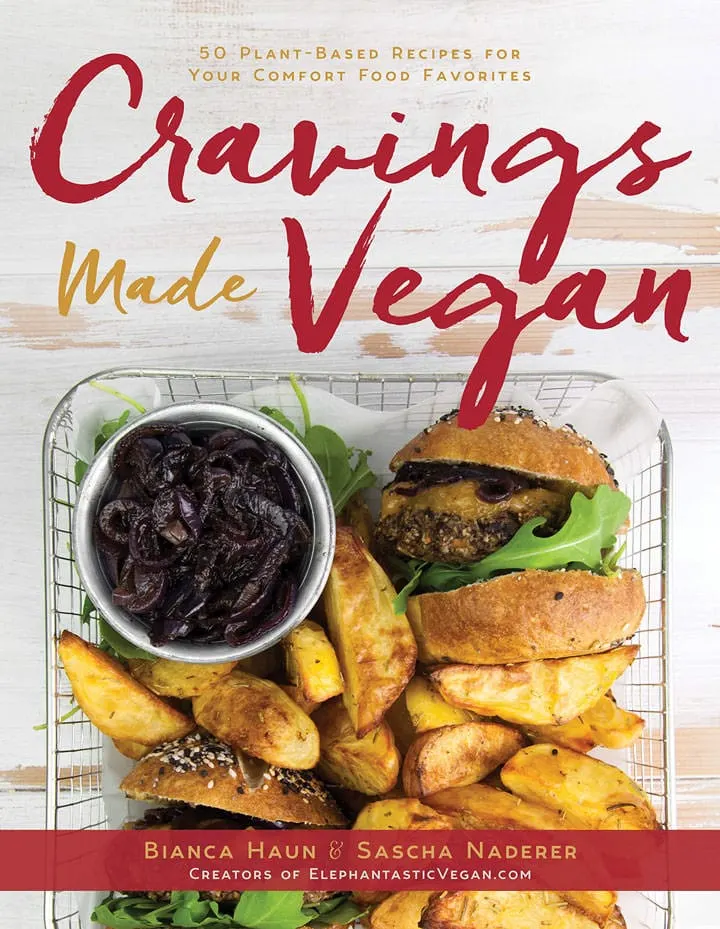 Order Your Copy Today!
Cravings made Vegan was released in January 2019. You can order the cookbook on
So what's in the book?
My first published book – The Veginner's Cookbook – is all about easy recipes for new vegans. This second book – Cravings Made Vegan – is for all people who are missing meaty, fishy, cheesy, dairy-loaded dishes.
So if you want to skip animal products, but don't want to miss out on all the typical flavors and dishes you have been growing up with, this book is for you!
I want to show that anything is possible within a vegan diet.
Fish & Chips? Check.
Mozzarella Sticks? Check.
Chicken Nuggets? Check.
Chocolate Covered Donuts? Check.
The fluffiest Chocolate Chip Pancakes ever? Check. Check. Check.
Here's a sneak peek of the recipes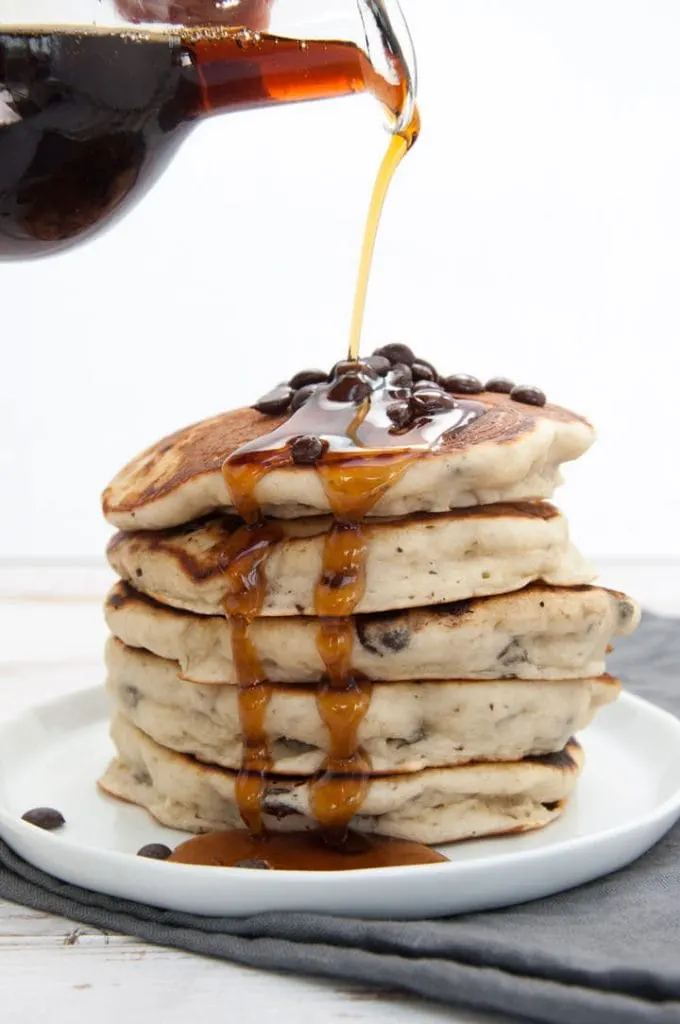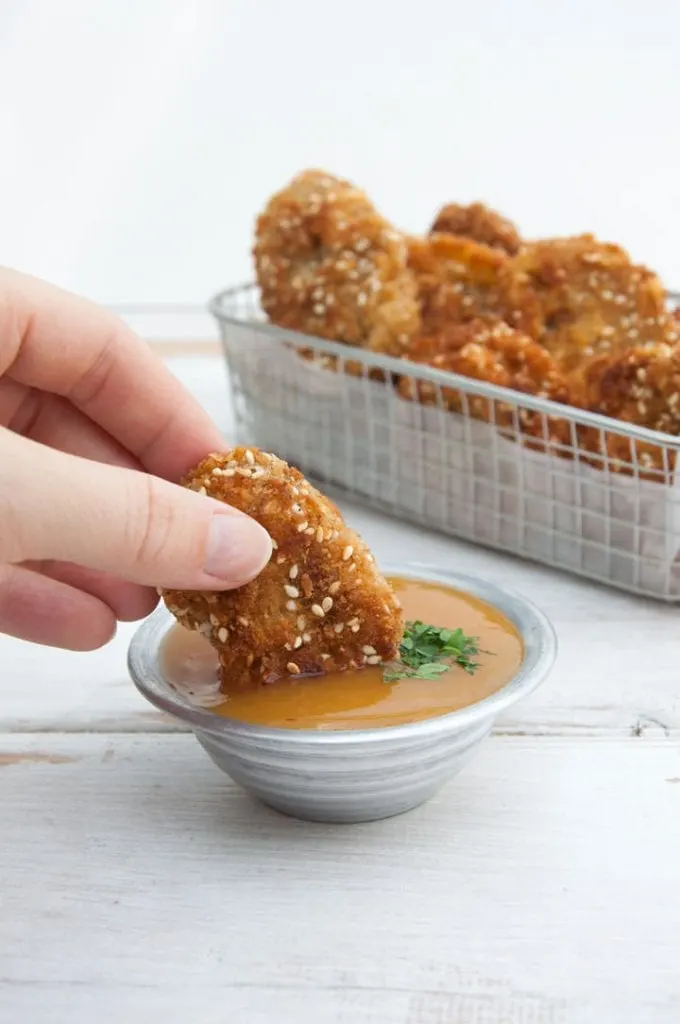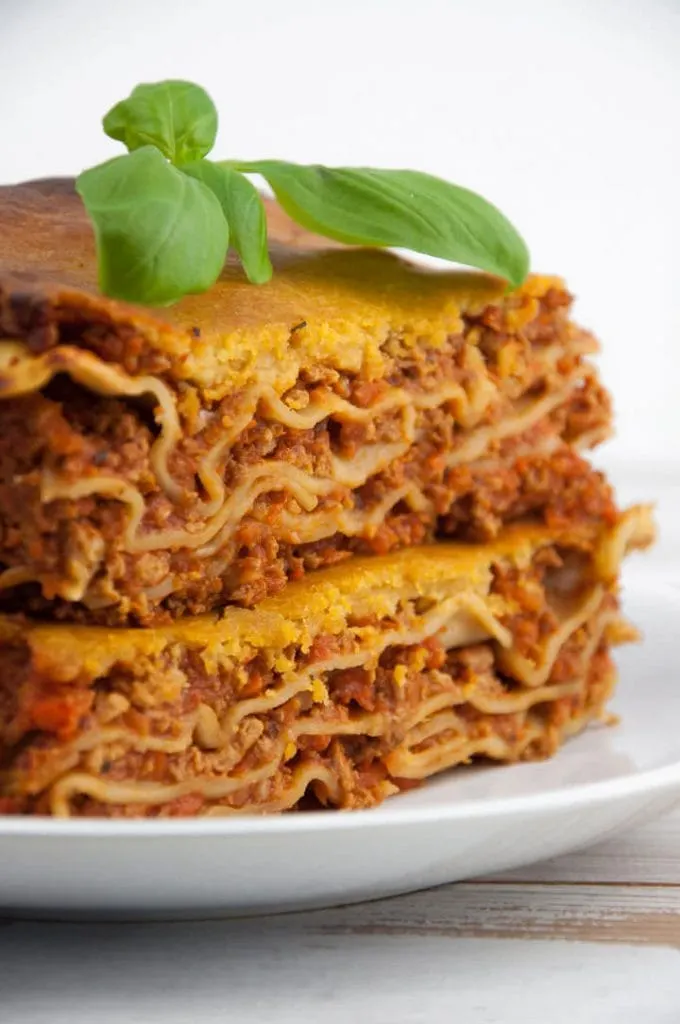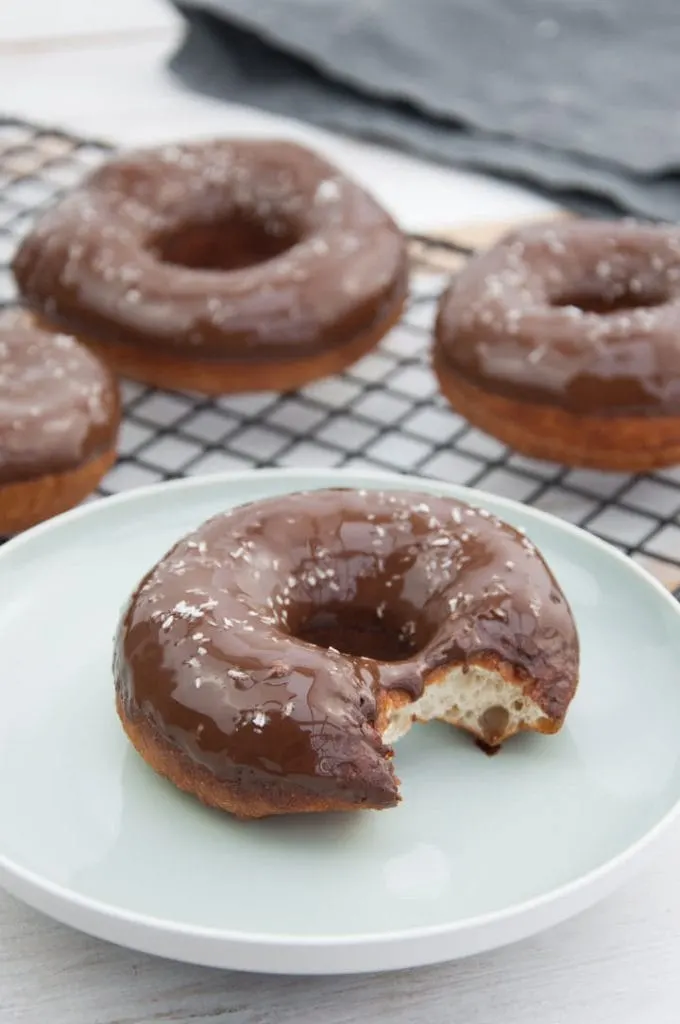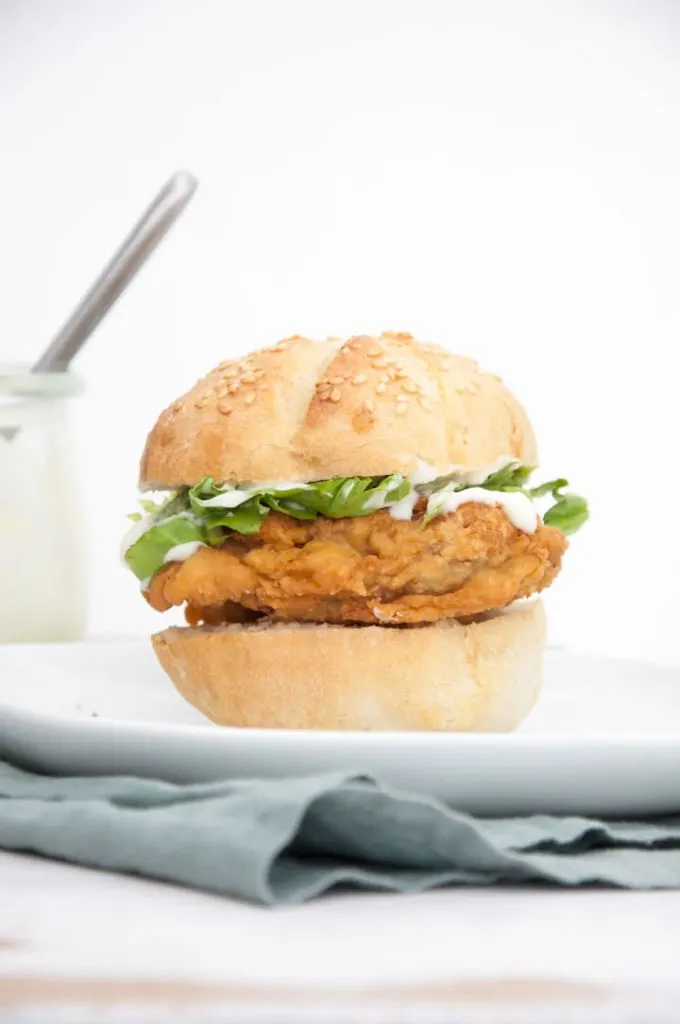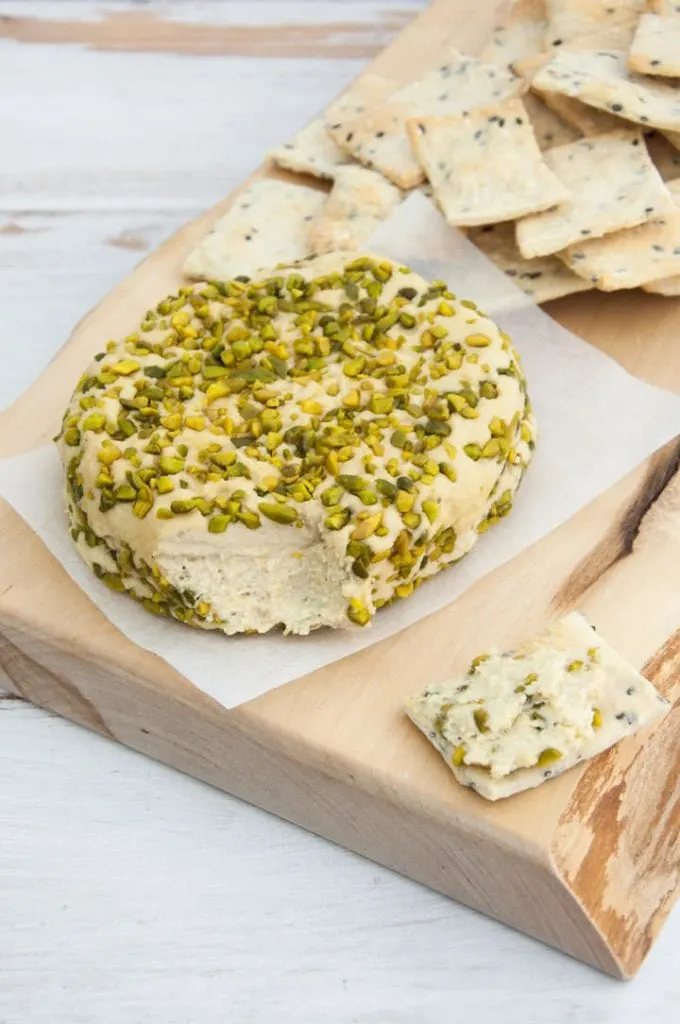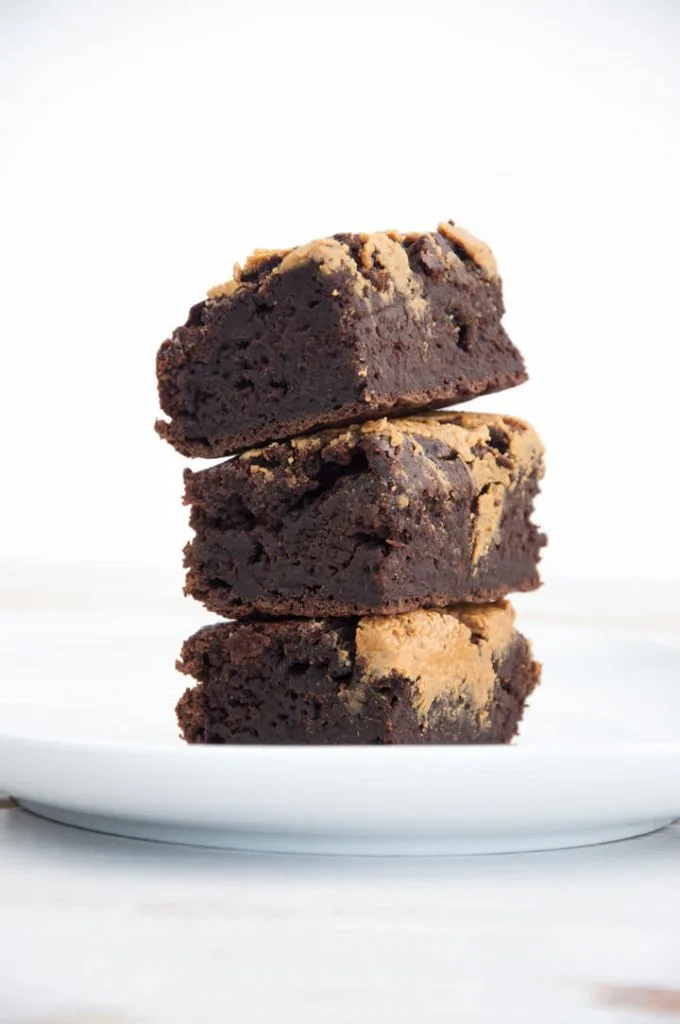 I hope you'll enjoy the book as much as I did writing it! The cookbook would have never been possible without my blog readers. So, thank you for being here! <3
Don't forget to leave a review on Amazon. It would mean the world to me.
Cheers,
Bianca
Affiliate Disclosure: This post may contain affiliate links, which means I may earn referral fees if you make a purchase through my link. While clicking these links won't cost you any extra money, they will help me keep this site up and running!