Peanut Butter and Chocolate is one of those magical combinations, if you agree, you'll love these 20+ Vegan Chocolate and Peanut Butter Recipes!
Peanut Butter and Chocolate is a match made in heaven, I think we can all agree on that.
Whether peanut butter and chocolate meet in pancakes, granola bars, cookies, cheesecakes, ice cream, shakes, popsicles.. the uses for the – arguably most beloved food combination – are versatile, that's why I wanted to collect the best vegan Peanut Butter and Chocolate Recipes from bloggers all around the world.
I think you'll love this collection.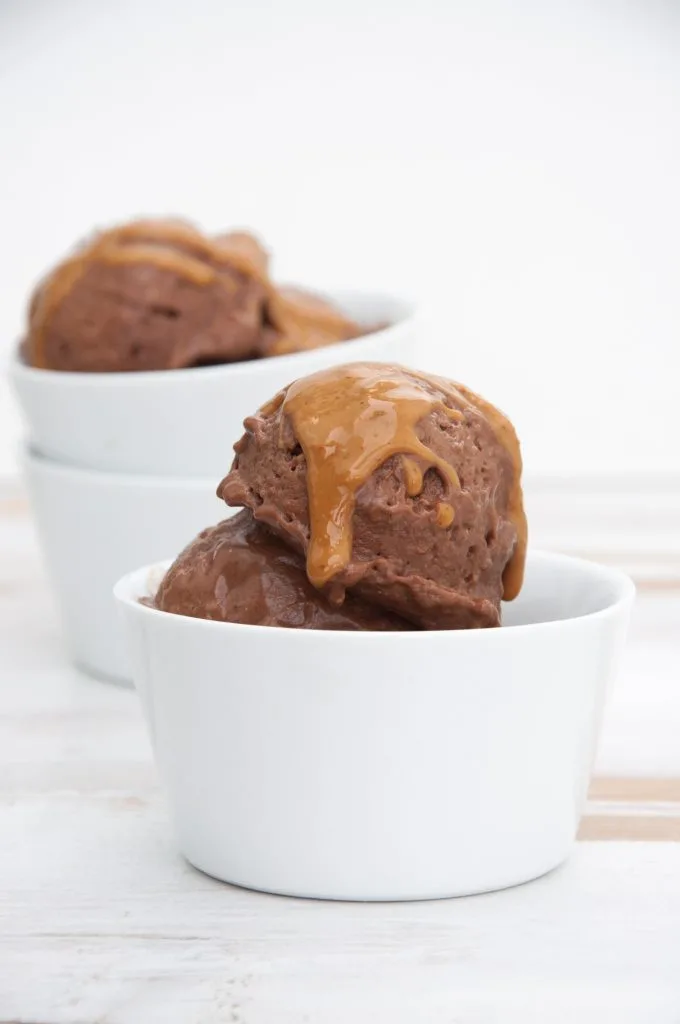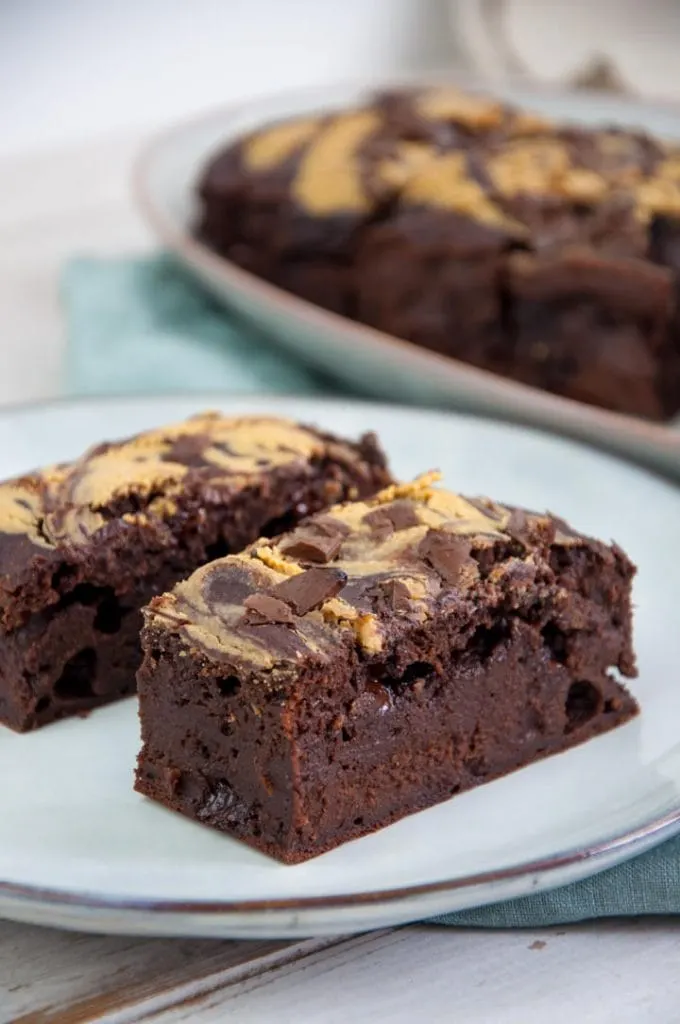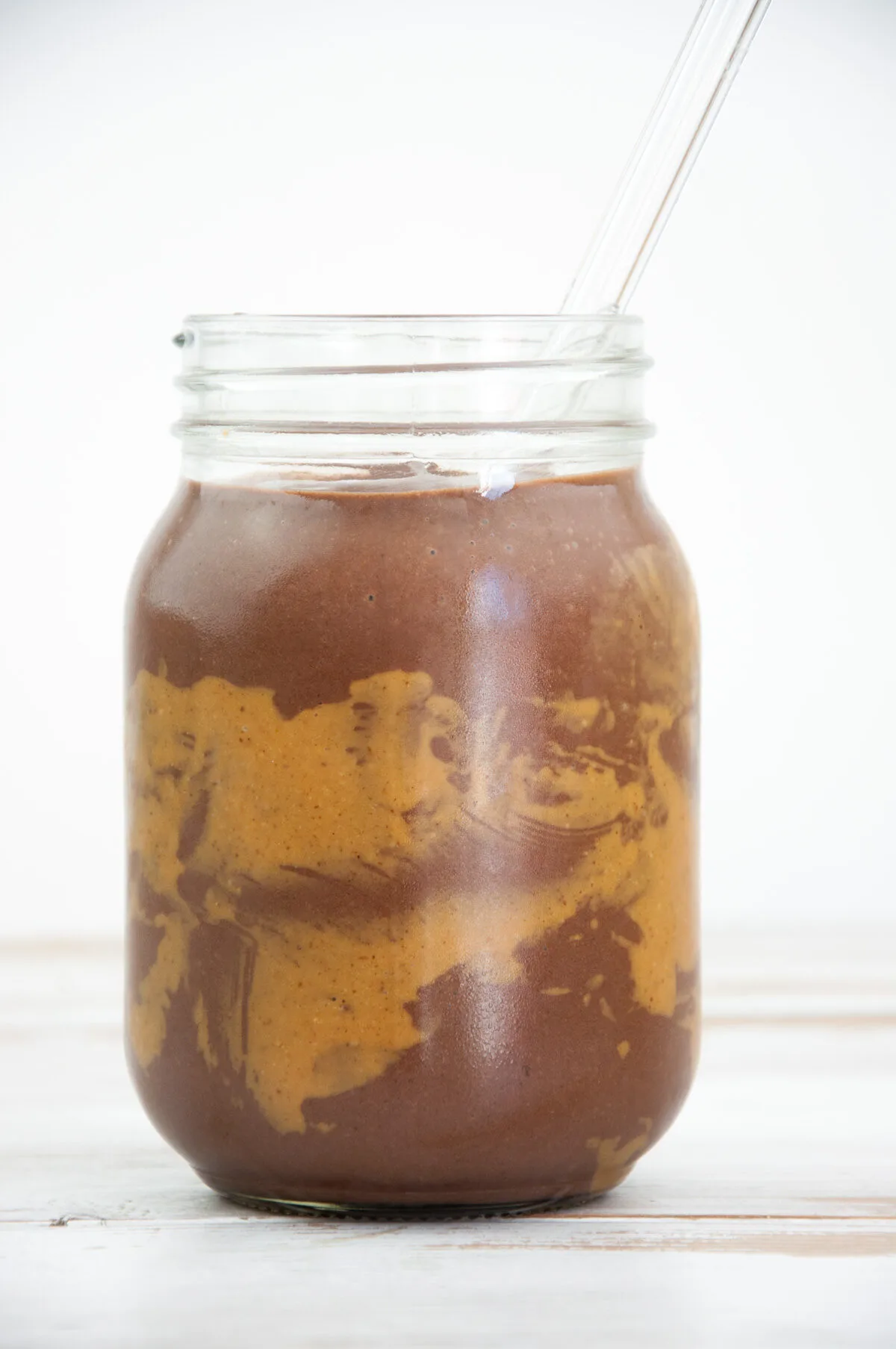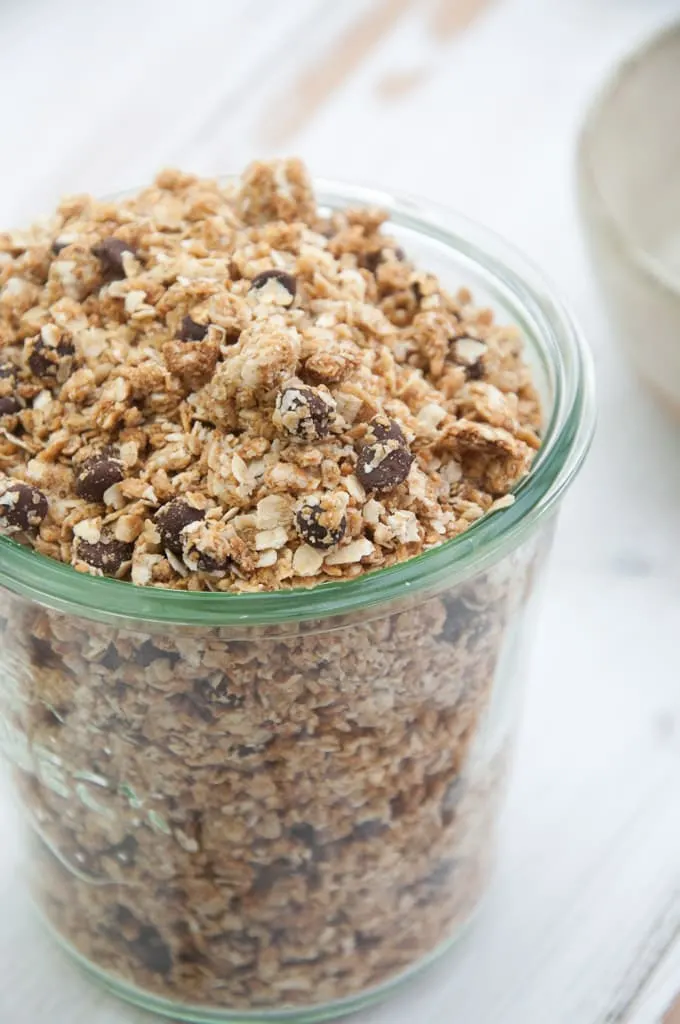 Don't forget to bookmark or pin this page, so you'll always have the most amazing plant-based vegan peanut butter and chocolate recipes at hand! I know these cravings can strike fast.
I'd love to hear your favorites in the comments below! :)
More decadent dessert ideas