Peanut Butter and Chocolate is one of those magical combinations, if you agree, you'll love these 20+ Vegan Chocolate and Peanut Butter Recipes!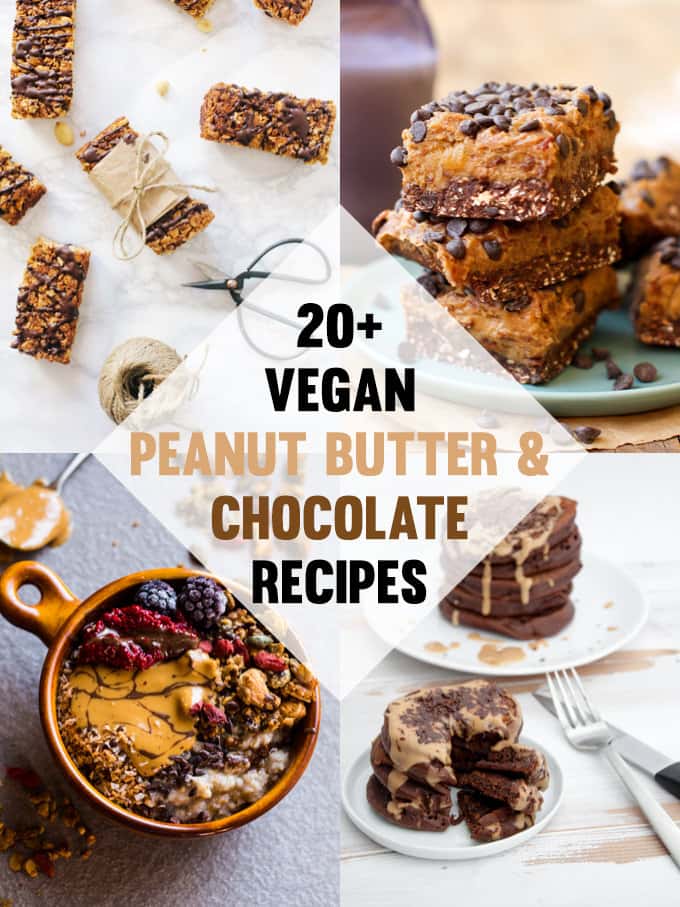 Peanut Butter and Chocolate – a match made in heaven and I really hope we can all agree on that ;)
Whether peanut butter and chocolate meet in pancakes, granola bars, cookies, cheesecakes, ice cream, shakes, popsicles.. the uses for the – arguably most beloved food combination – are versatile, that's why I wanted to collect the best vegan Peanut Butter and Chocolate Recipes from bloggers all around the world.
I think you'll love this one. I really do :)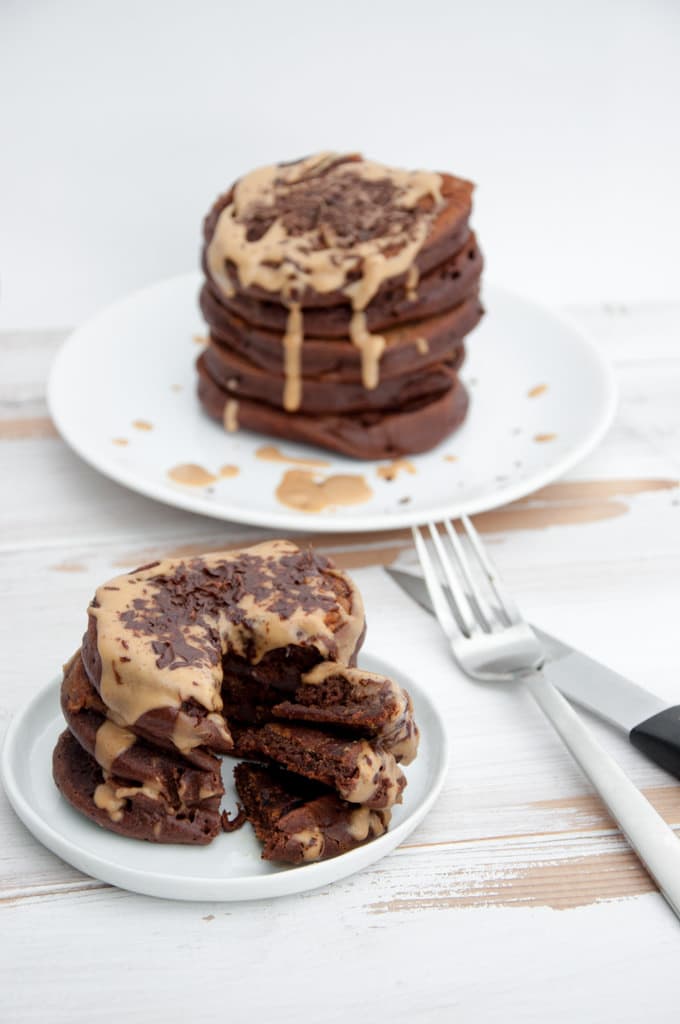 Chocolate Peanut Butter Pancakes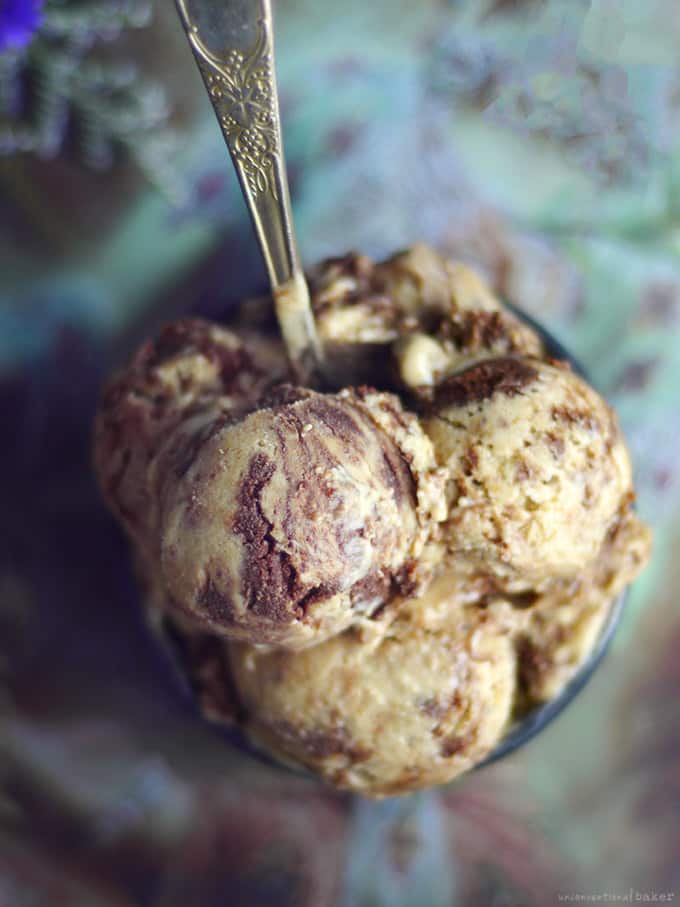 Peanut Butter Banana Fudge Swirl Ice Cream by Unconventional Baker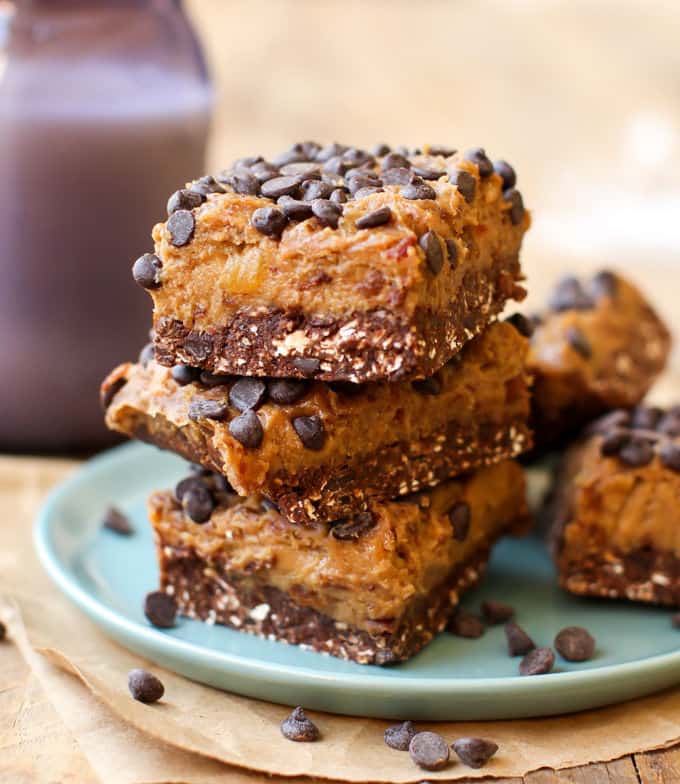 Chocolate Peanut Butter Cookie Dough Bars by Feasting on Fruit
Healthy Peanut Butter Chocolate Shake by The Plant Philosophy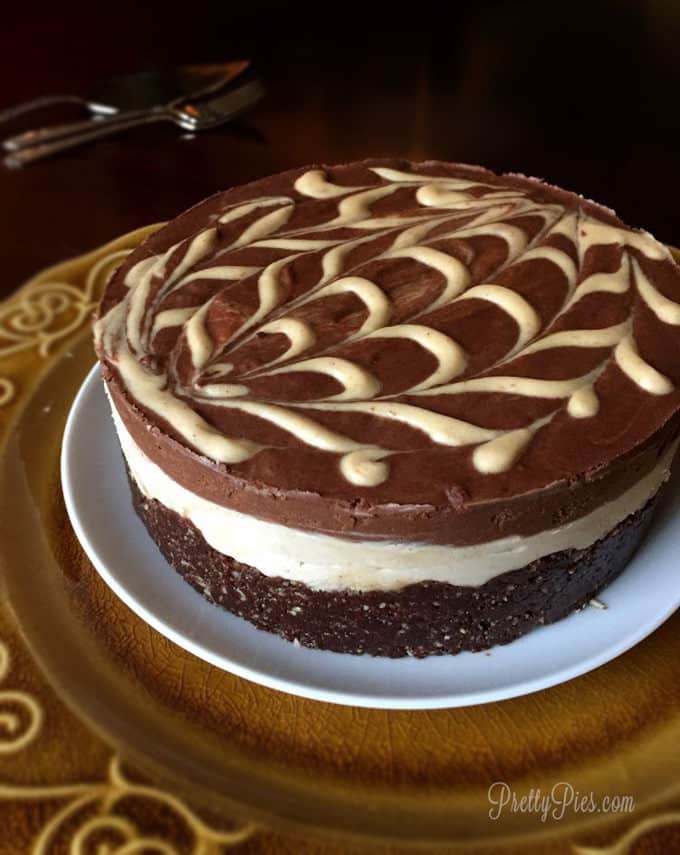 Peanut Butter Cup Cheesecake by Pretty Pies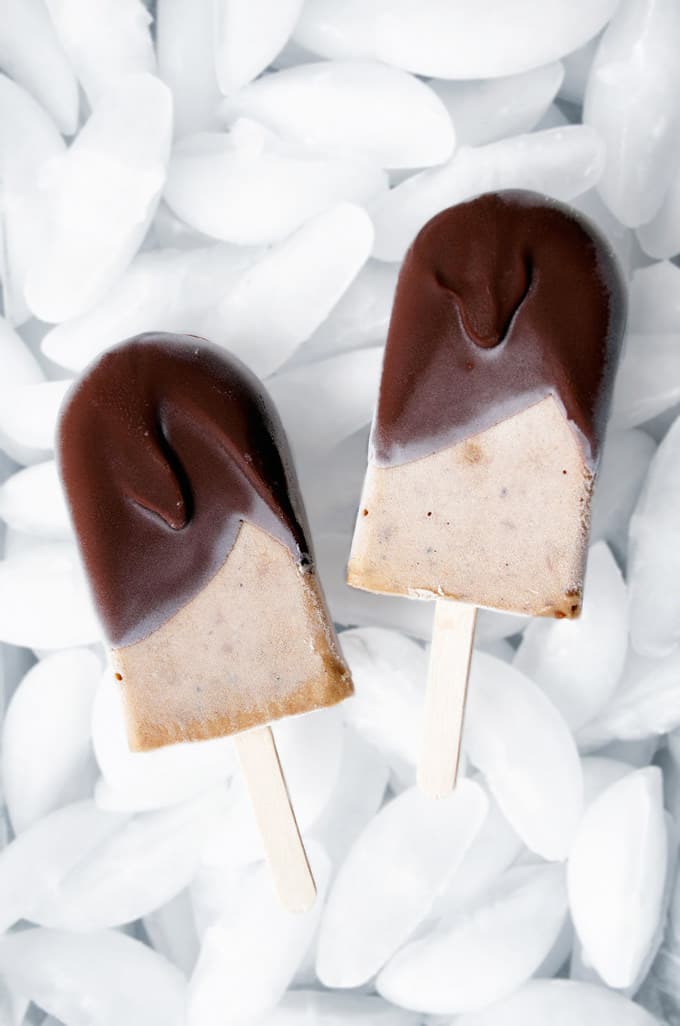 Dreamy Peanut Butter, Banana & Chocolate Popsicles by Occasionally Eggs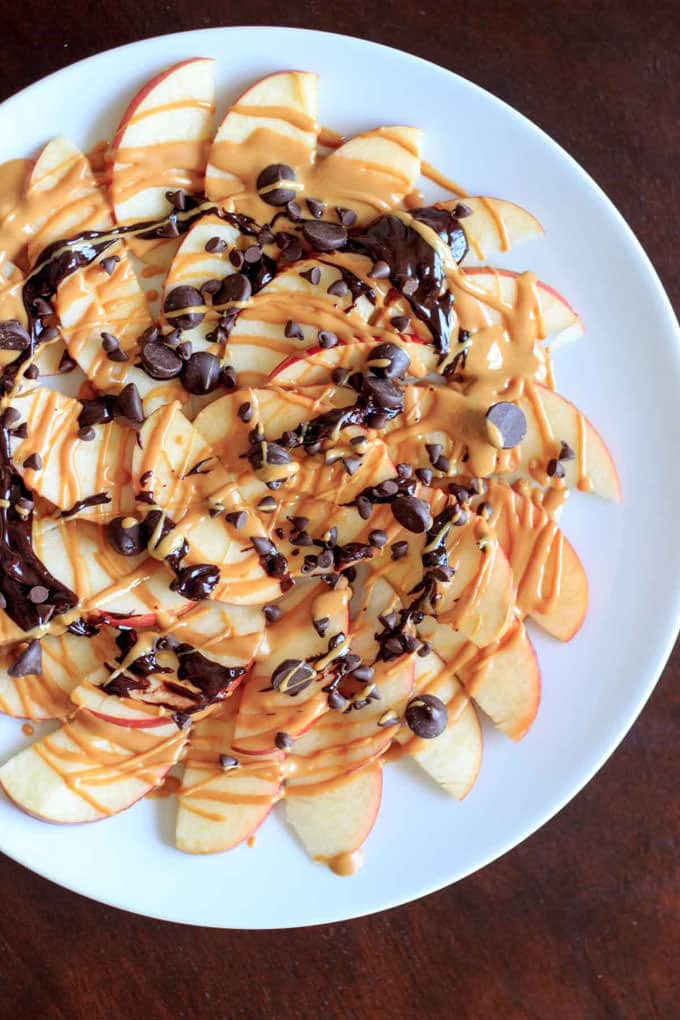 Apple Nachos with Peanut Butter and Chocolate by Trial And Eater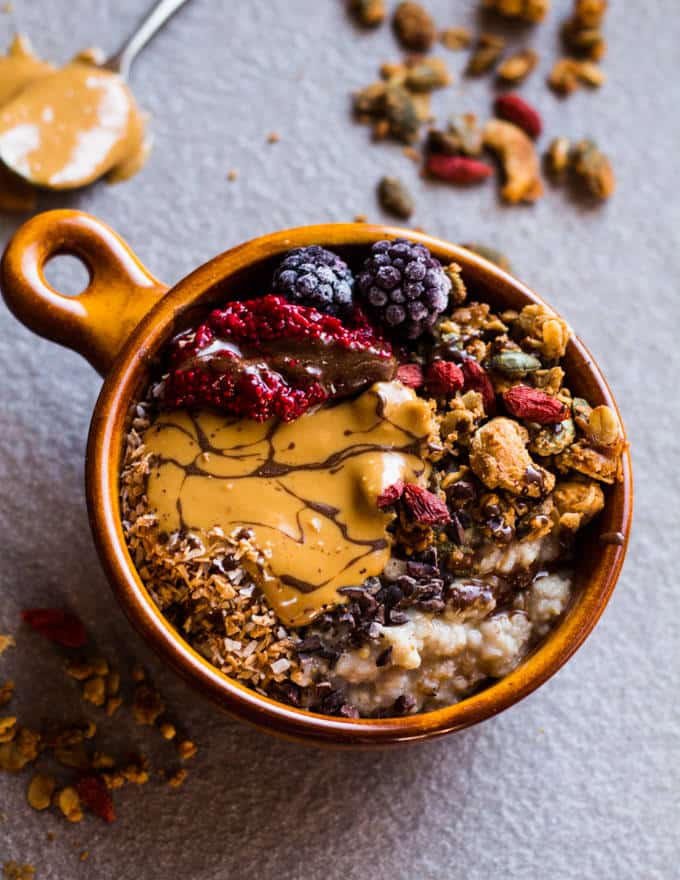 Peanut Butter and Jam Porridge by Rainbow Nourishments
Peanut Butter Chocolate with Dark Chocolate Swirls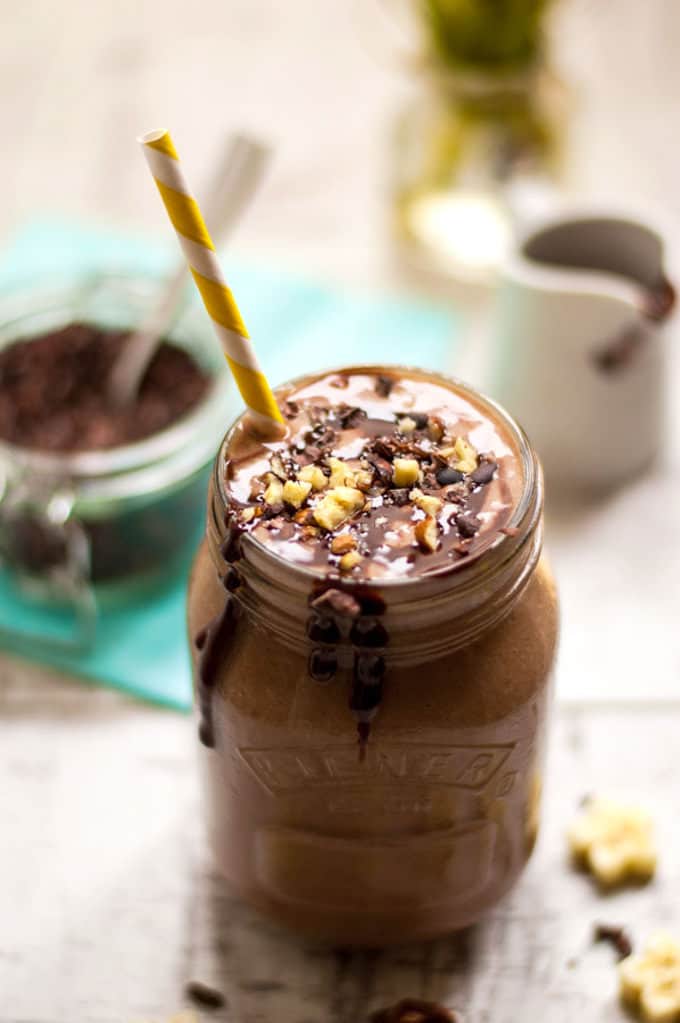 Banana Peanut Butter Chocolate Shake by Anna Banana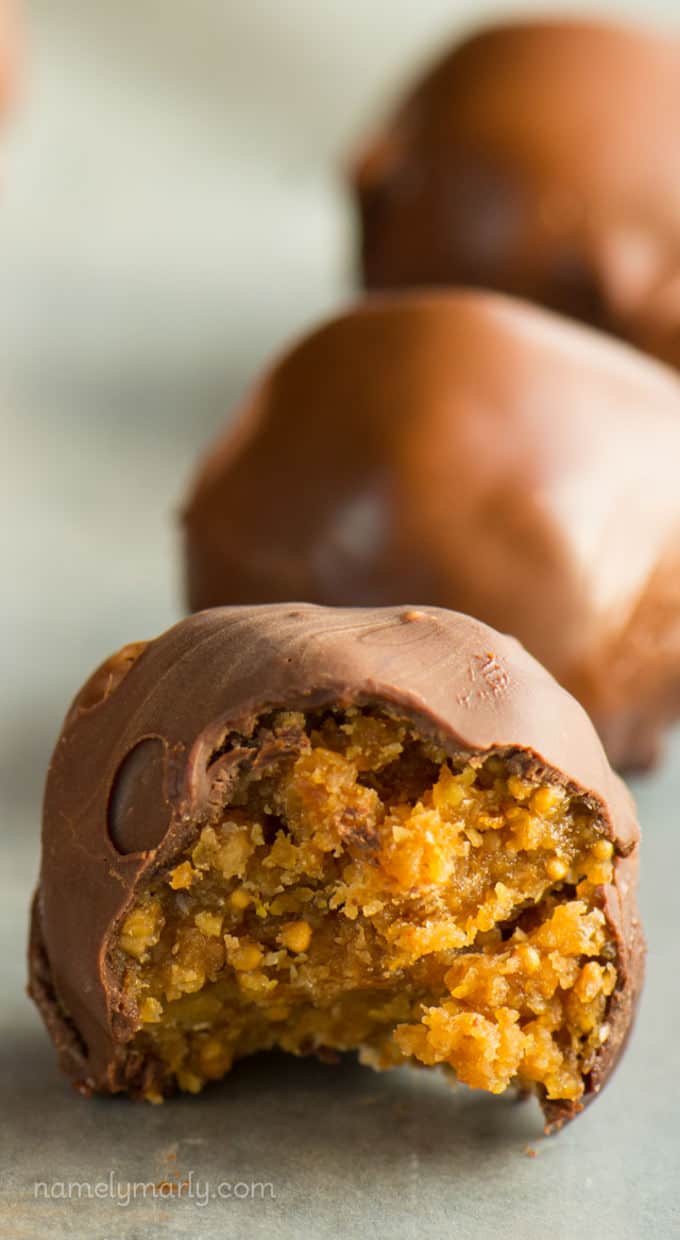 Vegan Chocolate Covered Peanut Butter Balls by Namely Marly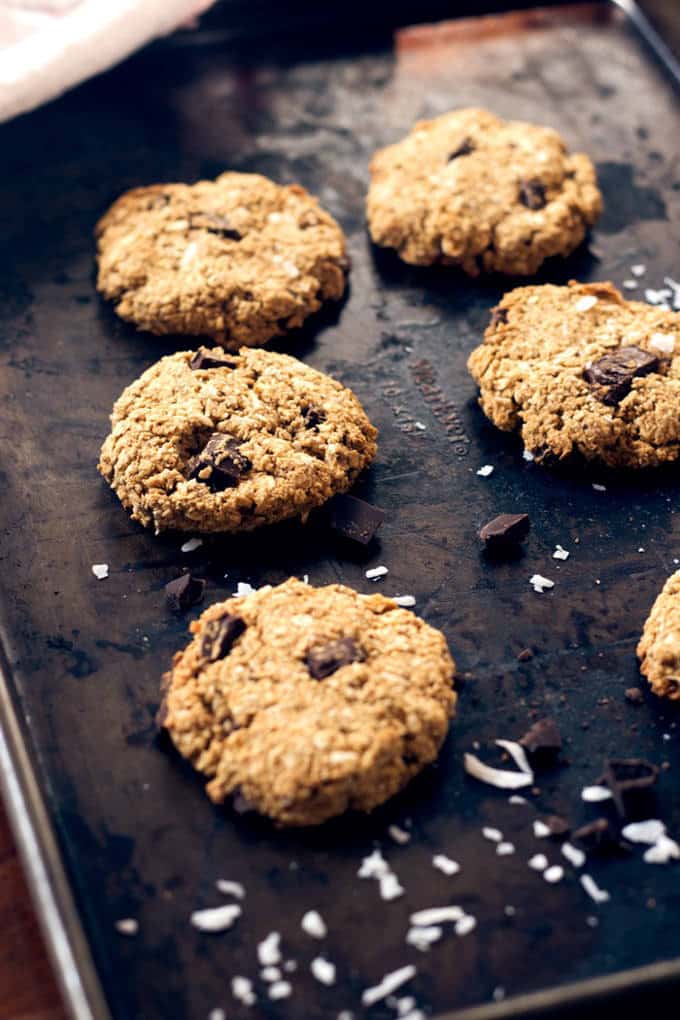 Chocolate Chunk Coconut Peanut Butter Oatmeal Cookies by love me, feed me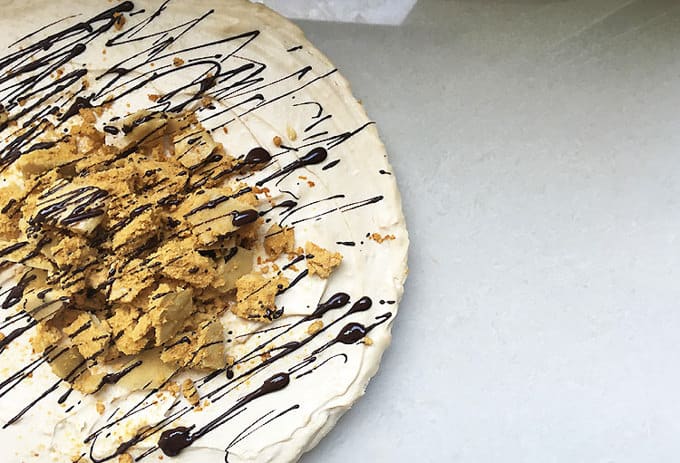 Peanut Butter Honeycomb Cheesecake by The Rose & Bean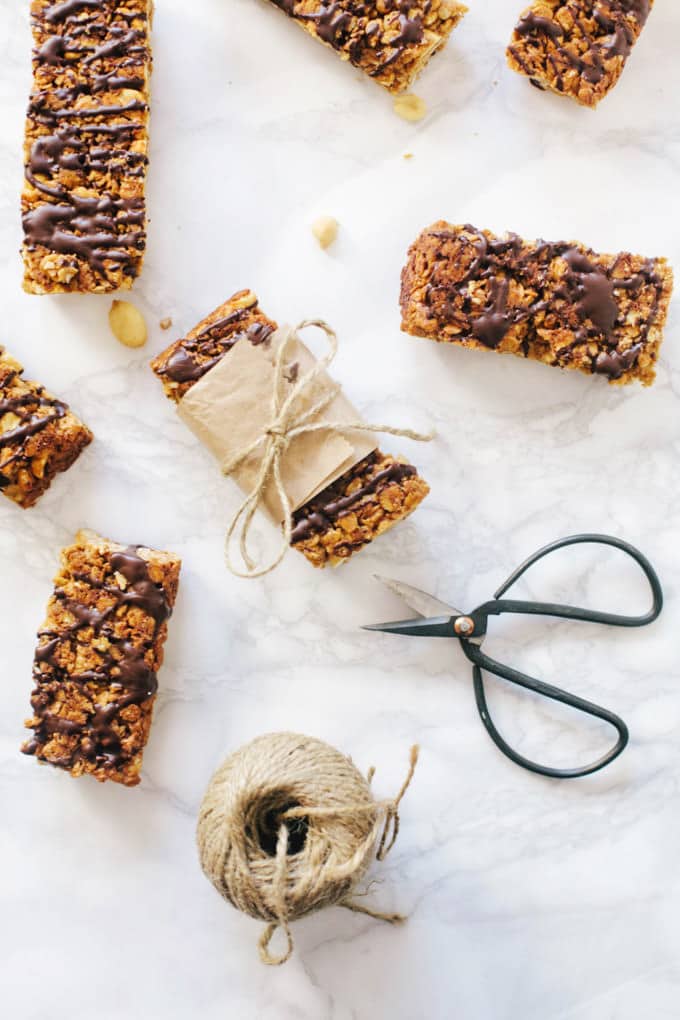 Peanut Butter Granola Bars by Wallflower Kitchen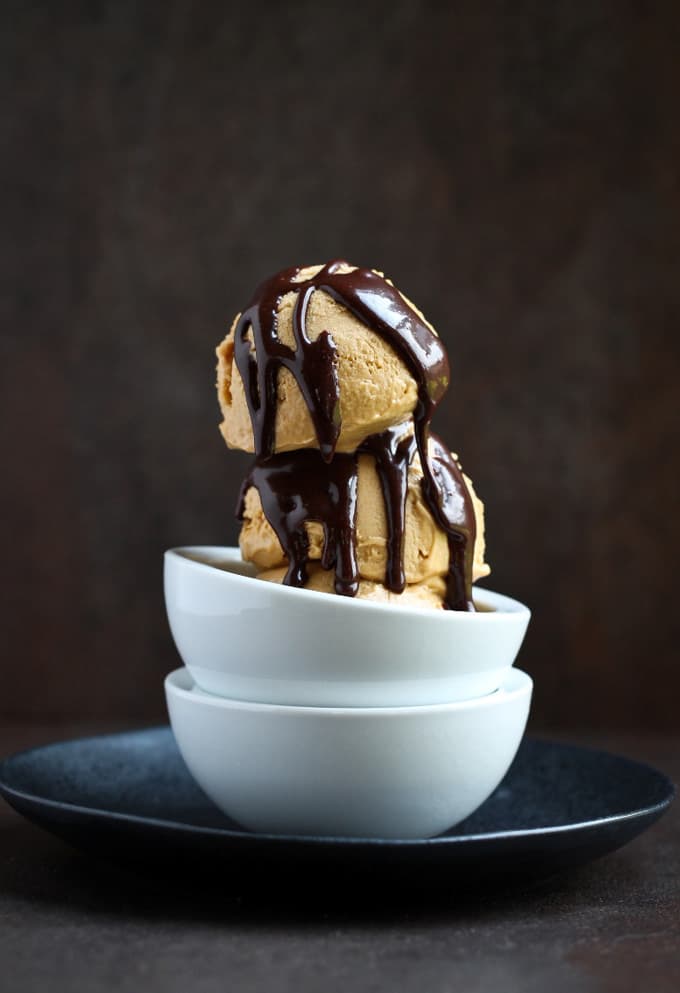 Peanut Butter Sweet Potato Ice Cream by The Vegan 8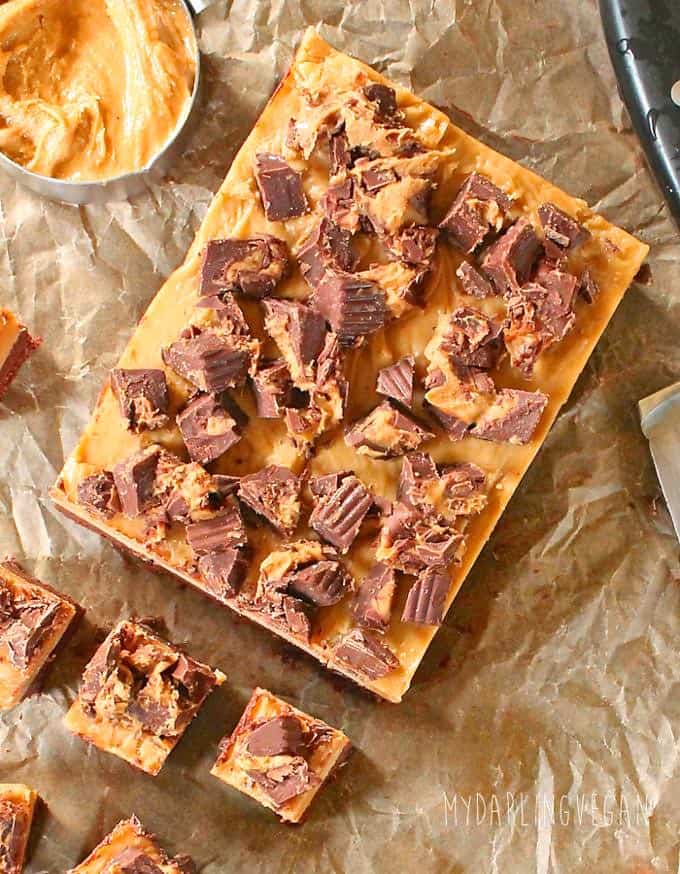 Chocolate Peanut Butter Cup Fudge by My Darling Vegan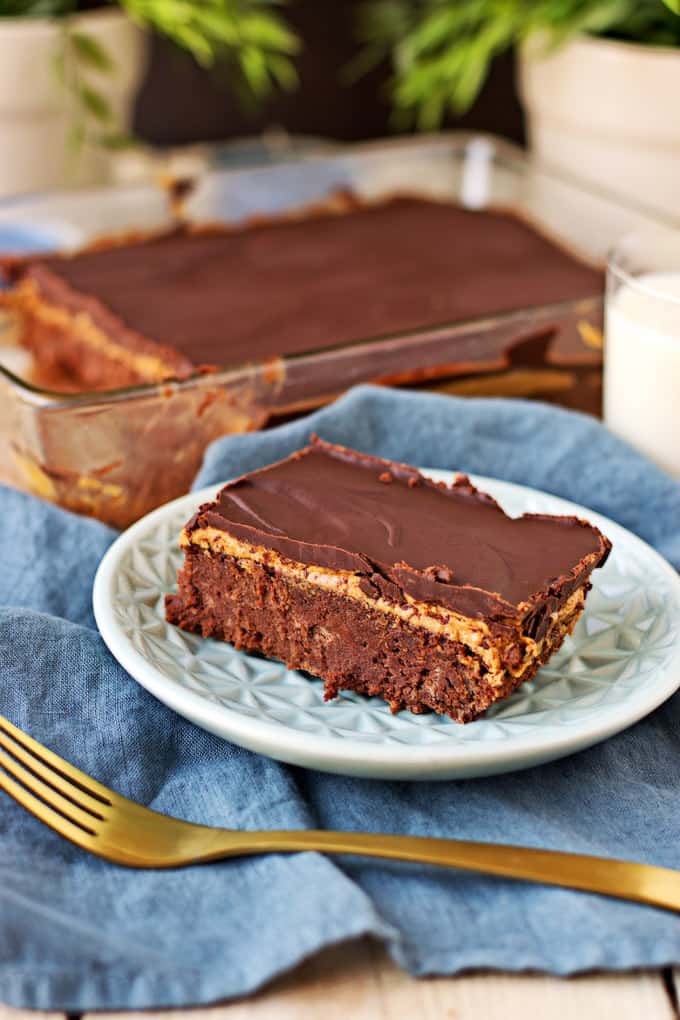 Vegan Buckeye Brownies by Contentedness Cooking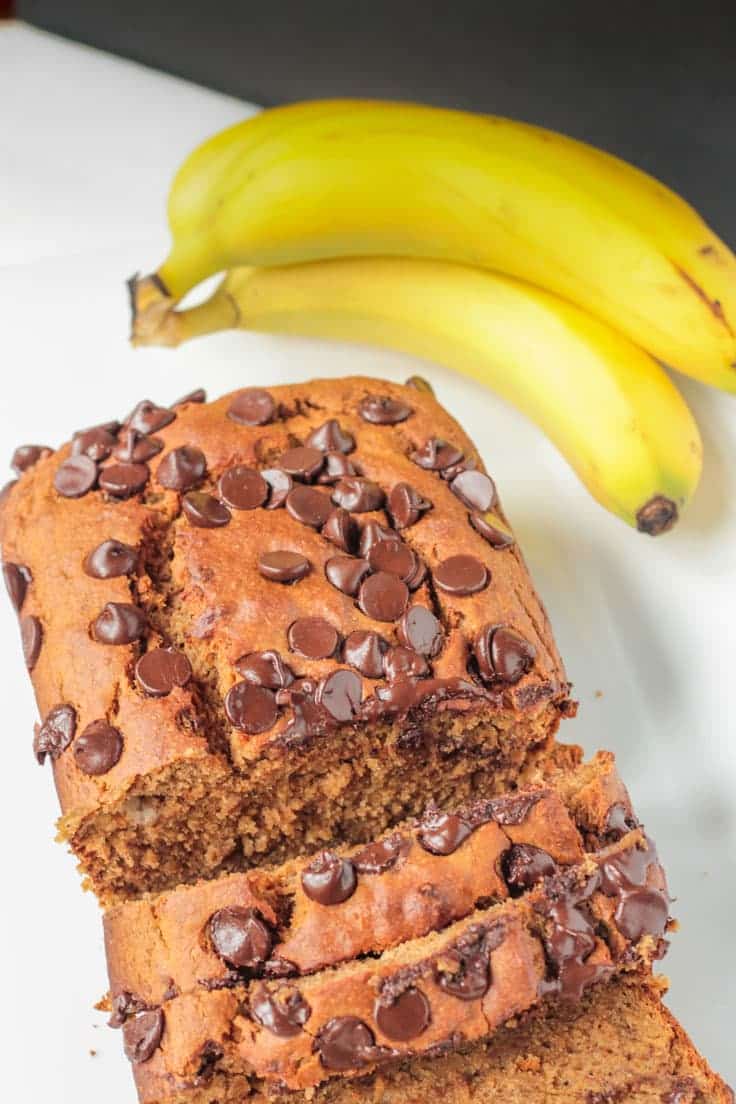 Healthy Peanut Butter Banana Bread with Chocolate Chips by Veggie Inspired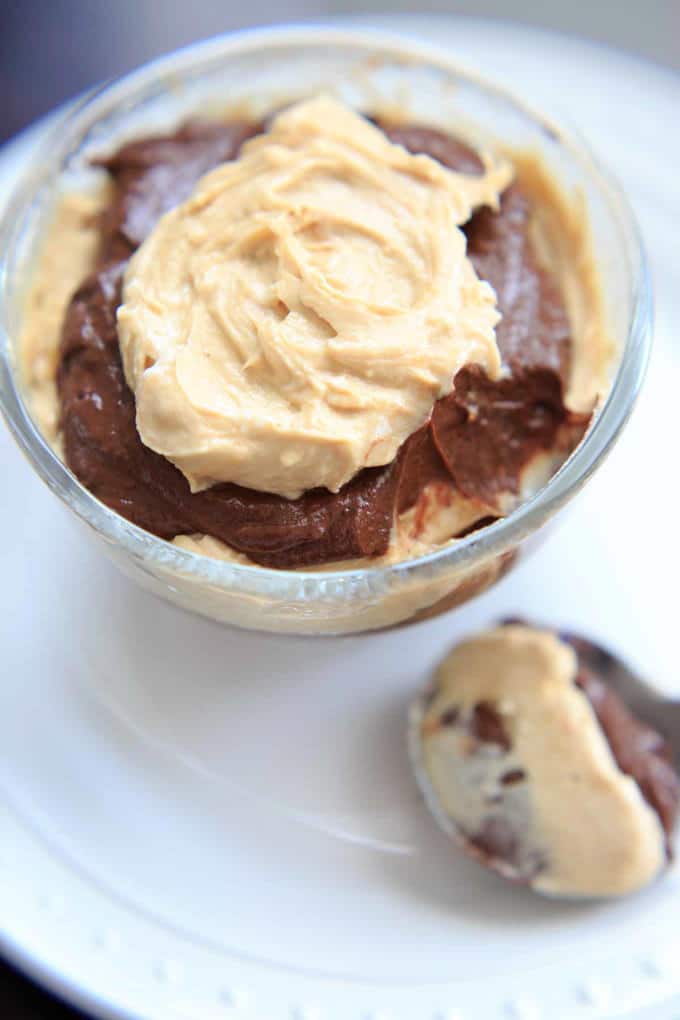 Chocolate Peanut Butter Mousse by Trial and Eater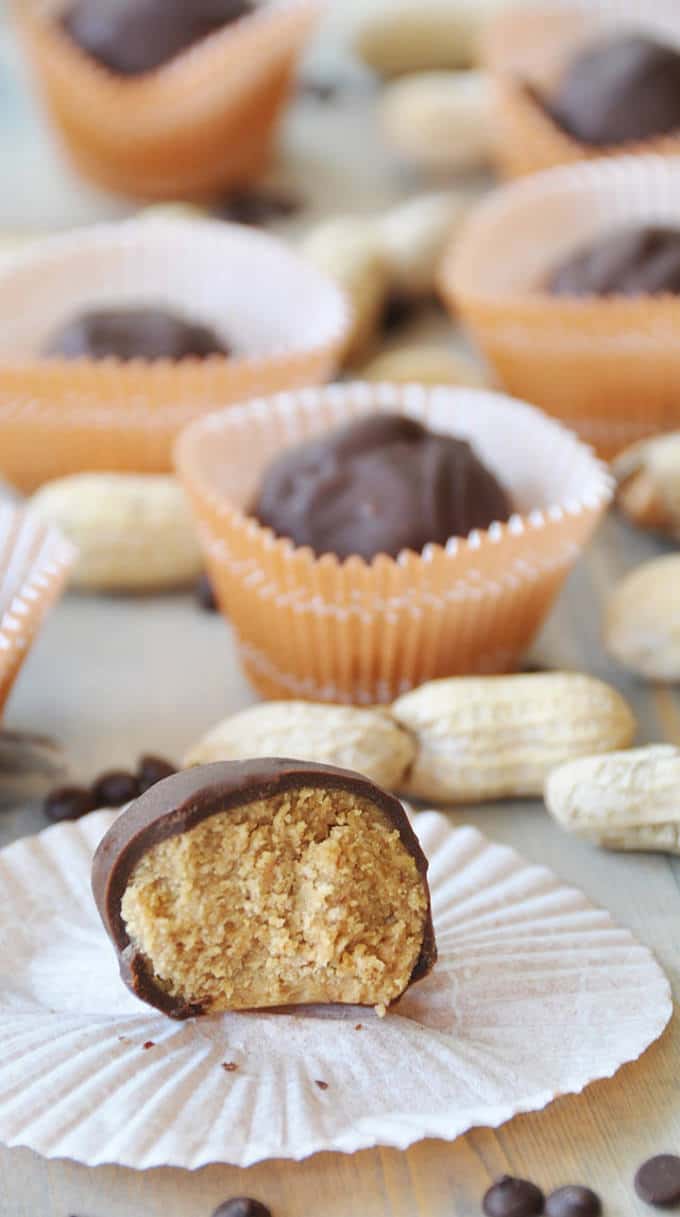 No Bake Peanut Butter Cup Energy Bites by Veganosity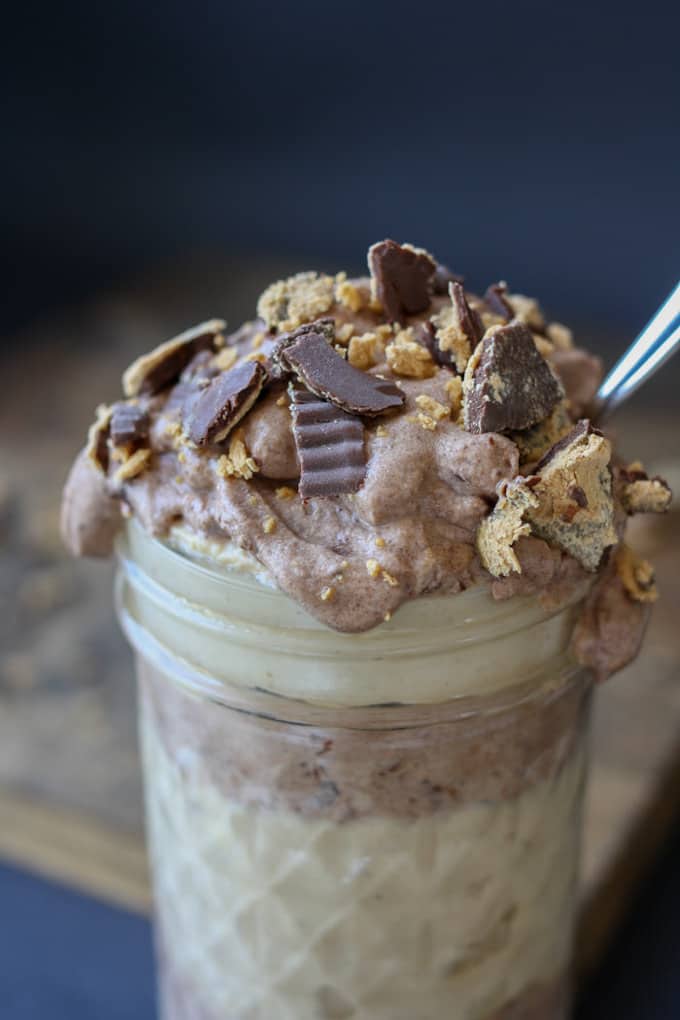 Raw Peanut Butter Cup Parfait by Veggies Don't Bite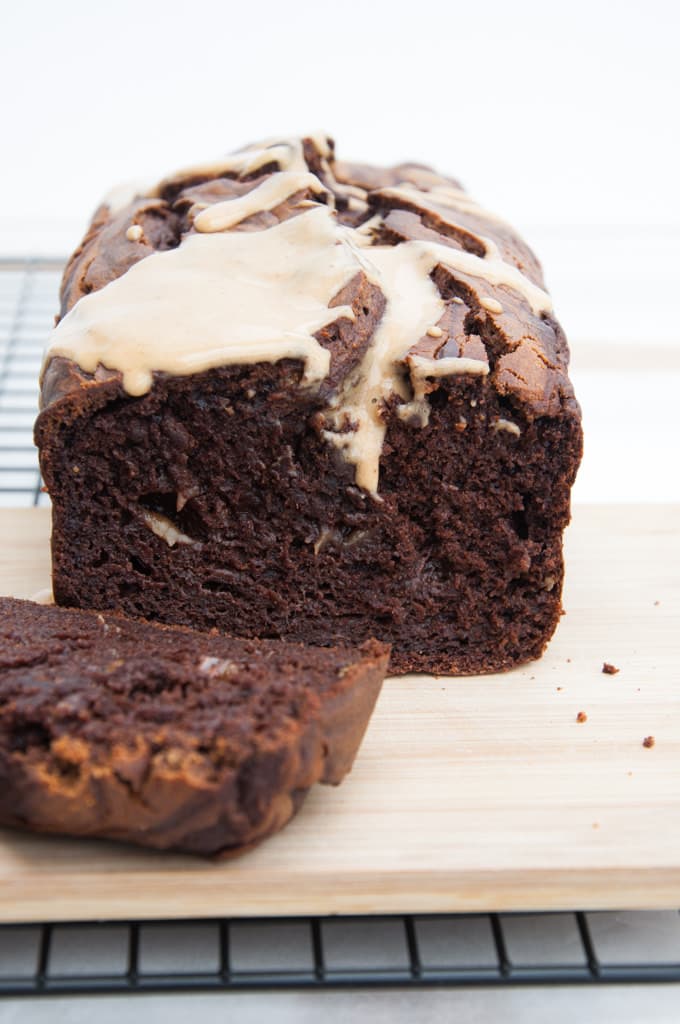 Vegan Chocolate Peanut Butter Banana Bread
Don't forget to bookmark or pin this page, so you'll always have the most amazing plant-based vegan peanut butter and chocolate recipes at hand! I know these cravings can strike fast.
I'd love to hear your favorites in the comments below! :)
More decadent dessert ideas
Looking for more delicious desserts but without the sugar? Check out my 20 refined sugar-free desserts collection!