It's time to ditch the white sugar once and for all! With these 20 Vegan Refined Sugar-Free Desserts, you don't have to miss out on anything. Cakes, pies, ice cream, popsicles – all of them without any refined sugar! You'll love those!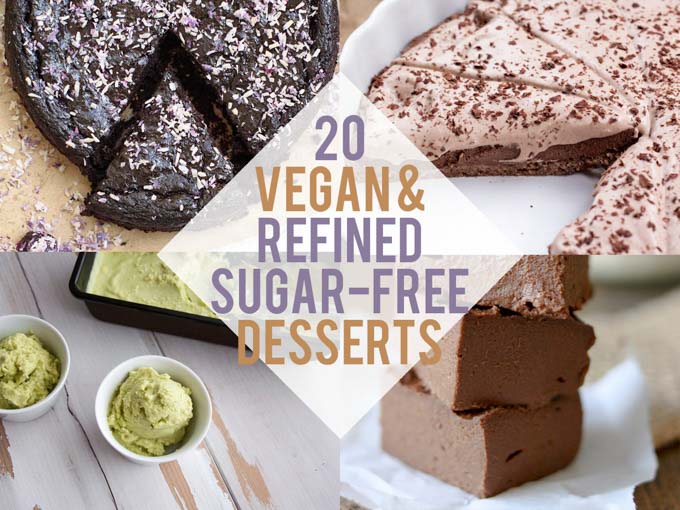 We all know that sugar is bad for the body. But ditching refined sugar (white sugar, corn syrup, brown sugar, agave syrup) doesn't mean you have to miss out on the most amazing desserts. This post includes popsicles, ice cream, cakes, muffins, fudges, blondies…all without refined sugar! Seriously, anything is possible!
In this post, I've included my favorite recipes from other bloggers as well. All recipes in this post are sweetened either with fruits, dates or with unrefined sugars like coconut palm sugar, maple syrup, brown rice syrup and erythritol.
I hope you enjoy this collection of 20 Vegan & Refined Sugar-Free Desserts – happy guilt-free munching :)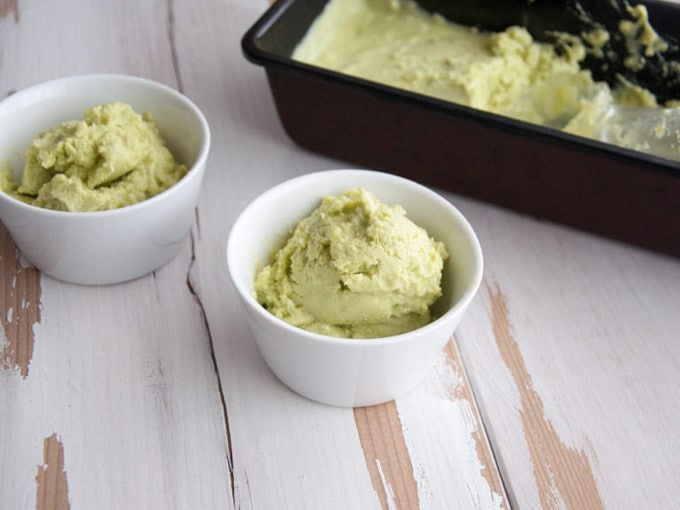 Vegan Avocado Ice Cream by Elephantastic Vegan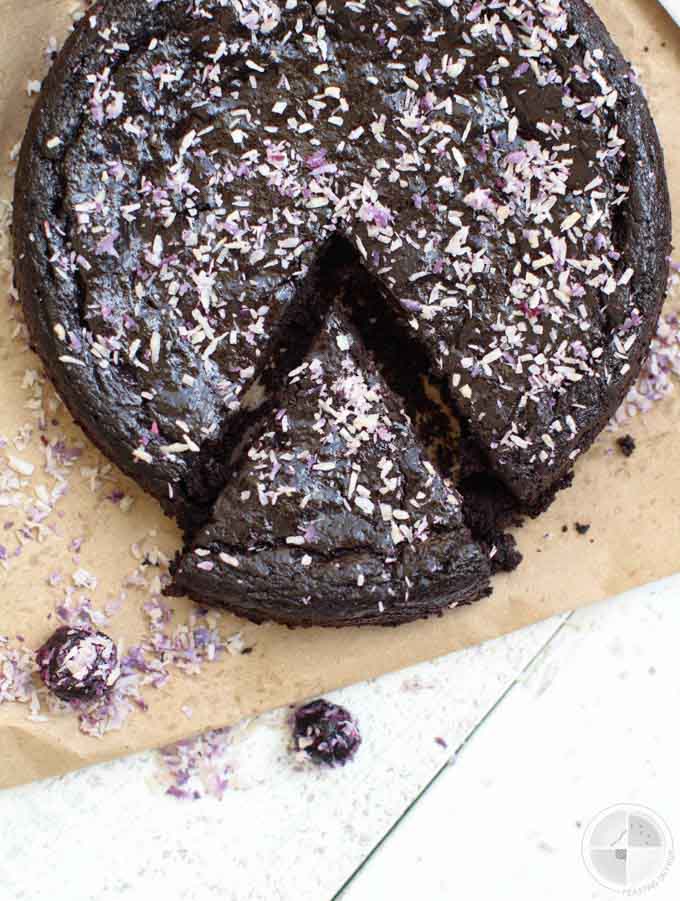 5 Ingredient Flourless Dark Chocolate Cake by Feasting on Fruit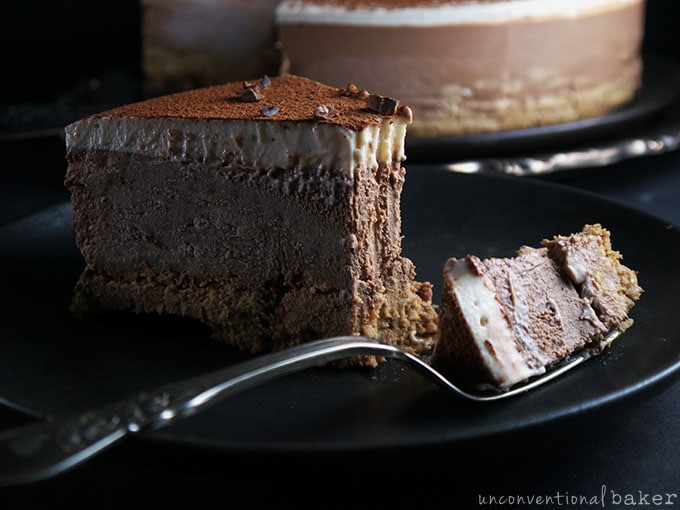 Gluten-Free Vegan Tiramisu by Unconventional Baker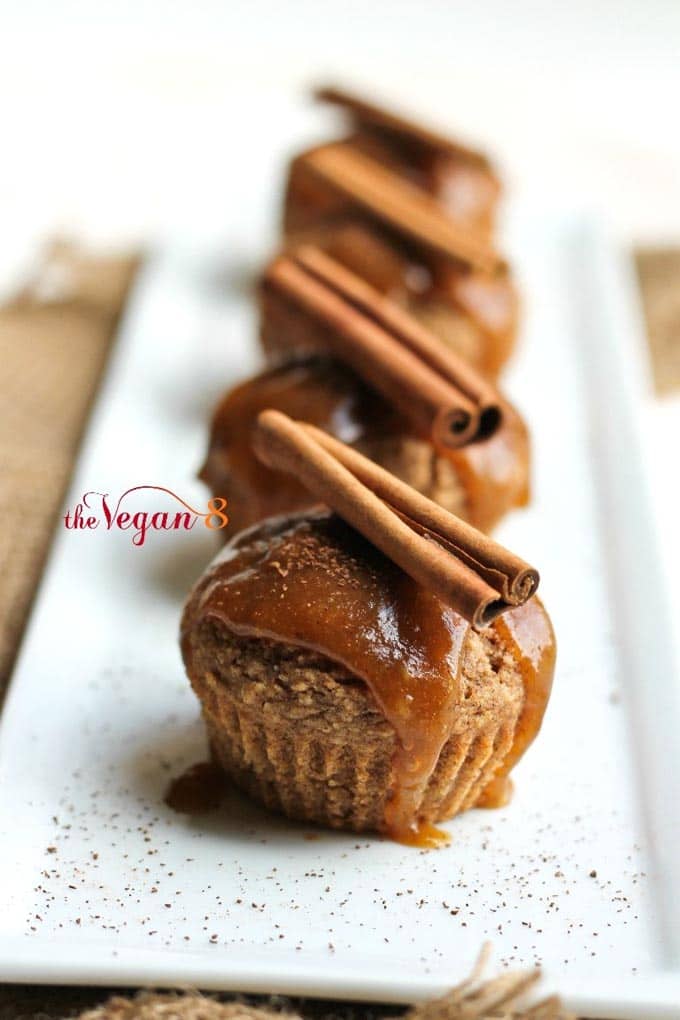 Sweet Potato Muffins by The Vegan 8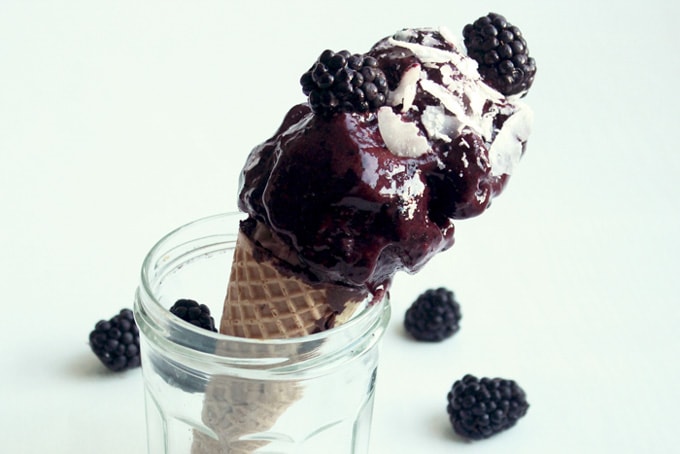 2-Ingredient Blackberry Ice Cream by The Petite Cook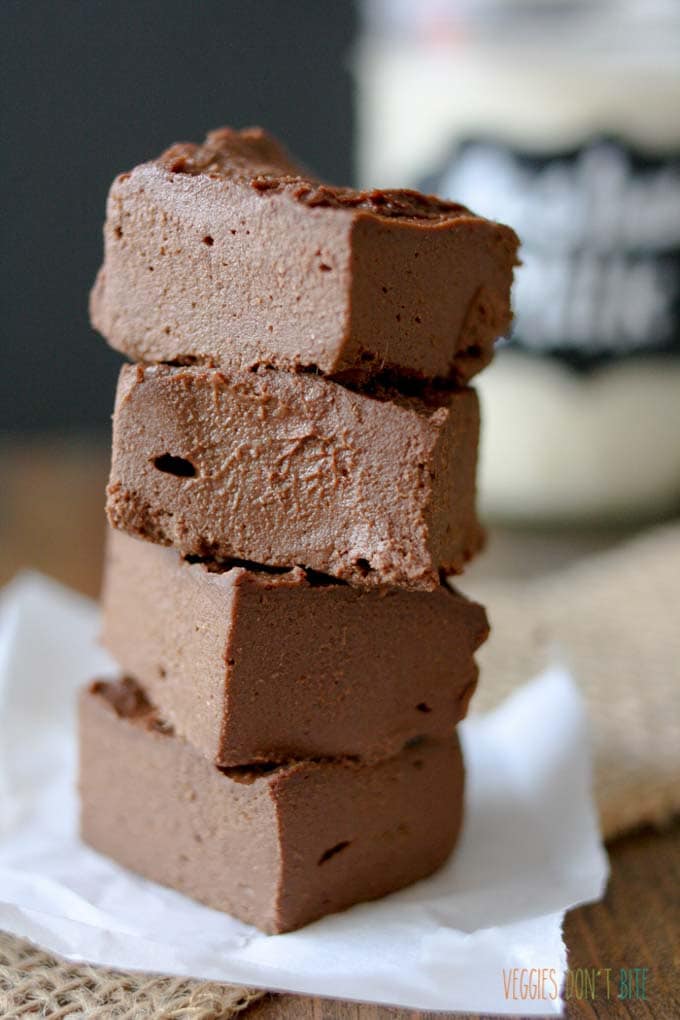 Sriracha Tahini Fudge by Veggies Don't Bite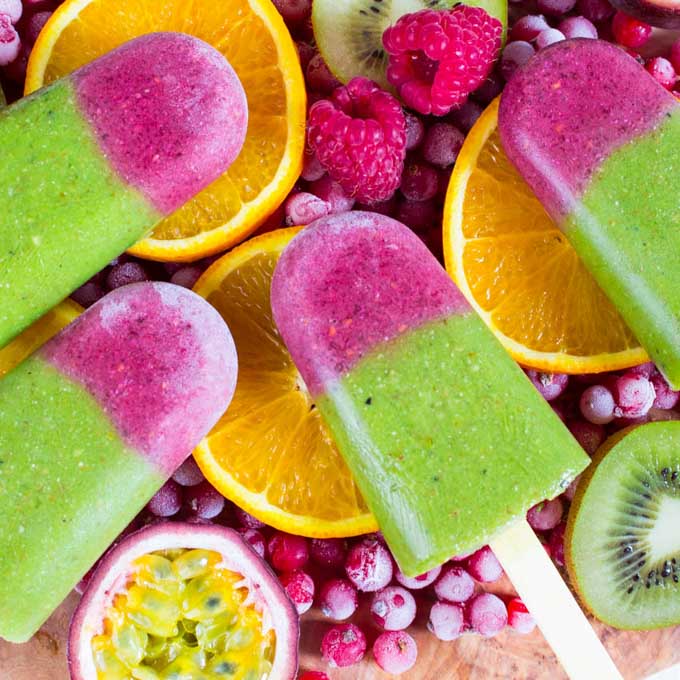 Green Smoothie Popsicles by Vegan Heaven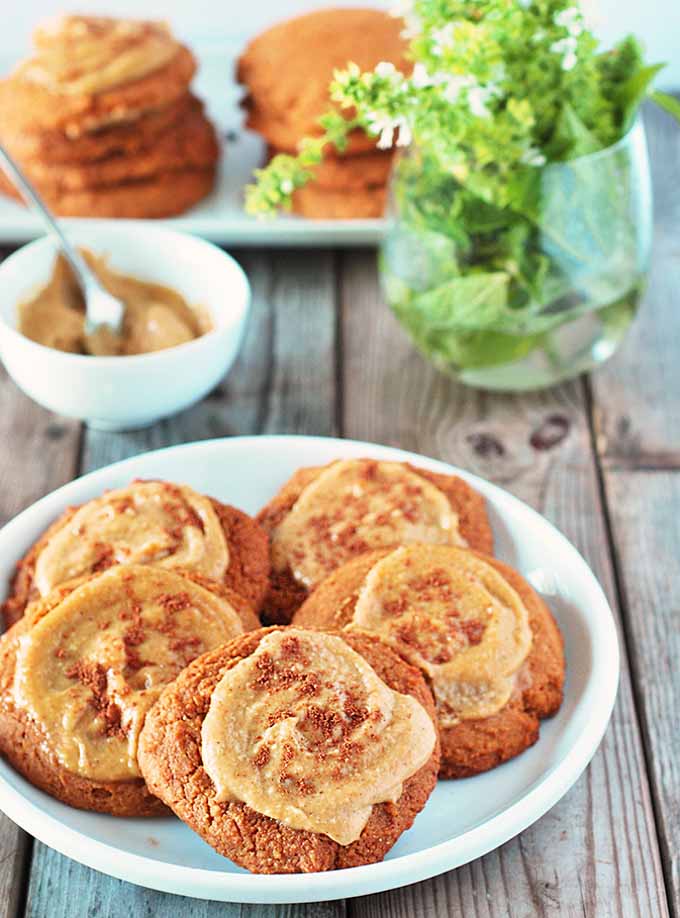 Pumpkin Cookies with Maple Frosting by Healthier Steps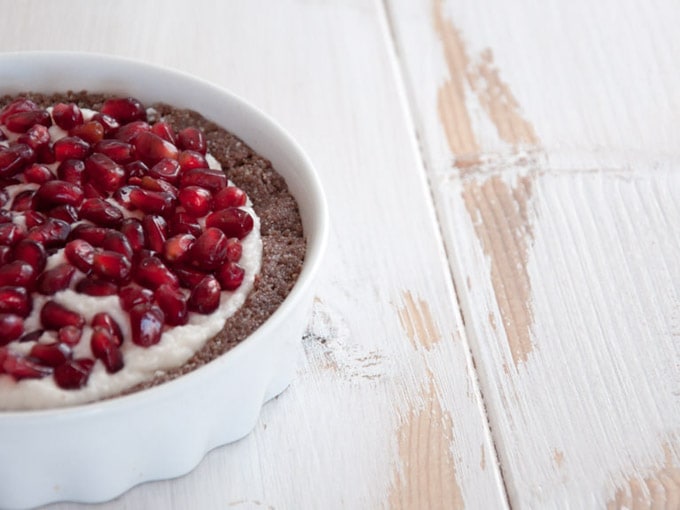 Raw Cocoa Coconut Pomegranate Tartelette by Elephantastic Vegan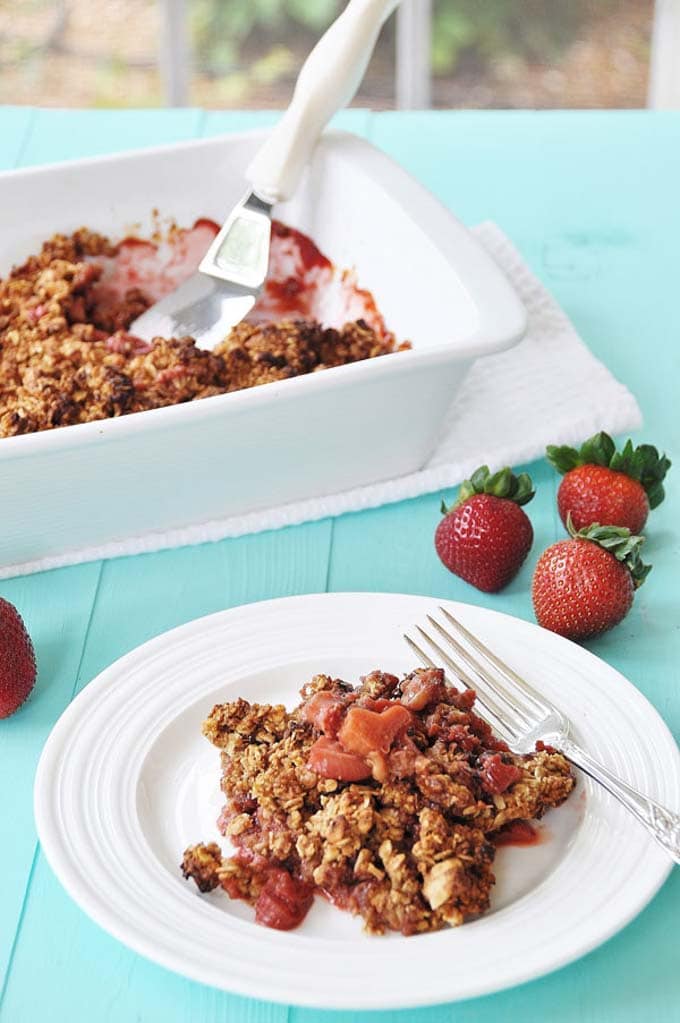 Vegan Gluten-Free Strawberry Rhubarb Crumble by Veganosity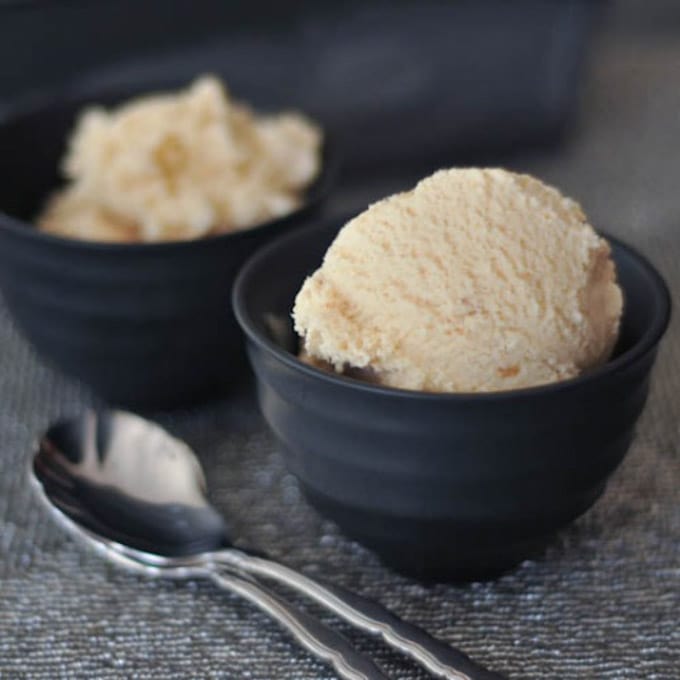 Ginger Maple Miso Ice Cream by Spabettie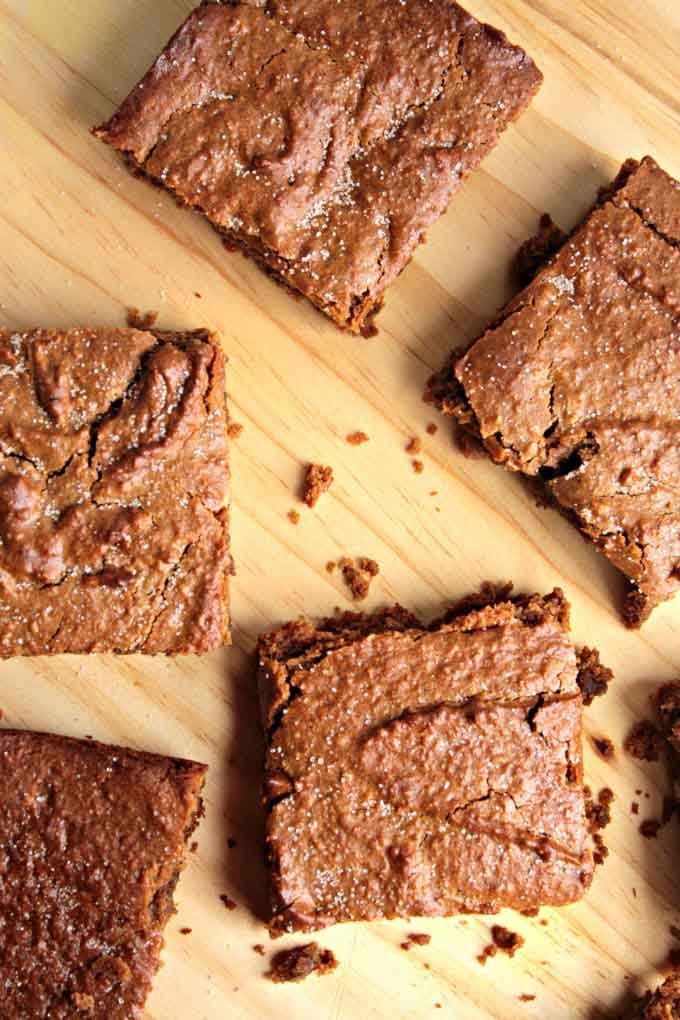 Cinnamon Chickpea Blondies by Veggie Inspired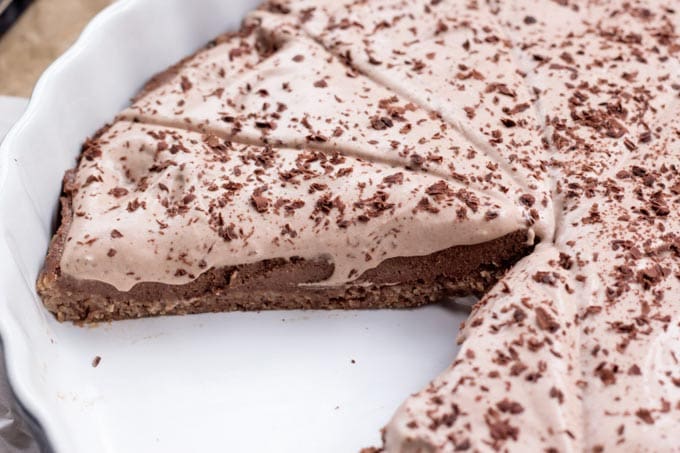 Vegan Chocolate Hazelnut Pie by Ceara's Kitchen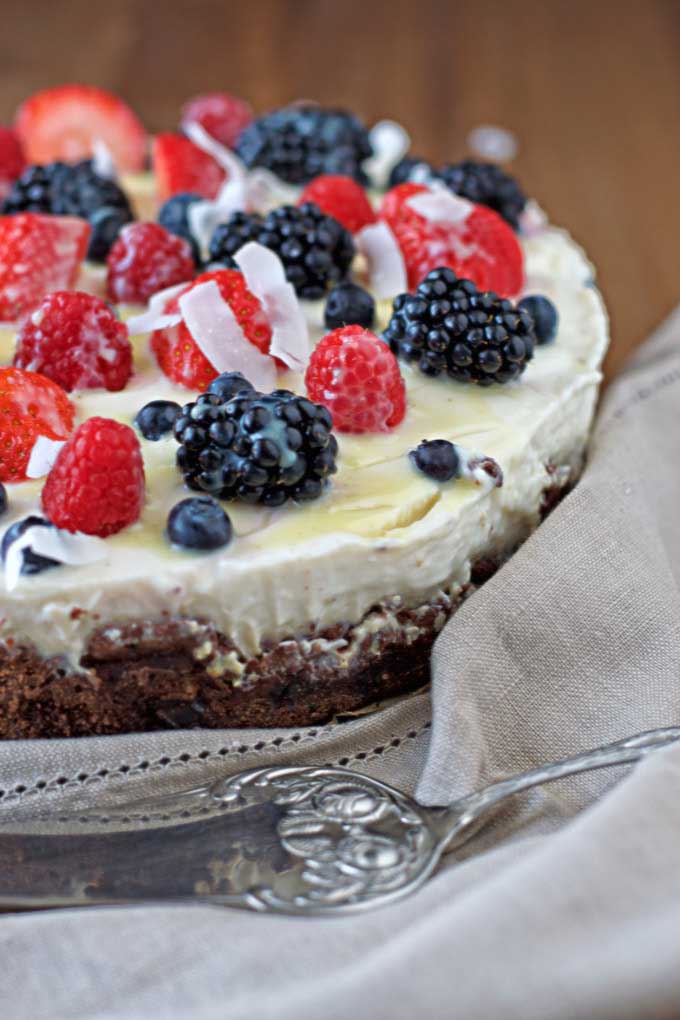 Berry & Coconut-Cream Cake by Contentedness Cooking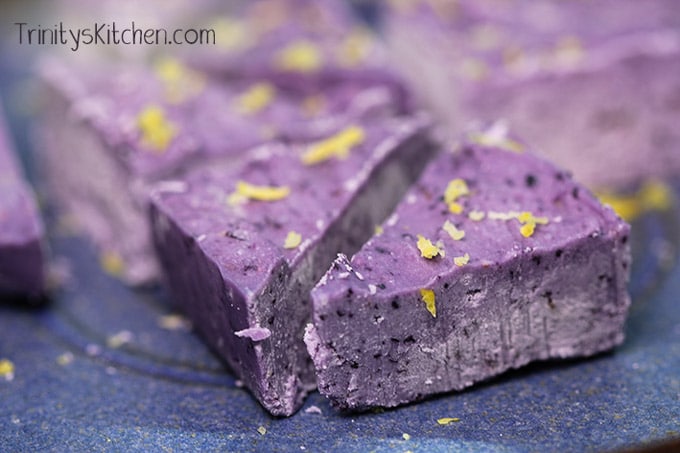 Blueberry & Lemon Fudge by Trinity's Conscious Kitchen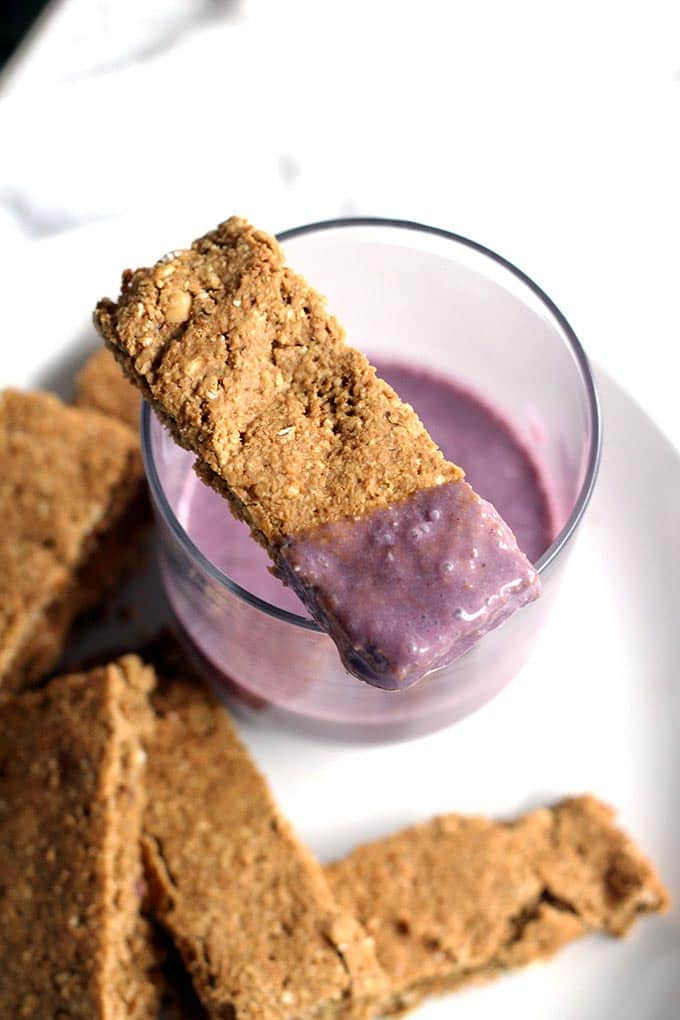 Peanut Butter Cookie Sticks with Creamy Berry Coconut Milk by Love Me, Feed Me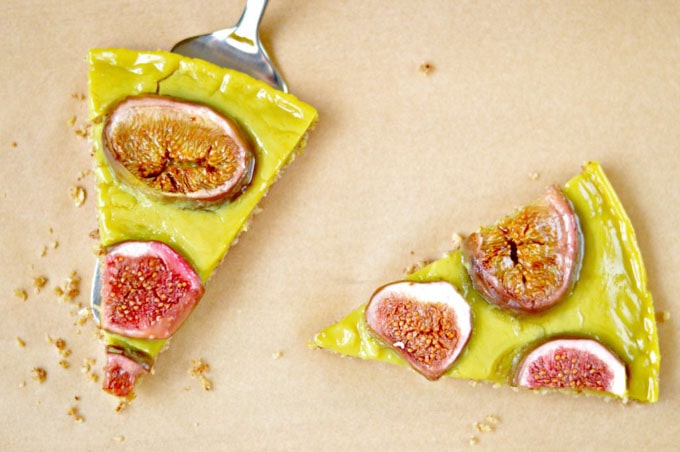 Fig Tart by Win-Win Food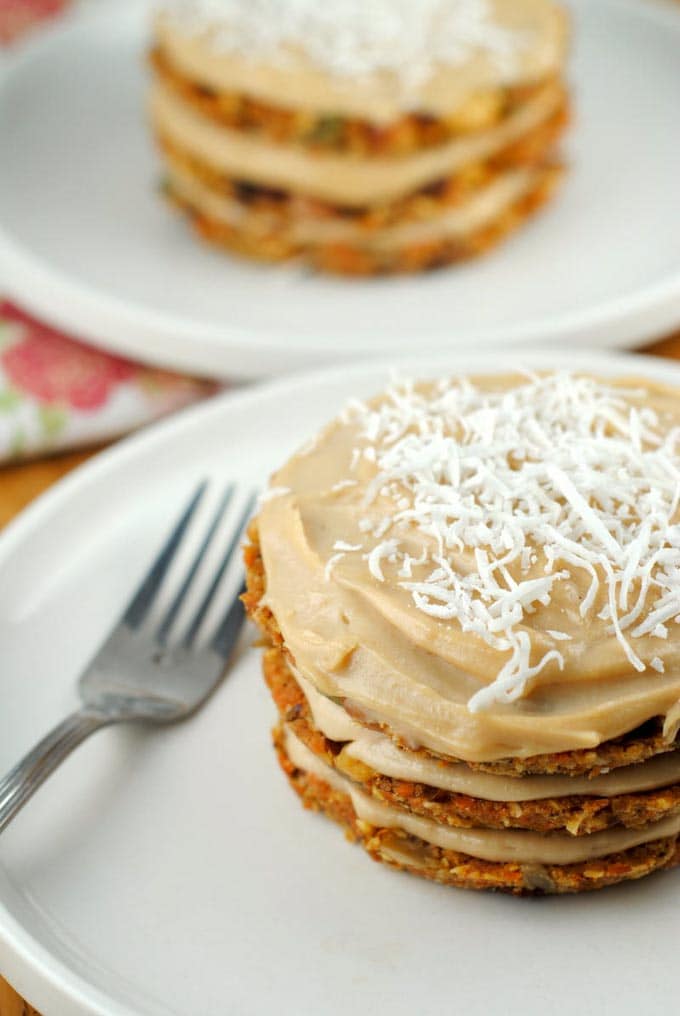 Raw Vegan Carrot Cake by The Blenderist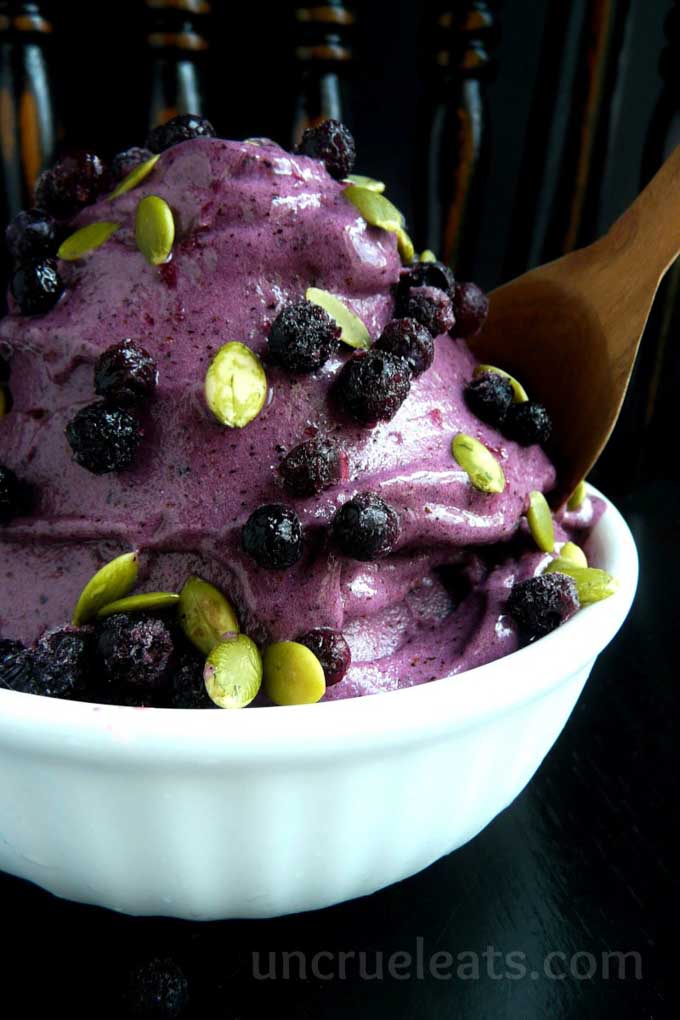 Blueberry Ginger Nice Cream by Uncruel Eats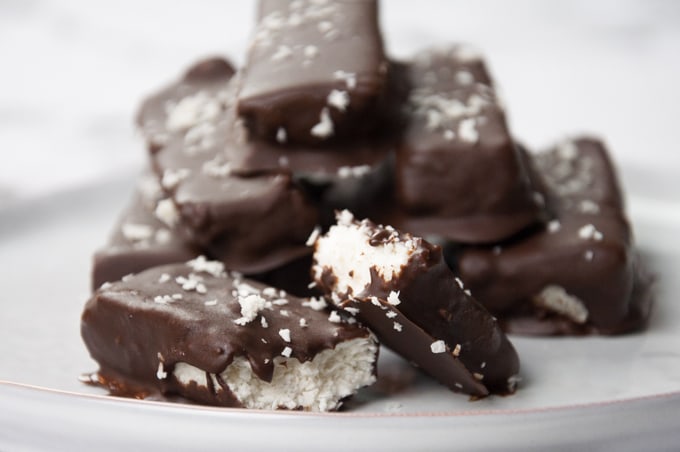 Vegan Bounty by Elephantastic Vegan
Don't forget to bookmark or pin this page, so you'll always have the most amazing plant-based refined sugar-free dessert recipes at hand! And please let me know your favorites in the comments below! :)