Oats are healthy. We should all eat more oats. This is my contribution by providing you with amazing vegan breakfast recipes containing oats (such as overnight oats and granola!).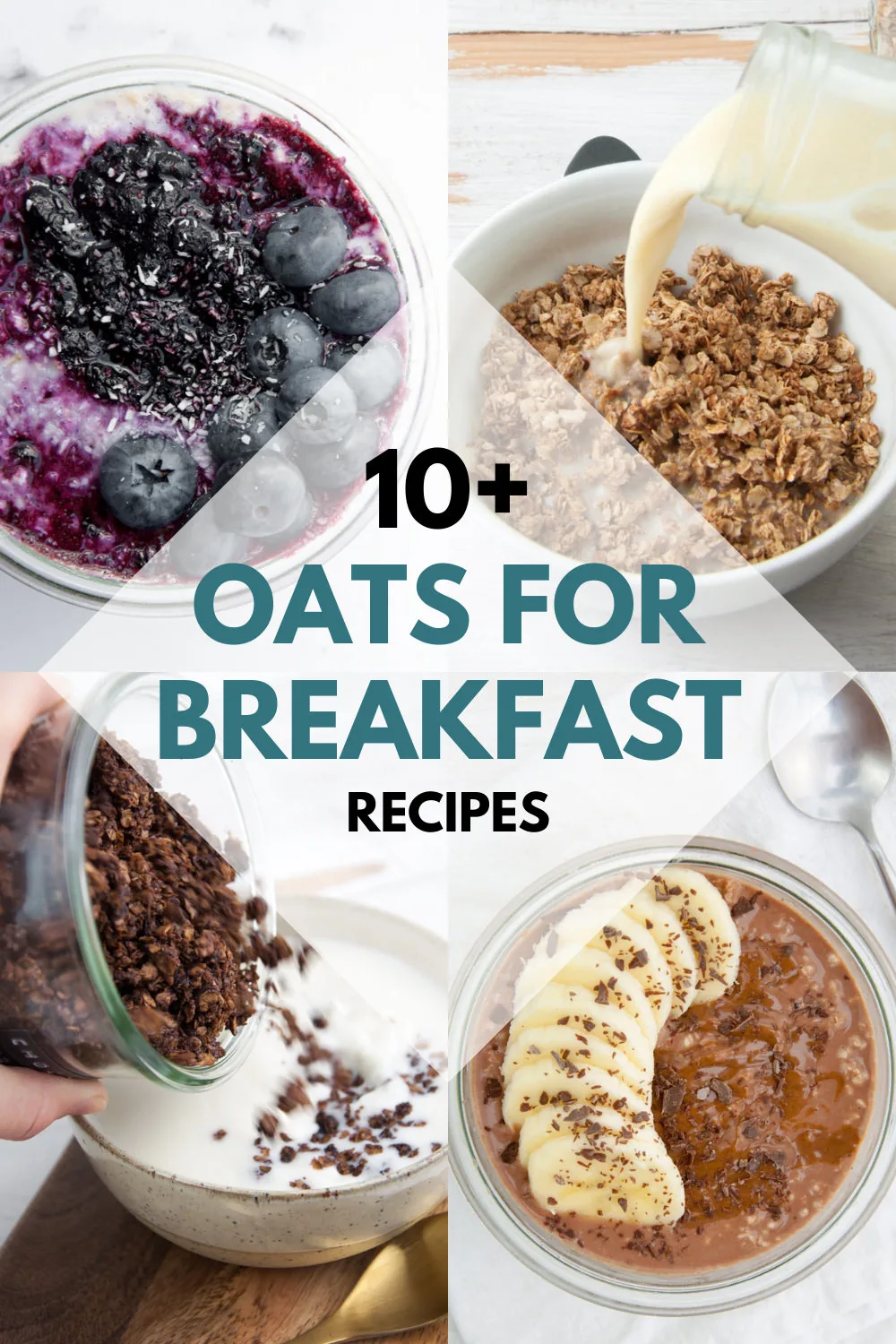 I love, love, love having oats for breakfast, which is pretty convenient because they are healthy too!
Oats are rich in carbs and fiber (so super nutritious), but also high in manganese, phosphorus, magnesium, and iron. They also help reduce LDL cholesterol levels.
A tip on how to help your body absorb more iron:
Don't have coffee with your oats. You can drink coffee half an hour before or after your breakfast, but drinking coffee directly with oats will reduce the absorption of iron.
Instead, have your oats with a glass of orange juice! Vitamin C helps absorb more iron.
I either make Overnight Oats or Granola, both can be made in advance, which is ideal for a person who can't be bothered with preparing too much in the morning (me). I use fine rolled oats for all my recipes.
Overnight Oats
For a basic version, add rolled oats and plant-based milk into a jar and mix. Let it soak overnight. You can add fruits, nut butters, maple syrup on top.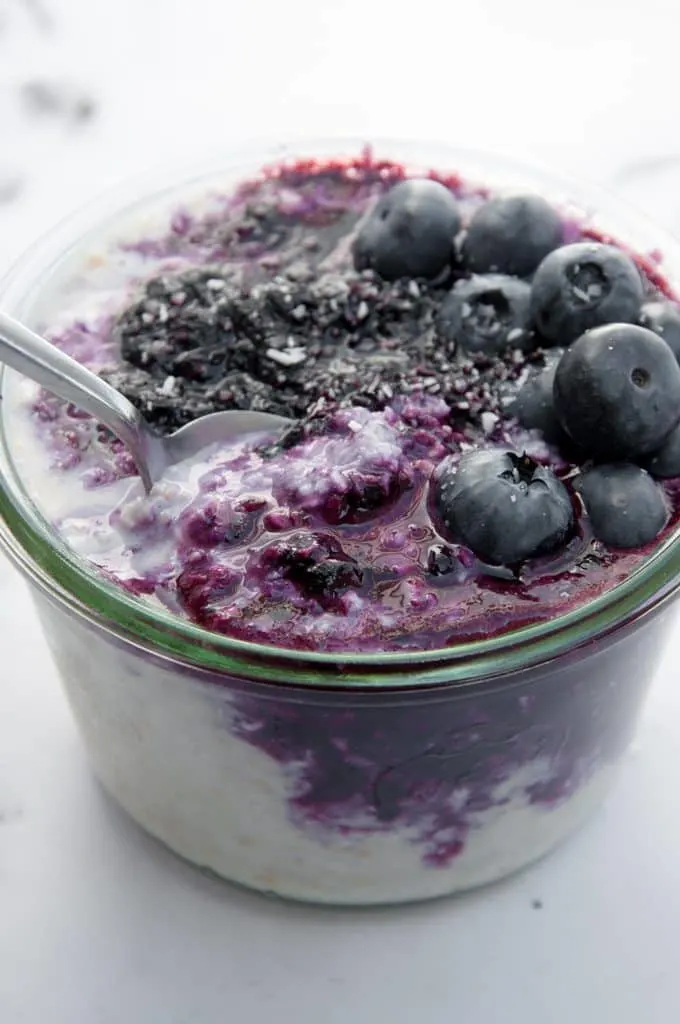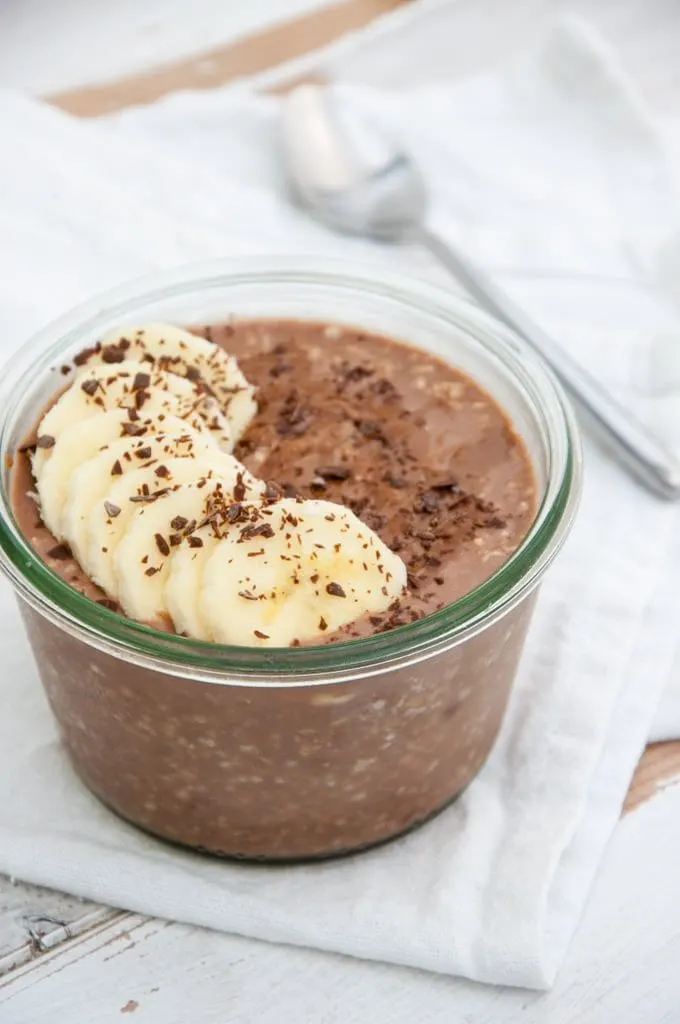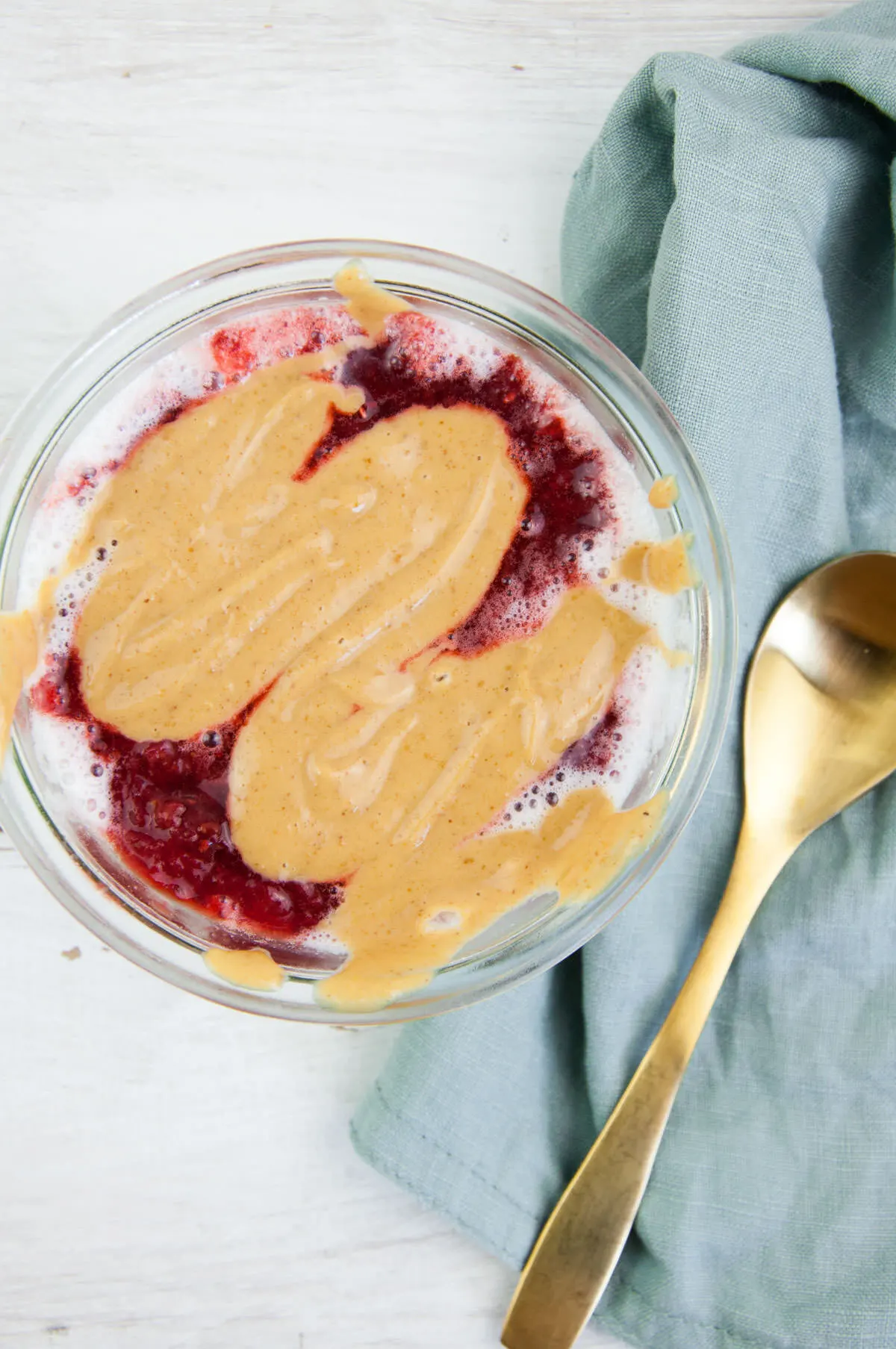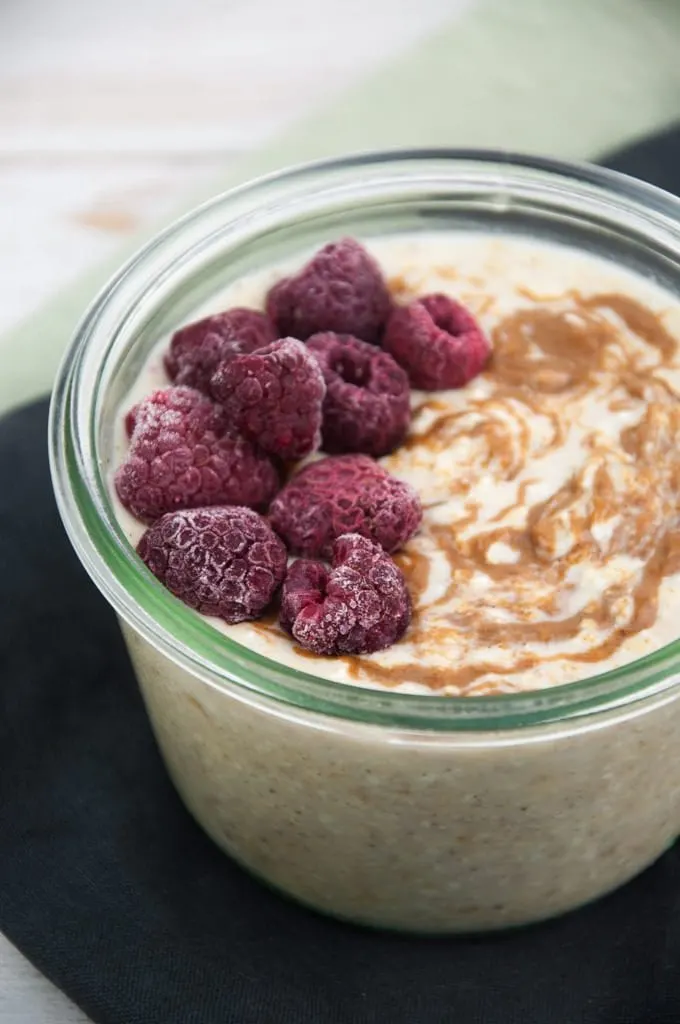 Granola
For the most basic version, whisk coconut oil and maple syrup, then add the rolled oats and bake them. But granola is more fun if you add nut butters, and lots of add-ins like nuts or dried fruits!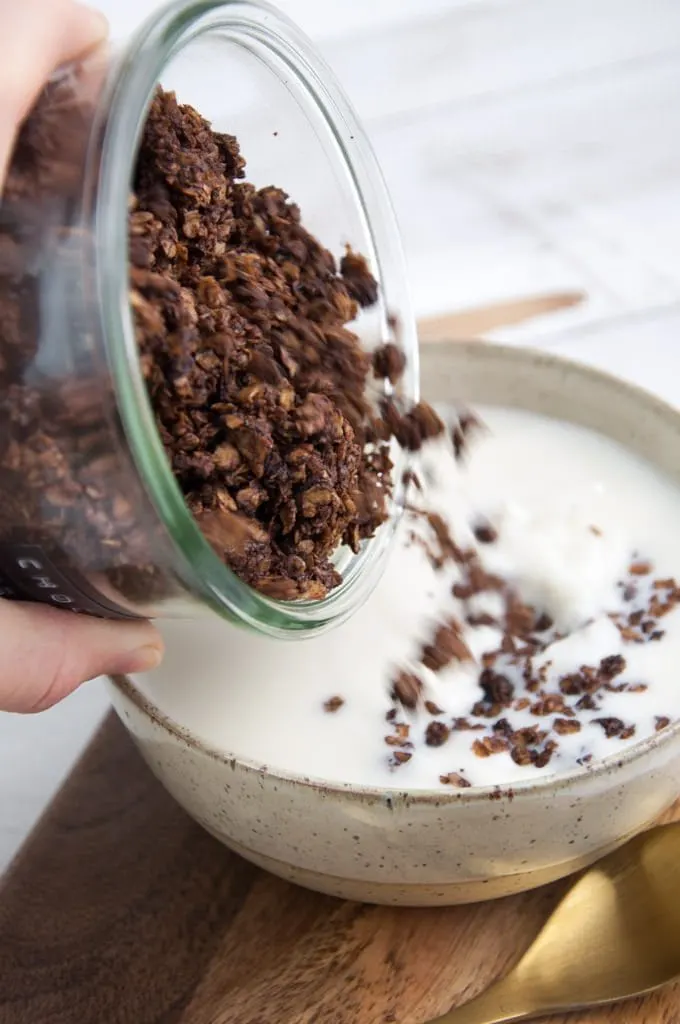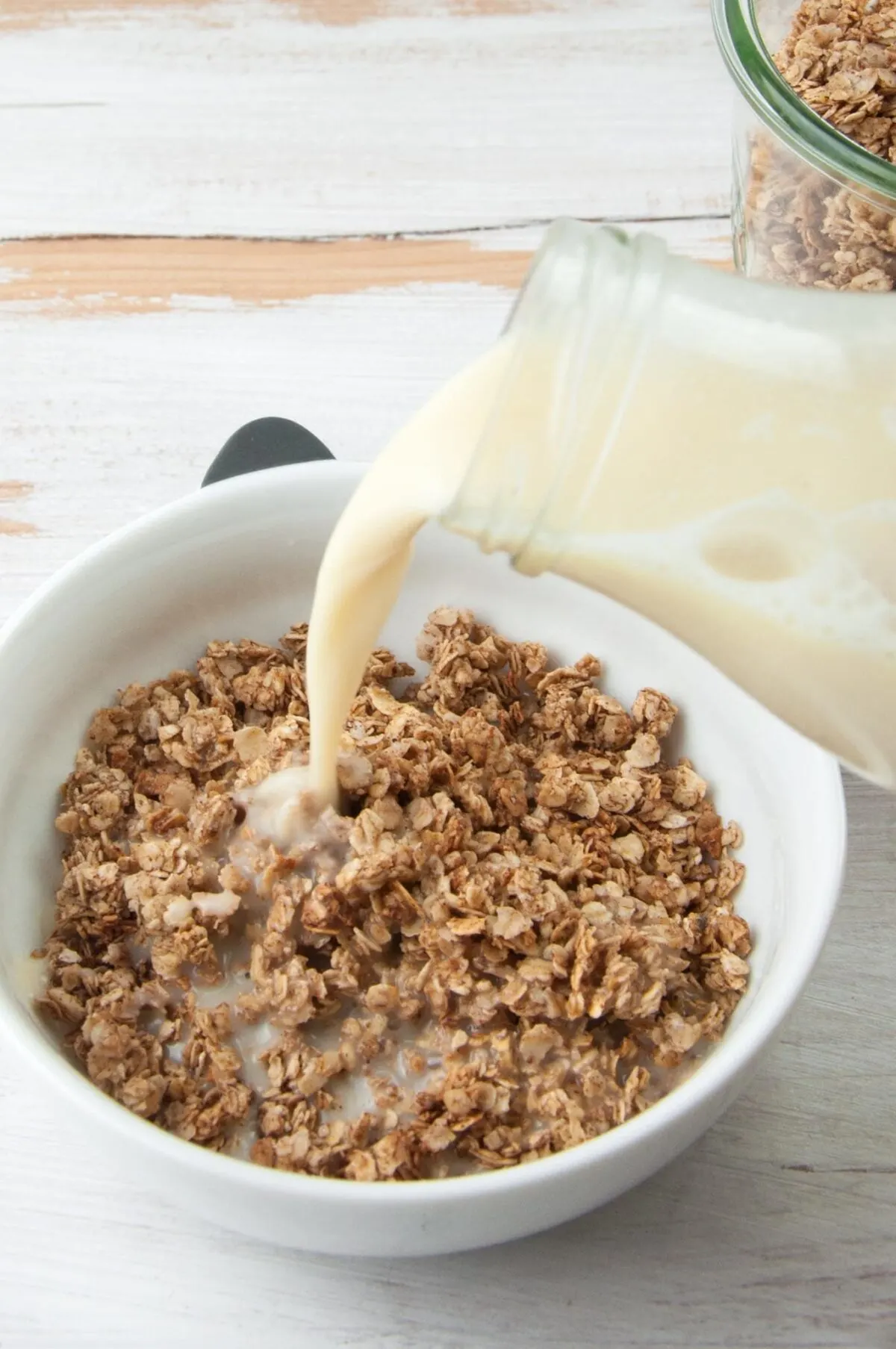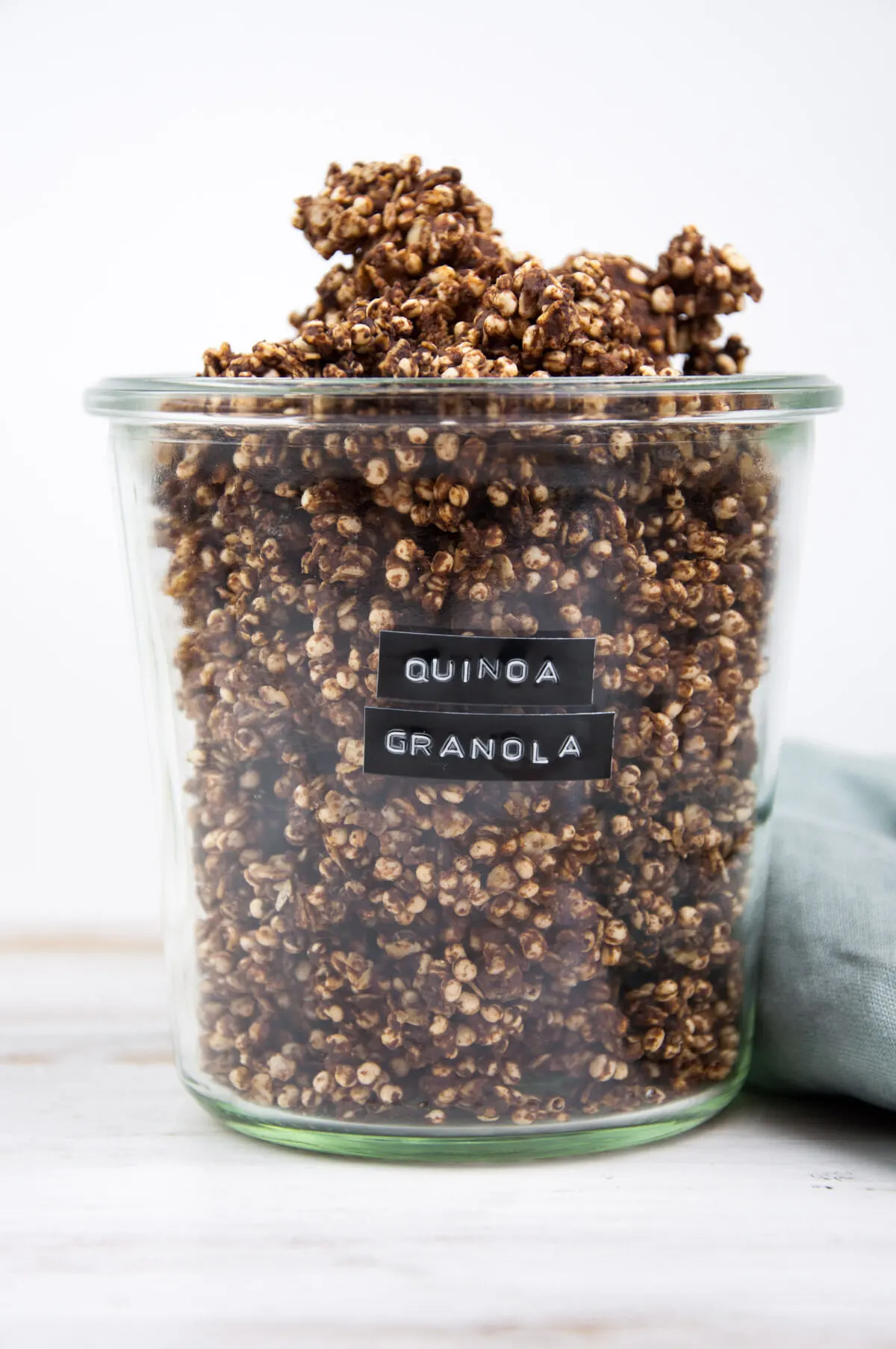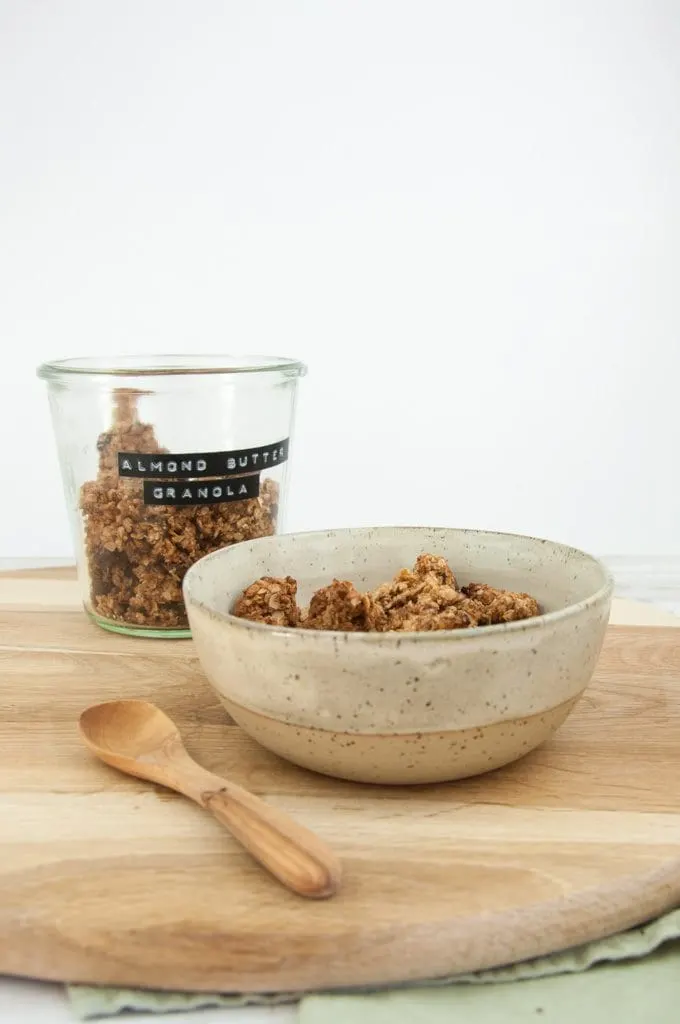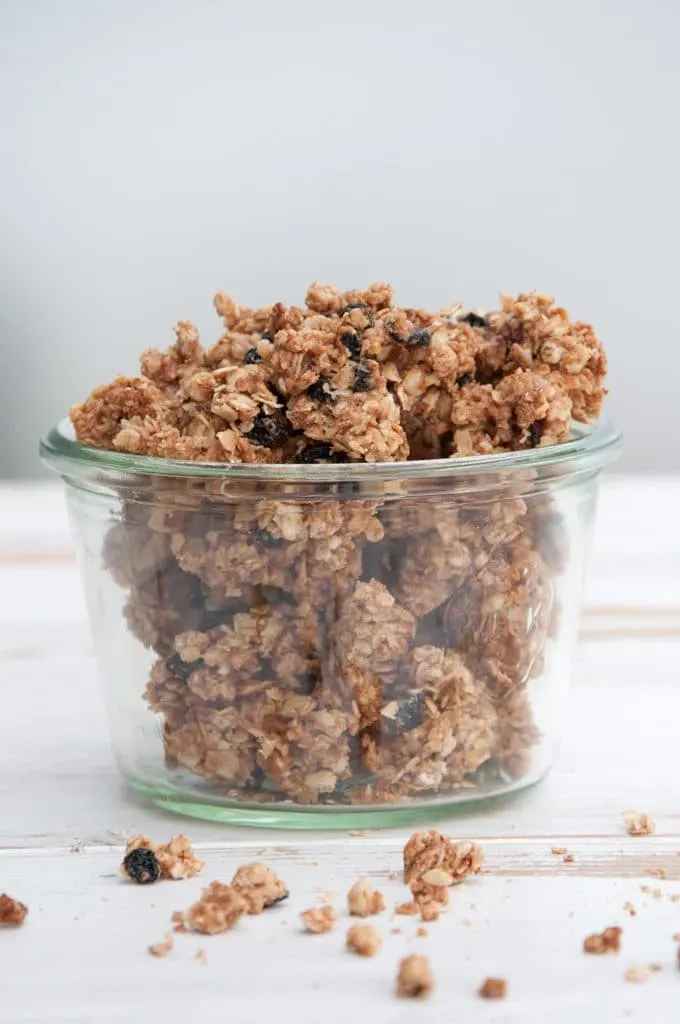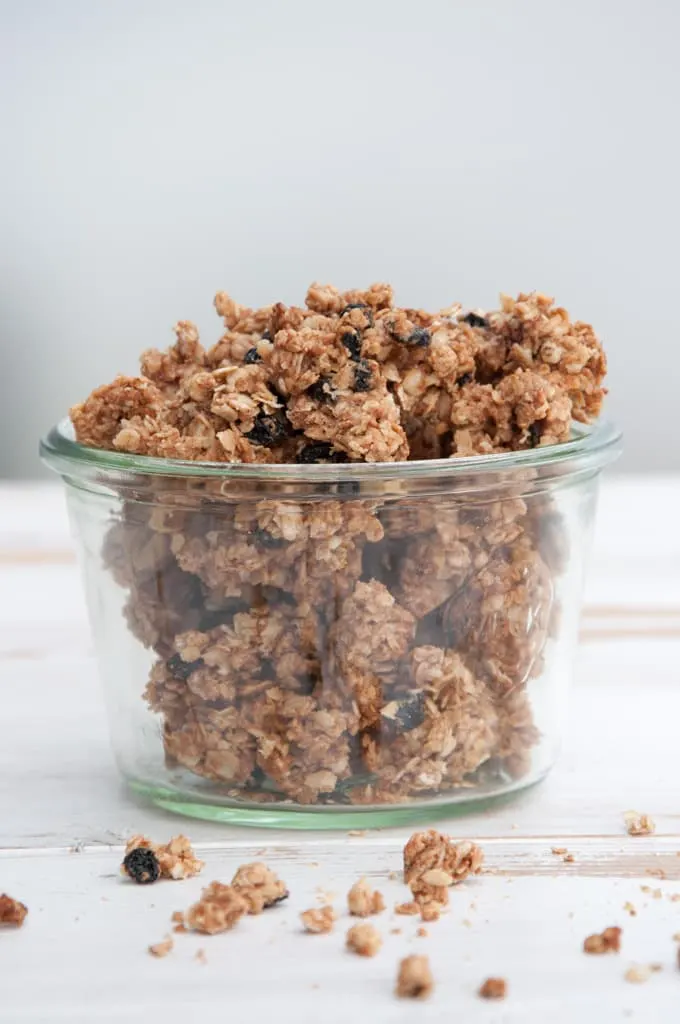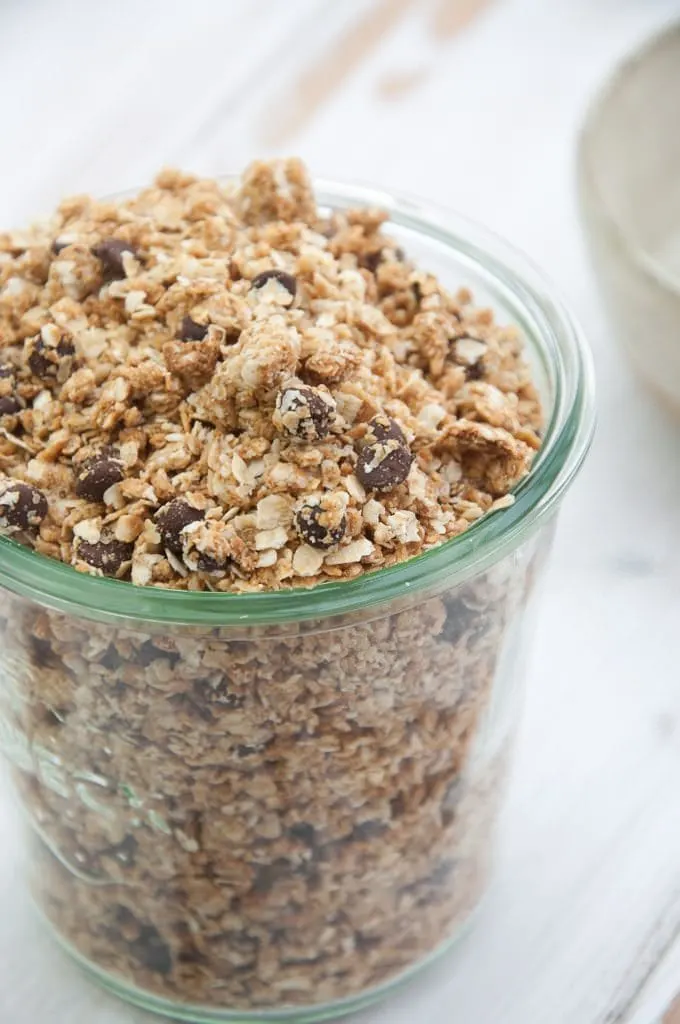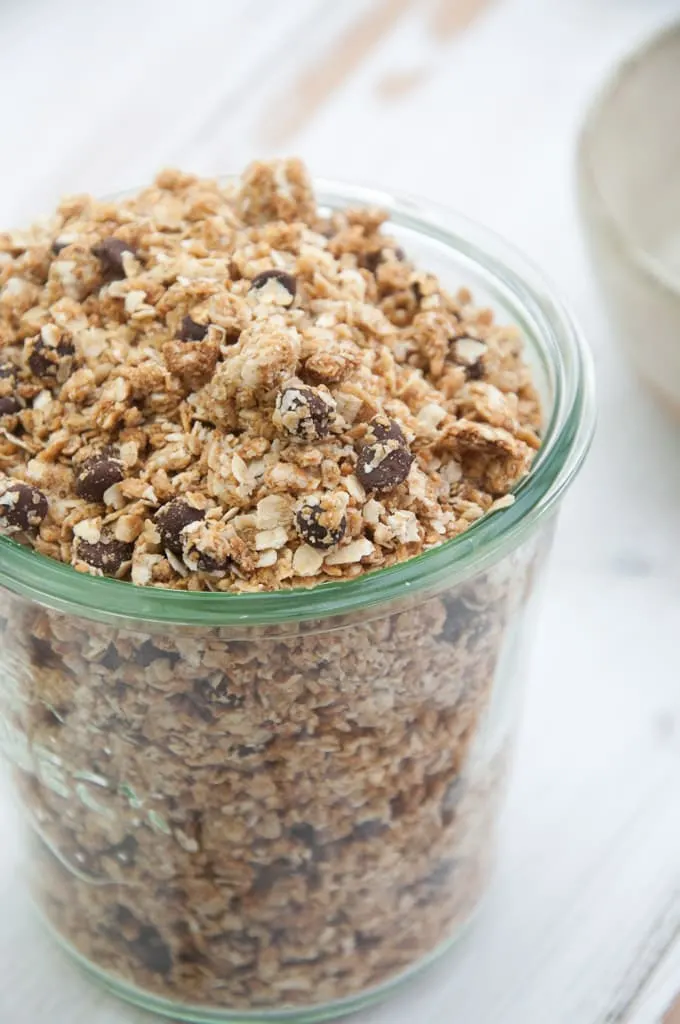 Let me know in the comments: Do you eat oats for breakfast? What's your favorite way?
Affiliate Disclosure: This post may contain affiliate links, which means I may earn referral fees if you make a purchase through my link. While clicking these links won't cost you any extra money, they will help me keep this site up and running!