It's time to eat more spinach! Spinach curry, hummus, crackers, falafel… there are endless opportunities to give your body a much need iron and vitamin boost! In this post, I'm sharing my favorite vegan spinach recipes!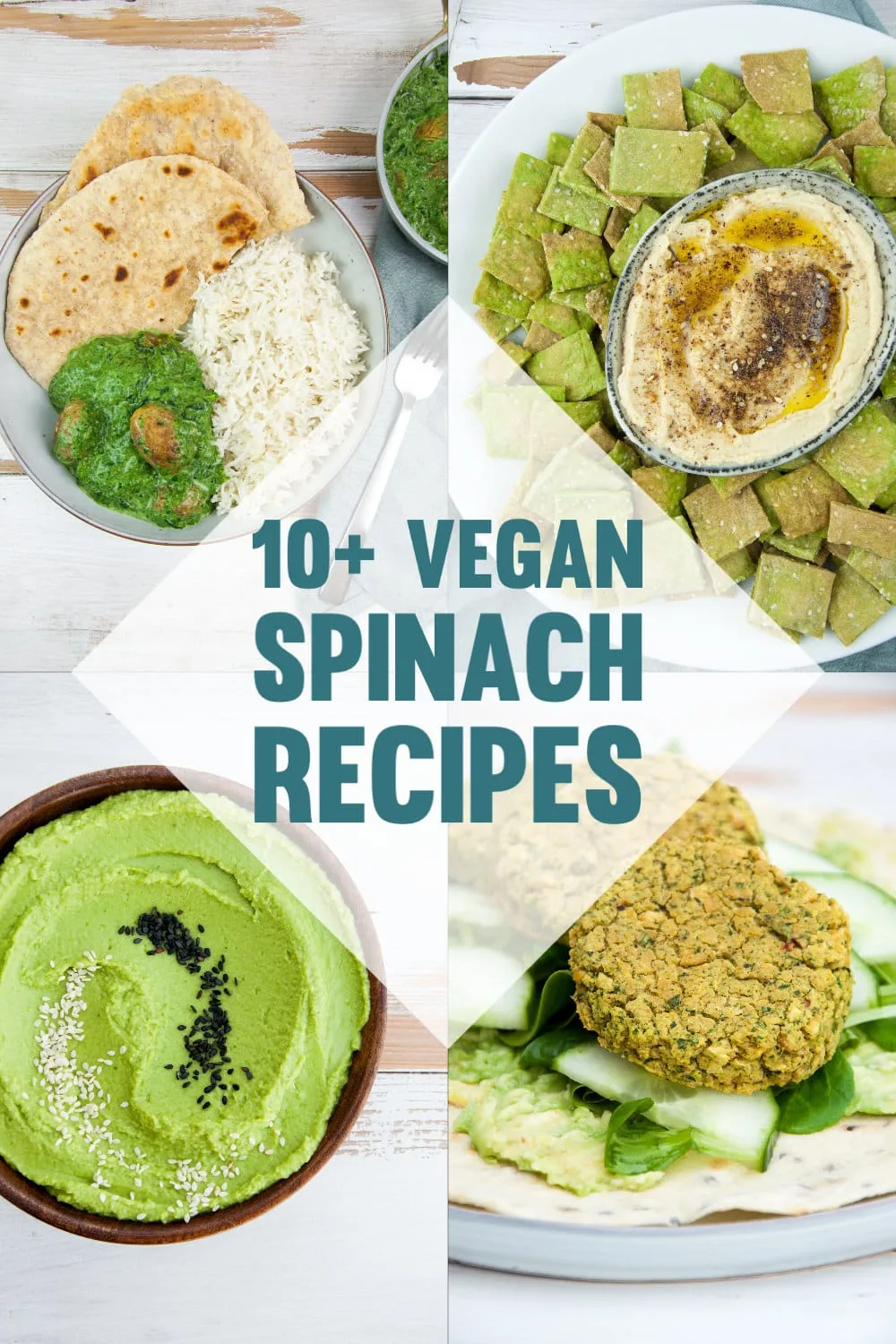 As a child, there was nothing that I hated more than spinach. Now, it's one of my favorite veggies!
Therefore, spinach makes a regular appearance in my recipes. If you have large amounts of spinach, spinach curries like Aloo Palak or Palak Tofu are a great choice. If you're looking for spinach snacks, you will love the spinach hummus and crackers.
Health Benefits of Spinach
Dark leafy greens like spinach are important for skin, hair and bone health. By adding more spinach into your diet, you're giving your body a boost of nutrients like iron, calcium, folate, and magnesium.
Tip: Spinach contains oxalic acid that reduces the absorption of iron and vitamins from spinach. Therefore, it is recommended to sautée, blanch, cook, or heat spinach, which reduces the oxalic acid and makes it easier for our bodies to absorb the nutrients from spinach.
Vegan Spinach Recipes
Main Meals with Spinach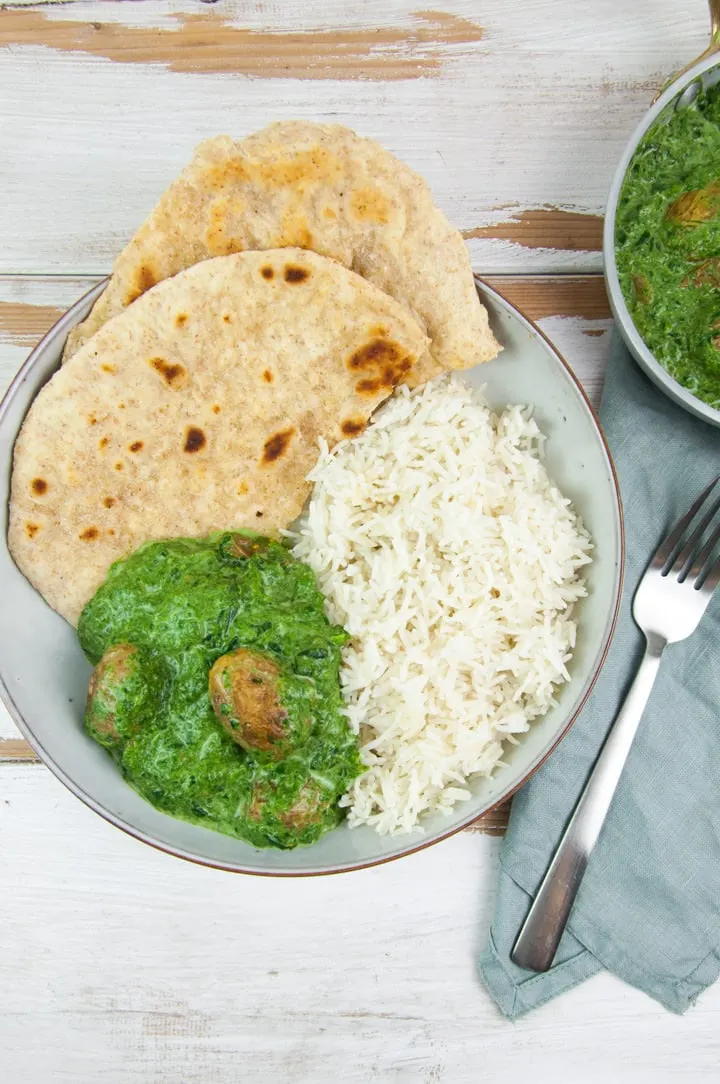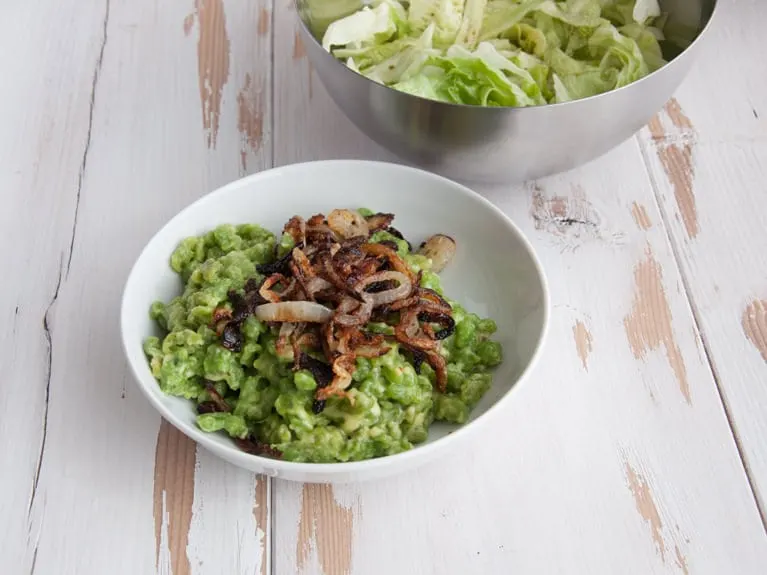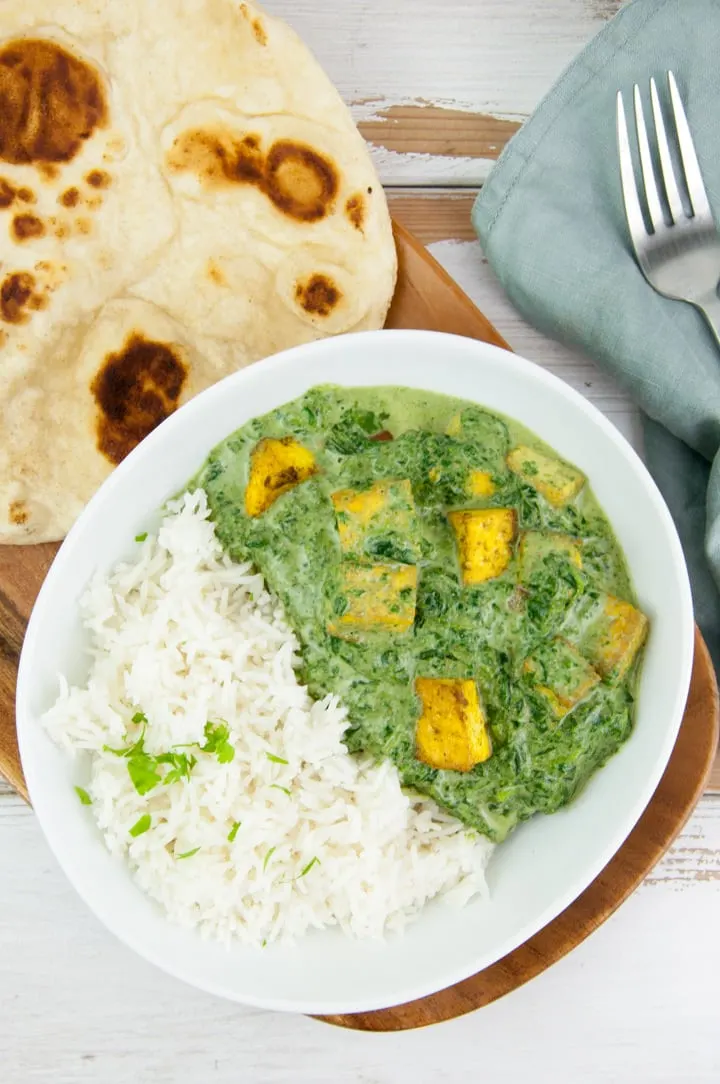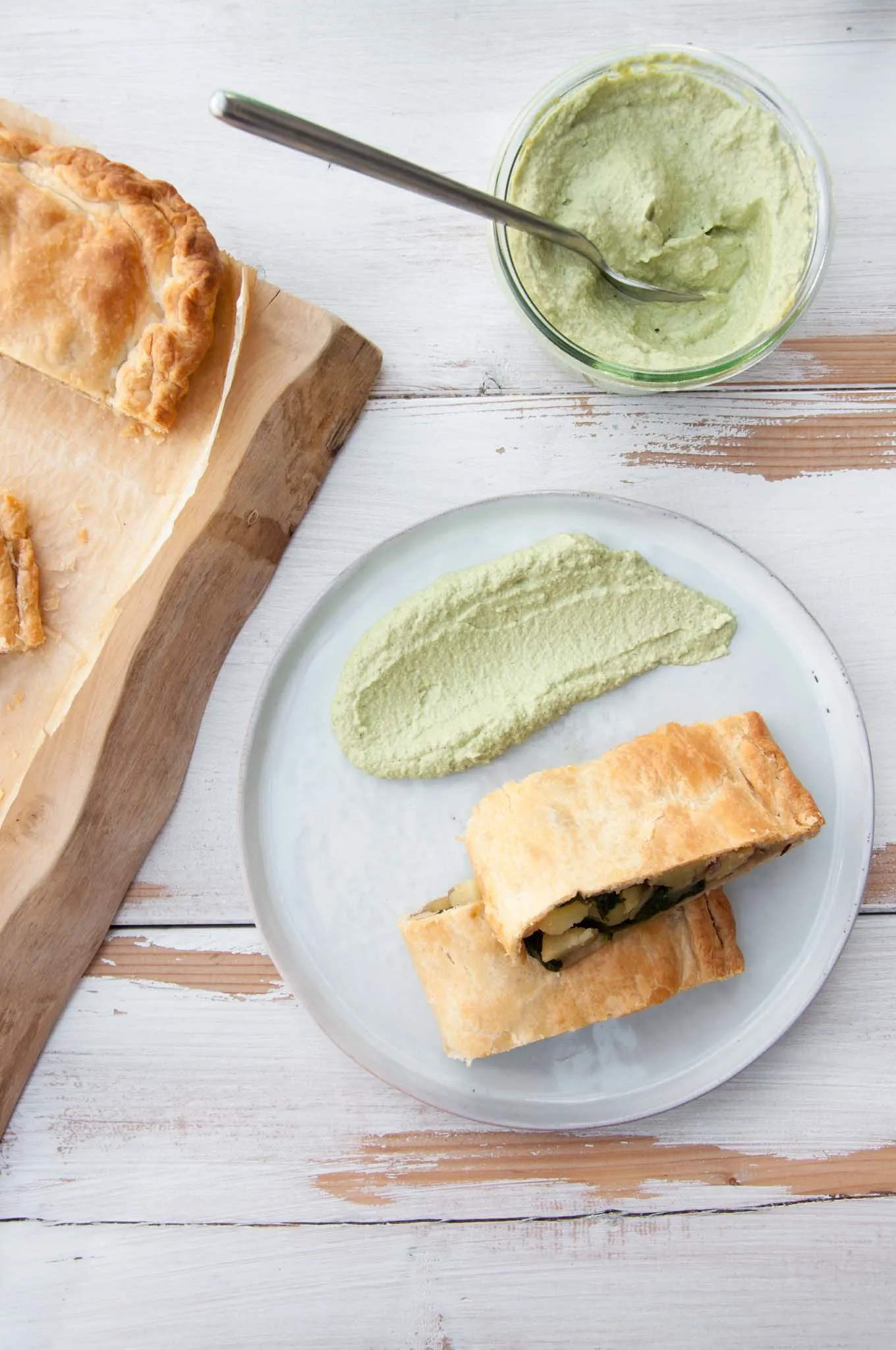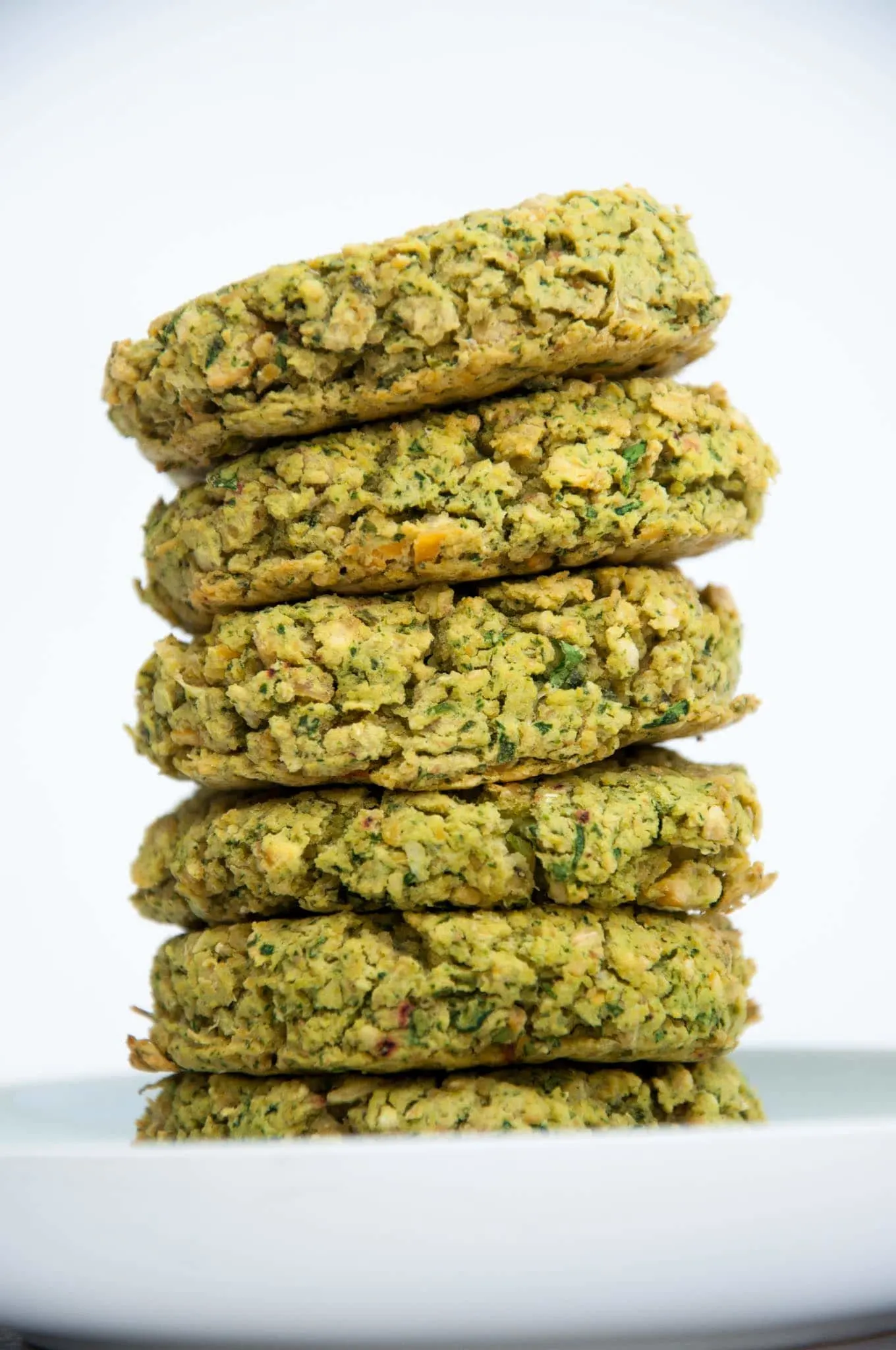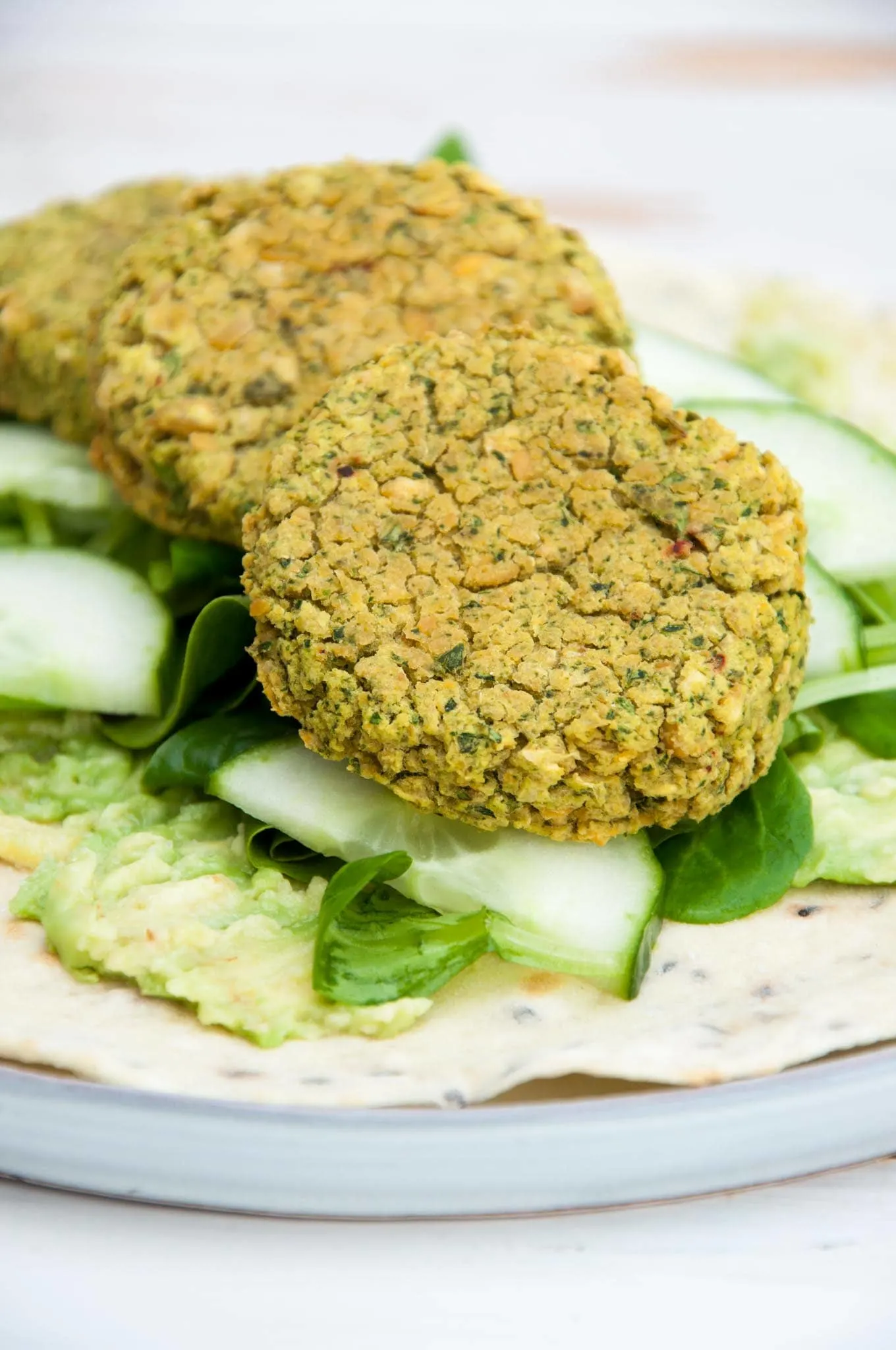 Snacks with Spinach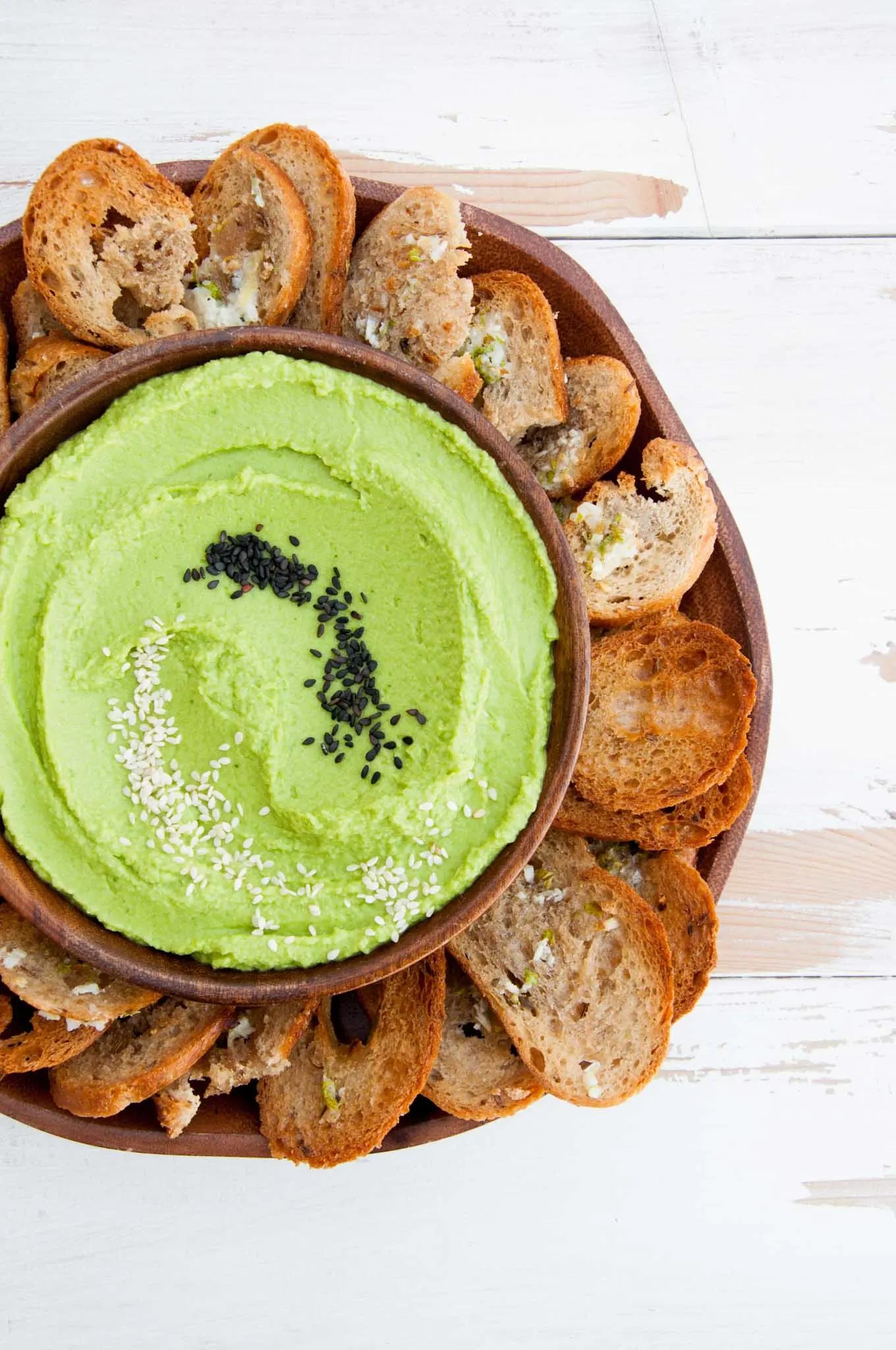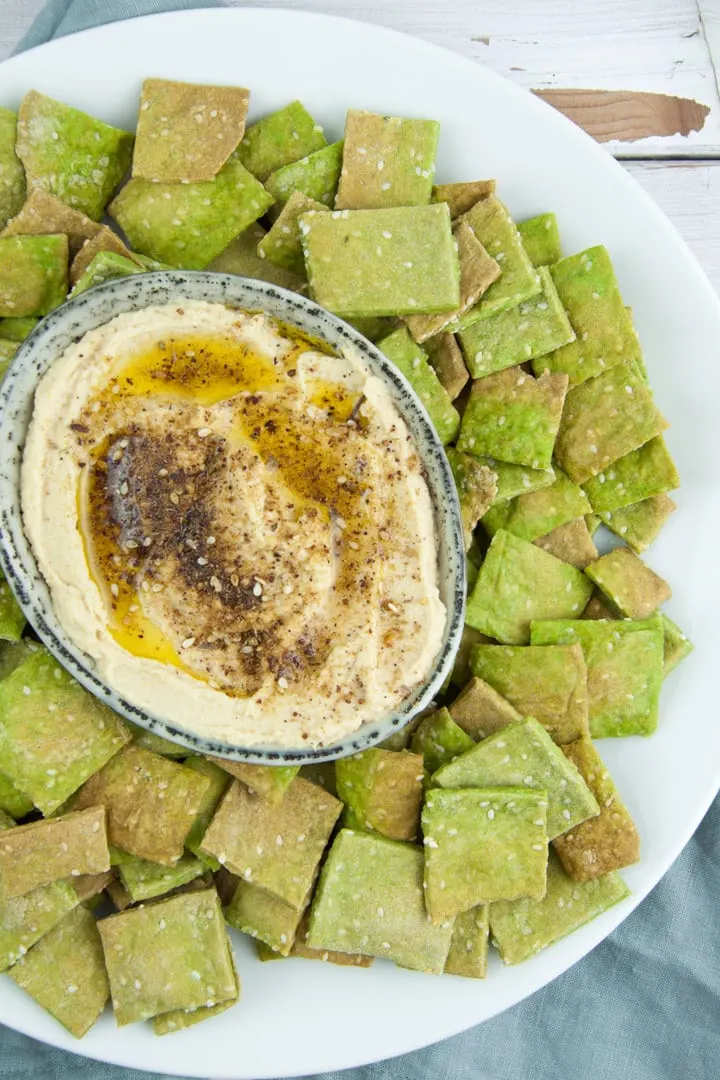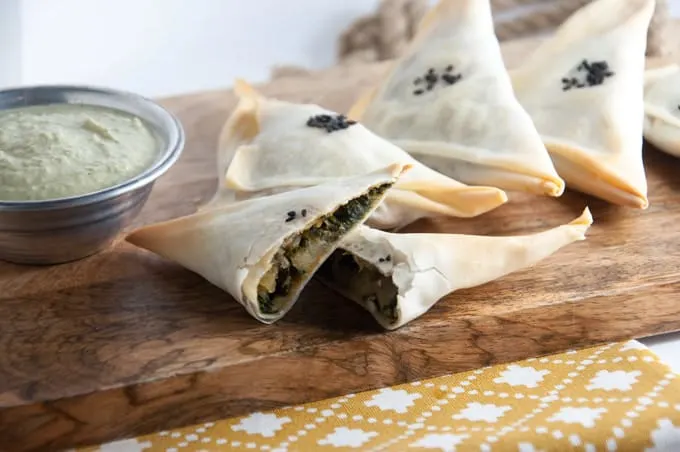 Bookmark or pin this page, so you'll always have a great selection of vegan spinach recipes at hand! Let me know in the comments, what's your favorite way to add more spinach into your meals?
Affiliate Disclosure: This post may contain affiliate links, which means I may earn referral fees if you make a purchase through my link. While clicking these links won't cost you any extra money, they will help me keep this site up and running!