Make the most out of fall with these vegan Pumpkin Recipes. From comforting main meals to appetizers, dips, pumpkin pizza, pumpkin fritters and more!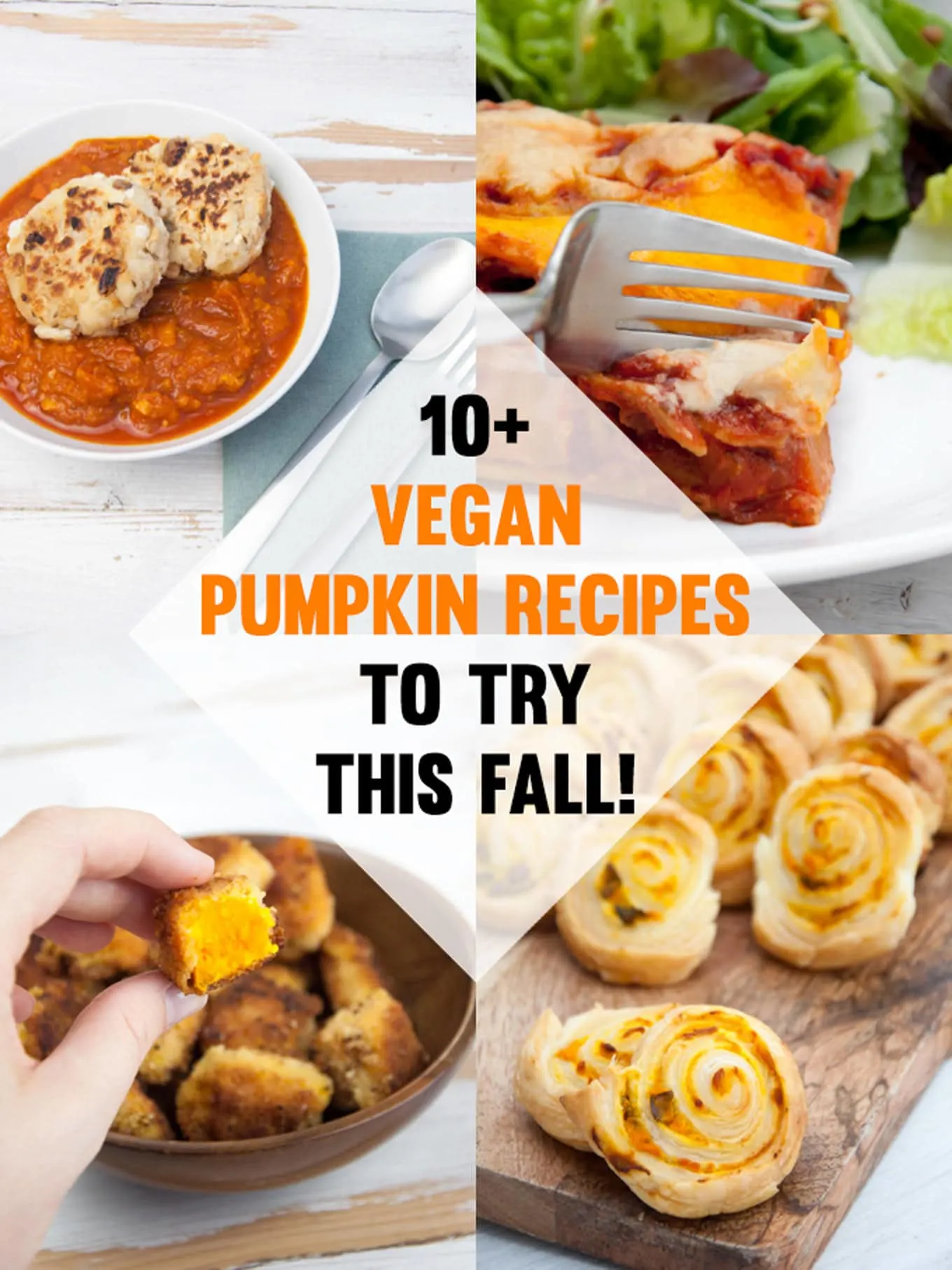 Leaves turning orange and red until they fall to the ground (those can be slippery as hell), a lot more rainy days, and cold temperatures.. to be honest fall isn't my favorite time of the year, but fall produce and especially pumpkins make everything better!
So in this round-up, I'm bringing you some of my favorite vegan pumpkin recipes from Pumpkin Basil Pinwheels (perfect for parties!), Pumpkin Nuggets (great for kids to snack on or in tacos), to the more comforting dishes like Pumpkin Lasagne and Pumpkin Goulash.
Hokkaido pumpkin is my favorite pumpkin kind and it's also the most common here in Austria. Acorn squash is a close second (it's perfect for filling it with couscous, rice or veggies!). Butternut squash is perfect for roasting and dips. There are recipes for all three of these pumpkins in this post.
I'm sure you'll find some you'll want to try this fall! The recipes are categorized by
soups
dips
snacks
and main dishes
Vegan Pumpkin Soup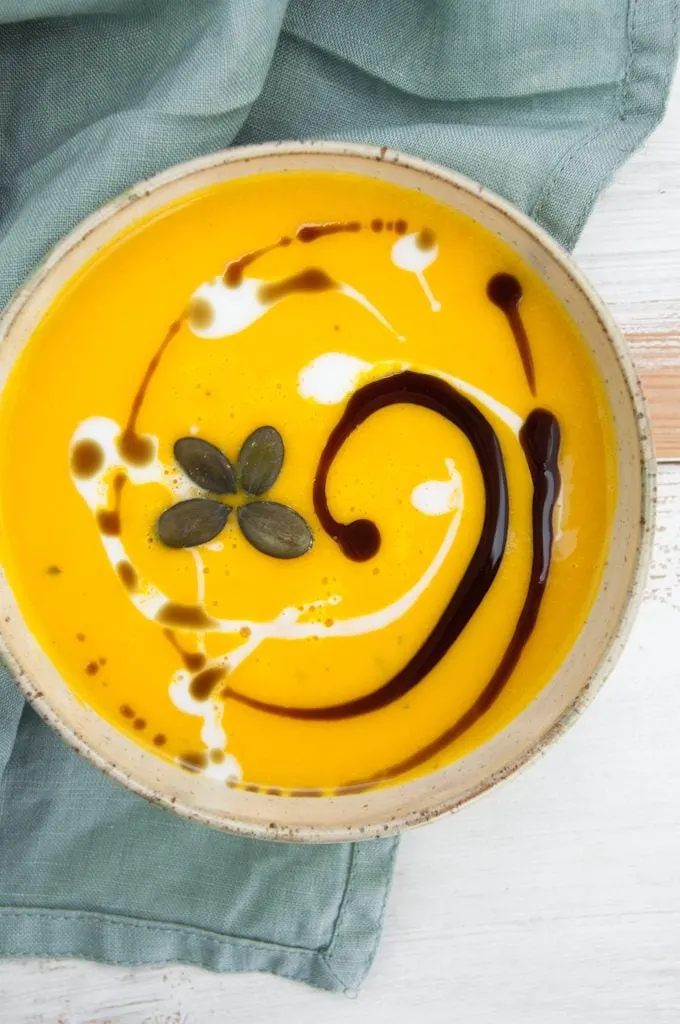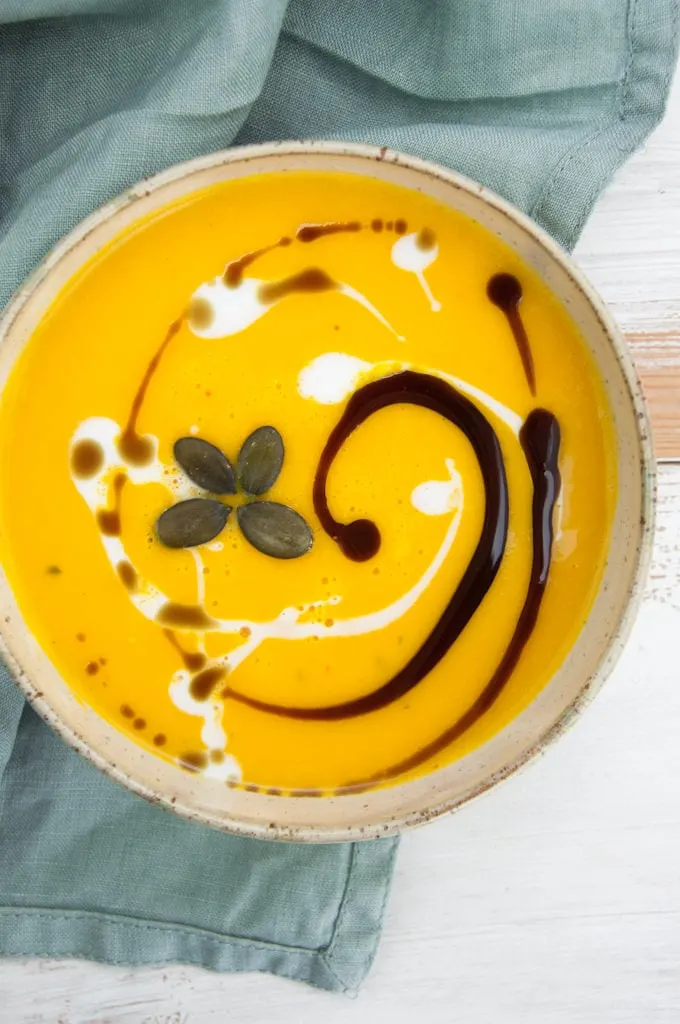 Vegan Pumpkin Dips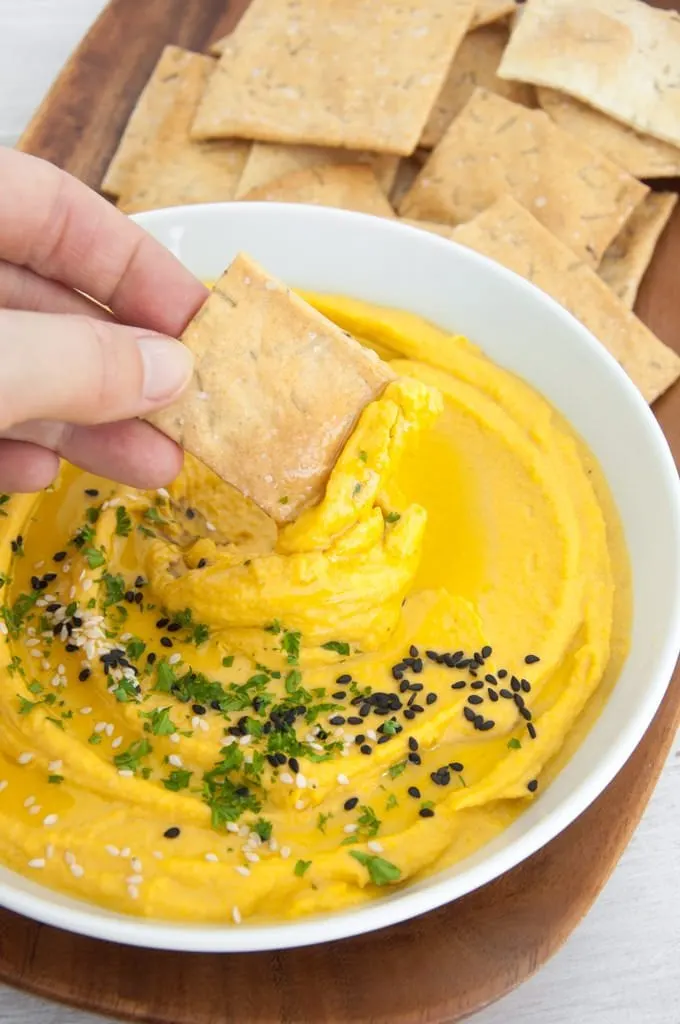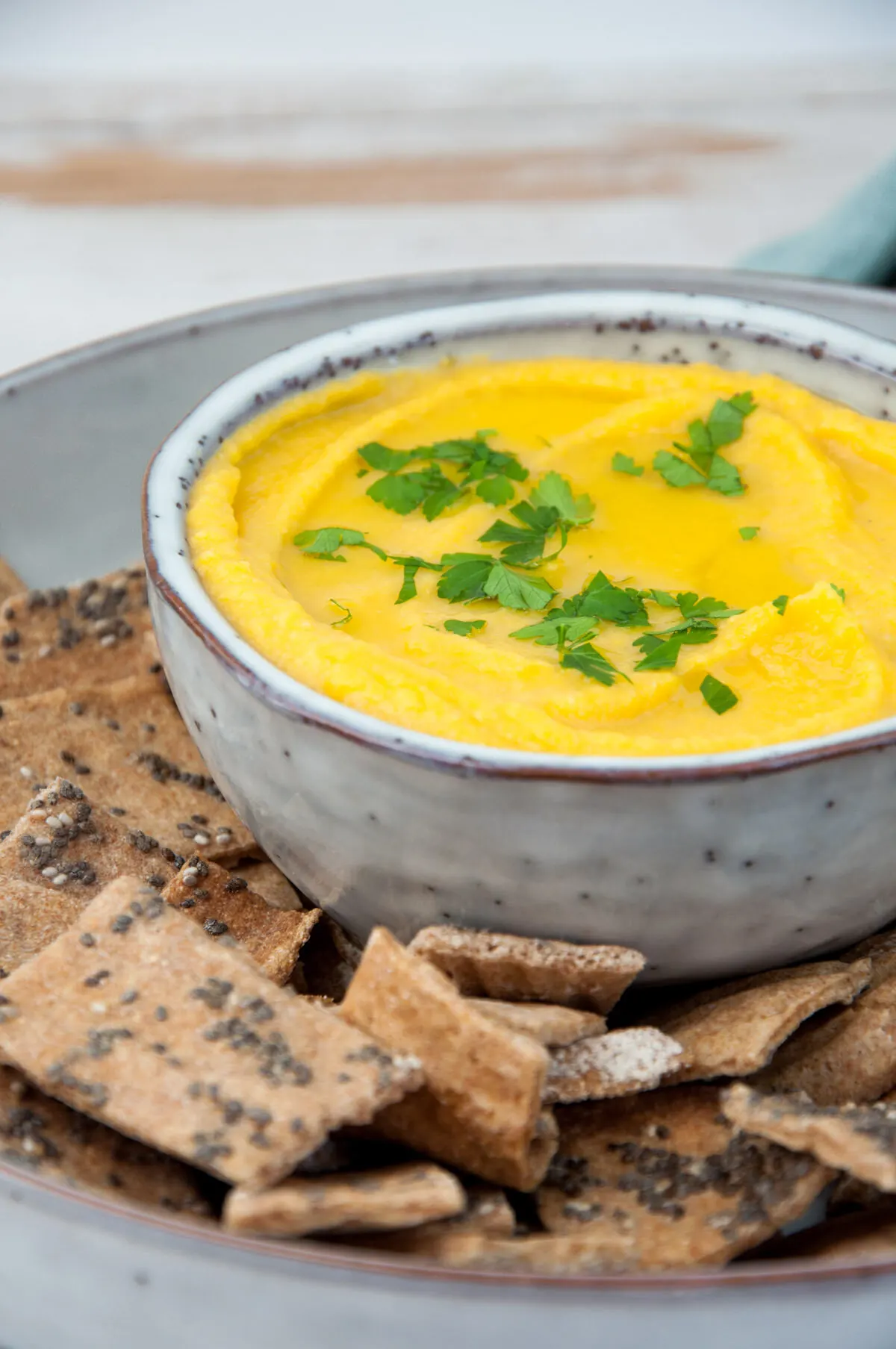 Vegan Pumpkin Snacks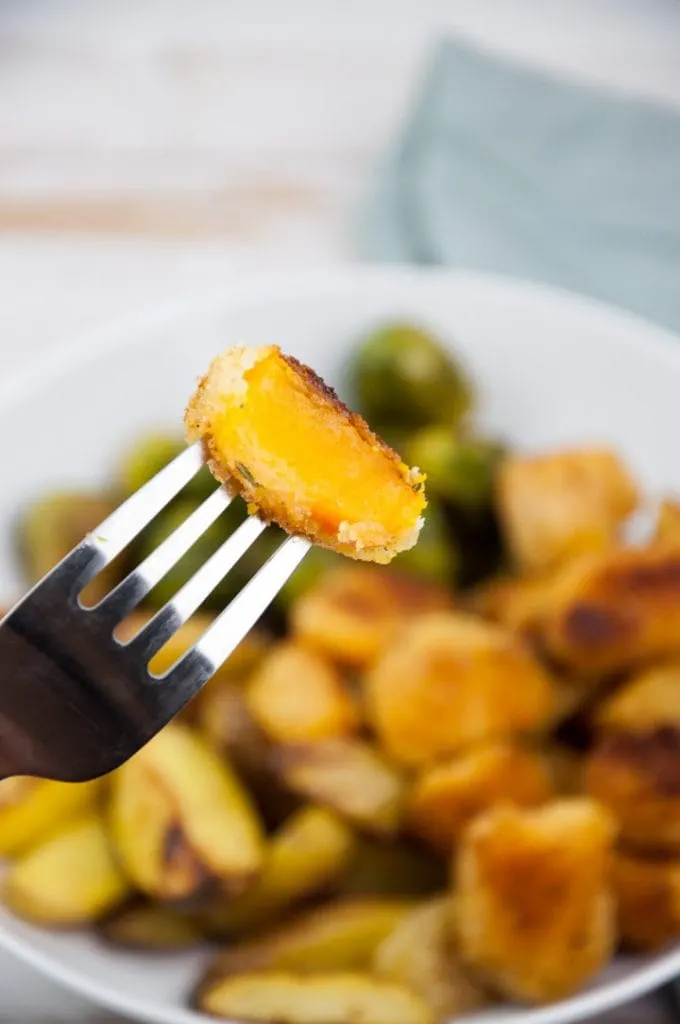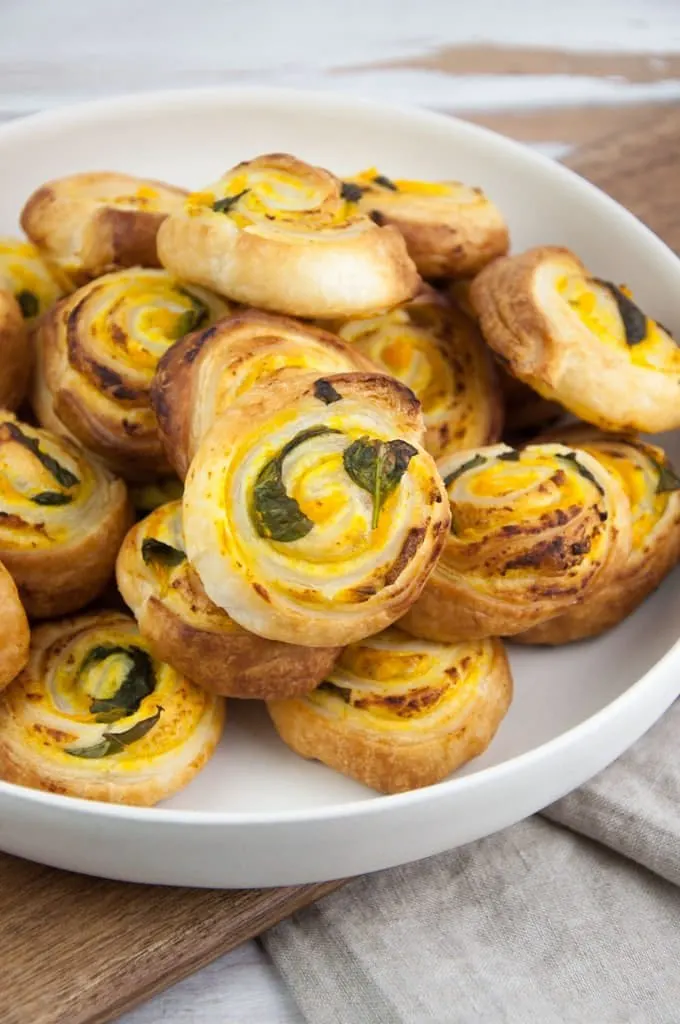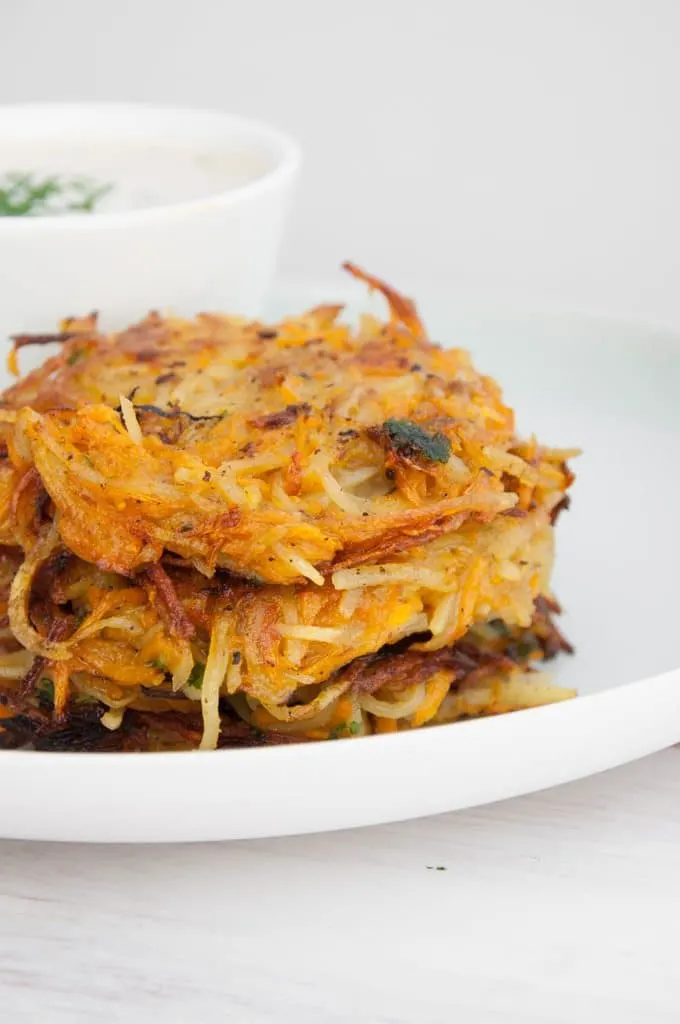 Vegan Pumpkin Main Dishes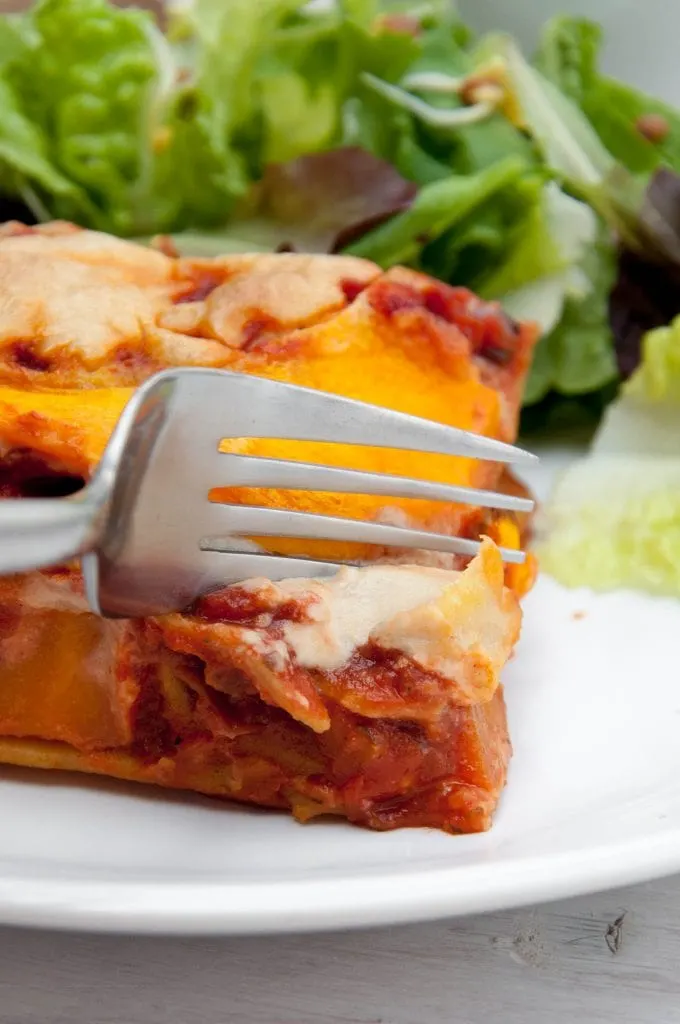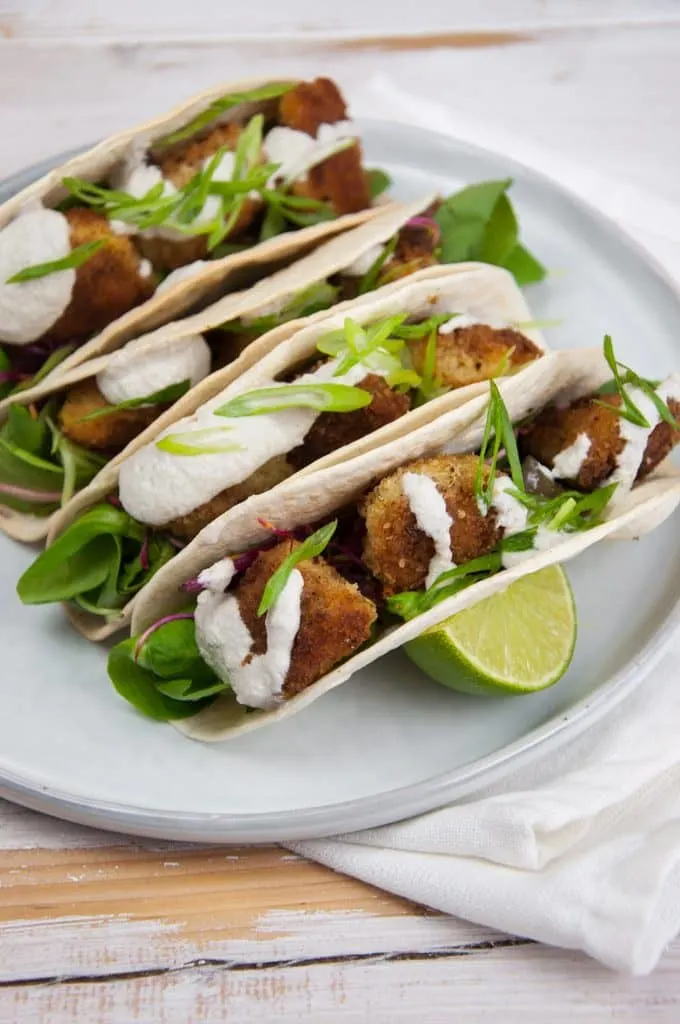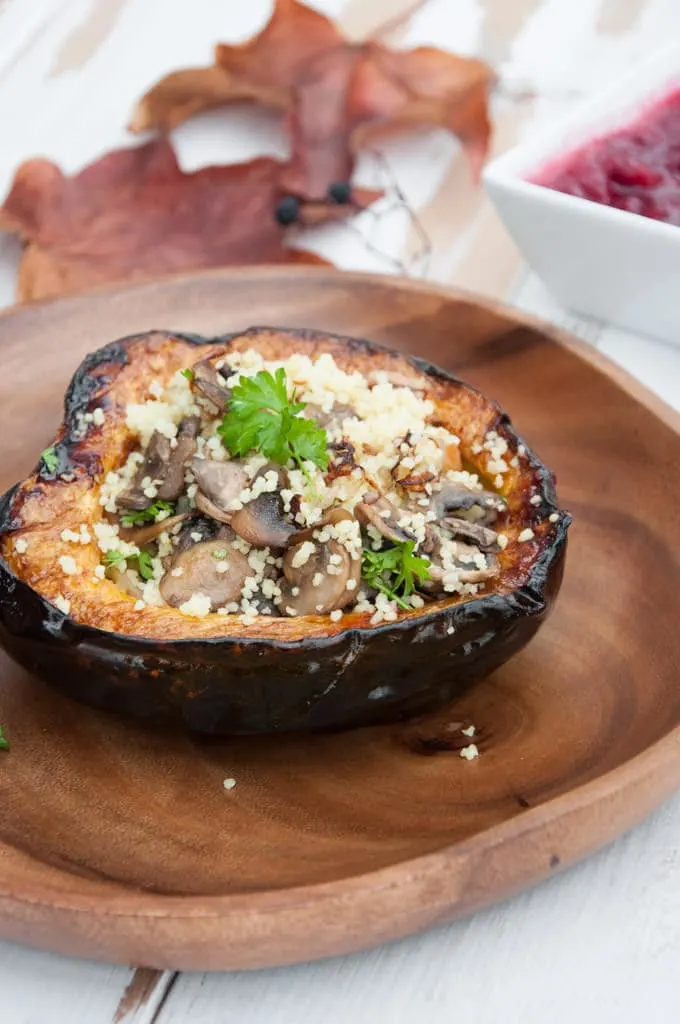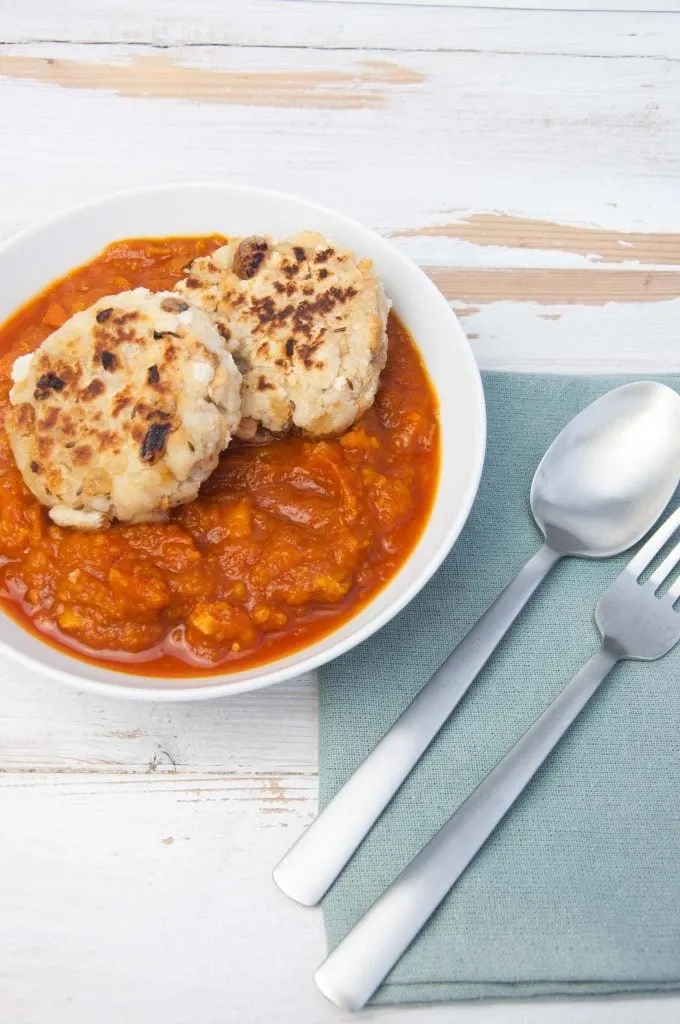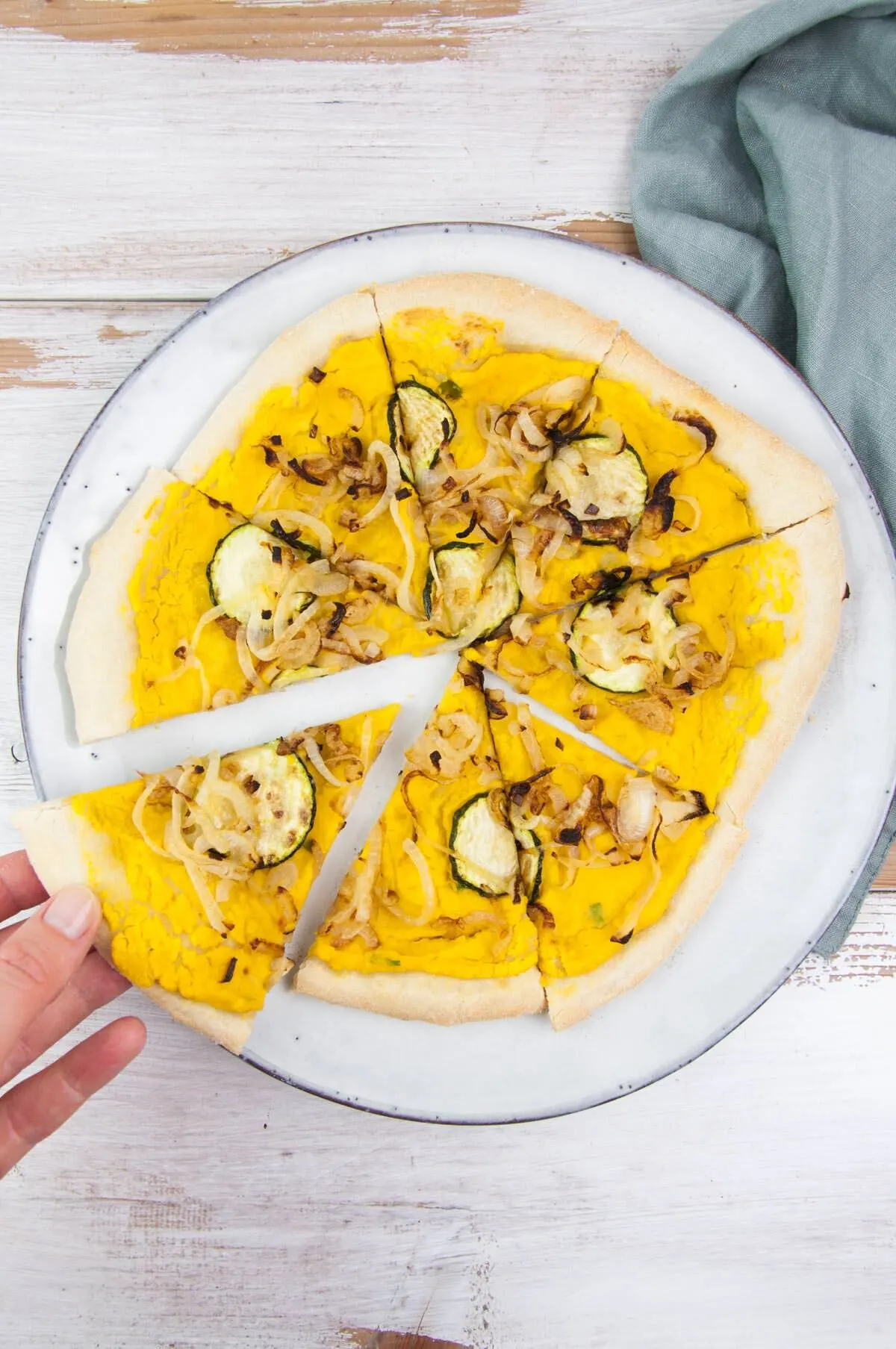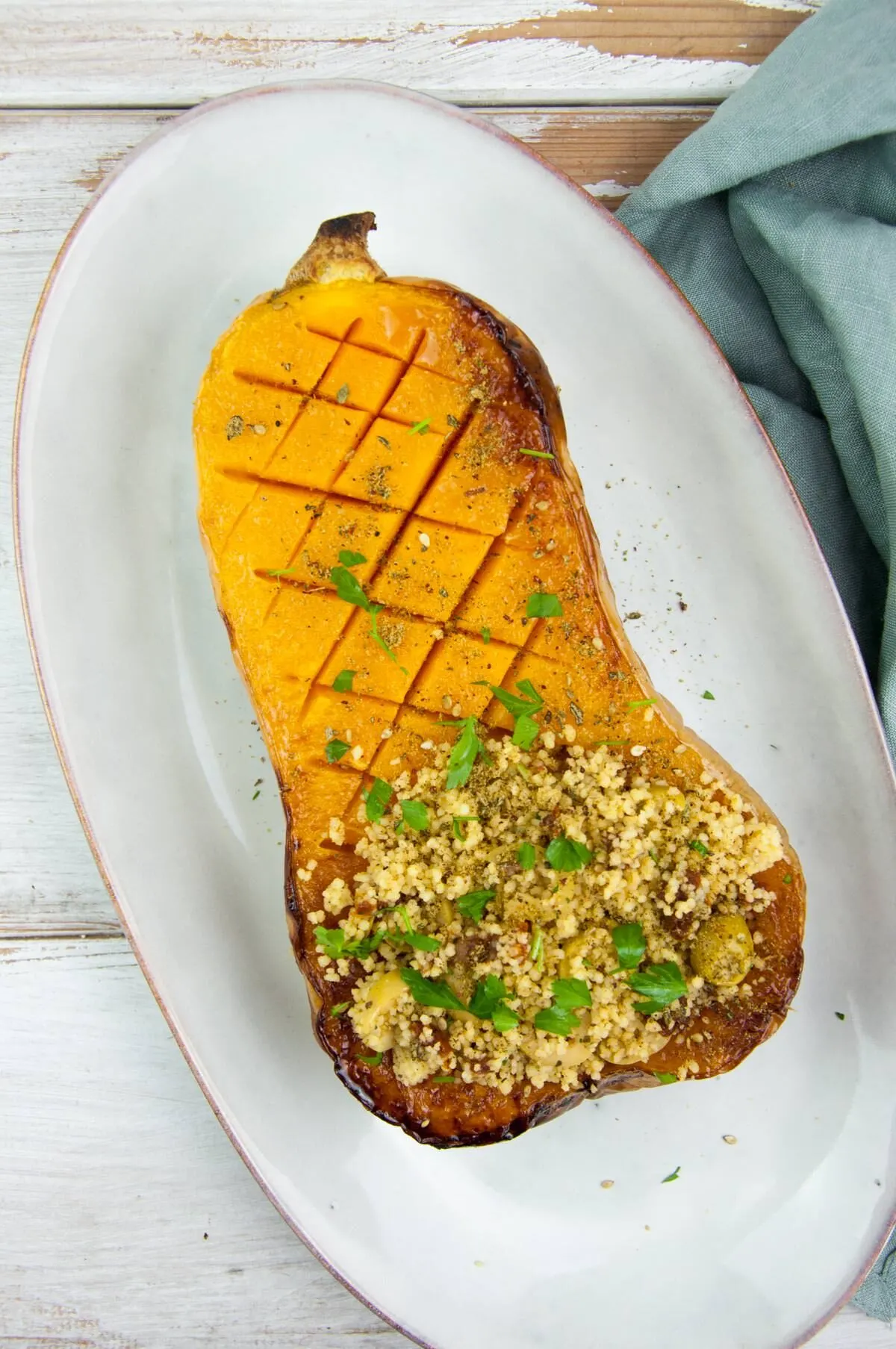 Don't forget to bookmark or pin this page, so you'll always have the most amazing vegan pumpkin recipes at hand! And please let me know your favorites in the comments below! :)
Affiliate Disclosure: This post may contain affiliate links, which means I may earn referral fees if you make a purchase through my link. While clicking these links won't cost you any extra money, they will help me keep this site up and running!