Get into the Christmas spirit with these Easy & Vegan Christmas Cookie Recipes – everything you need from cutout cookies to no-bake rum balls, spritz cookies and many more!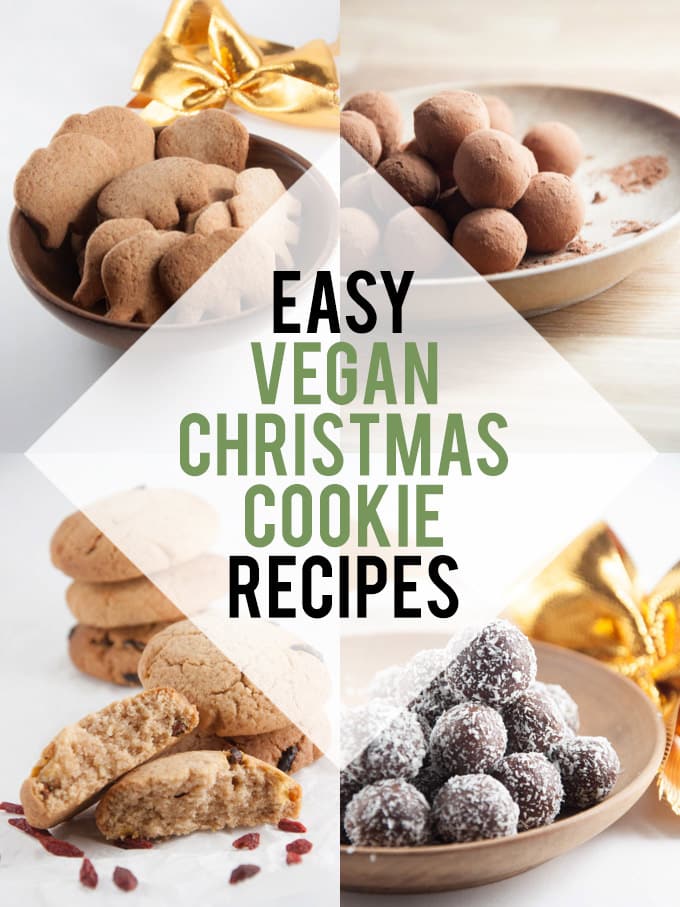 Oh, beloved Christmas season! I love this time of the year. It's totally acceptable to stay at home all day, baking cookies, listening to Christmas playlists, looking out of the window and seeing snow fall down on the neighborhood houses.
In this collection, I've included my favorite cookie recipes for Christmas from my vegan blogger colleagues and my own blog. From festive no-bake balls to cut-out cookies to flaky cookies – I'm sure there's something for everyone!
And if you're looking for festive main meals and side dishes or other desserts (besides cookies), I've included links to other vegan recipe collections at the end of the post. Everything you need for the holiday season!
Happy baking!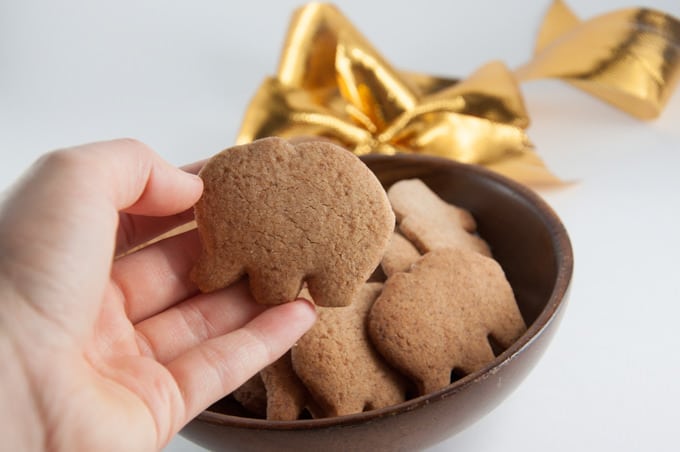 Molasses-Free Gingerbread Cookies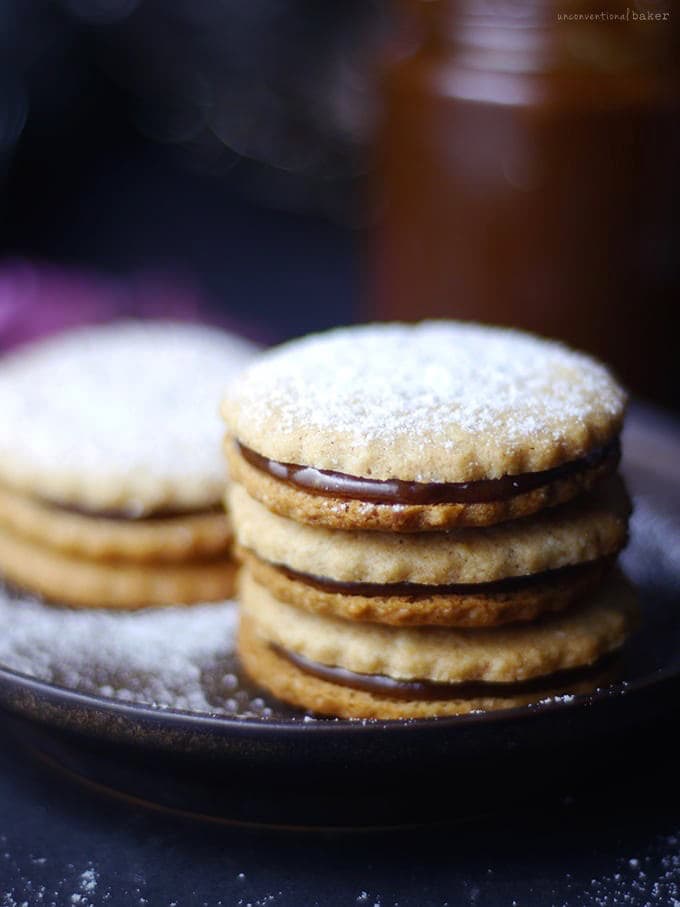 Alfajores (Caramel Sandwich Cookies) by Unconventional Baker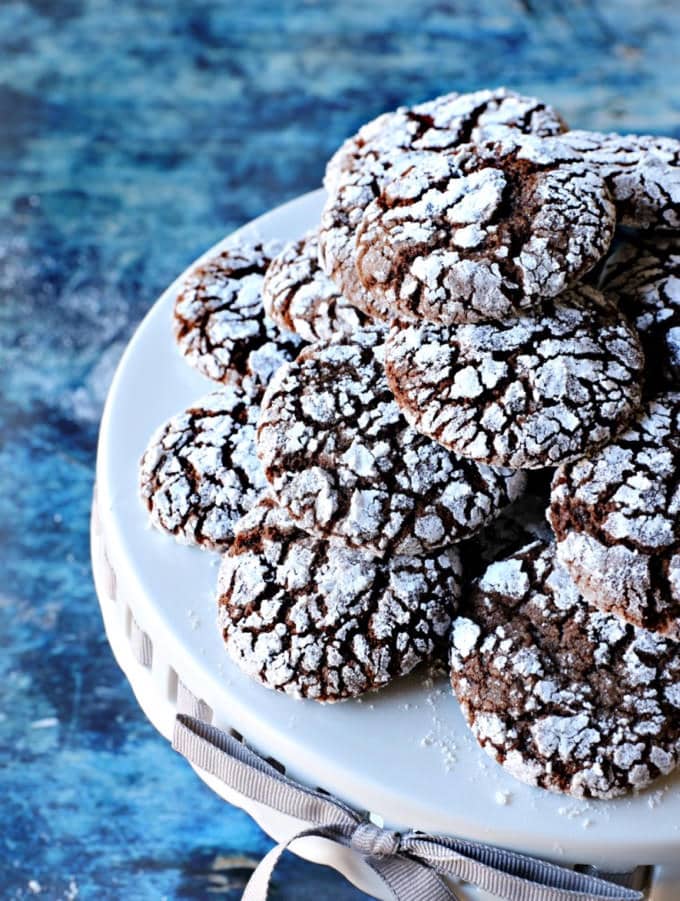 Chocolate Mint Crinkle Cookies by Allergylicious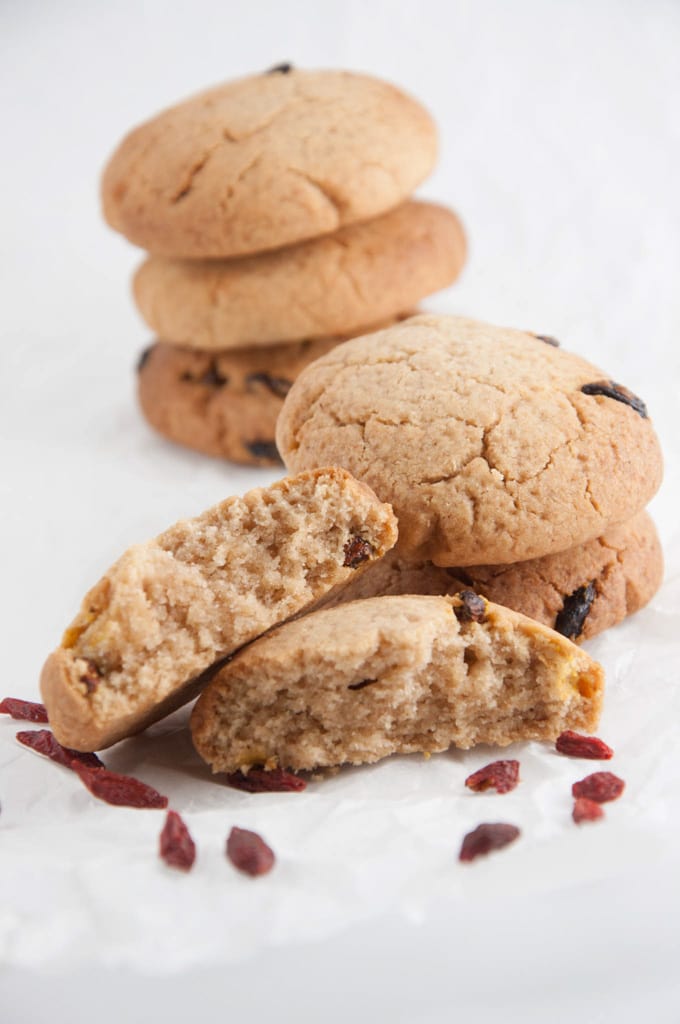 Ginger Goji Cookies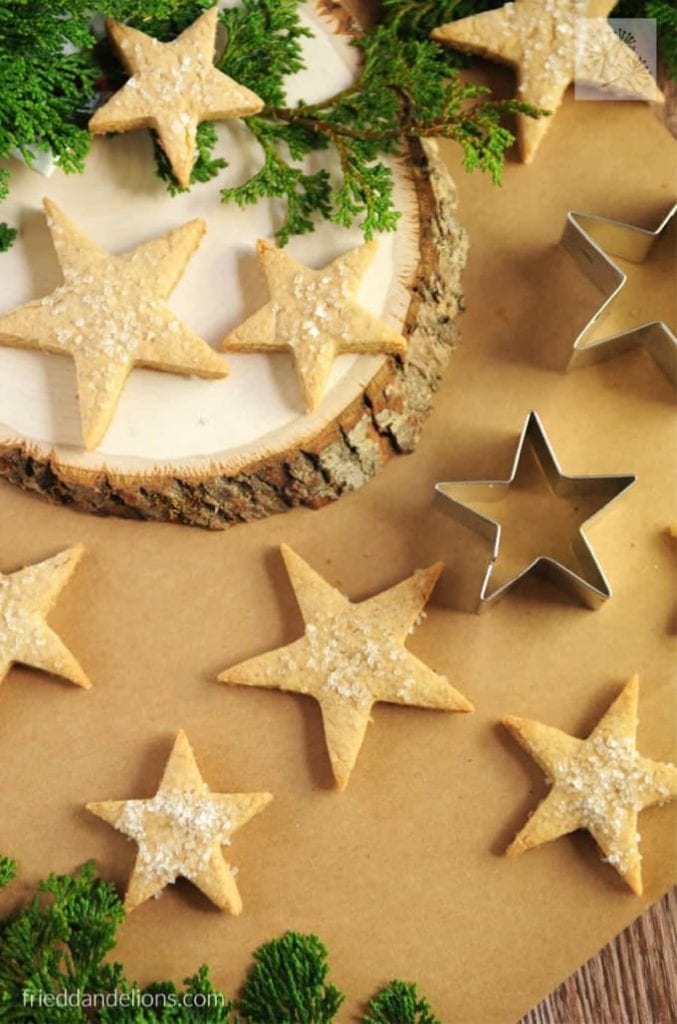 Graham Crackers by Fried Dandelions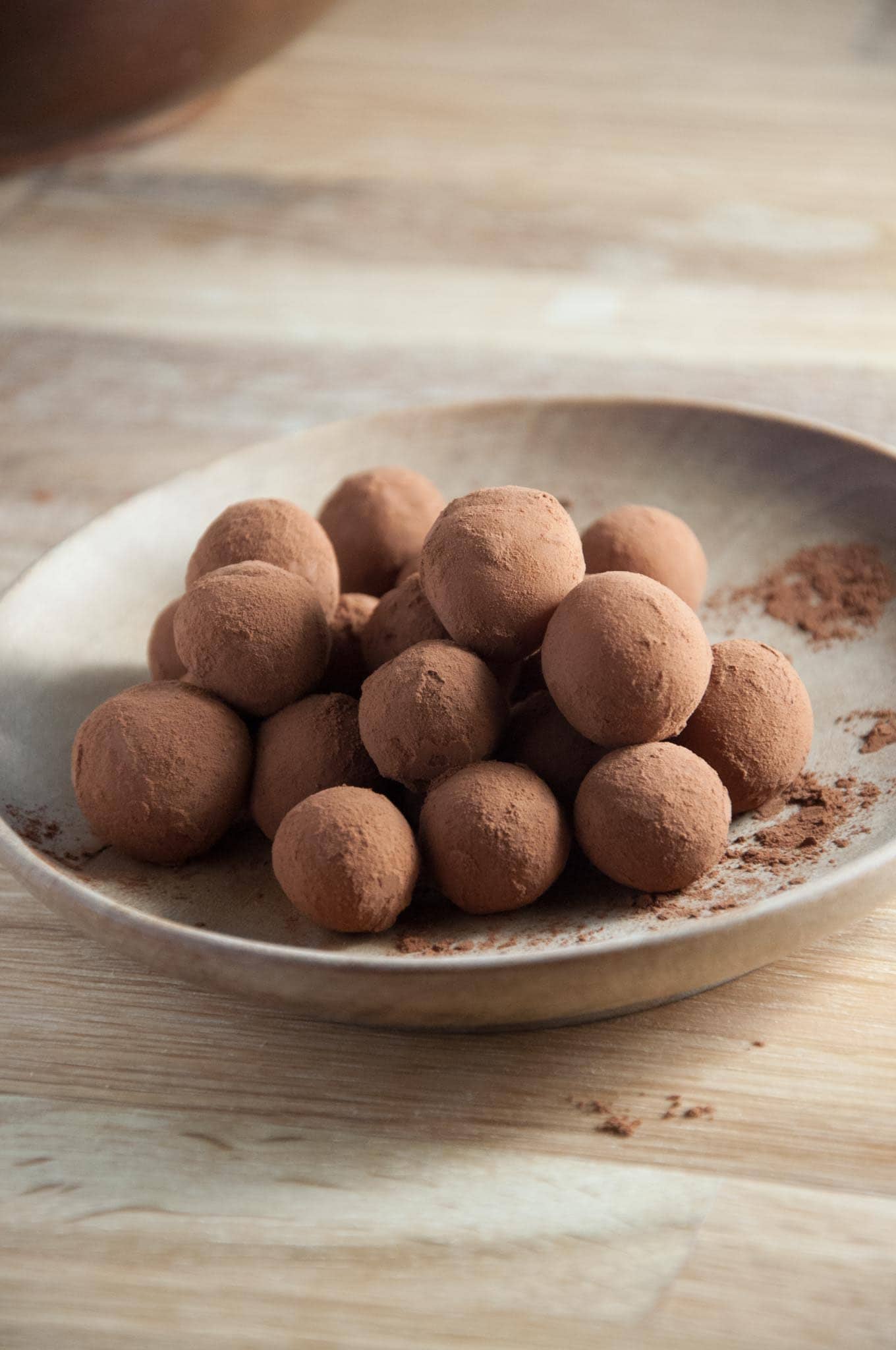 German Marzipan Balls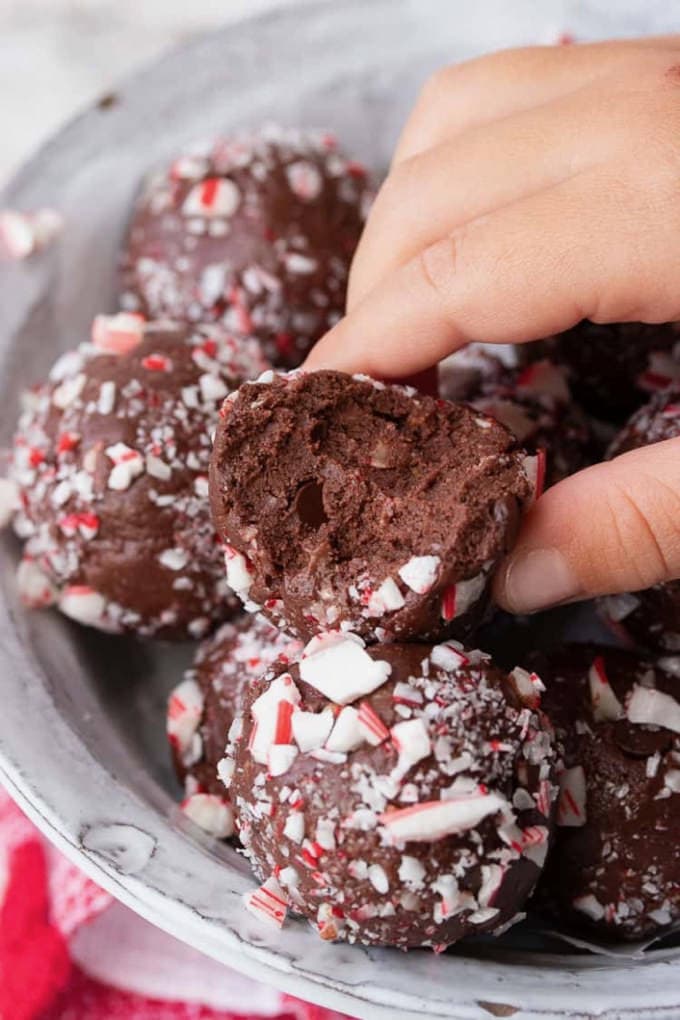 No-Bake Chocolate Peppermint Protein Balls by Veggies Don't Bite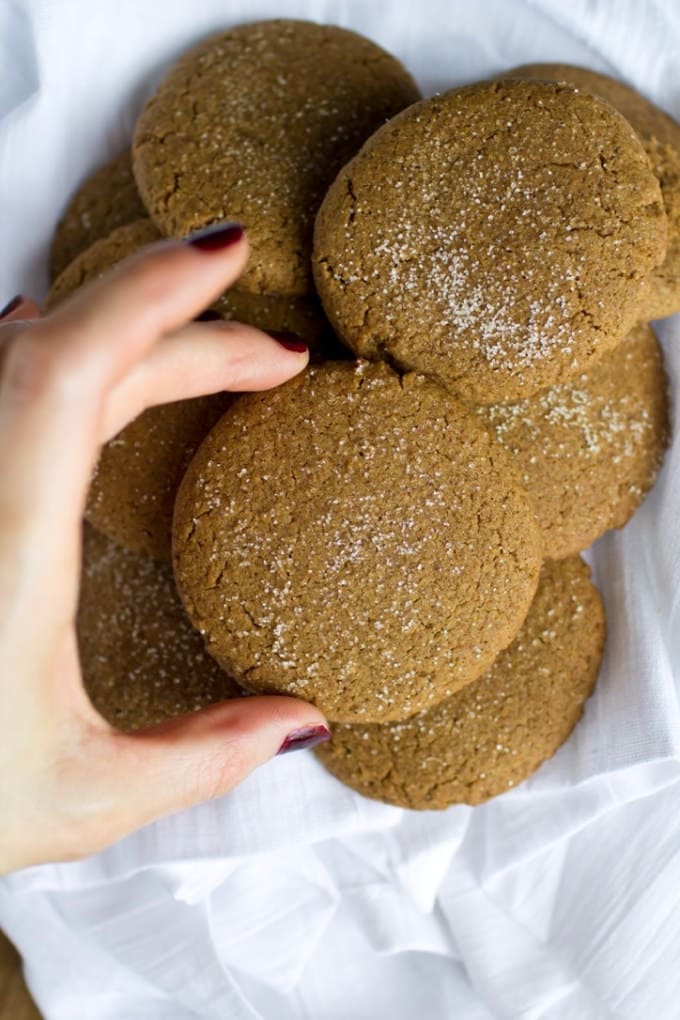 Vegan Coconut Butter Gingersnaps by The Vegan 8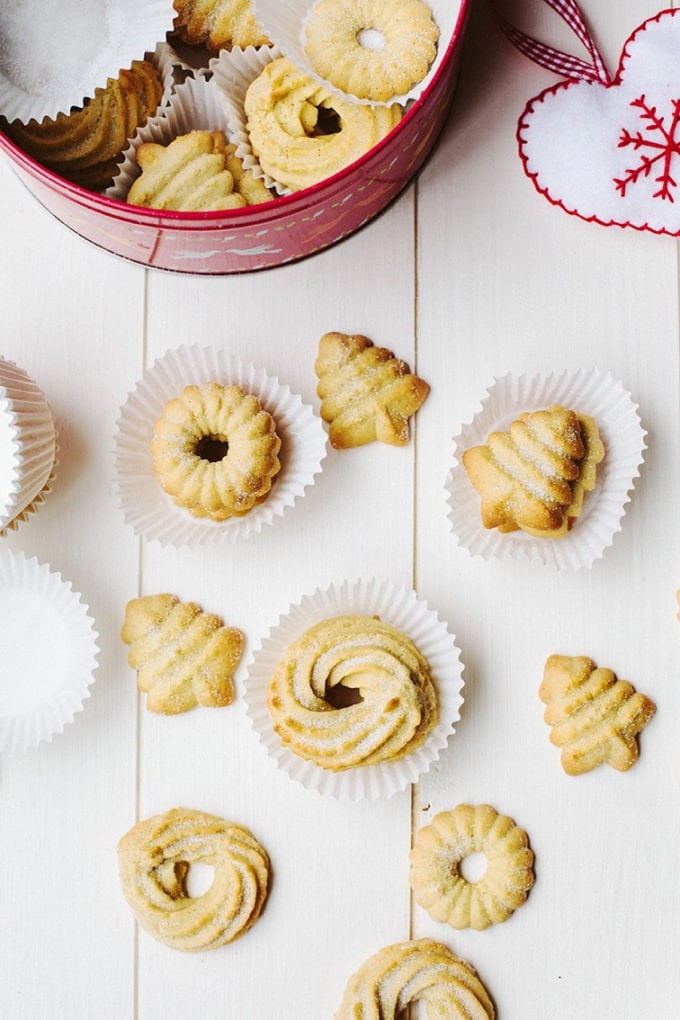 Vegan Danish Butter Cookies by Wallflower Kitchen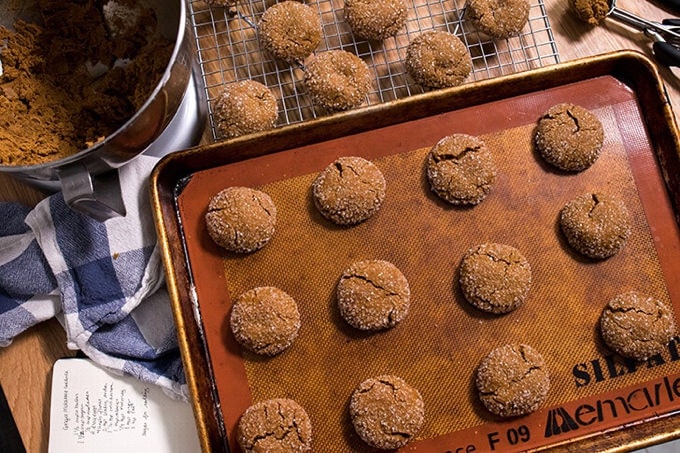 Vegan Ginger Molasses Cookies by The Viet Vegan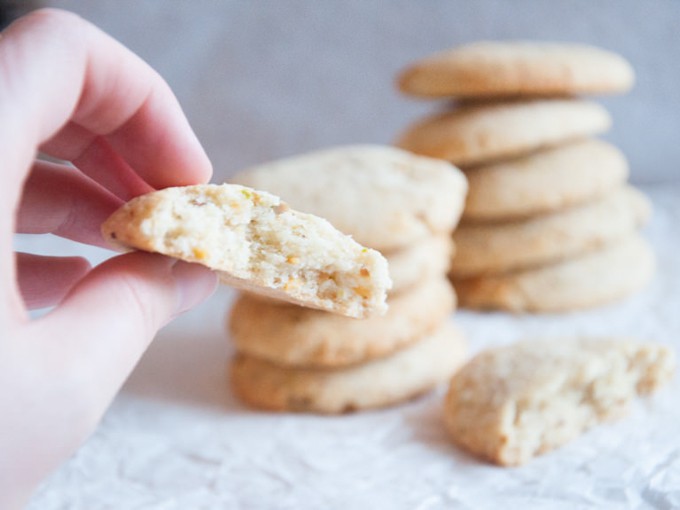 Pistachio Rosewater Cookies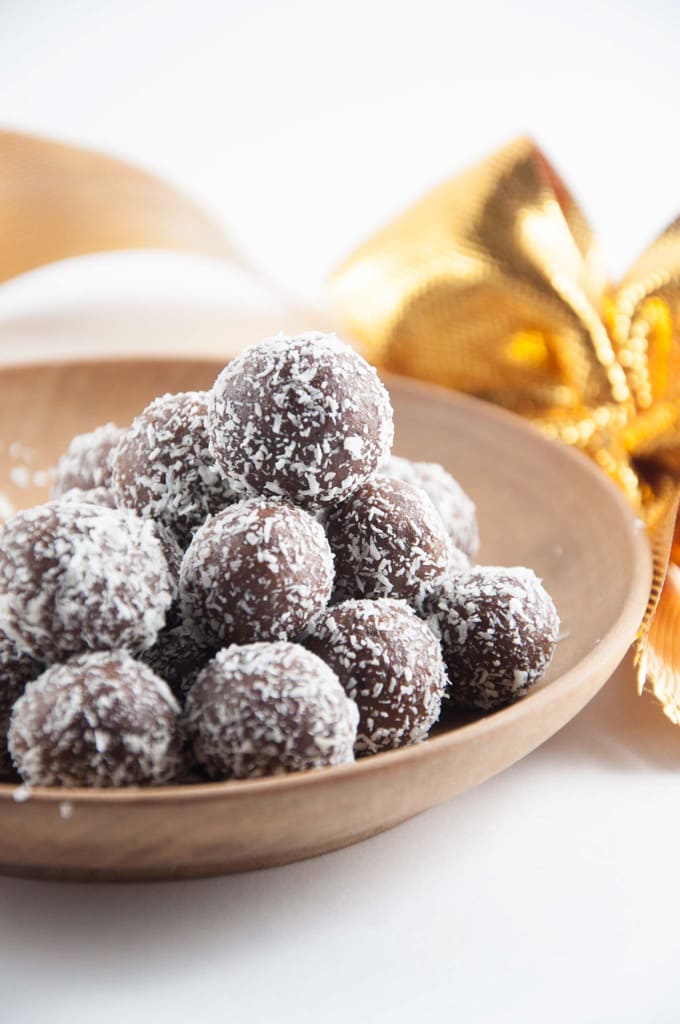 No-Bake Rum Balls
Are you looking for more holiday inspiration?