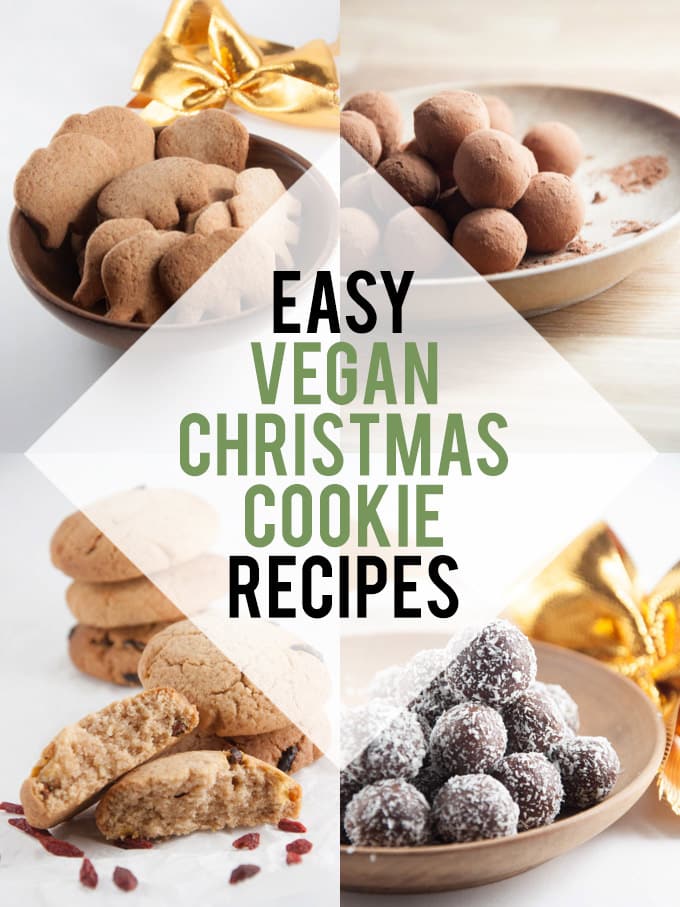 Oh beloved Christmas season! I love this time of year. Where it's totally okay to stay at home all day, baking cookies, listening to christmas-y spotify playlists, looking out of the window and seeing snow fall down on the neighborhood houses.
In this little collection, I've included my favorite cookie recipes for Christmas. From festive no-bake balls to cut-out cookies to flaky cookies – I'm sure there's something for everyone!
If you're looking for festive main meals and side dishes or other desserts (besides cookies), I've included links to other vegan recipe collections at the end of the post.
Happy baking!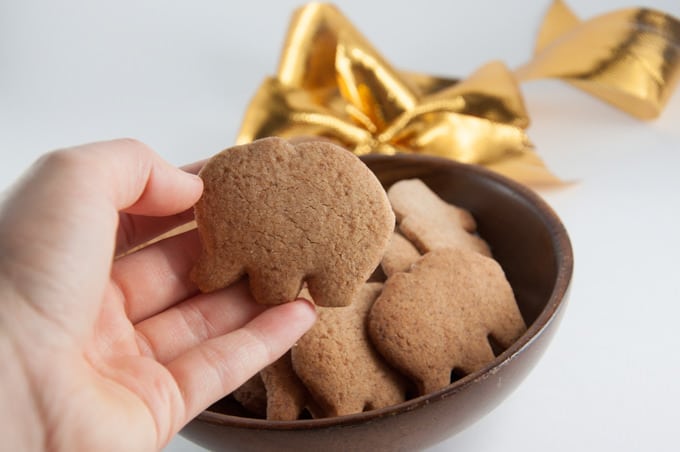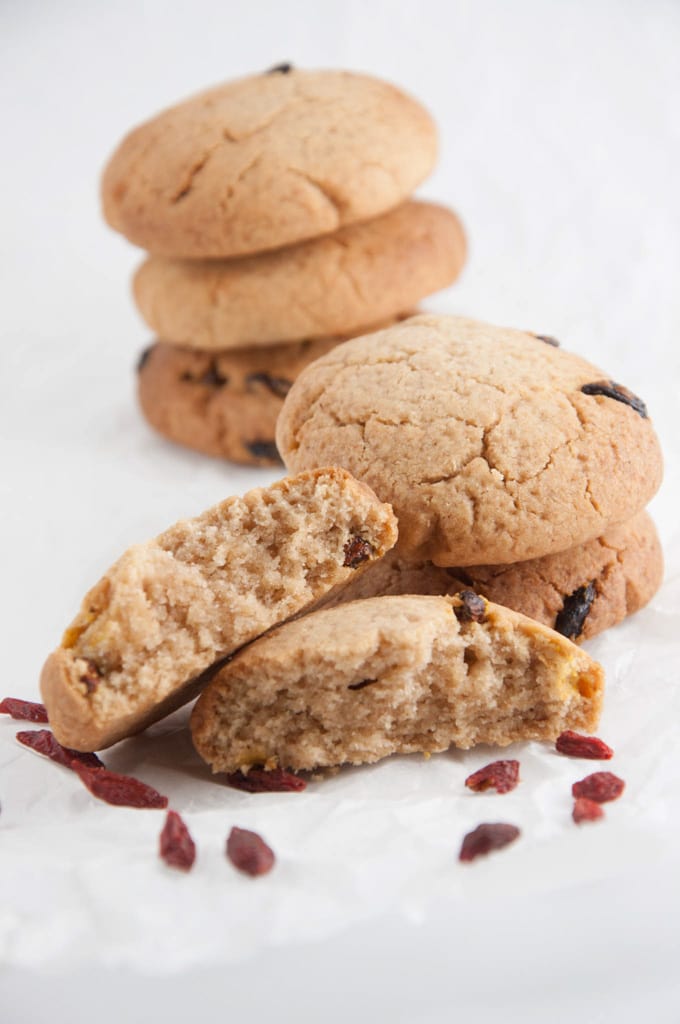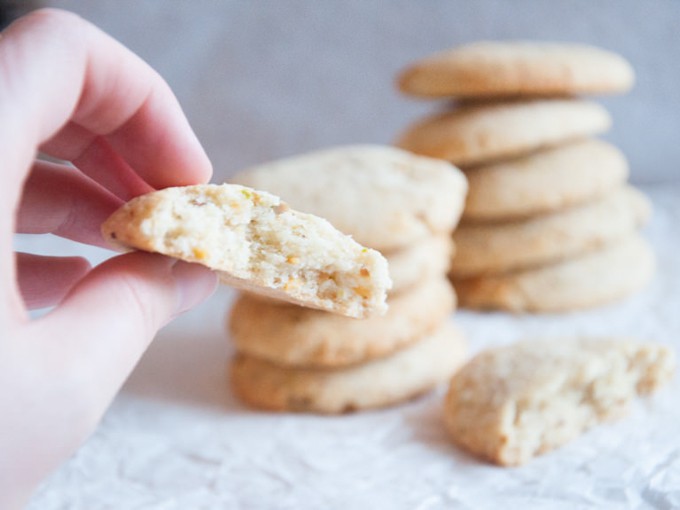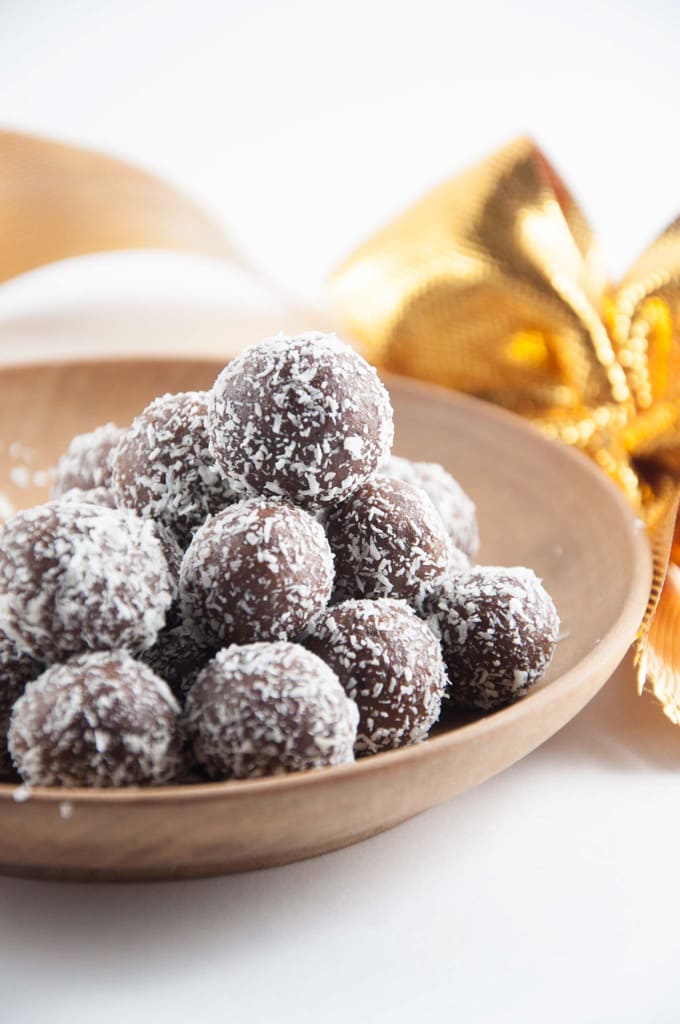 Looking for more holiday inspiration? Check out my other holiday collections!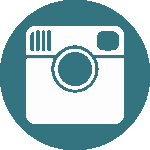 If you give any of these vegan cookies recipes a try I'd love to hear how it turned out for you! Leave a comment or post a picture on instagram, use the hashtag #elephantasticvegan and tag me via @elephantasticvegan to make sure I'll see it ^.^ I love to see all your lovely creations! Thanks! <3