This post is for all of you, who either have been vegan for only a short amount of time, aren't vegan at all but interested in vegan cooking, or just people looking to change things up in the kitchen. I've included my favorite secret ingredients that I use in the kitchen to make food taste awesome: Kala Namak, Liquid Smoke and Nutritional Yeast.
The hardest part, when I went vegan about 4 years ago, was probably getting a knowledge about which ingredients were safe to use (so many hidden un-vegan ingredients in products you wouldn't expect them!) and which ingredients I could swap for vegan ones, but after weeks, months and years of acquainting oneself with vegan cooking you'll get a feeling about which key ingredients you can use to make food taste like you remember it.
Kala Namak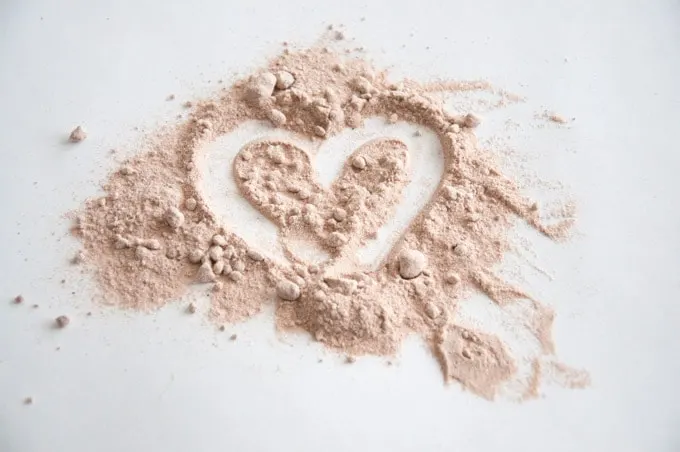 What is Kala Namak?
Kala Namak
is a Himalayan Black Salt, in its rock-form it's violet to black, when ground it's pink in color. Due to its high sulfur content, it's perfect for all dishes that profit from an "eggy" taste and smell.
What to use Kala Namak for?
Kala Namak is perfect for tofu scramble, chickpea omelets and "eggy" spaetzle.
Liquid Smoke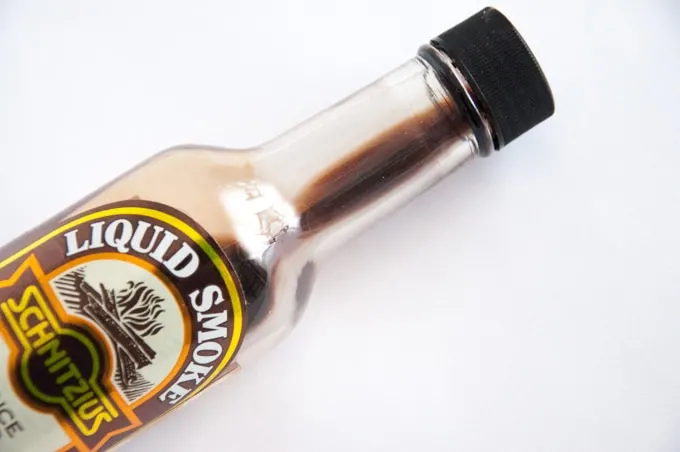 What is Liquid Smoke?
Liquid Smoke
is, as the name suggests, a liquid with a smoky flavor. It's very intense, so you'll only need a small amount for each dish. Tofu, tempeh or soy meats can all benefit from a smoky flavor when marinated or seasoned with Liquid Smoke.
What to use Liquid Smoke for?
Marinate or season with Liquid Smoke all things that could benefit from a smoky flavor. I love to use it on tempeh (either for little tempeh bits for pizza or tempeh strips for soup) and soy granule (for a "meaty" tomato sauce for Spaghetti Bolognese, Lasagne or as a dip).
Nutritional Yeast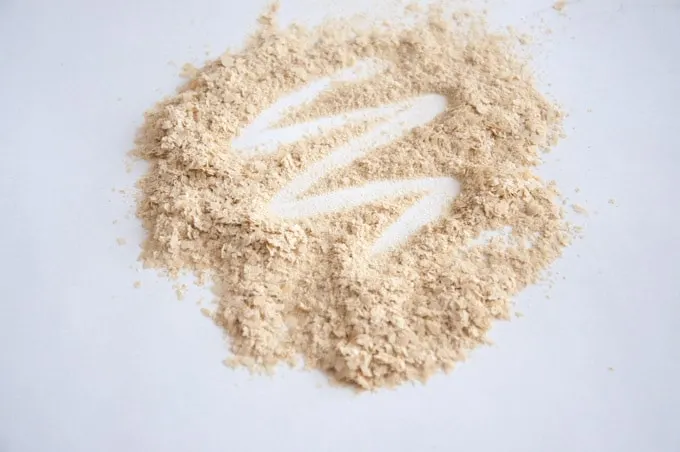 What is Nutritional Yeast?
Nutritional yeast
is deactivated yeast and can be bought in the form of powder or flakes. Nutritional yeast, or as it is often called nooch, is very popular among vegans because of the cheesy flavor. Nooch is a great source for vitamin B, some brands are even fortified with vitamin B12 which makes it perfect for vegans! We, at
Veginners
, love Nooch and even have written a post about
how to calm your cheese cravings with nutritional yeast
in the past.
What to use Nutritional Yeast for?
All things cheesy! E.g. vegan parmesan made out of cashews, a vegan cheese sauce that's perfect for pizza and lasagne or cheesy crackers.
Do you know and use all of these key ingredients? Can you think of any other important ingredients that shouldn't be missed in a vegan kitchen? Let me know in the comments!
Affiliate Disclosure: This post may contain affiliate links, which means I may earn referral fees if you make a purchase through my link. While clicking these links won't cost you any extra money, they will help me keep this site up and running!