I love working with vegan or vegan-friendly brands, of which I think are a great fit for my readers.
There are various ways to work together:
sponsored recipe posts
recipe development for brands
photography
sponsored recipe videos
giveaways
social media shout-outs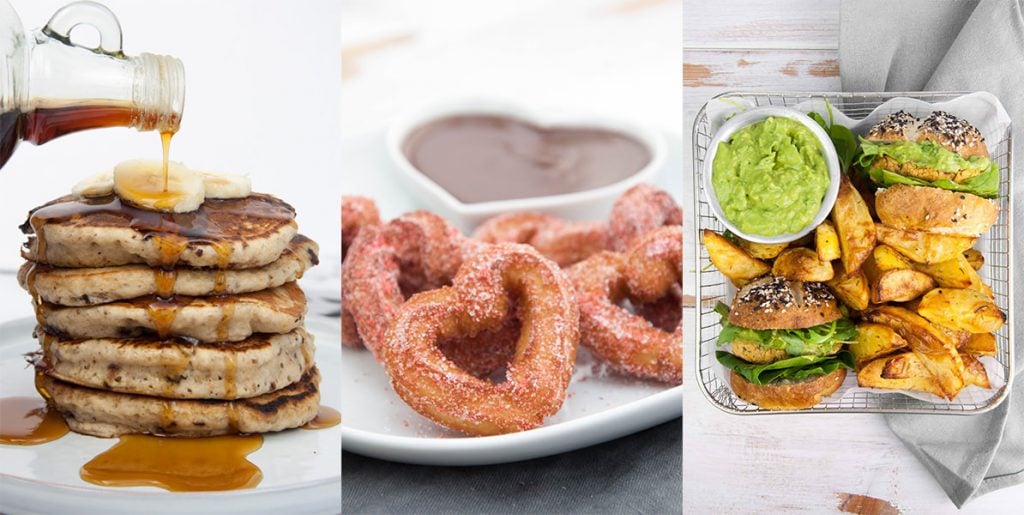 Pageviews and Followers
ElephantasticVegan.com
Pageviews per month: 150.000
Users per month: 98.000
ElephantasticVegan.de
Pageviews per month: 10.000
Users per month: 7.700
Social Media & Newsletter
Facebook: 26.400+
Pinterest: 43.000+
Instagram: 7.900+
Youtube: 1.100+
Twitter: 1.600+
Newsletter: 8.050+
I have a media kit available upon request, which includes more info about my pageviews, reach, and audience.
Latest brand collaborations
Interested? I'm sure we can work something out!
Feel free to email me at [email protected] for more details and to work something out together!
[contact-form-7 id="9605″ title="Contact form 1″]