Elephantastic Vegan is 2!
Hi friends! I can't believe it has been already two years since I started with sharing my vegan food adventures on ElephantasticVegan.com – so much has changed (I learned so much, met so many new people) and so much hasn't (still working on my master's degree). In the last couple of months, I started to have a go at food videos – which was always something that was totally out of my comfort zone, but it's growing on me!
Elephantastic Vegan in numbers: With my 203 recipes, 18 round-ups, 9 vegan travel posts, 9 product reviews, 7 veginners posts and 3 kitchen hacks, I've recorded 1,305,921 pageviews and reached about 641,431 people, which is SO MUCH more than I've ever dared to imagine!
So I guess, now is the perfect time to reflect a bit :) Some of my highlights of the last two years:
I gave a talk about blogging (and it went really well!) earlier this year
Seeing all the #elephantasticvegan remakes on instagram make me soo happy every time
Visiting the VeganMania 2016 in Vienna (a day full of eating delicious vegan food – who can judge me)
Finding my blog on #8 of Austria's Top Blogs
Being part of a collaborative cookbook
Having a few of my recipes being sold as a prepackaged recipe box at a zero-waste market in Linz
I also want to take this moment to thank every one of you who ever visited, commented, liked, shared,… none of this would have been possible without your support! So, thank you <3 And because I want to give something back, I've partnered with Joseph Joseph to give away a 9-piece Nesting Bowl. Check out the giveaway below!
Top 10 Vegan Recipes of 2014-2016
Ever wondered which recipes are the most popular? Here's a compilation of the best of Elephantastic Vegan!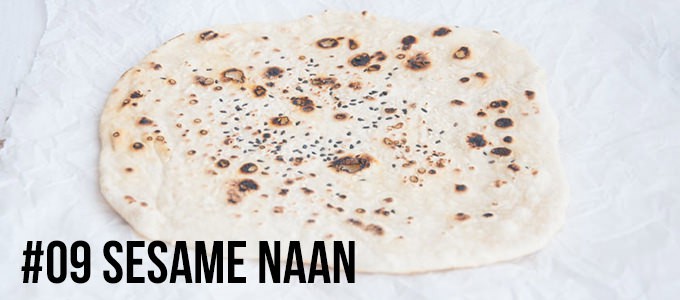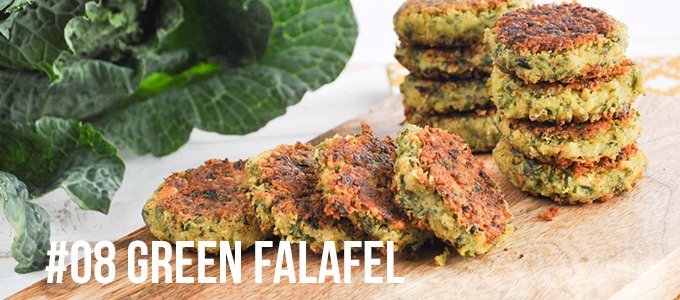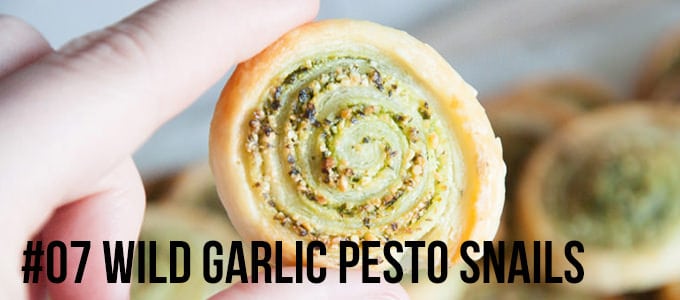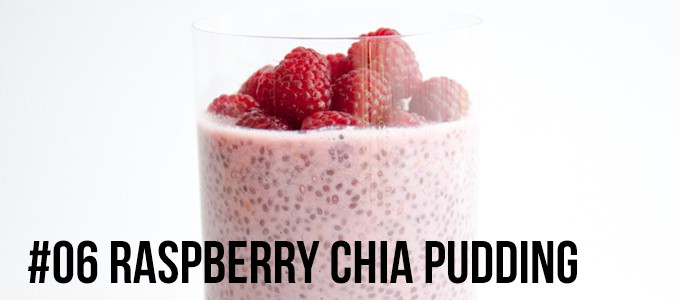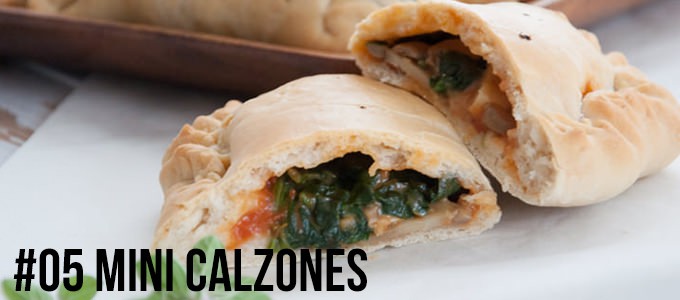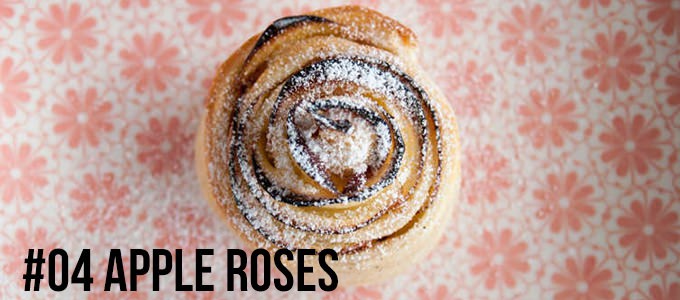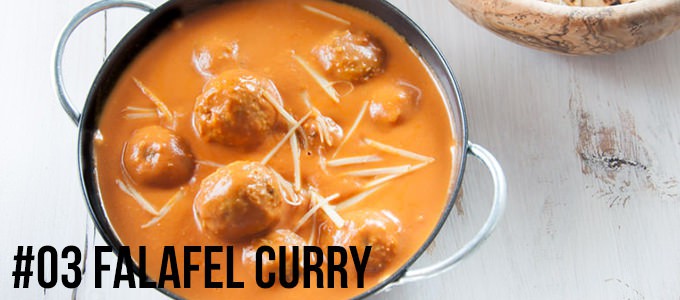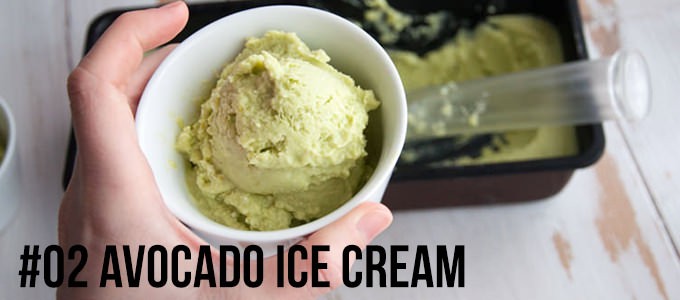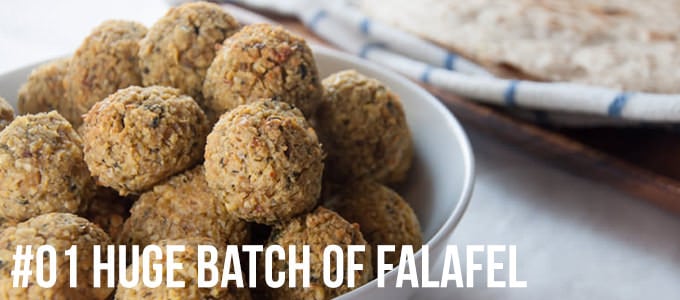 CLOSED. Giveaway | Win a Joseph Joseph 
Nest™ 9 Plus (

9-piece nesting bowl set)! (US only)
About Joseph Joseph
Me personally, I'm a huge fan of the Joseph Joseph products. Not only are they super pretty and colorful, they also are crazy functional and compact! And I'm not getting paid to say this ;) I have a tiny kitchen, so I try to save space where possible. That's why I love Joseph Joseph so much, they make it so easy to have an organized kitchen. You can check out the Joseph Joseph Store here. Also, check out their Facebook page, they are giving away a prize each week!
Giveaway Details
The giveaway ends on 2016-07-31 11:59:59 PM GMT.
The giveaway is a US only giveaway.
There will be 1 winner, which will be randomly chosen by the plugin.
The winner will be notified by email and has 48 hours to respond – otherwise I'll have to repick.
The winner will receive one Joseph Joseph 

Nest™ 9 Plus (

9-piece nesting bowl set): 

5 x measuring cups- measuring from 1 teaspoon (5 ml) up to 1 cup (250 ml)
1 x small non-slip mixing bowl with measurements
1 x stainless steel mesh sieve
1 x colander/strainer
1 x large non-slip mixing bowl

The prize will be sent out by Joseph Joseph (I'll be not held responsible for lost/damaged packages).
If you have any problems with the giveaway plugin below, please don't hesitate to drop me an email!
Win a Joseph Joseph 9-piece nesting bowl set (US only)

I will be hosting giveaways in the future as well! By subscribing to my weekly newsletter, you can make sure that you'll never miss those. ;)
Disclaimer: Joseph Joseph was nice enough to partner with me on this post to provide the prize for the giveaway. Thank you so much, Joseph Joseph! 
Affiliate Disclosure: This post may contain affiliate links, which means I may receive a commission if you click a link and purchase something that I have recommended. While clicking these links won't cost you any extra money, they will help me keep this site up and running!